We design customer relations with Salesforce
We see ourselves as a partner of our clients, whose special requirements and needs flow into the project straight from the first idea. From strategy consultation to concept creation and UX design, to operation in the cloud – together we develop and implement scalable digital products and solutions. Our approach relies on new work and agile methodologies such as scrum and design thinking. Companies like EMP, Britax Römer, Fricke, Walter de Gruyter, Mevaco, Innio, EnviaM, Unitedprint and Jochen Schweizer trust in our competence.
With our blog Handelskraft.com, annual Trend Book, and Handelskraft Conference, we network industry knowledge and provide insight into current opportunities and developments of digital brand management. In order to comprehensively prepare professionals and executives for the entrepreneurial challenges of the digital world, we launched Digital Business School together with Steinbeis Technology Group in 2015.
With our groundbreaking solutions, we have been able to establish ourselves as one of the leading digital agencies in German-speaking Europe and are now among the top 10 largest companies in the industry.
Highlights
We offer the full service range from strategic consulting over the implementation till a continous advancement in a long term partnership with our customers
We are the specialists for any kind of multi cloud projects covering B2B and B2C with the Commerce/Sales/Service/Community/Marketing Cloud & Pardot
We support our customers in integrating Salesforce solutions into their IT landscape with our extensive integration experience to ERP, CMS and PIM/MDM
# Focus
# Service lines
# Salesforce Expertise
#25% Preconfigured Solutions
# Certifications (175)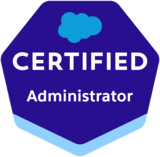 23 x Salesforce Certified Administrator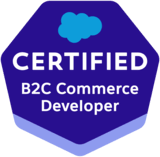 18 x B2C Commerce Developer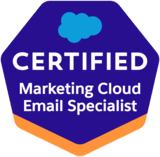 14 x Salesforce Certified Marketing Cloud Email Specialist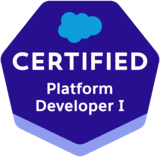 13 x Platform Developer I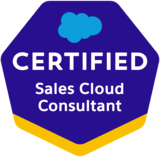 9 x Sales Cloud Consultant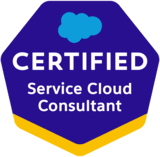 9 x Service Cloud Consultant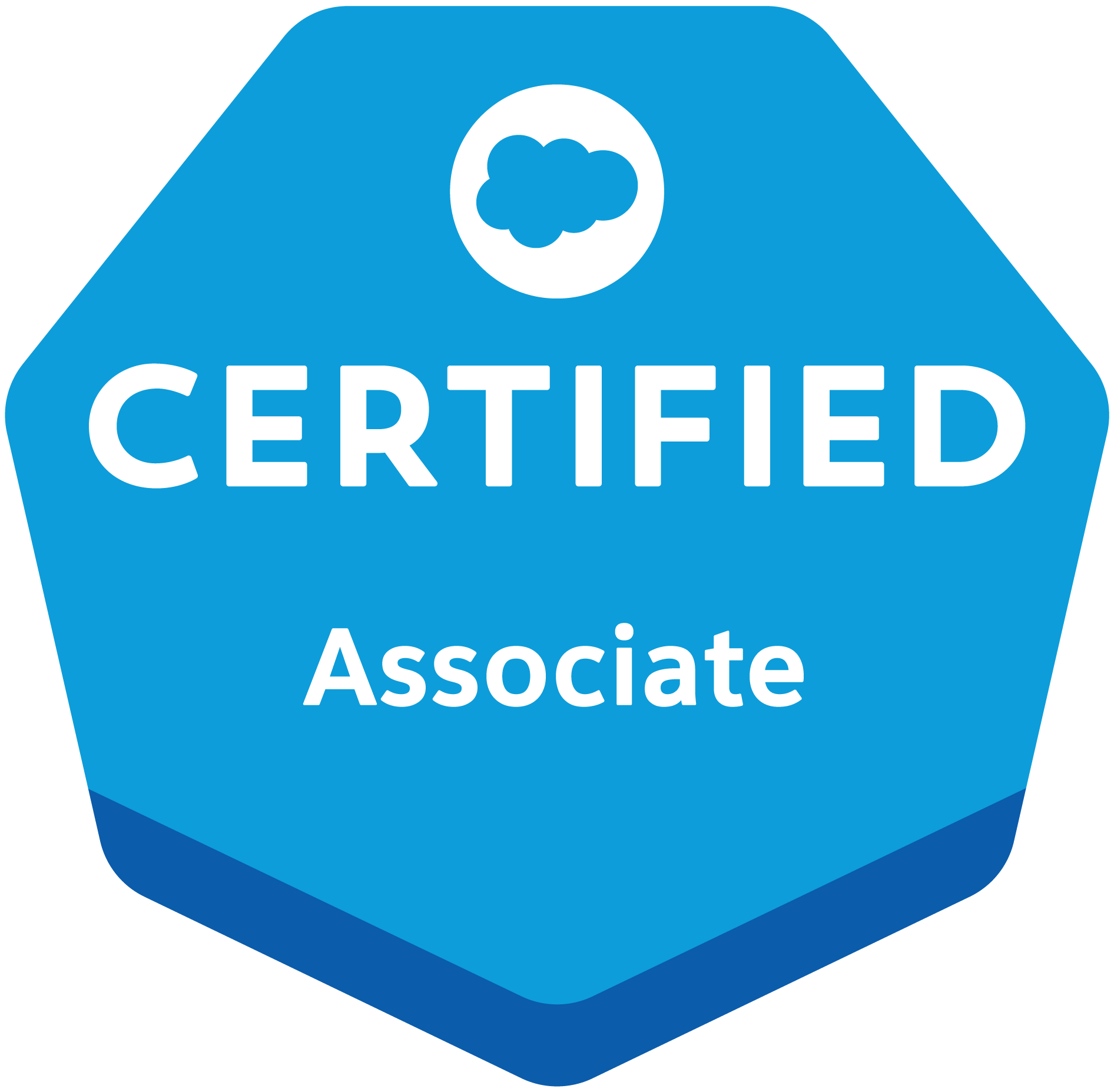 8 x Salesforce Certified Associate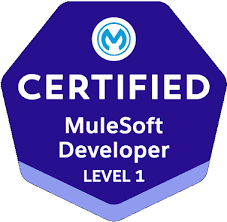 7 x MuleSoft Certified Developer - Level 1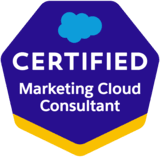 7 x Marketing Cloud Consultant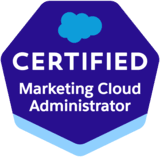 7 x Salesforce Certified Marketing Cloud Administrator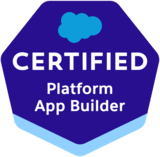 6 x App Builder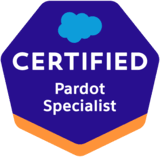 5 x Pardot Specialist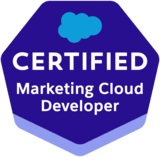 4 x Marketing Cloud Developer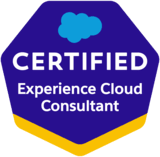 4 x Experience Cloud Consultant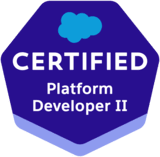 3 x Platform Developer II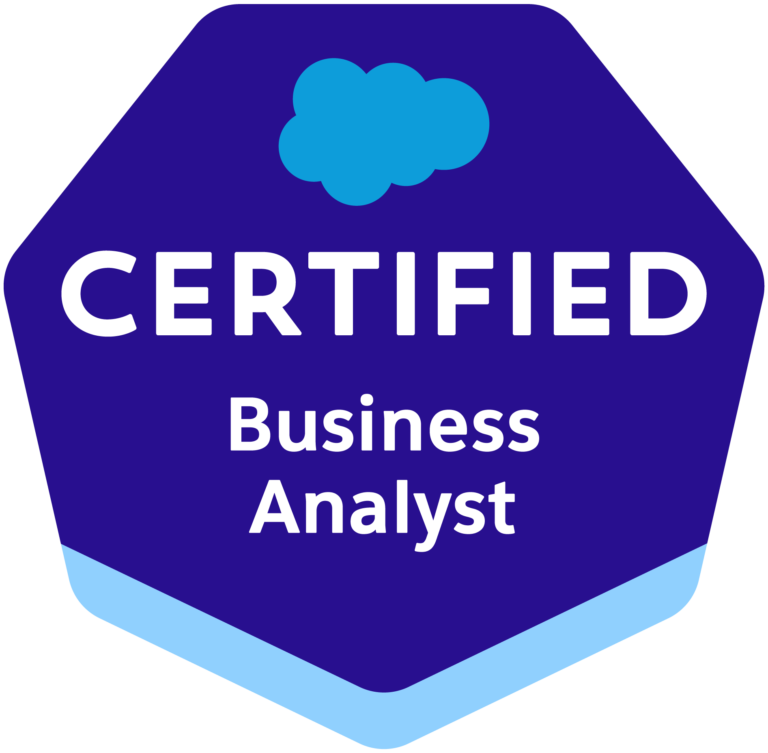 3 x Salesforce Certified Business Analyst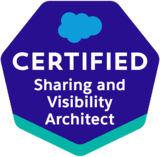 3 x Sharing & Visibility Architect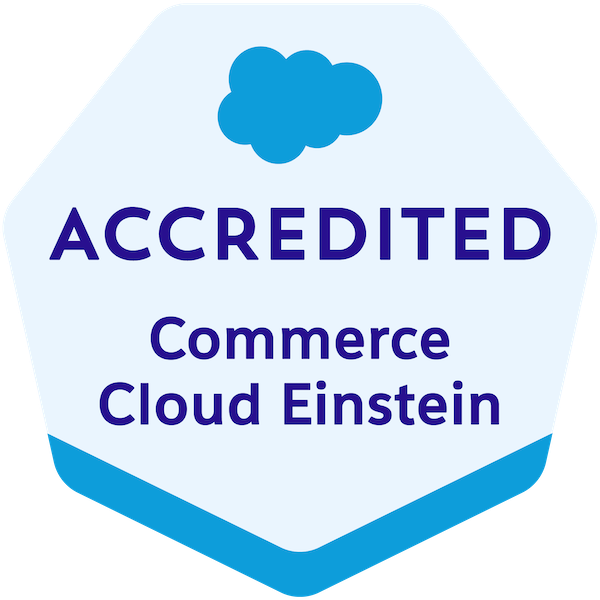 2 x Commerce Cloud Einstein Accredited Professional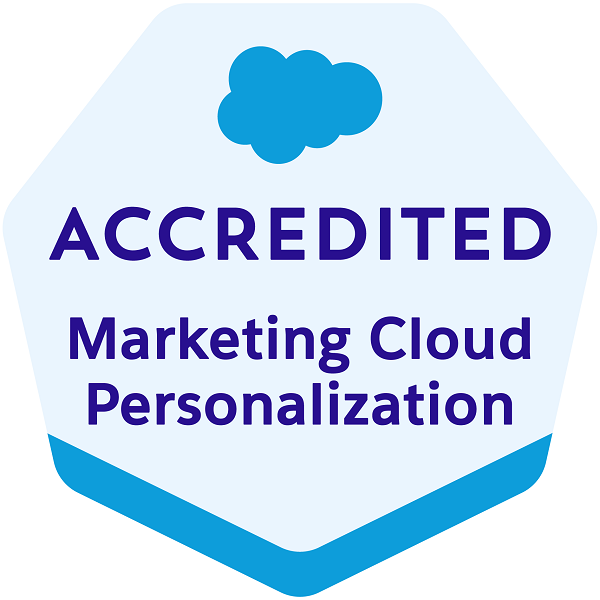 2 x Marketing Cloud Personalization Accredited Professional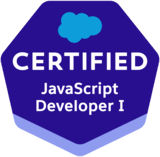 2 x Associate Platform Developer I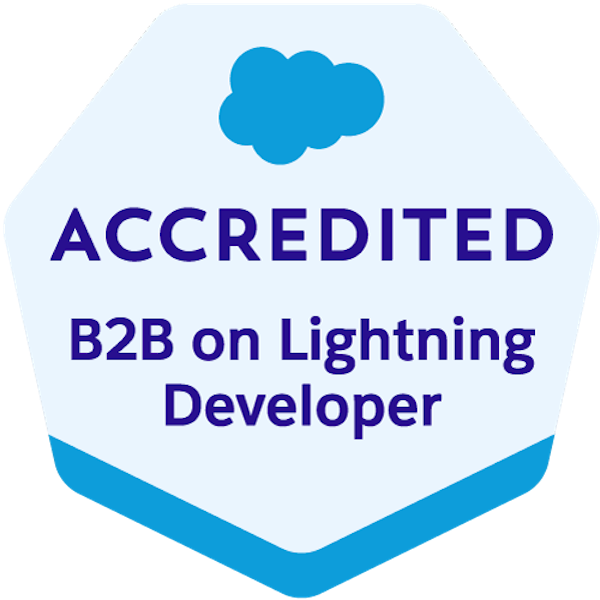 2 x B2B Commerce for Developers Accredited Professional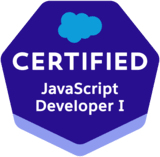 2 x Javscript Developer I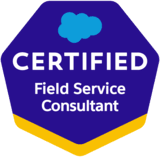 2 x Field Service Consultant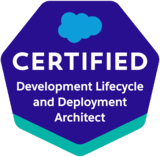 2 x Development Lifecycle & Deployment Architect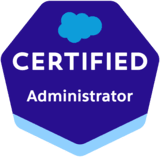 2 x Associate Administrator
1 x Headless API First Accredited Professional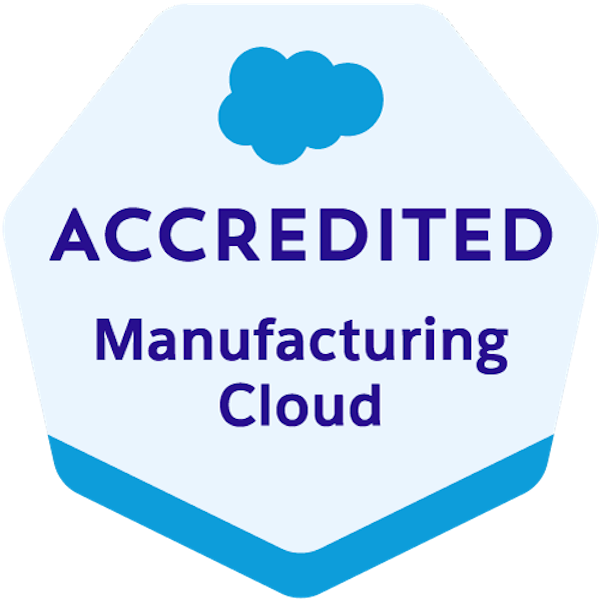 1 x Manufacturing Cloud Accredited Professional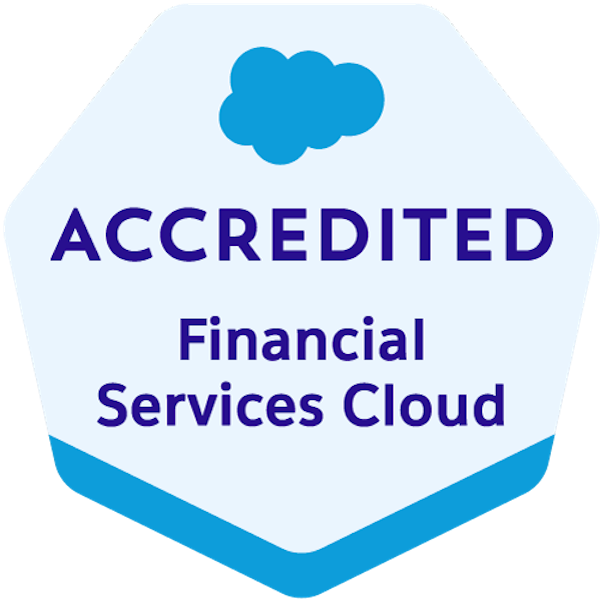 1 x Financial Services Cloud Accredited Professional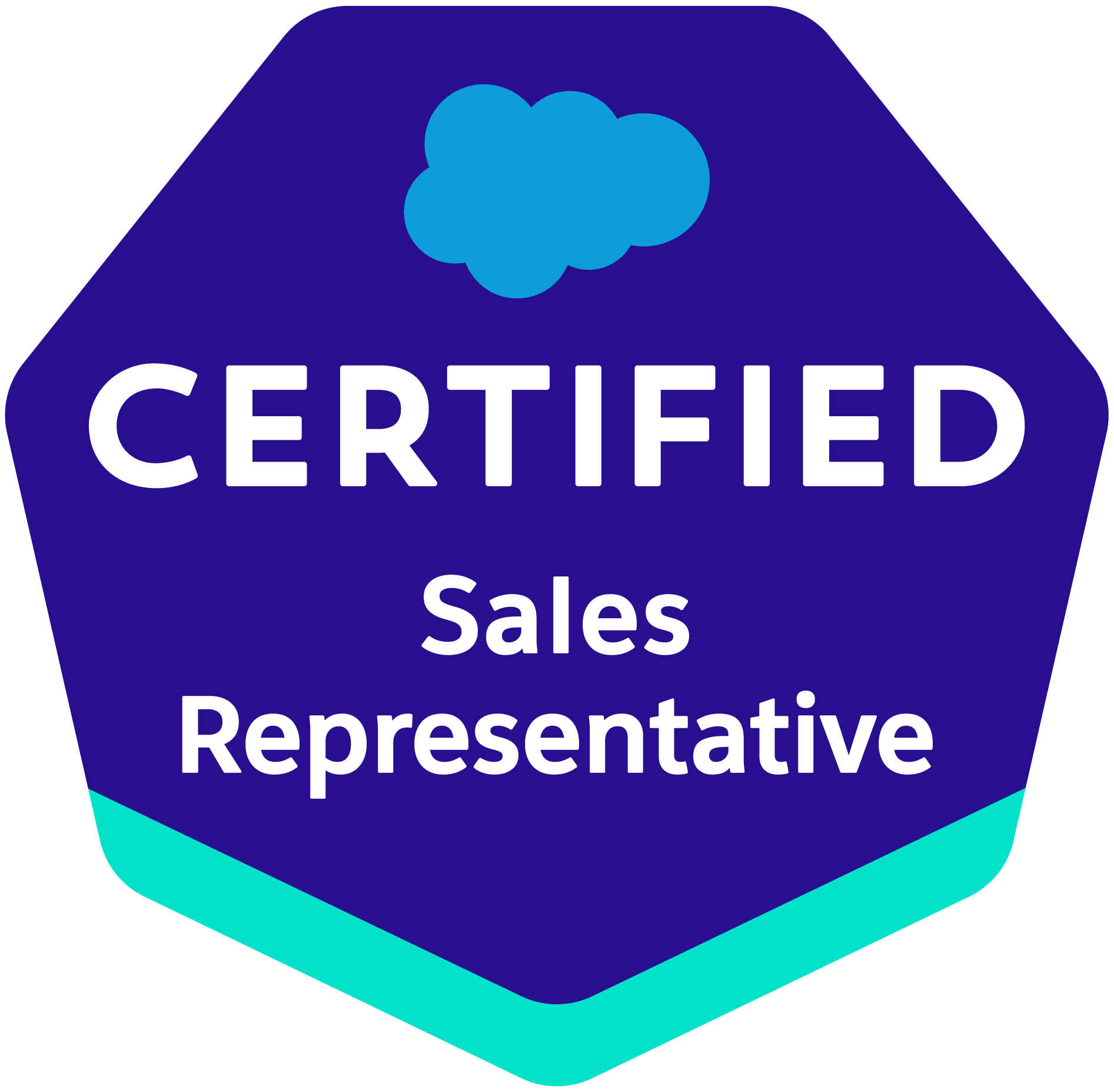 1 x Salesforce Certified Sales Representative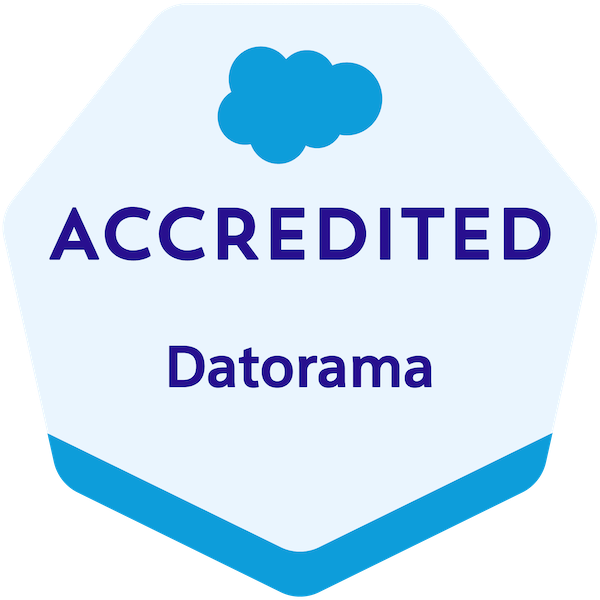 1 x Marketing Cloud Intelligence Accredited Professional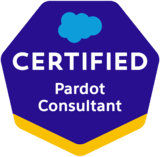 1 x Pardot Consultant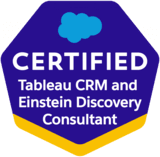 1 x Tableau CRM & Einstein Discovery Consultant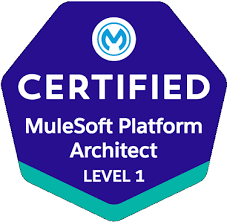 1 x MuleSoft Certified Platform Architect - Level 1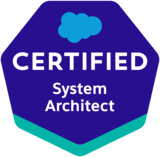 1 x System Architect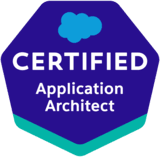 1 x Application Architect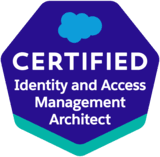 1 x Identity & Access Management Architect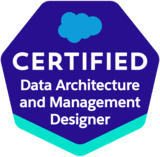 1 x Data Architecture & Management Designer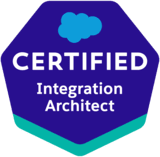 1 x Integration Architect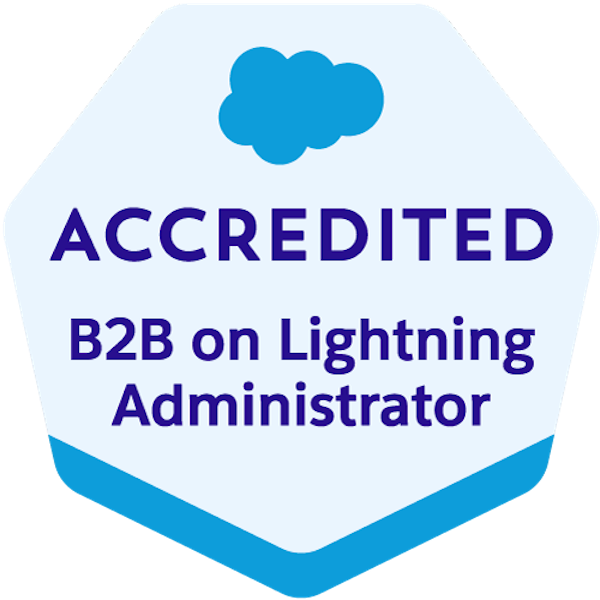 1 x B2B Commerce For Administrators Accredited Professional
1 x Order Management Administrator Accredited Professional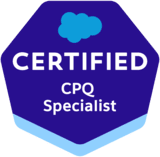 1 x CPQ Specialist
# Portfolio
Key clients:
# Geographic Focus
Languages: English, German
International: Austria, Germany
# You will also like these Salesforce partners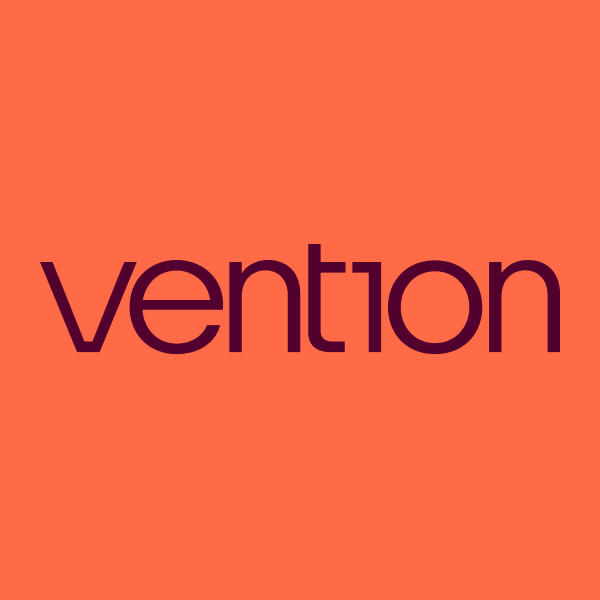 TOP CONSULTANT
---
Experts in all things Salesforce!
Nothing makes our Salesforce Experts happier than seeing you succeed. Whether you need Salesforce implementation strategy, an expert's advice on the current state of your instance, and improvement of the existing system, we have it all covered.
Certified Professionals: 54
AppExhange Reviews: 26
AppExhange Rating: 4.9
International: 5 Countries
---
Combining Sales, Marketing and Technology. Peak by Peak.
Salesforce.com and Pardot consultancy and provider of digital marketing technologies focused on helping companies to make decisions based on data and customers' behavior along the whole customer journey.
Certified Professionals: 23
AppExhange Reviews: 9
AppExhange Rating: 4.6
International: 5 Countries
---
We bring back the fun to consulting
Our team of certified Salesforce experts will help you with your digital transformation. Based on the Salesforce platform, we help our customers to quickly design, implement and optimise successful CRM solutions.
Certified Professionals: 25
AppExhange Reviews: 1
AppExhange Rating: 5
International: 7 Countries
---
Passion for customers
ec4u expert consulting ag is a leader in the field of CRM. We assist our customers with the digital transformation of their business-critical processes in marketing, sales, and service – across the entire lifecycle (also "customer journey").
Certified Professionals: 174
AppExhange Reviews: 25
AppExhange Rating: 4.9
International: 8 Countries
---
Salesforce Strategy, Consulting, Implementation, Management Services
As the 55th largest company in the Global Fortune 500, NTT provides enterprise-grade digital business transformation and business consulting with world-class advisory, implementation, and management of cloud applications for industries globally.
Certified Professionals: 628
AppExhange Reviews: 21
AppExhange Rating: 5
International: 29 Countries