Generate more value from your Salesforce investments!
Highlights Our comprehensive Salesforce service portfolio: Advisory & Consulting; Integrated Implementation; Continuous Support services; Guided Migration to Salesforce; Adopting Lightning Experience & Turnkey Product development, packaging & Publishing. Local presence in Nordics, Professional team with rich experience of working in Nordics region & culture, excellent business understanding, proactive & pragmatic way of working, industry standard implementation & delivery methodology. Value for Money! + Peace of Mind! Description Our vision is to "digitally transform businesses using Cloud Solutions!"Our internationally experienced and certified team of Salesforce consultants bring learnings from various global Salesforce implementations, best practices from similar industries, and in-depth knowledge of Salesforce ecosystem, helping you get best returns from your Salesforce investments.We are easy to work with team of professionals, experienced in multi-vendor scenarios, flexible and adoptive to complex, stressful situations.
# Focus
# Salesforce Expertise
#25% Preconfigured Solutions
# Certifications (64)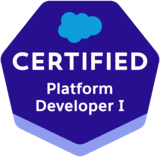 33 x Platform Developer I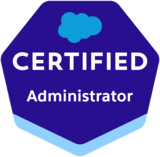 19 x Salesforce Certified Administrator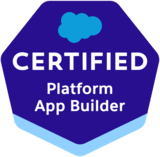 5 x App Builder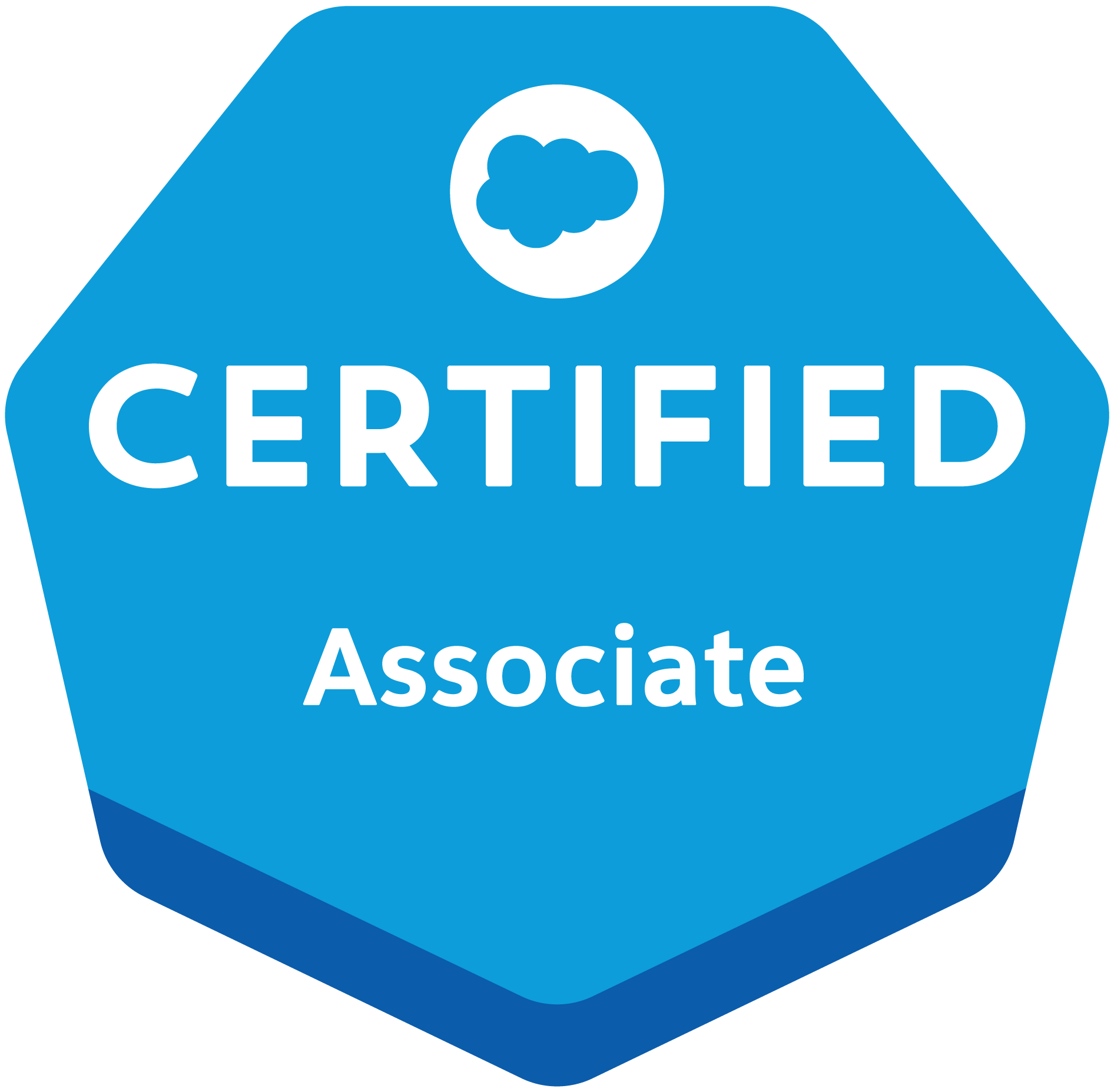 3 x Salesforce Certified Associate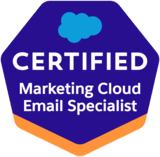 1 x Salesforce Certified Marketing Cloud Email Specialist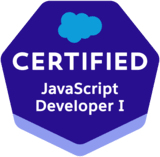 1 x Javscript Developer I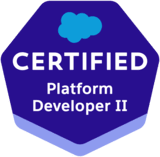 1 x Platform Developer II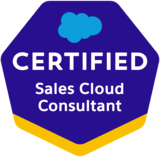 1 x Sales Cloud Consultant
# Portfolio
Key clients:
# Geographic Focus
Languages: English, Finnish, Swedish
International: India, United States
United States: New Jersey
# You will also like these Salesforce partners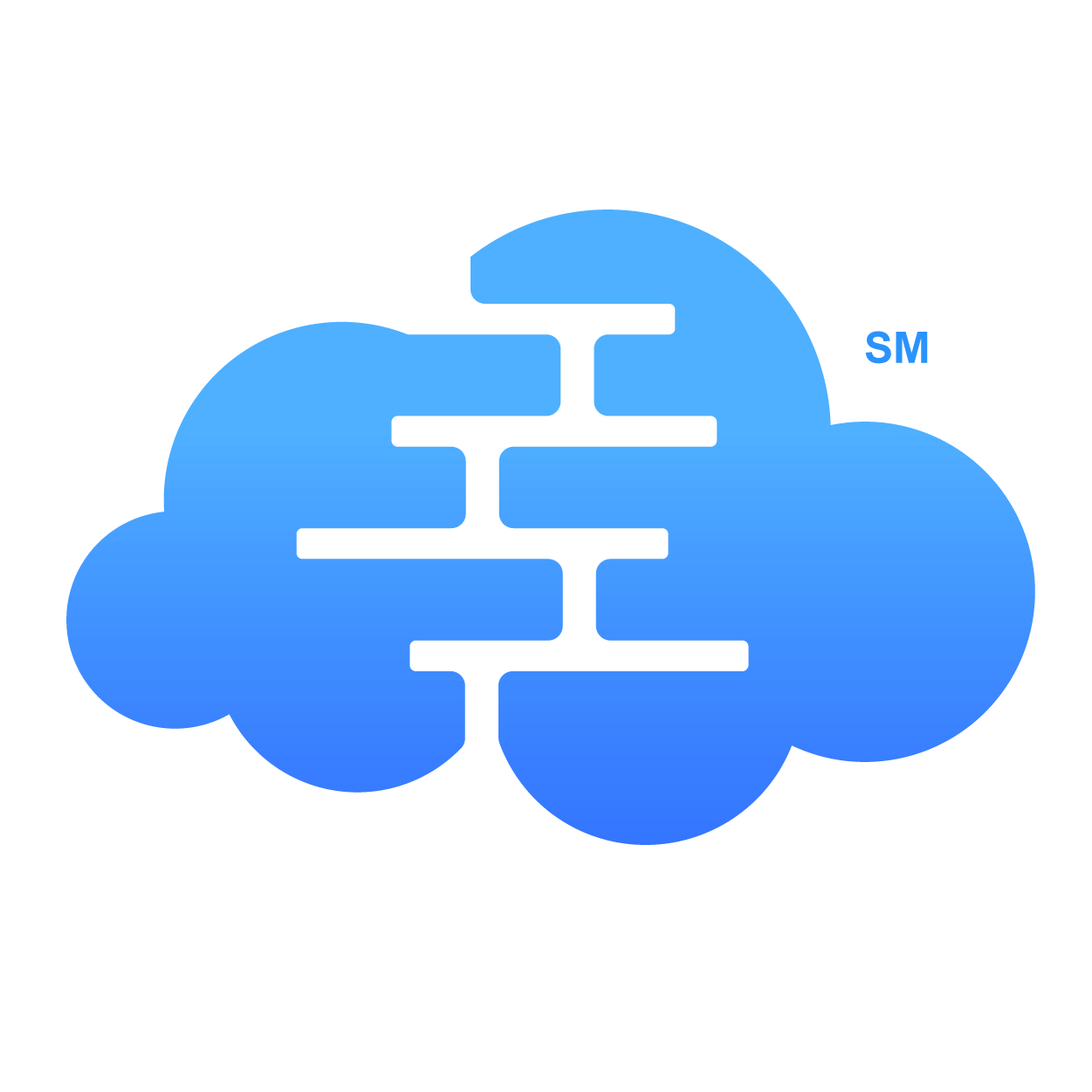 TOP CONSULTANT
---
Salesforce Value Delivered
CloudMasonry is a full-service and the leading provider of Salesforce consulting services for organizations both large and small across the US. The consulting company leverages its experience with cloud-based systems to help companies discover more significant value in their Salesforce investments. With their extensive experience across major industries, they have combined deep enterprise consulting experience with their collaborative approach to project delivery.
Client feedback from AppexChange:
"CloudMasonry was extremely easy to work with and very knowledgeable. They worked within our budget restrictions and offered as much follow-up support as we needed. I would highly recommend them."
Certified Professionals: 39
AppExhange Reviews: 16
AppExhange Rating: 4.9
International: 2 Countries