Small Business Implementations and Reboots
Highlights Fixed price. We can give you price the same day and will work with you until you are thrilled with your configuration. Flexible scope. We know things will come up during the implementation and that many times you don't know what you really want until you start using it. We do not hold projects to a fixed scope. Discounts for non-profit. Description Our mission is to help grow the number of Salesforce Admins and Developers in the community. We accomplish this mission by pairing senior trailblazers with juniors to complete projects with 100% customer satisfaction. Our success is measured by the number of junior admins that leave our company and meet their career goal. Dewwow also participates in the Pledge 1% and supports the school district in Mukwonago, Wisconsin.Our senior consultants are certified in Sales Cloud, Admin, Platform Developer, and App Builder.Our passion is in the manufacturing industry and specifically businesses in the maker spaces such as 3d printers, CNC, and injection molding.
Certified Professionals

2

Salesforce Certifications

9

Appexchange Reviews

3

Appexchange Rating

5/5

YEAR OF FOUNDING

n/a
# Focus
# Salesforce Expertise
#25% Preconfigured Solutions
# Certifications (9)
# Portfolio
Key clients:
# Geographic Focus
Languages: English
International: United States
United States: Wisconsin
# You will also like these agencies
---
Specializing in nonprofit program, client, and case management
We are mission-driven consulting firm who partners with nonprofit organizations to build custom Salesforce solutions. Our team has deep expertise working with nonprofits to build client and program tracking solutions for human services organizations.
Certified Professionals: 7
AppExhange Reviews: 48
AppExhange Rating: 5
International: United States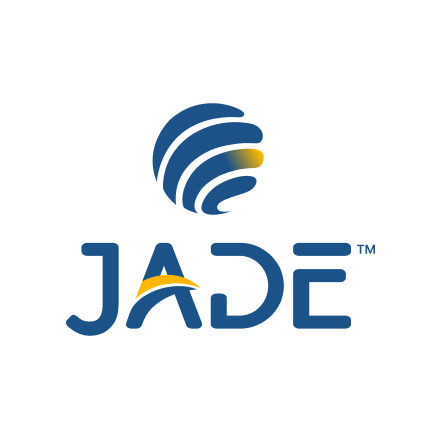 ---
Technology Partner to the Digital Enterprise
Headquartered in San Jose, CA, Jade Global has over 900 people, 3 development centers and 5 Offices globally. We offer comprehensive implementation, integration and optimization services across Salesforce® and leading AppExchange solutions.
Certified Professionals: 144
AppExhange Reviews: 25
AppExhange Rating: 4.9
International: 3 Countries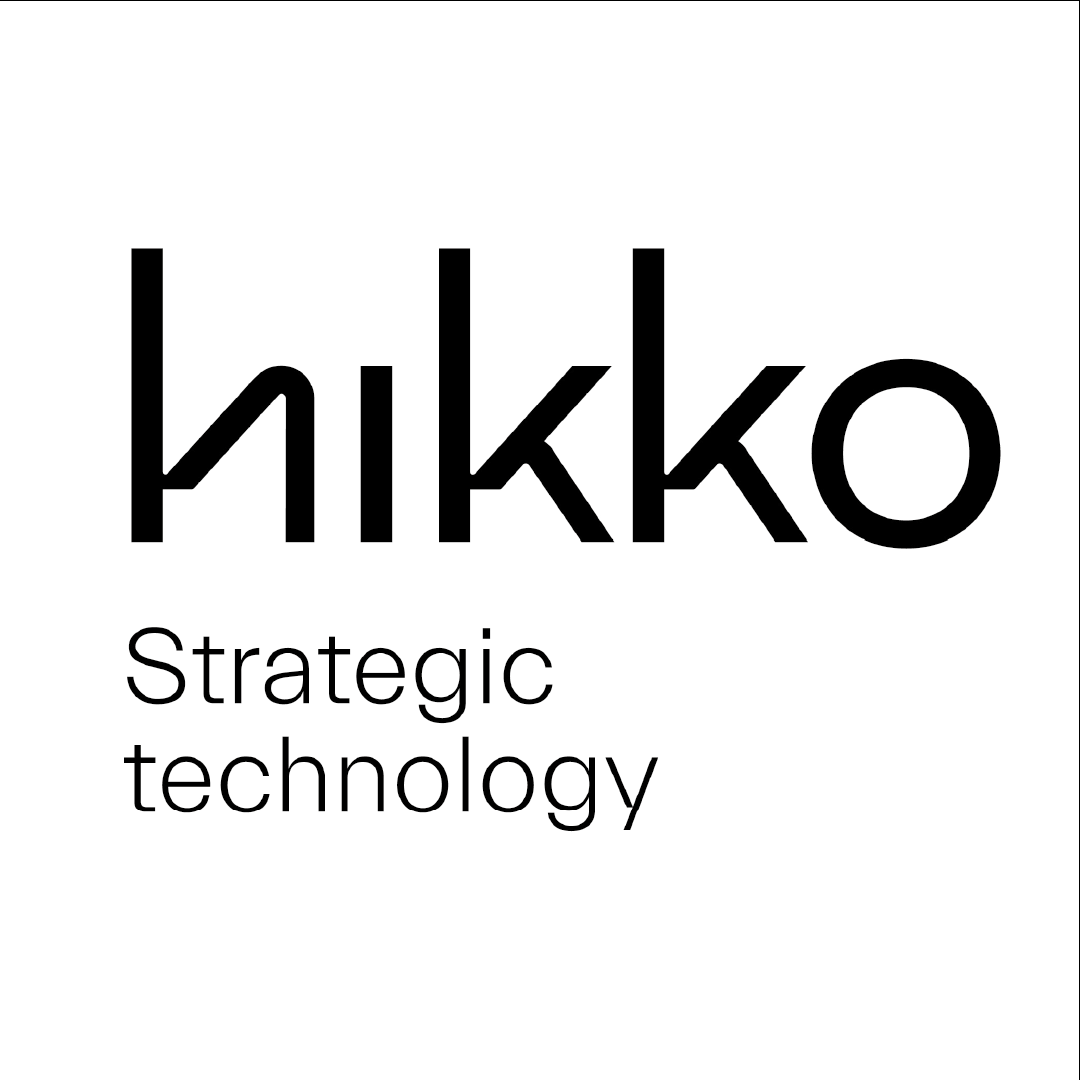 ---
Strategic technology & creative force
Hikko is the art of moving forward. We articulate strategic technology and creative force to provide services, products, and ideas to scale organizations in the US and Latam while creating meaningful impact. 10 years of Salesforce experience combined with 10 years of CX automation product development, at your service.
Certified Professionals: 18
AppExhange Reviews: 20
AppExhange Rating: 4.9
International: 7 Countries
---
www.arxxus.com - Salesforce Partner
Arxxus is a leading Salesforce partner in the Asia Pacific region with a team of more than 140 individuals helping customers transform business and achieve success using Salesforce.
Certified Professionals: 94
AppExhange Reviews: 18
AppExhange Rating: 4.9
International: 6 Countries
---
Custom Applications to Connect People and Things
Ethos Solutions is a Technical Professional Services company that combines transformational technologies with bold creativity to build efficient and sustainable applications for the rapidly changing information needs in an interconnected world.
Certified Professionals: 11
AppExhange Reviews: 1
AppExhange Rating: 5
International: United States