Leader In Implementing & Integrating Cloud Based Salesforce CRM Solutions
Highlights Experienced Experts - you can trust us to deliver great results on your project. A Gold Partner w/ 130+ certifications, we specialize in complex integrations and fixing broken implementations. We've executed 1,200+ projects for more than 325+ clients. Proven Process - our proprietary assessment model & process ensure great results. They identify which projects will deliver the most value. The output is a blueprint for your Salesforce platform needs and a prioritized sequence of steps to get there. Results Driven, Passionate People - First, we listen carefully, immersing ourselves in your business. Then we'll challenge you and ourselves to deliver the best possible solution to meet your business goals. We're proud of our 97% client retention rate.
Description We're Obsessed With Helping Clients Quickly Realize Value From Their Salesforce PlatformWe're a leading provider of CRM solutions that enable businesses to align Customers with their business strategy. A Lightning Accredited Gold Partner, we're known for our unique approach and proprietary model-based framework that allows consistent development & ideation for the Salesforce Platform & Business Process Management.Product strength areas:• Sales Cloud• Service Cloud• Community Cloud• Field Service Lightning• Lightning Platform & Migrations Key Verticals:• Financial Services• Healthcare • Manufacturing• Government Key Markets:• U.S./Canada• Minneapolis, Minnesota, MN• Illinois, IL• Wisconsin WI• Iowa, IA• North Dakota ND• South Dakota SDA Holistic CRM ApproachCRM is seen by many as an IT or Marketing/Sales discipline. At Demand Chain, we focus on the whole business, seeing the discipline from all perspectives (Stakeholders, Management, Staff and Customers) to ensure the solution meets everyone's needs.To learn more, visit www.demandchain.com, email info@demandchain.com or call 952-345-4533.
Certified Professionals

43

Salesforce Certifications

246

Appexchange Reviews

78

Appexchange Rating

5/5

YEAR OF FOUNDING

2007

Email

info@demandchain.com

Phone

(952)345-4533
# Focus
# Service lines
# Salesforce Expertise
#25% Preconfigured Solutions
# Certifications (246)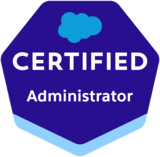 39 x Salesforce Certified Administrator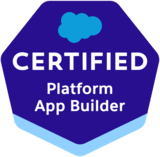 28 x App Builder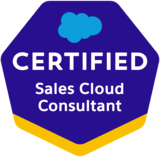 28 x Sales Cloud Consultant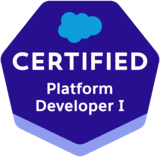 18 x Platform Developer I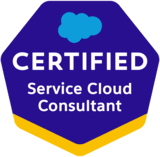 18 x Service Cloud Consultant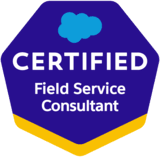 13 x Field Service Consultant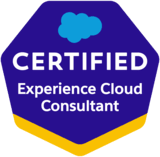 12 x Experience Cloud Consultant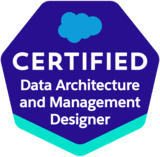 10 x Data Architecture & Management Designer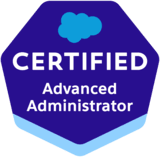 10 x Advanced Administrator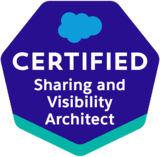 9 x Sharing & Visibility Architect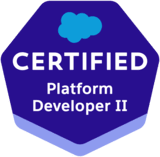 7 x Platform Developer II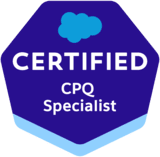 7 x CPQ Specialist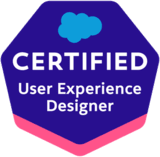 6 x User Experience Designer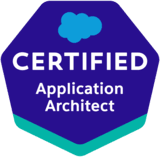 6 x Application Architect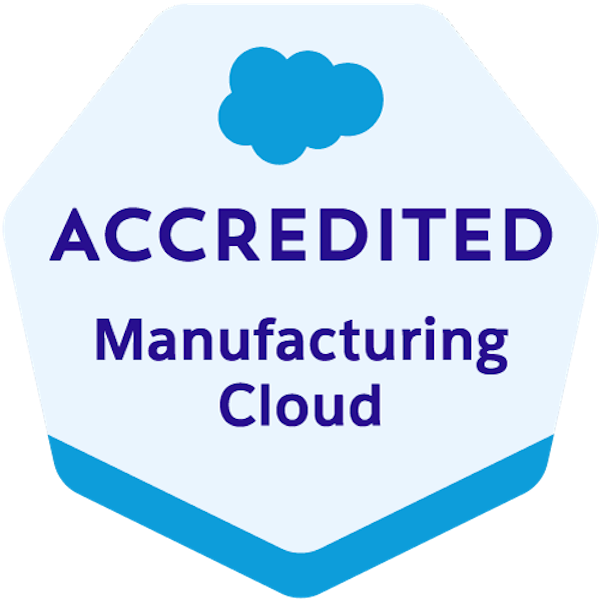 4 x Manufacturing Cloud Accredited Professional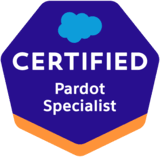 4 x Pardot Specialist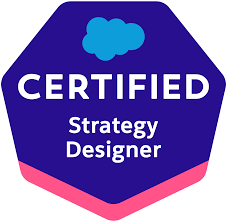 4 x Salesforce Certified Strategy Designer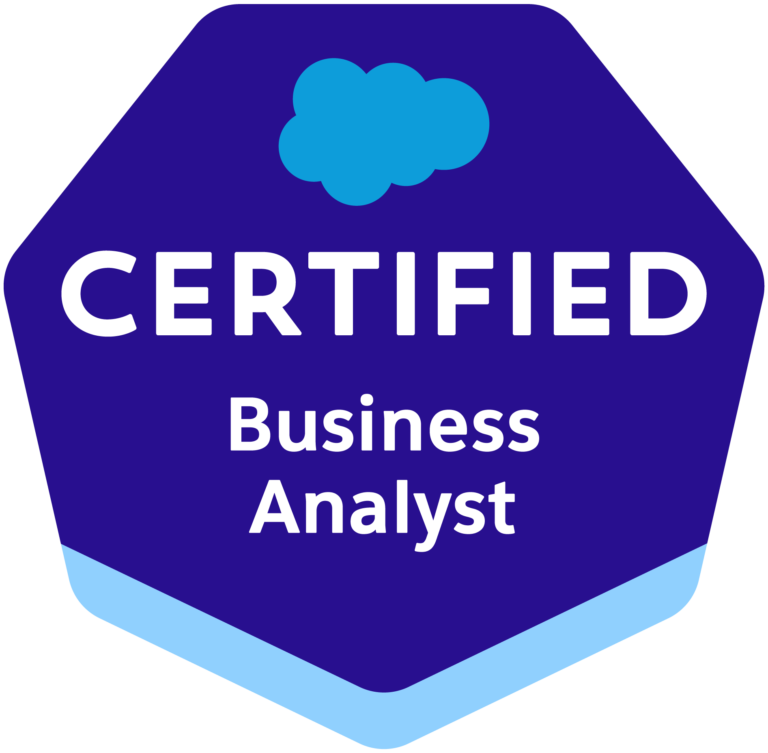 3 x Salesforce Certified Business Analyst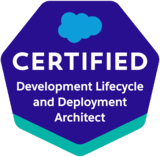 3 x Development Lifecycle & Deployment Architect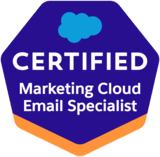 2 x Salesforce Certified Marketing Cloud Email Specialist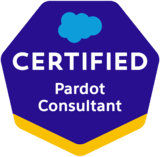 2 x Pardot Consultant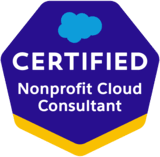 2 x Nonprofit Cloud Consultant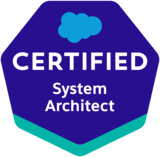 2 x System Architect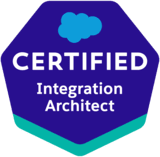 2 x Integration Architect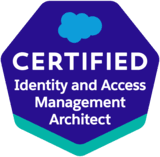 2 x Identity & Access Management Architect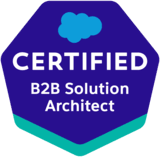 2 x B2B Solution Architect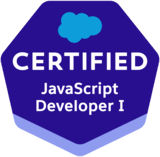 1 x Associate Platform Developer I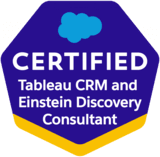 1 x Tableau CRM & Einstein Discovery Consultant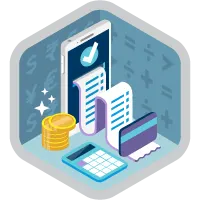 1 x Associate Billing Specialist
# Portfolio
Key clients:
# Geographic Focus
Languages: English
International: Denmark, United States
United States: California, Iowa, Minnesota, Ohio, Oklahoma, Pennsylvania, Utah, Wisconsin
# You will also like these Salesforce partners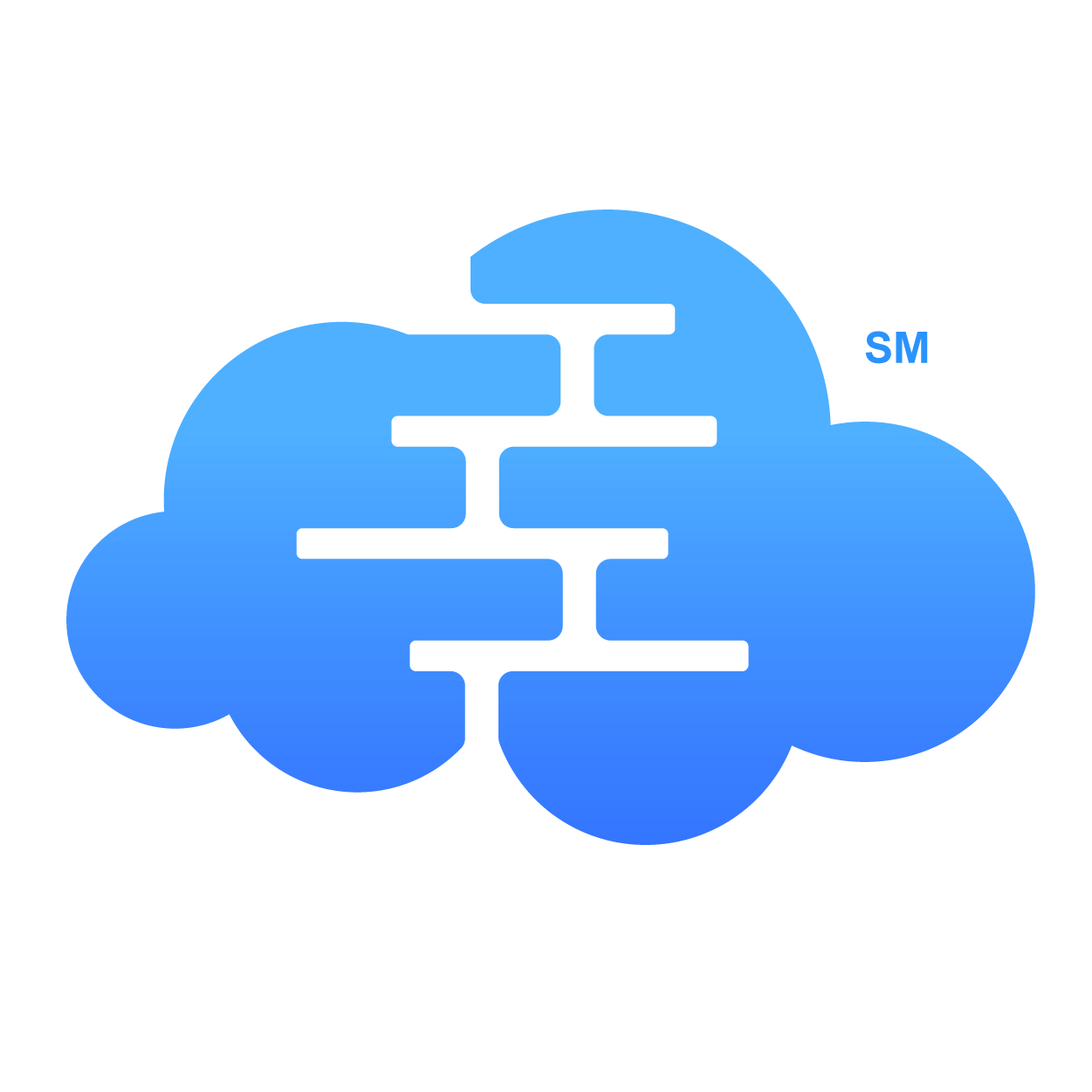 TOP CONSULTANT
---
Salesforce Value Delivered
CloudMasonry is a full-service and the leading provider of Salesforce consulting services for organizations both large and small across the US. The consulting company leverages its experience with cloud-based systems to help companies discover more significant value in their Salesforce investments. With their extensive experience across major industries, they have combined deep enterprise consulting experience with their collaborative approach to project delivery.
Client feedback from AppexChange:
"CloudMasonry was extremely easy to work with and very knowledgeable. They worked within our budget restrictions and offered as much follow-up support as we needed. I would highly recommend them."
Certified Professionals: 39
AppExhange Reviews: 16
AppExhange Rating: 4.9
International: 2 Countries