Summary
As nonprofit Salesforce consulting experts, we configure solutions for fundraising, program management, applications, registrations, communications and marketing. Our consultants help nonprofits do more with Salesforce Nonprofit Cloud and the NPSP.
We are Nonprofit Success Pack, NPSP experts who help nonprofits with their fundraising, program management, and communication needs. We understand nonprofits, implement Nonprofit Cloud solutions, and bring our expertise to work on behalf of nonprofits. Does your nonprofit need a community for your partners, members, board or volunteers? We can build a beautiful community for you configure all the functionality you need.
We can also integrate your website, web app, or other systems with Salesforce. Description Expert Nonprofit Salesforce Consulting with Excellent Customer Service Dayspring Partners has been providing nonprofit consulting services for more than 10 years. Our stable, in house team works with you to understand your needs, identify the best solutions to get it right the first time.
Our services for nonprofits include:
Implementation and configuration
Installation of AppExchange apps
Data migration
Salesforce Nonprofit Success Pack NPSP
Nonprofit Cloud
Donation tracking and grant tracking for fundraising
Web forms and applications
Website integration
Beautiful Salesforce Communities and community solutions
UI customization with Skuid
Custom integration with external systems
Custom development and mobile apps
Support and Training
Partner Tier

registered

YEAR OF FOUNDING

1997

Appexchange Reviews

43

Appexchange Rating

4.9/5

Certified Professionals

4

Phone

415-247-9420
# Focus
# Service lines
#100% Lightning Experience
# Salesforce Expertise
#25% Preconfigured Solutions
# Certifications (20)
# Portfolio
Key clients:
# Geographic Focus
Languages: English, French
International: United States
United States: California
# You will also like these agencies
---
Where People & Opportunity Meet
Leveraging our experience to help fill our clients' requirements regardless of company size through staffing, projects, training, and managed services.
Certified Professionals: 9
AppExhange Reviews: 58
AppExhange Rating: n/a
International: United States
---
Implementation, Systems Integration, Custom Development
Delivering solid business-driven technology solutions and services since 1995, Revolution Group has the cloud computing expertise necessary to evaluate, custom develop, integrate and implement the system that meets your specific needs.
Certified Professionals: 17
AppExhange Reviews: 30
AppExhange Rating: n/a
International: 3 States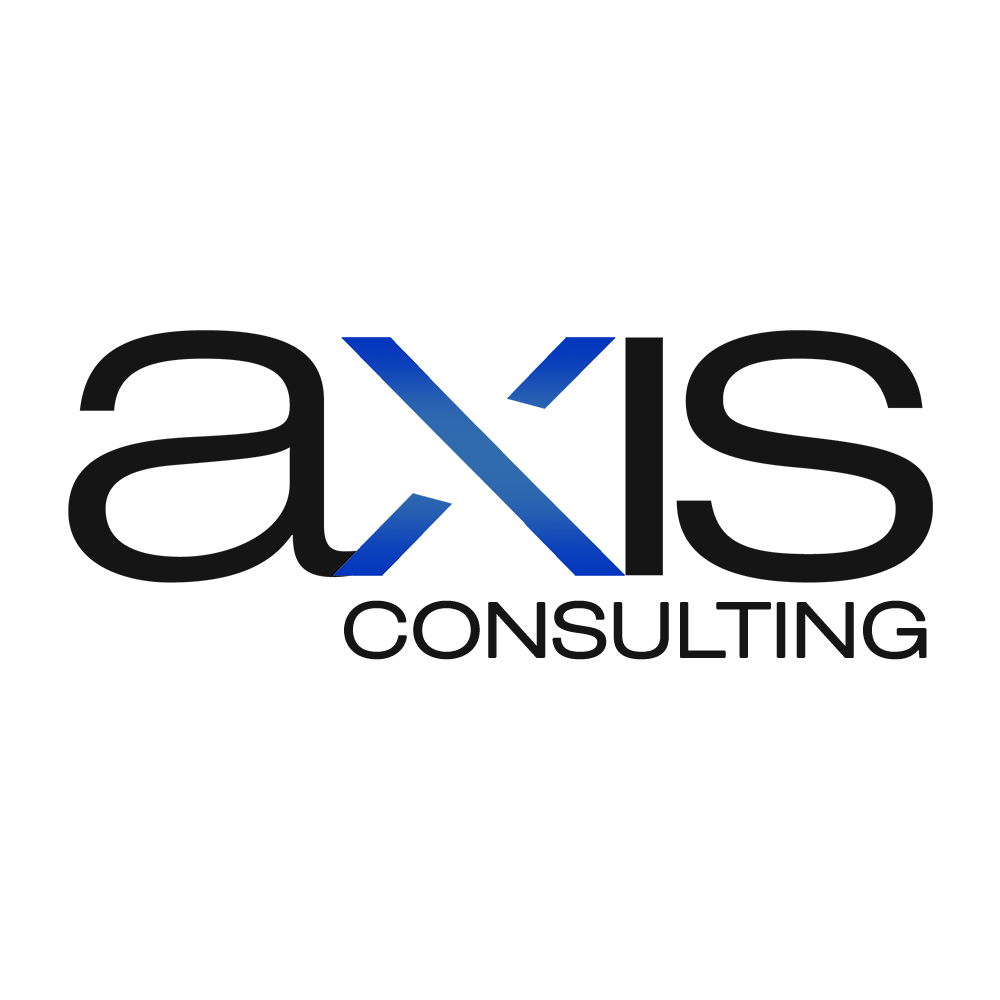 ---
We help companies streamline their process with automation by unlocking the power of technology
Axis Consulting has over 12 years of experience with CRM development and full-scale Salesforce implementation. From customization to integration and migration, we make it easy for your company to utilize this tool. As a Certified Salesforce partner, we take your business seriously. Our consulting and implementation services are designed to support your business end-to-end.
Certified Professionals: 2
AppExhange Reviews: 6
AppExhange Rating: n/a
International: United States
---
Business Assisted by Technology
We're business and technology experts that help you create a single view of your customer across your organization. We help you to Connect your data, digitally Transform your business, and redefine your customer Experience to excel in today's market.
Certified Professionals: 4
AppExhange Reviews: 8
AppExhange Rating: n/a
International: United States
---
Your Salesforce and quote-to-cash AppExchange applications experts
Cloudely provides enterprise cloud services for Salesforce™ and Quote to Cash related Salesforce™ AppExchange™ applications. Cloudely has partnered with all major Salesforce AppExchange App vendors to bring you the best vendor and industry practices.
Certified Professionals: 24
AppExhange Reviews: 1
AppExhange Rating: n/a
International: 2 States