A personalized consulting doing salesforce Implementations
Are you ready to take off? Launch your Salesforce products to new heights. Cross Cloud Ops is your personalized IT consulting specializing in Salesforce implementations. Whether you need a Salesforce implementation or a full digital strategy, our experts are excited to help lead your digital transformation. We're obsessed with our customers, offering continued support and easy communication. We're intentionally different, passionate about both our smallest and largest projects alike. Our deep roots in the digital world mean that challenges are no match for us. We have the solutions. How can we help you? Contact us today.
What Makes Us Unique
Founded by a technologist, some of our team helped build Salesforce itself.
We make communication easy and hassle-free with a single contact
Multi-cloud, multi-certified with seamless integrations across verticals
Tech enthusiasts with decades of combined tech experience
Experts at Migration projects. We have a framework built for it.
Agile processes are at our core.
Our Salesforce integrations have helped increase customer interactions via multiple channels by nearly 33%. ROI of nearly 30%, initial year were some of our success stories.
Enterprise Accounts implementations of Marketing Cloud with FinTech and other industries.
Proven track record in successfully Implementations of Loyalty systems across multiple accounts
# Focus
# Service lines
16.67%
16.67%
16.67%
16.67%
16.67%
16.67%
#16.67% Einstein Analytics
# Salesforce Expertise
#20% Preconfigured Solutions
# Certifications (34)
# Portfolio
Key clients:
# Geographic Focus
Languages: English
International: India, United States
# You will also like these agencies
---
Our Certified SalesForce Development Team is ready to assist
Chetu is a provider of high-quality software development and integration services for companies worldwide. With over 16,000 applications developed, we integrate salesforce to any out of the box solution and provide custom development within SalesForce.
Certified Professionals: 2
AppExhange Reviews: 0
AppExhange Rating: 0
International: India
---
Innovative Solutions for Sustainable Growth
Xceede Solutions brings technology-fueled growth opportunities to clients, built on the Salesforce® platform. As a boutique provider, we are a high-touch, local, trusted advisor that combines business strategy, industry best practices, and technology.
Certified Professionals: 9
AppExhange Reviews: n/a
AppExhange Rating: n/a
International: 4 Countries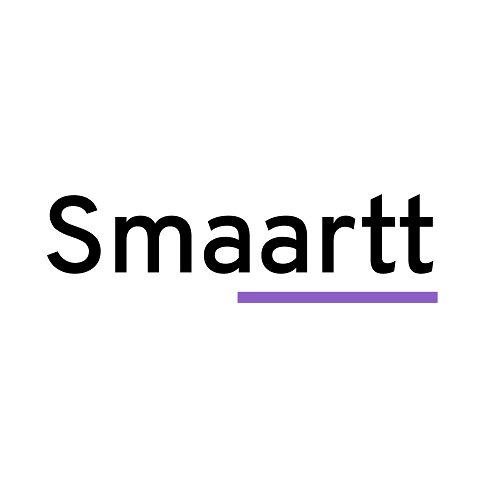 ---
Your Digital Transformation Partner
Digital Transformation Company in the Middle East with having Capabilities in Einstein AI, Sales, Marketing and Service Automation, Complex integrations with 150+ customers and 200+ Consultants including Saleforce , RPA and other EAS based at ME
Certified Professionals: 48
AppExhange Reviews: 19
AppExhange Rating: 4.8
International: 4 Countries
---
Global Consulting and Systems Integrator for Salesforce
It's a jungle out there… Do you have an experienced Salesforce Partner who can guide you through it? Integrated Services is a small team of passionate, experienced, and certified Salesforce.com Administrators, Consultants, and Developers.
Certified Professionals: 3
AppExhange Reviews: 4
AppExhange Rating: 4.8
International: 2 Countries
---
OPTIMIZES YOUR PHILANTHROPY
Over the past 17 years, we have helped more than 200 nonprofits who were burdened with ineffective or old technology, select and implement state-of-the-art technology, that eliminated wasteful processes and optimized their philanthropy.
Certified Professionals: 2
AppExhange Reviews: 11
AppExhange Rating: 4.8
International: 2 Countries