Summary
The size and complexity of the sector – and constituents' expectations – have grown exponentially in recent years. Organizations need their systems to provide effective constituent engagement, compete for fundraising dollars, deliver multi-channel communications, and execute programs.
Our team of project managers, analysts, developers and architects has many decades of experience managing programs, delivering projects, raising funds, and ensuring effective and efficient operations. We help you navigate change and sustain innovation to further your mission.
Services:
Project management
Best-in-class industry solutions
Enduring partnerships through Salesforce administration
Highlights:
FOCUS AREAS:
- Community Development + Lending: impactLMS is Craftsman's loan management system (LMS) built on Salesforce, customized for mission-driven lenders. Click 'Watch Demo' for more information on impactLMS

Faith Communities: Synagogue, congregation and program management for faith-based organizations.

Philanthropy + Cause Marketing: Craftsman enables robust systems for constituent engagement through multi-app solutions, integrating tools like Classy, Mailchimp and Pardot.
# Focus
# Service lines
#100% Lightning Experience
# Salesforce Expertise
#25% Preconfigured Solutions
# Certifications (35)
# Portfolio
Key clients:
# Geographic Focus
Languages: English
International: United States
United States: Massachusetts, Montana, North Carolina, Pennsylvania
# You will also like these agencies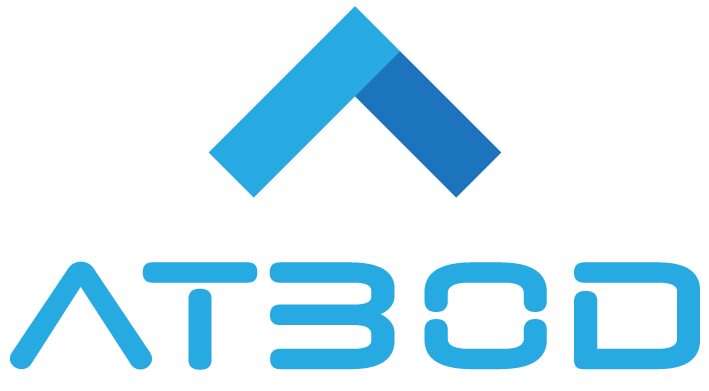 ---
Implementing Great Salesforce Solutions, Generating Peace of Mind
We are trusted to deliver world-class customer experience fueled by Salesforce's platforms and solutions. Our customer base ranges from private sectors, governments to non-profit organizations. We provide high-quality Salesforce services.
Certified Professionals: 15
AppExhange Reviews: 1
AppExhange Rating: n/a
International: United States
---
We know Salesforce
Based in Indianapolis, Indiana, CleanSlate works with clients to develop Salesforce solutions designed to accomplish their business goals. We know the ins and outs of Salesforce, and can help your company with just about any aspect of the platform.
Certified Professionals: 6
AppExhange Reviews: 1
AppExhange Rating: n/a
International: United States
---
We're business & Salesforce experts specializing in helping companies grow
Fast Slow Motion is a business operations expert specializing in helping growth companies and other small businesses create sustainable businesses. They know how to help you automate your business through Salesforce and have efficient organizational processes in place to deliver more value to your company by working smarter, not harder.
Client feedback from AppexChange:
"FastSlow Motion has been an incredible partner during this process. They helped us improve workflow and visibility. They have even given us insight into future obstacles and built solutions into the current architecture to be available in the future."
Certified Professionals: 49
AppExhange Reviews: 130
AppExhange Rating: n/a
International: 3 States
---
Providing Managed and Consulting Services To Start Ups Mid-size Enterprises
Ennube Solutions is a partnership of technologists and consultants trusted by start-ups and enterprises alike to help align business process to software and drive insights from data.
Certified Professionals: 7
AppExhange Reviews: 0
AppExhange Rating: n/a
International: 2 States
---
Stronger Customer Relationships
We are a consultancy helping organizations build STRONGER CUSTOMER RELATIONSHIPS leveraging Salesforce. We serve growth, subscription businesses and nonprofits. We specialize in Sales, CPQ, Service, Platform, Pardot, Communities, Einstein Analytics.
Certified Professionals: 6
AppExhange Reviews: 21
AppExhange Rating: n/a
International: United States