Summary
Highlights Professional Services:Each problem is unique, so is the client. We design and deliver Salesforce solutions that empower you to make the right decisions for your business. Managed Services:We provide Salesforce managed services with utmost reliability, trust & assurance to deliver seamless integration into your business processes. Implementation Services:We build and integrate applications based on your need to save you from switching between programs, breaking focus, and moving data over and over. Description We help you thrive.At Consleague, we help businesses with robust & scalable solutions by devising strategies that focus on your core problems. We help you thrive on innovation to break business barriers and deliver a seamless customer experience.As a trusted Salesforce partner, we focus on making your business flourish by developing and implementing foolproof ideas that deliver maximum ROI. When it comes to Salesforce solutions, it is important to have you covered from pre-implementation to post implementation of the solutions. Our team of experts deploy the best in class ideas that propel your business to deliver a superior customer experience. With over 100 projects, Consleague thrives on excellence when it comes to delivering solutions that redefine customer experience.Are you ready to thrive?
# Focus
# Salesforce Expertise
#25% Preconfigured Solutions
# Certifications (142)
# Portfolio
Key clients:
# Geographic Focus
Languages: English
International: India, United Kingdom
# You will also like these agencies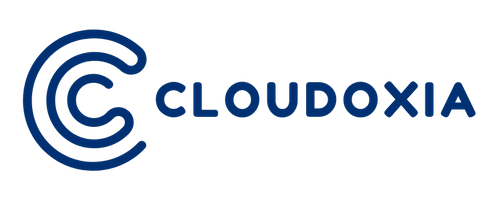 ---
We make Salesforce work for your business
Your business is unique and so are our services.
With our expertise of Salesforce®, we bring the best minds to help you in your Salesforce® journey and get the best out of your Salesforce® ROI.
‍
We are Salesforce® Certified experts and we really listen to you & understand your business and provide you solutions that are unique & customized specific to your business & keep the User Experience easy.
We are committed to your success and result matter the most, our iterative process helps us to implement the best solution for your business.
Certified Professionals:
AppExhange Reviews: n/a
AppExhange Rating: n/a
International: India

---
Empowering Customer to Harness the Maximum Potential of Salesforce Platform
Ranosys is a CMMI Level 3 Global Digital Consulting Company with the sole purpose of supporting brands with their digital transformation and helping our clients achieve their long-term objectives. Headquartered in Singapore with global footprints in the UK, US, Middle East, and APAC regions, we've built a staunch reputation for our data-driven designs, innovative thinking, robust planning, seamless delivery, and client experience goals. With a progressive vision and relentless dedication- we're on a mission to help our clients achieve their Tomorrow, Today.
Certified Professionals: 74
AppExhange Reviews: 10
AppExhange Rating: 4.9
International: 5 Countries
---
Tenet of Salesforce must be preserved
Salesforce consulting company
Certified Professionals:
AppExhange Reviews: n/a
AppExhange Rating: n/a
International: India
---
A global provider of modern technology solutions for business.
OSI has helped many clients successfully master corporate initiatives by redesigning business systems, optimizing value chains, and integrating and externalizing applications.
Certified Professionals: 26
AppExhange Reviews: 6
AppExhange Rating: 5
International: 3 Countries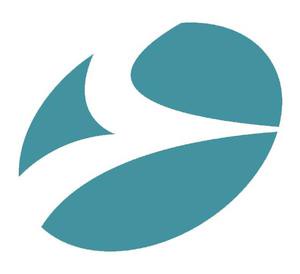 ---
Web & Mobile Apps Development Company
With over 15+ years of experience and 1200+ successful projects, BiztechCS is an ISO 27001 and ISO 9001 certified company. We are on a mission to help businesses like yours get ready for tomorrow by providing world-class tech teams. We've grown from 15 to a massive family of 300+ talented developers, business thinkers, designers, and savvy marketers. We have all the required skills on deck to help your business expand in all dimensions.
Certified Professionals:
AppExhange Reviews: n/a
AppExhange Rating: n/a
International: 4 Countries