CodeScience | Master Navigator PDO
Transformation down to a science. Over 220 apps launched on the AppExchange
Highlights Build: Whether you're launching a new product or struggling to integrate with new clouds, you'll gain the expertise of the highest concentration of TAs among our peers, 220 applications launched, and 11 years of knowledge on your side. Deploy: Are you selling well but deploying poorly? Is the architecture of your app causing un-needed one-off customizations? We help you optimize your trial and customer experiences and minimize services bleed during deployments. Support: From tier 3 support to sales enablement, our Expert Services team is here to help solve the challenges that ISV partners face on the AppExchange. We stay ahead of changes to keep you running smoothly. Description We know that building a product for thousands of customers is completely different from customizing a single instance of Salesforce. From ideation and product strategy to user experience, design, and product development, we bring solutions to market in a way that transforms our clients' businesses and bottom lines. We have transformation down to a science. For those considering the AppExchange, don't get stuck trying to launch. As the first and only Master Navigator PDO, we have the proven experience to help build your product right while helping you navigate the Salesforce ecosystem.If you're an existing partner struggling to launch new features on new clouds or are failing to deploy effectively, we have helped hundreds of customers rediscover their opportunity in the partner program or uncover new ways to carve out white space in the ecosystem.We help businesses thrive on the AppExchange.
Certified Professionals

87

Salesforce Certifications

385

Appexchange Reviews

25

Appexchange Rating

5/5

YEAR OF FOUNDING

2008

Email

sales@codescience.com

Phone

423.954.7000
# Focus
# Service lines
# Salesforce Expertise
#25% Preconfigured Solutions
# Certifications (385)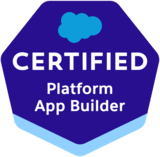 55 x App Builder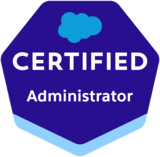 45 x Salesforce Certified Administrator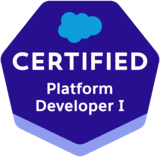 42 x Platform Developer I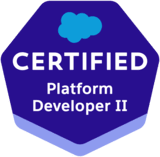 21 x Platform Developer II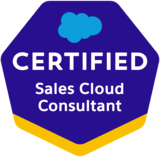 21 x Sales Cloud Consultant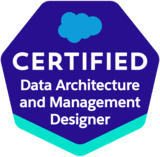 20 x Data Architecture & Management Designer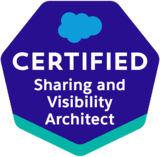 19 x Sharing & Visibility Architect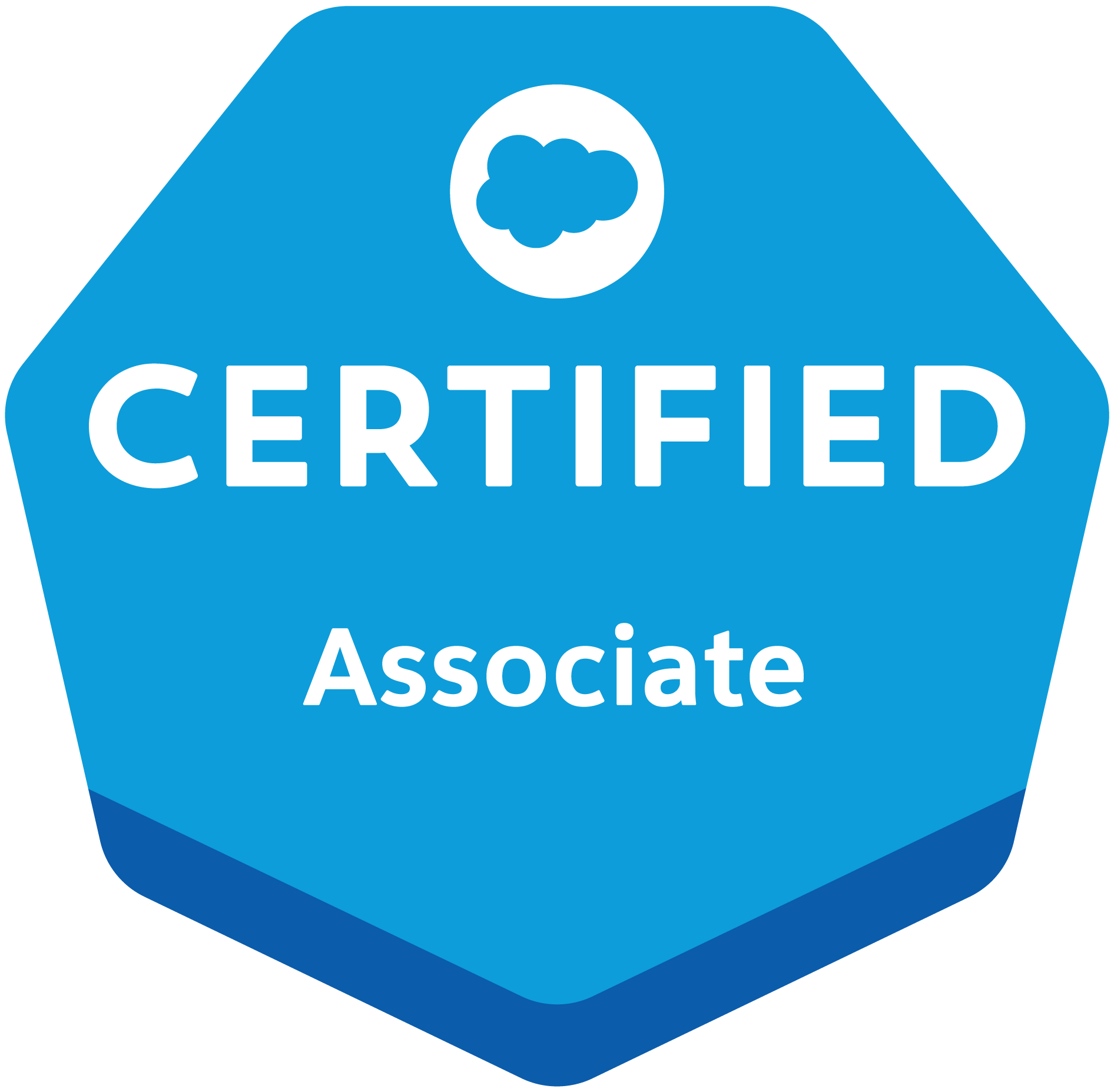 16 x Salesforce Certified Associate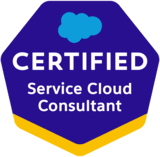 16 x Service Cloud Consultant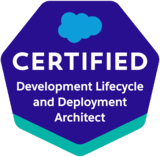 16 x Development Lifecycle & Deployment Architect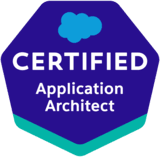 16 x Application Architect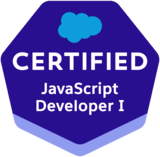 11 x JavaScript Developer I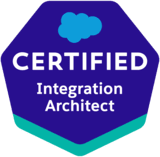 10 x Integration Architect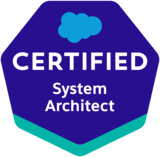 9 x System Architect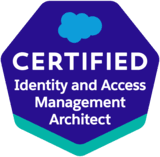 9 x Identity & Access Management Architect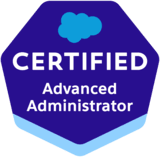 8 x Advanced Administrator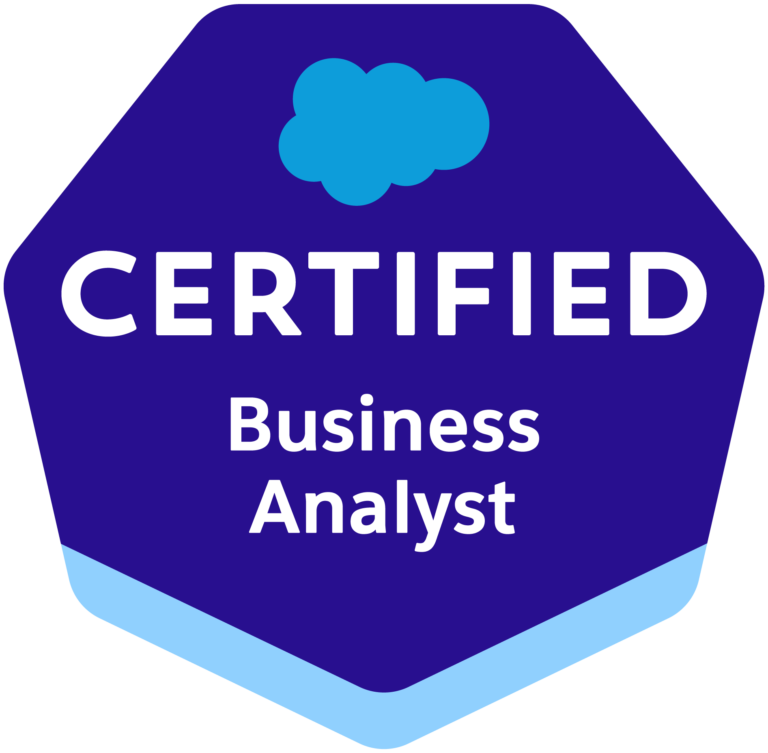 5 x Salesforce Certified Business Analyst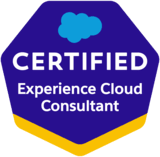 5 x Experience Cloud Consultant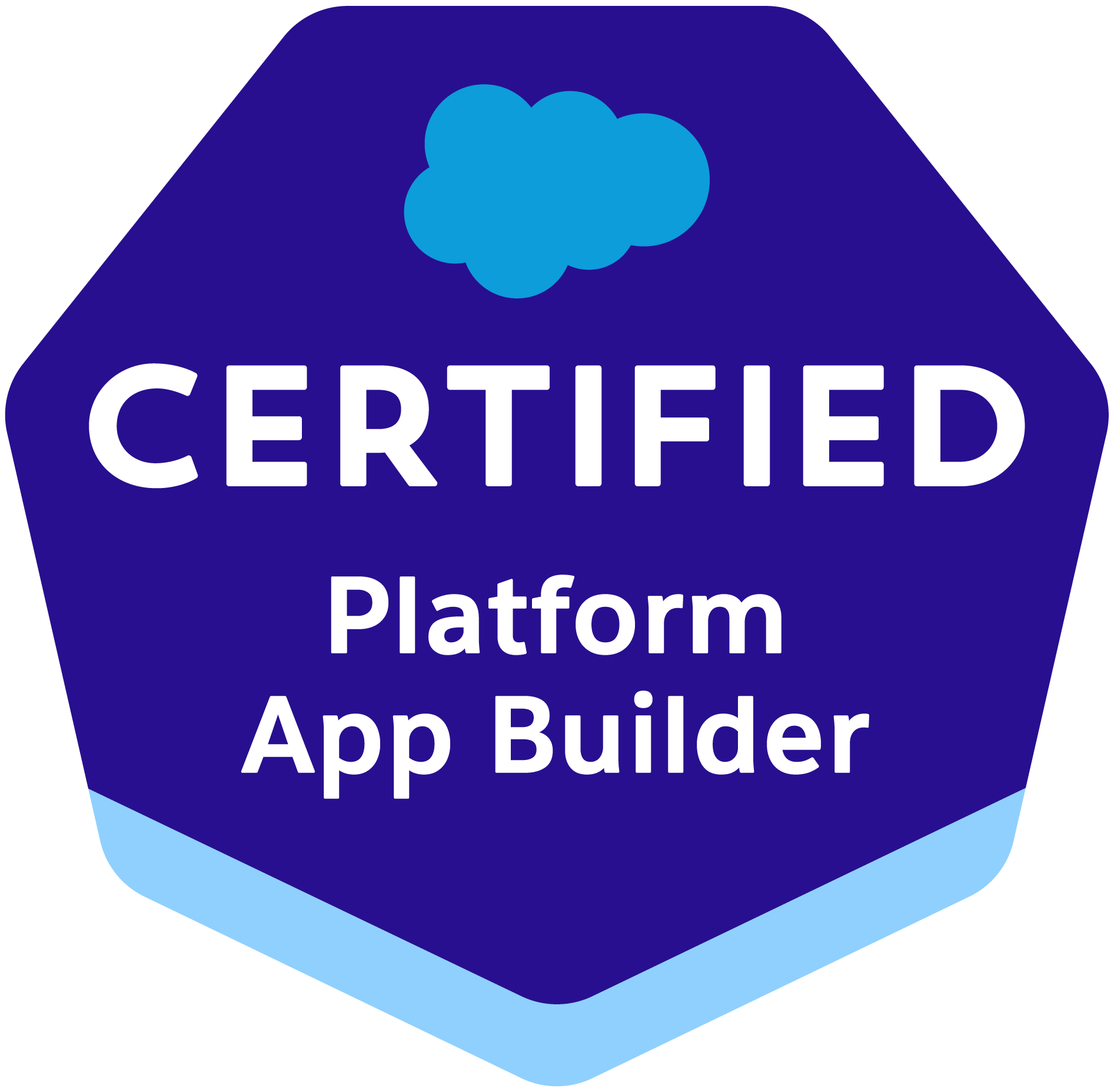 5 x Associate Platform App Builder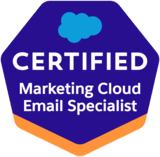 4 x Salesforce Certified Marketing Cloud Email Specialist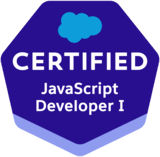 4 x Associate Platform Developer I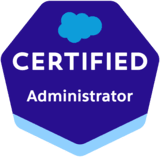 4 x Associate Administrator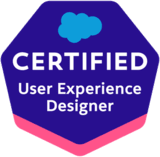 3 x User Experience Designer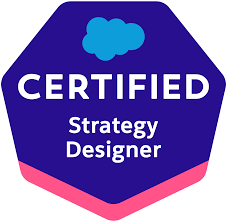 3 x Salesforce Certified Strategy Designer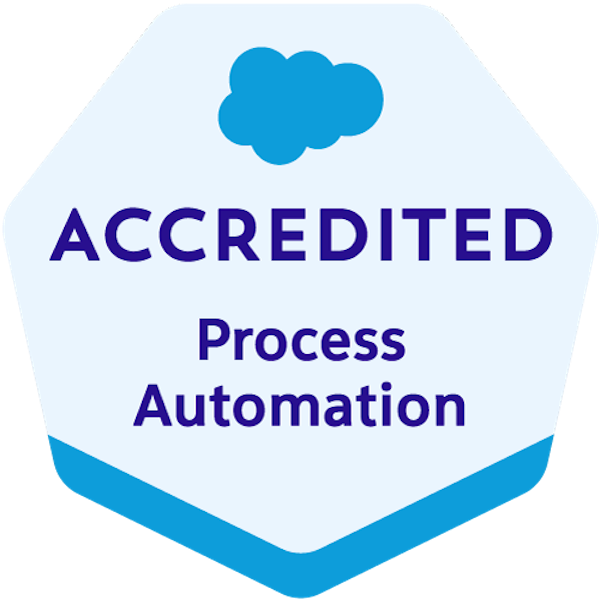 1 x Process Automation Accredited Professional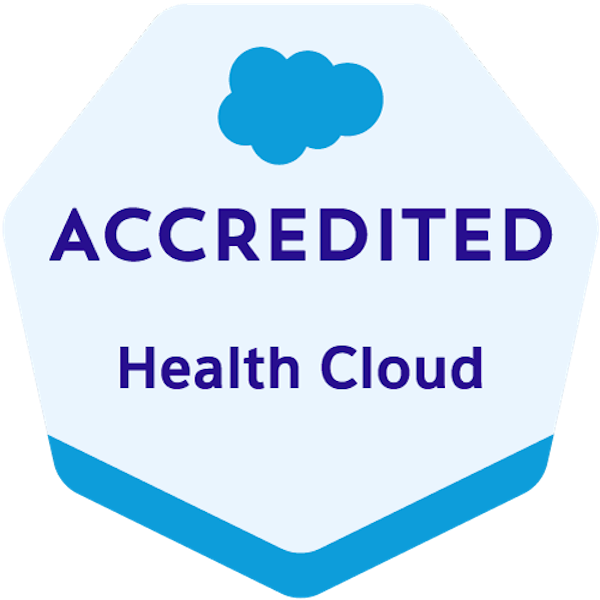 1 x Health Cloud Accredited Professional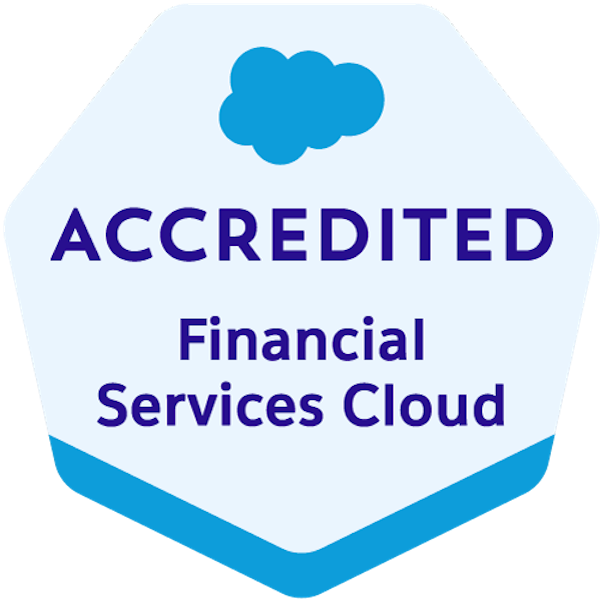 1 x Financial Services Cloud Accredited Professional
1 x Slack Certified Developer Exam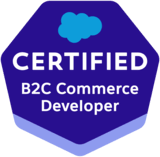 1 x B2C Commerce Developer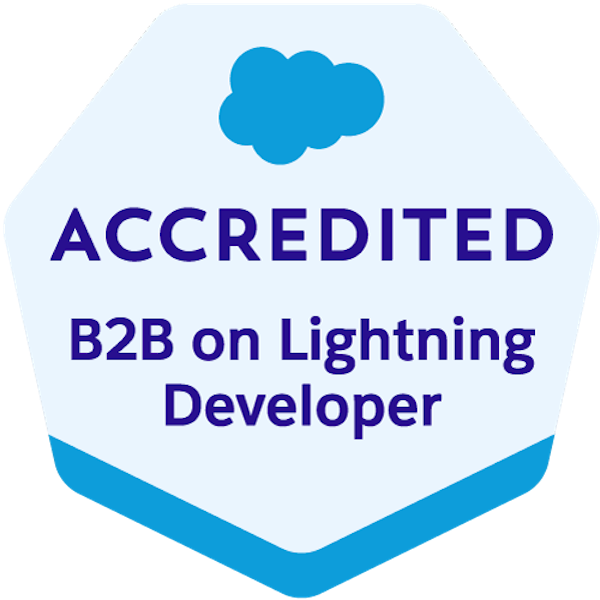 1 x B2B Commerce for Developers Accredited Professional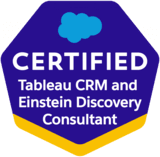 1 x Tableau CRM & Einstein Discovery Consultant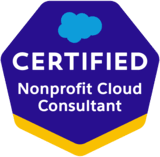 1 x Nonprofit Cloud Consultant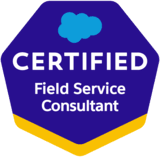 1 x Field Service Consultant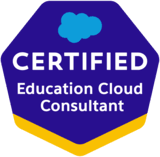 1 x Education Cloud Consultant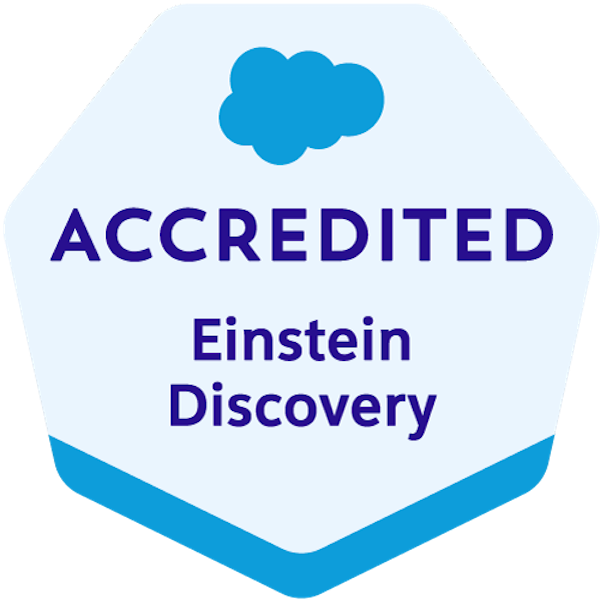 1 x Associate Einstein Consultant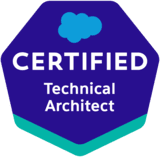 1 x Technical Architect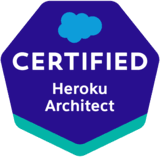 1 x Heroku Architect Designer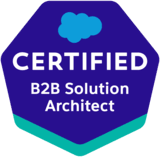 1 x B2B Solution Architect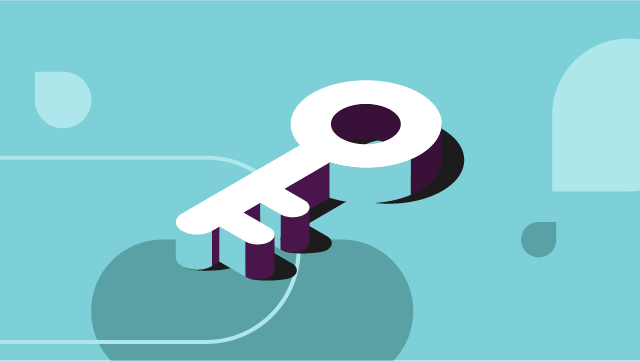 1 x Slack Certified Admin Exam
1 x Order Management Administrator Accredited Professional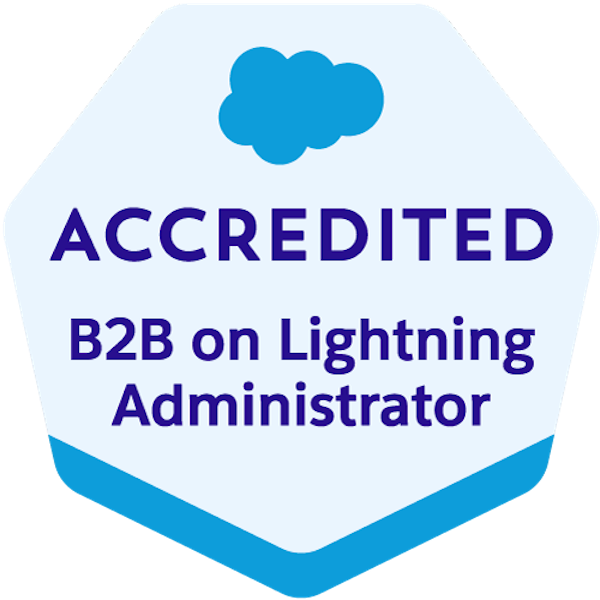 1 x B2B Commerce For Administrators Accredited Professional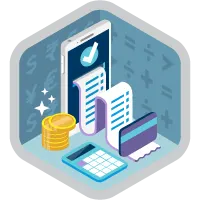 1 x Associate Billing Specialist
# Portfolio
Key clients:
# Geographic Focus
Languages: English, Spanish
International: United States
United States: California, Colorado, Florida, Georgia, Idaho, Illinois, Indiana, Iowa, Kentucky, Massachusetts, Minnesota, New Jersey, New York, North Carolina, Oregon, Rhode Island, Tennessee, Texas, Virginia, Washington, Wisconsin
# You will also like these Salesforce partners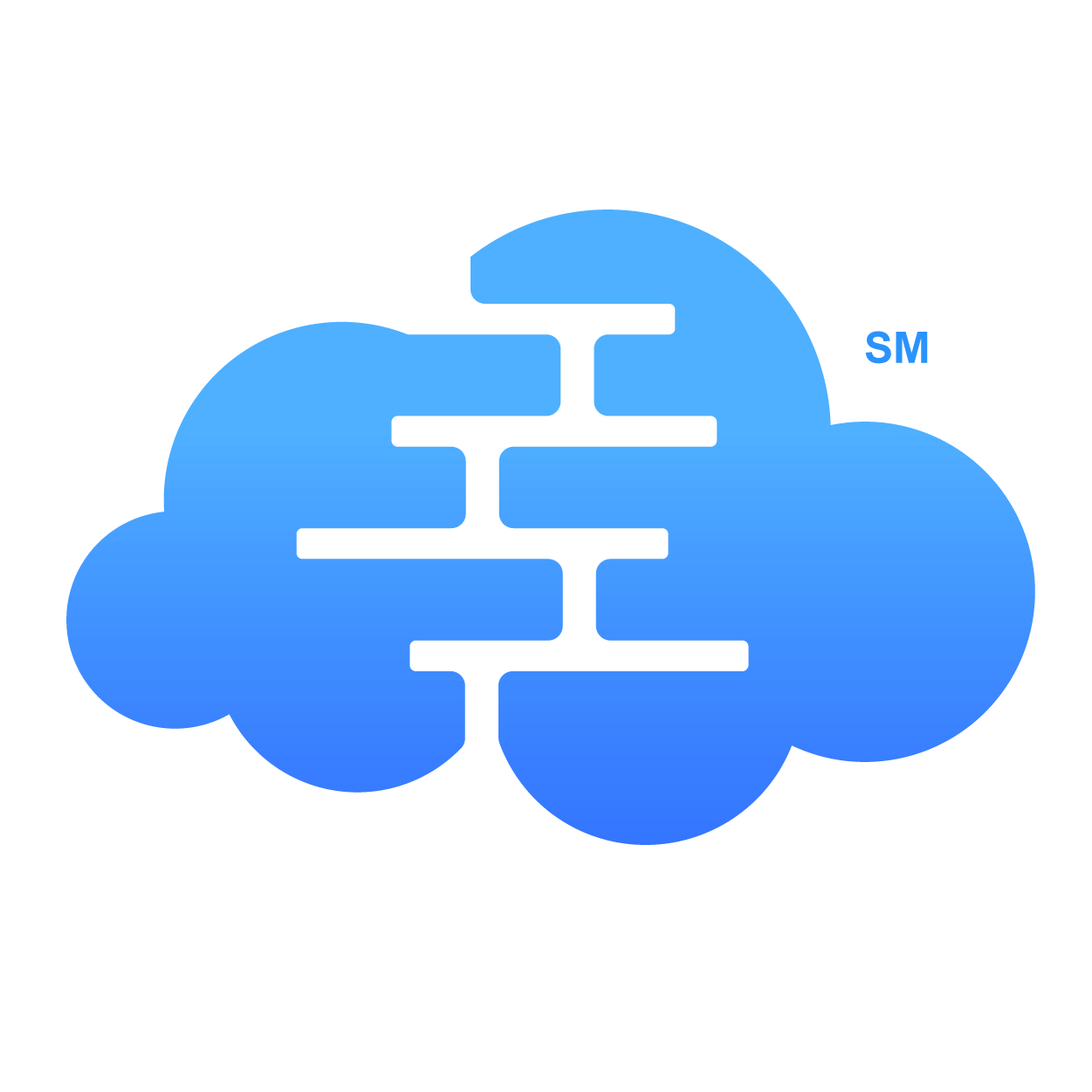 TOP CONSULTANT
---
Salesforce Value Delivered
CloudMasonry is a full-service and the leading provider of Salesforce consulting services for organizations both large and small across the US. The consulting company leverages its experience with cloud-based systems to help companies discover more significant value in their Salesforce investments. With their extensive experience across major industries, they have combined deep enterprise consulting experience with their collaborative approach to project delivery.
Client feedback from AppexChange:
"CloudMasonry was extremely easy to work with and very knowledgeable. They worked within our budget restrictions and offered as much follow-up support as we needed. I would highly recommend them."
Certified Professionals: 39
AppExhange Reviews: 16
AppExhange Rating: 4.9
International: 2 Countries