Summary
Description You have a plethora of choices when choosing a Salesforce consultant for your next project, here are a few of the key differences that separate cloudyfuture LLC from other firms:* Dedicated resources: as a one-person shop, I never take on more than two clients simultaneously. That means you'll be getting my full attention and resources throughout the duration of your project.* Technical know-how with a business slant: I've been doing highly complex Salesforce integrations for over a decade, but I've also used it extensively as an end user in a Business Development capacity. I design my solutions to be elegant from a technology perspective as well as a laser-focus on usability that increases user adoption and compliance. * Let your developers focus on what they do best, not Salesforce: I've worked as an engineer at some of the fastest moving technology companies with a wide variety of different technologies. Get your Salesforce initiatives up and running with little to no hand-holding or commitment from your development team. If you have an upcoming project, I'd love to talk to you about it!
Partner Tier

registered

YEAR OF FOUNDING

2018

Appexchange Reviews

0

Appexchange Rating

0/5

Certified Professionals

2

Email

mike@cloudyfuture.io

Phone

718 635 1865
# Focus
# Salesforce Expertise
#25% Preconfigured Solutions
# Certifications (4)
# Portfolio
Key clients:
# Geographic Focus
Languages: English
International: United States
United States: New York
# You will also like these agencies
---
We know manufacturing.
Mountain Point is a digital transformation firm specializing in manufacturing cloud solutions. We are the only Salesforce implementation partner focused exclusively on the manufacturing sector.
Certified Professionals: 13
AppExhange Reviews: 46
AppExhange Rating: n/a
International: United States
---
Business. Experience. Technology.
PwC takes your business further as they build customer-centricity and adaptability directly into your systems and processes, keeping you ready for what's next. Their consulting company will solve the most complex business problems with industry expertise, automation capabilities, and profound experience. Since 2013, PwC has won the most Salesforce Innovation Awards as compared to any other partner. The company goes end-to-end to ensure every implementation is done with certainty and adapts to future business upgrades.
Certified Professionals: 1881
AppExhange Reviews: 5
AppExhange Rating: n/a
International: 45 States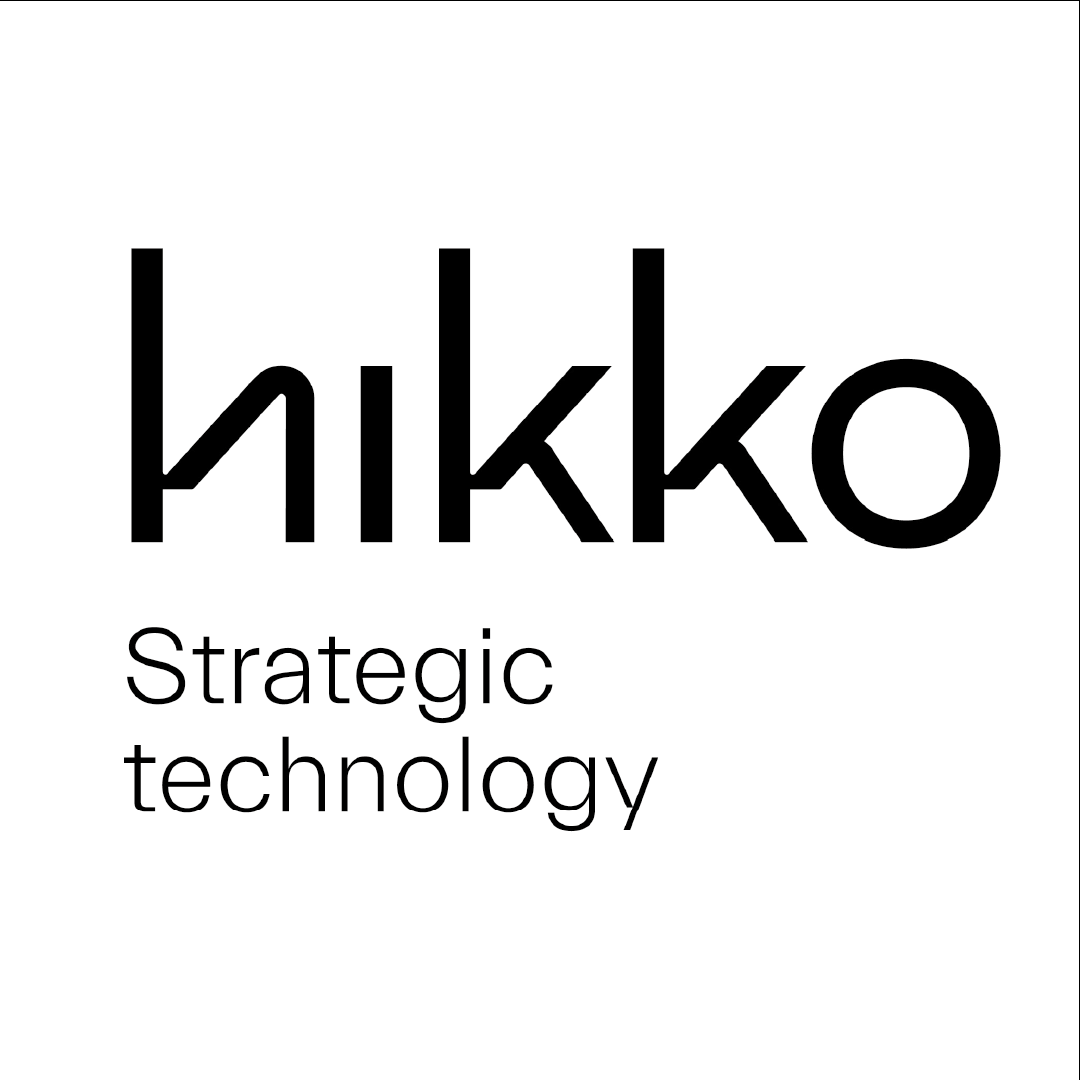 ---
Strategic technology & creative force
Hikko is the art of moving forward. We articulate strategic technology and creative force to provide services, products, and ideas to scale organizations in the US and Latam while creating meaningful impact. 10 years of Salesforce experience combined with 10 years of CX automation product development, at your service.
Certified Professionals:
AppExhange Reviews: n/a
AppExhange Rating: n/a
International: 7 States
---
Salesforce Implementation and Support
Kandisa Technologies is a Salesforce.com partner with comprehensive capabilities in Salesforce.com implementation with various services including consultation, implementation, support, solution design.
Certified Professionals: 16
AppExhange Reviews: 29
AppExhange Rating: n/a
International: 2 States
---
Simplifying and Digitizing Customer Experience with Salesforce®
Be the game changer and realize your full business potential by transforming the way you operate, collaborate and innovate with your customers, employees & partners and achieve outstanding results.
Certified Professionals: 114
AppExhange Reviews: 36
AppExhange Rating: n/a
International: 5 States