Your Salesforce® Consulting Partner
Teknik is a team of experienced consultants and developers well versed on the Salesforce Platform. We understand that every company, team, and culture is unique.
This is why Teknik partners with you and your organization to truly understand your business processes, requirements, and Salesforce Platform goals to create a specific project road map and, utilizing our proven technical expertise, to provide the right design, architecture, development, configuration, systems integration, data migration, and systems support to ensure your system is delivered on-time.
With years of expertise and many successful Salesforce® deployments, our proven methodology guides you away from implementation pitfalls. We do not just deliver insights, we put them into action ensuring that you achieve the maximum ROI with your Salesforce Platform.
Highlights
Teknik provides certified consulting on the Salesforce Platform including Sales Cloud, Service Cloud, Community Cloud, Marketing Cloud, Field Service Lightning, Financial Services Cloud, Force.com, and CPQ with Lightning component configuration.
*Visualize your requirements through our project kick-off process
*Experienced solution designs with scalability and tangible ROI
*Transparent Dev & Delivery Process
*Competitive Managed Support Packages
*90-Day Code and Configuration Guarantee
Our main goal is to deliver the absolute best solution for you… our customer. We take an immense amount of pride in the quality of our work and acumen of our team.
# Focus
# Salesforce Expertise
#25% Preconfigured Solutions
# Certifications (10)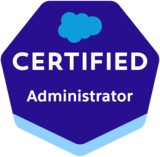 2 x Certified Administrator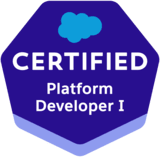 1 x Platform Developer 1 Certifications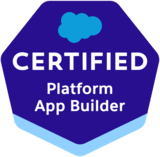 1 x App Builder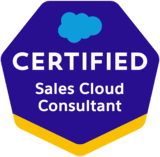 1 x Certified Sales Consultant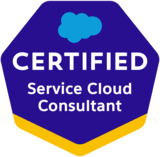 1 x Certified Service Consultant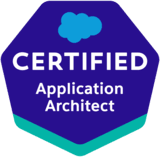 1 x Certified Application Architect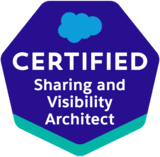 1 x Sharing and Visibility Designer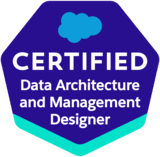 1 x Data Architecture and Management Specialist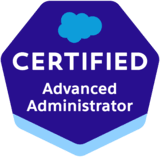 1 x Certified Advanced Administrator
# Portfolio
Key clients:
# Geographic Focus
Languages: English, Spanish
International: United States
United States: Colorado, Texas
# You will also like these Salesforce partners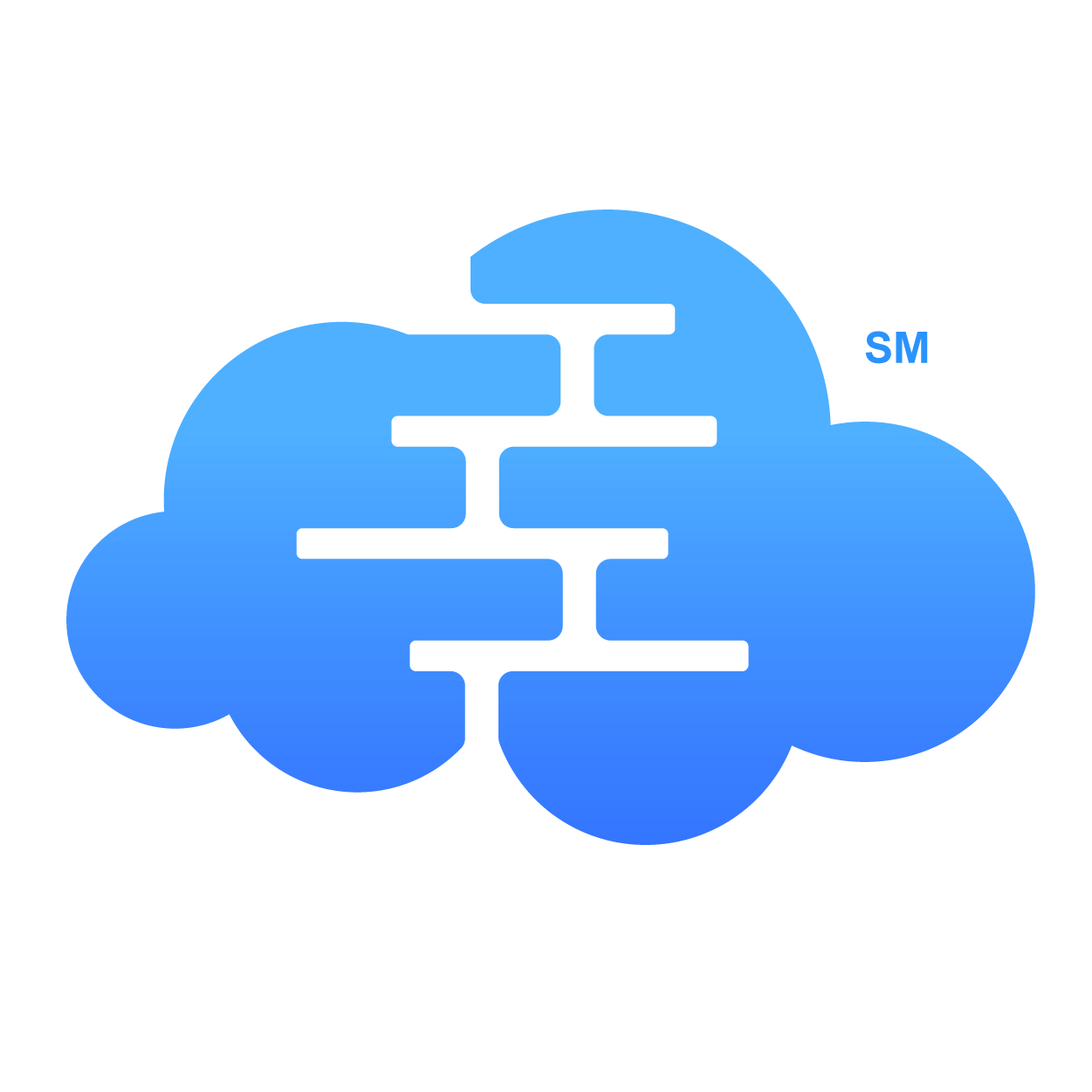 TOP CONSULTANT
---
Salesforce Value Delivered
CloudMasonry is a full-service and the leading provider of Salesforce consulting services for organizations both large and small across the US. The consulting company leverages its experience with cloud-based systems to help companies discover more significant value in their Salesforce investments. With their extensive experience across major industries, they have combined deep enterprise consulting experience with their collaborative approach to project delivery.
Client feedback from AppexChange:
"CloudMasonry was extremely easy to work with and very knowledgeable. They worked within our budget restrictions and offered as much follow-up support as we needed. I would highly recommend them."
Certified Professionals: 39
AppExhange Reviews: 16
AppExhange Rating: 4.9
International: 2 Countries