Maximizing Your Salesforce Investment
Highlights Experienced and proven DX migration services from discovery, implementation, and transfer of knowledge to your team. DevOps - CI/CD projects and staff augmentation for companies ranging from Fortune 500 to non-profits and start-ups. QuickStart and Managed Services for companies implementing and/or needing admin support for their Salesforce Instance
Description CloudQnect focuses on helping our clients improve their Salesforce experience. From staff augmentation or projects for Salesforce development, DX migration, and admin needs, we seek to not just complete the tasks needed but to ensure knowledge transfer to your teams so they can support your on-going Salesforce needs.We put our Services and Products in DevOps, Custom Development, and Administration to work for you, which institutionalizes discipline and increases the efficiency and effectiveness of your Salesforce instance.We've exceeded expectations for companies such as Capital One, Carmax, ISC2, UNOS, TemperPack, and numerous others. Contact us and we'll ask you a series of questions to determine how best to meet your needs.
# Focus
# Salesforce Expertise
#25% Preconfigured Solutions
# Certifications (39)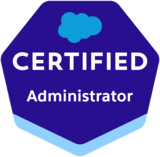 9 x Salesforce Certified Administrator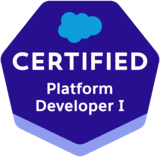 7 x Platform Developer I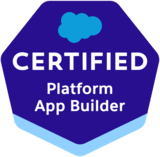 6 x App Builder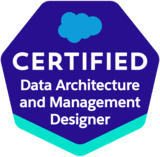 4 x Data Architecture & Management Designer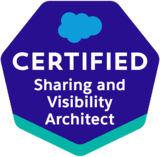 3 x Sharing & Visibility Architect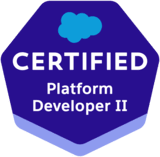 2 x Platform Developer II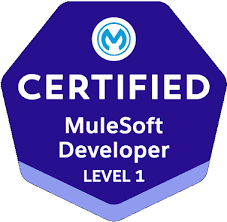 1 x MuleSoft Certified Developer - Level 1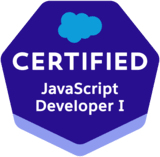 1 x Javscript Developer I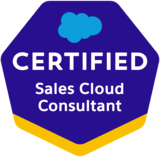 1 x Sales Cloud Consultant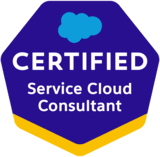 1 x Service Cloud Consultant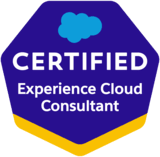 1 x Experience Cloud Consultant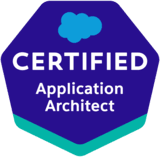 1 x Application Architect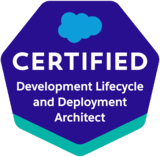 1 x Development Lifecycle & Deployment Architect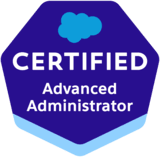 1 x Advanced Administrator
# Portfolio
Key clients:
# Geographic Focus
Languages: English
International: United States
United States: Virginia
# You will also like these Salesforce partners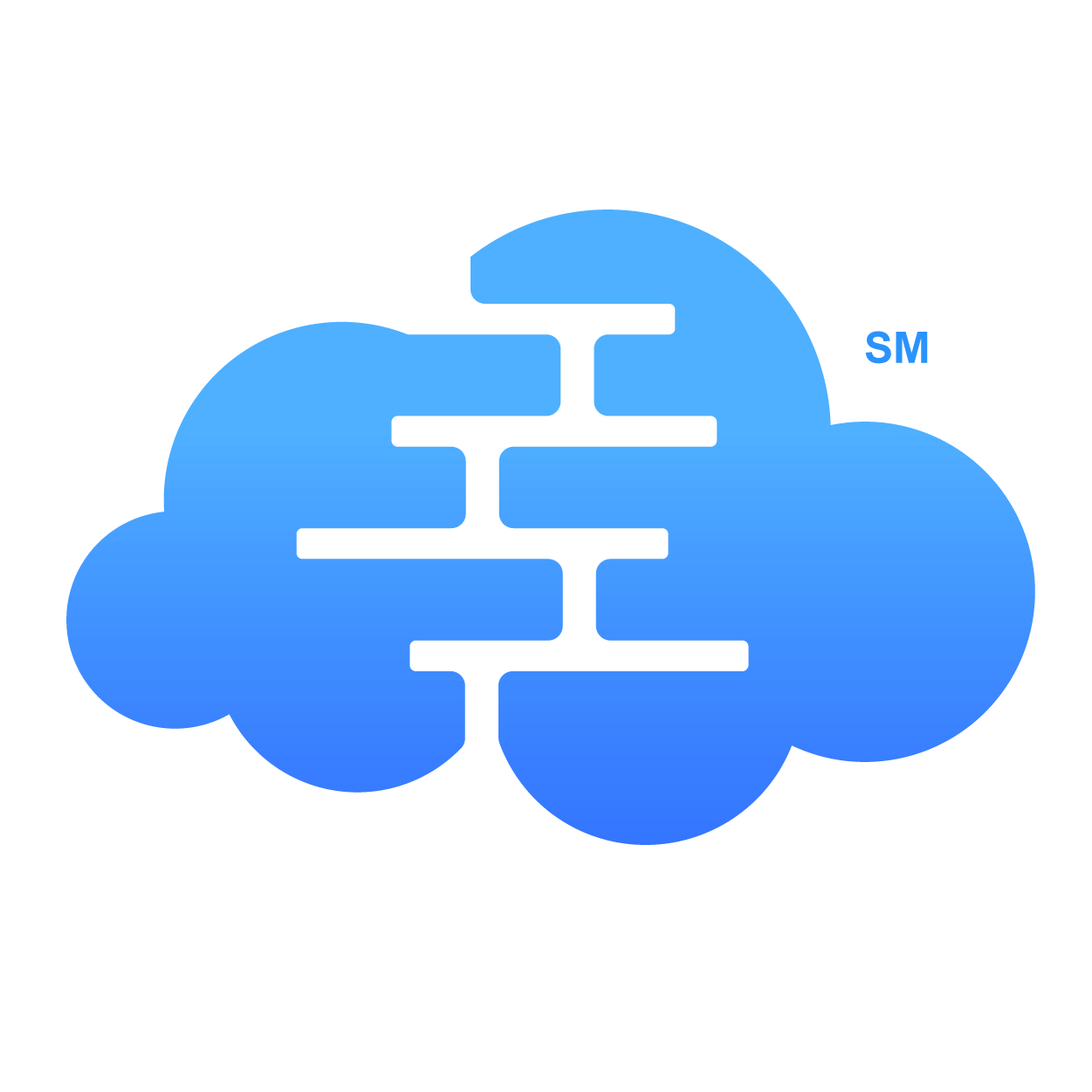 TOP CONSULTANT
---
Salesforce Value Delivered
CloudMasonry is a full-service and the leading provider of Salesforce consulting services for organizations both large and small across the US. The consulting company leverages its experience with cloud-based systems to help companies discover more significant value in their Salesforce investments. With their extensive experience across major industries, they have combined deep enterprise consulting experience with their collaborative approach to project delivery.
Client feedback from AppexChange:
"CloudMasonry was extremely easy to work with and very knowledgeable. They worked within our budget restrictions and offered as much follow-up support as we needed. I would highly recommend them."
Certified Professionals: 39
AppExhange Reviews: 16
AppExhange Rating: 4.9
International: 2 Countries