Bringing Awesome Ideas to Life
Closeloop Technologies is an innovative technology service provider operating for the past 11+ years, delivering intelligently designed and expertly coded software solutions to companies, big or small, worldwide. Aside from creating robust digital solutions, Closeloop offers consulting services to small & medium enterprises and large-scale organizations for efficient communication with heterogeneous apps and services anytime and from anywhere.
We build customizable and future-ready solutions at Closeloop from the ground up that do not cost you a fortune to scale or modify later. We empower apps with modern-age technologies like AI, AR, and VR for enriched user experience and engagement.
At Closeloop, we streamline business operations, introduce modern and tech-enabled ways of execution which are accompanied by intelligent business promotion and marketing plans that mint money and attract investors.
Our past projects are testimony to our capabilities, professionalism, and technical competence. Some of the projects we successfully delivered are:
1. Pacefunding, a fully customized solution for home loan processing
2. Omnidian, a data-collector and analytics software that manages real-time energy readings of a solar plant installed on homes
3. Flipsnap, an AI-powered social media video application that allows content creators to be more innovative and fun
Unlike other IT companies, we do not leave your business amid worries of becoming successful, instead help you establish your start-up from the ground up and nurture it until it shapes into a high-rewarding enterprise. No wonder why we have a list of delightful patrons.
We consult, ideate, explore new avenues, prepare strategies and finally put them to work with the help of the industry's best resources- people and tech. We back our skilled programmers and creative UI/UX professionals to transform your concept into a functional app that outperforms others on the world stage.
Services we deliver as a premier web and mobile development company include mobile ideation and prototyping, UI/UX development, native and hybrid mobile app development, customized web app development, e-commerce development, chatbot development, AI app development, AR/VR development, smart wearable app development, and data analytics.
Together we make ideas shape into reality. Get in touch to know more.
# Focus
# Service lines
# Salesforce Expertise
# Portfolio
Key clients:
# Geographic Focus
Languages:
International: United States
# You will also like these Salesforce partners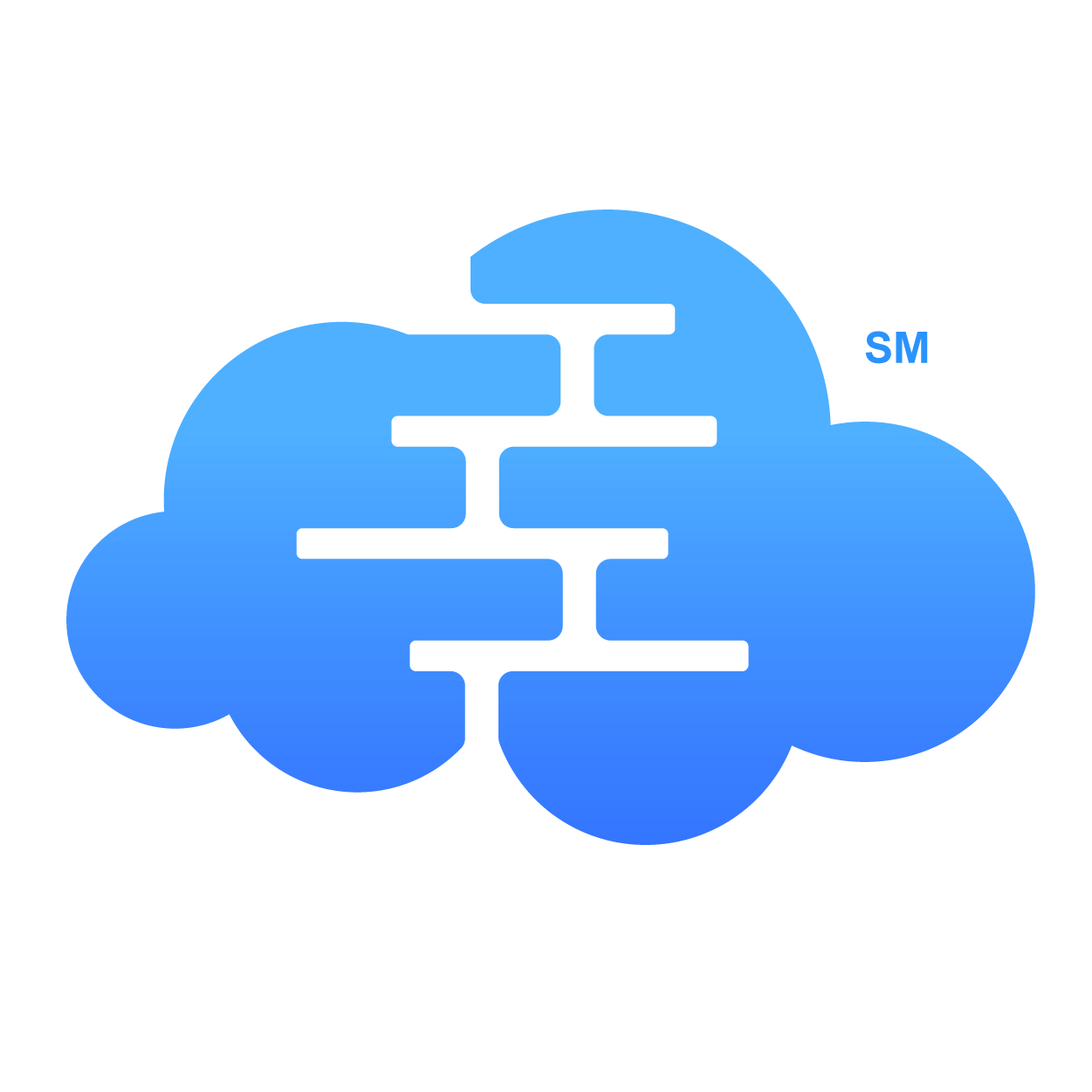 TOP CONSULTANT
---
Salesforce Value Delivered
CloudMasonry is a full-service and the leading provider of Salesforce consulting services for organizations both large and small across the US. The consulting company leverages its experience with cloud-based systems to help companies discover more significant value in their Salesforce investments. With their extensive experience across major industries, they have combined deep enterprise consulting experience with their collaborative approach to project delivery.
Client feedback from AppexChange:
"CloudMasonry was extremely easy to work with and very knowledgeable. They worked within our budget restrictions and offered as much follow-up support as we needed. I would highly recommend them."
Certified Professionals: 39
AppExhange Reviews: 16
AppExhange Rating: 4.9
International: 2 Countries