Managed cloud technology services for small and medium businesses
Cirrico is a business born in the cloud and based in London, that provides sales, marketing, and customer service technology solutions by working with key strategic best-in-class cloud technology partners primarily Salesforce.
Our core purpose is to contribute to our customers' success by helping them use technology more effectively. Customers are more social, mobile and connected than ever before, we drive to empower our customers to interact and engage in innovative ways through digital transformation.
Customers are expecting more from companies than just a product - they are expecting an experience, a service. We want to help our customers envisage what they can do in the digital era, and then build it.
Our talent is key to our success - we are creative, innovative and focussed on rapidly developing agile solutions. What makes Cirrico different is the ability we have to reimagine what business will be like for our customers in the future, to help them innovate on concepts that will differentiate them and deliver to make these concepts a reality.
Cirrico drives digital transformation and creates measurable success for our customers.
Collaborate and work more efficiently, using the Cirrico community platform where you can access key information and conversations about what we're working on with you, in a real-time, social environment.
Flexible plans, with top-up time model, from £485/month including daily data, files and metadata backup, target response times and Cirrico community access. Time is purchased separately to use under a plan.
Our UK based team of gurus all have Salesforce credentials, are actively involved in the Salesforce ecosystem, and are focussed on best-practices and promoting excellence in all that they do.
# Focus
# Service lines
# Salesforce Expertise
#25% Preconfigured Solutions
# Certifications (123)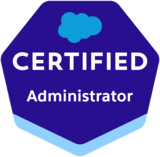 14 x Salesforce Certified Administrator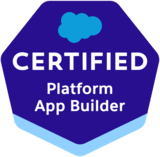 12 x App Builder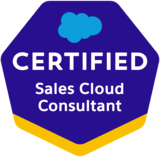 12 x Sales Cloud Consultant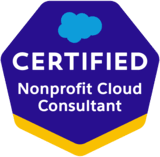 11 x Nonprofit Cloud Consultant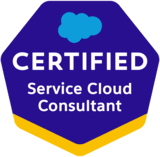 8 x Service Cloud Consultant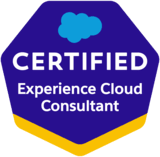 8 x Experience Cloud Consultant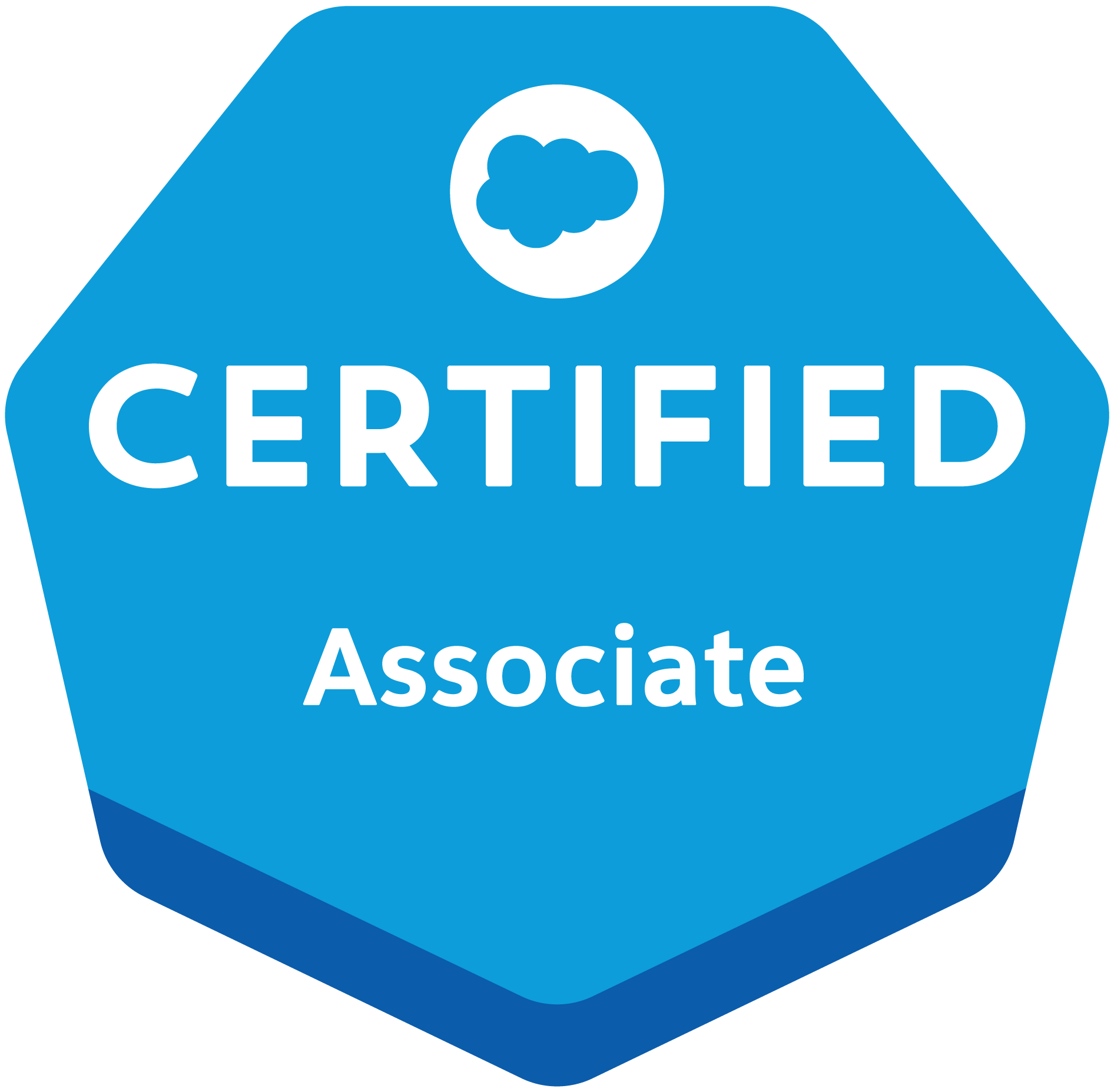 6 x Salesforce Certified Associate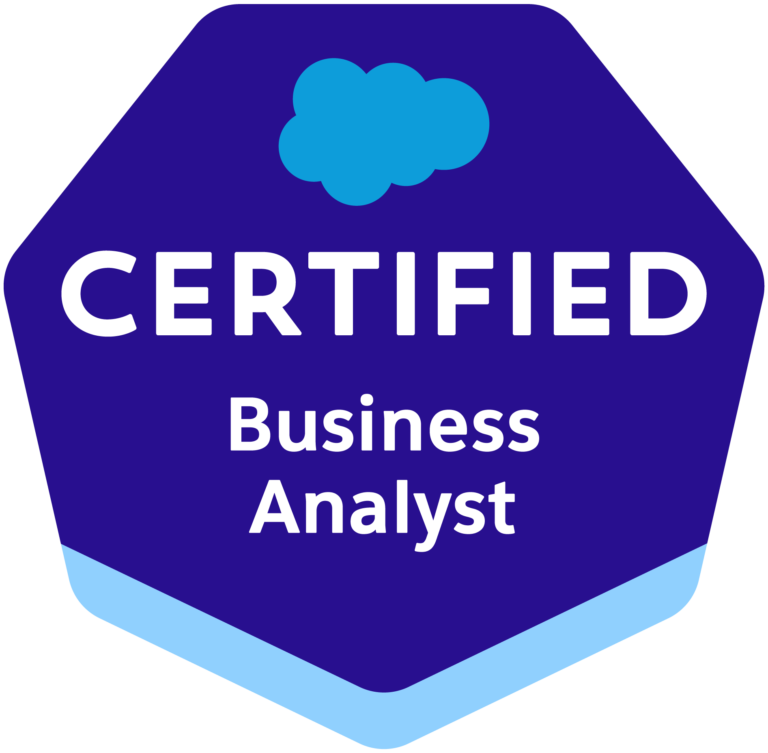 6 x Salesforce Certified Business Analyst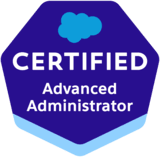 6 x Advanced Administrator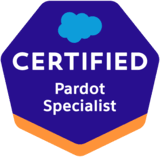 5 x Pardot Specialist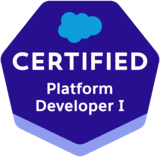 3 x Platform Developer I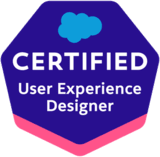 3 x User Experience Designer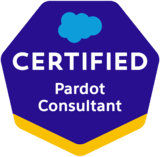 3 x Pardot Consultant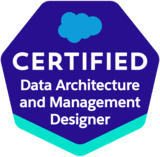 3 x Data Architecture & Management Designer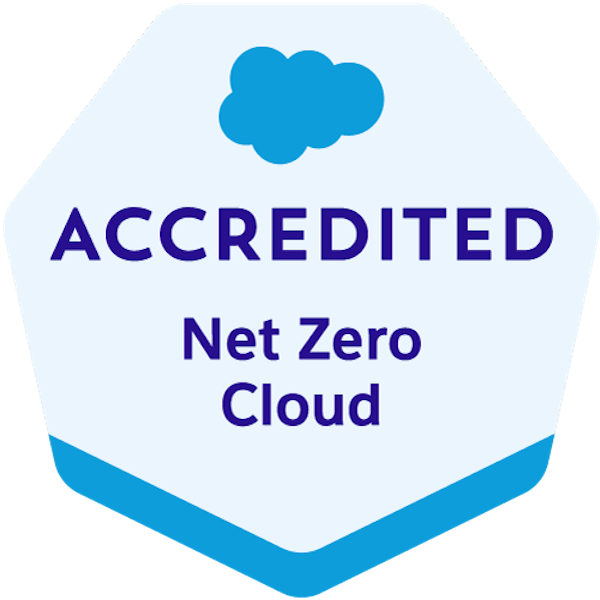 2 x Net Zero Cloud Accredited Professional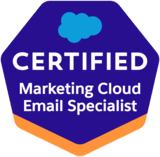 2 x Salesforce Certified Marketing Cloud Email Specialist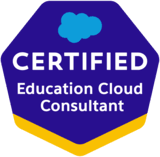 2 x Education Cloud Consultant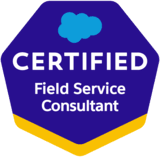 2 x Field Service Consultant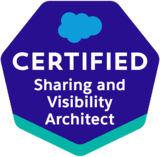 2 x Sharing & Visibility Architect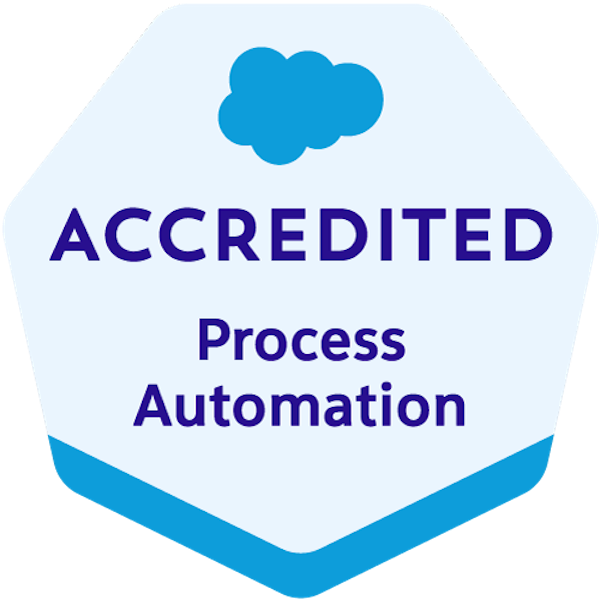 1 x Process Automation Accredited Professional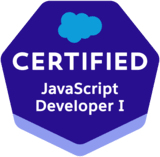 1 x Javscript Developer I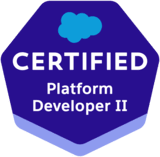 1 x Platform Developer II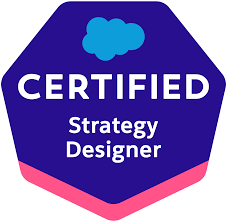 1 x Salesforce Certified Strategy Designer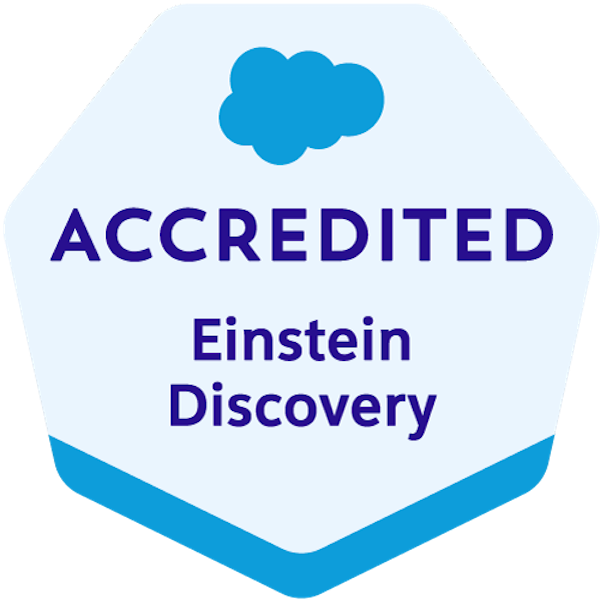 1 x Associate Einstein Consultant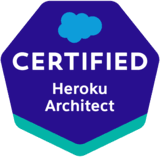 1 x Heroku Architect Designer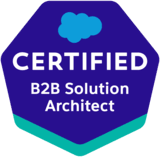 1 x B2B Solution Architect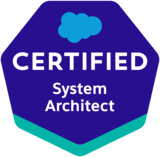 1 x System Architect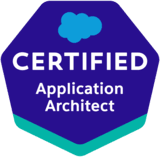 1 x Application Architect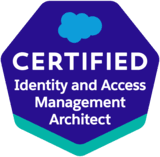 1 x Identity & Access Management Architect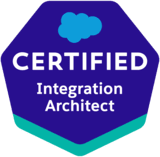 1 x Integration Architect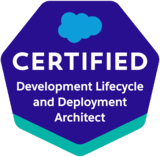 1 x Development Lifecycle & Deployment Architect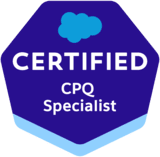 1 x CPQ Specialist
# Portfolio
Key clients: Original BTC, ECIS, Videonor, Invictus Games, Retail Merchant Service, Activity Alliance, Jigsaw, Saïd Business School, The Brit School, Association of Colleges, Services For Education, Raspberry Pi
# Geographic Focus
Languages: English, Italian, Spanish
International: Qatar, United Kingdom, United States
United States: Massachusetts
# You will also like these Salesforce partners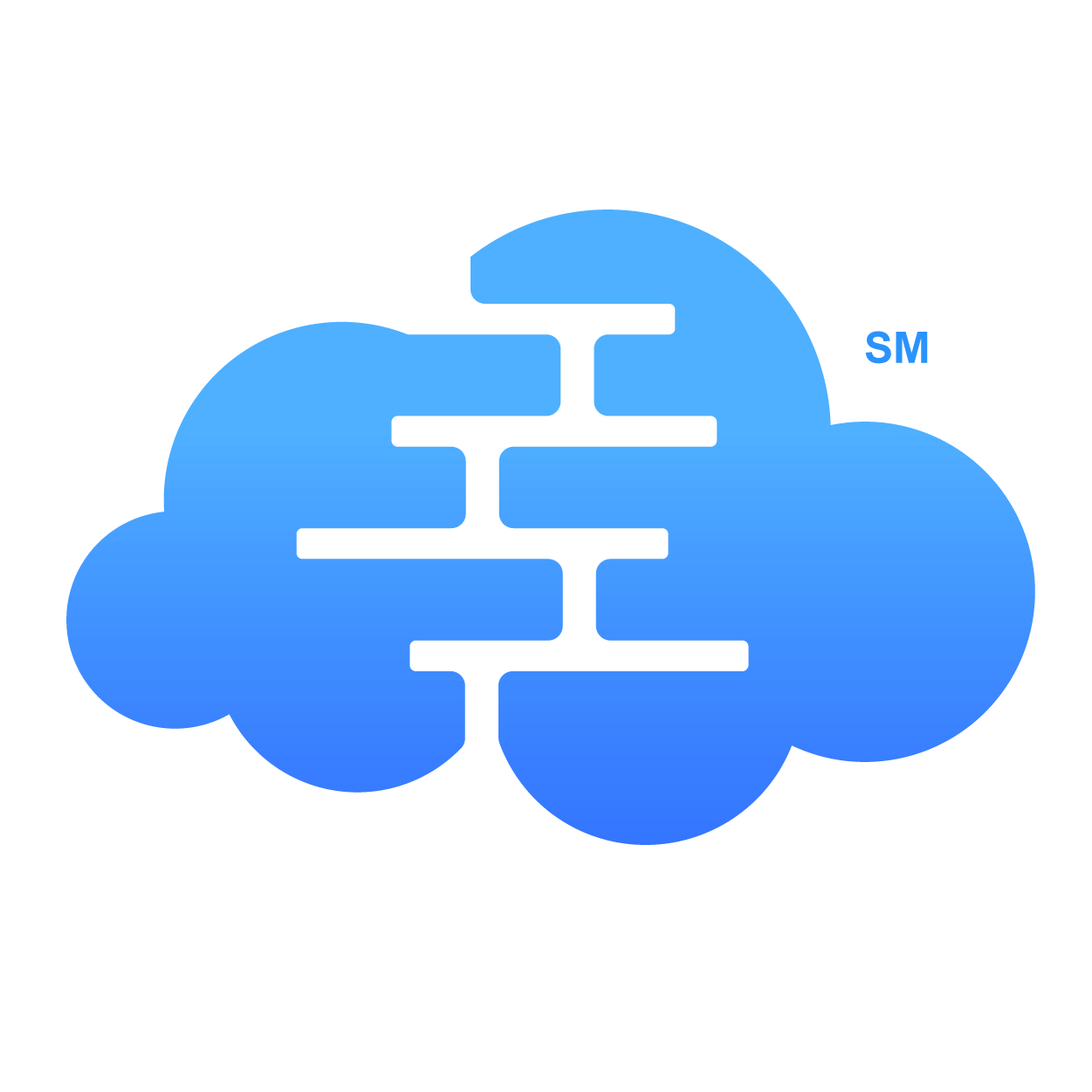 TOP CONSULTANT
---
Salesforce Value Delivered
CloudMasonry is a full-service and the leading provider of Salesforce consulting services for organizations both large and small across the US. The consulting company leverages its experience with cloud-based systems to help companies discover more significant value in their Salesforce investments. With their extensive experience across major industries, they have combined deep enterprise consulting experience with their collaborative approach to project delivery.
Client feedback from AppexChange:
"CloudMasonry was extremely easy to work with and very knowledgeable. They worked within our budget restrictions and offered as much follow-up support as we needed. I would highly recommend them."
Certified Professionals: 39
AppExhange Reviews: 16
AppExhange Rating: 4.9
International: 2 Countries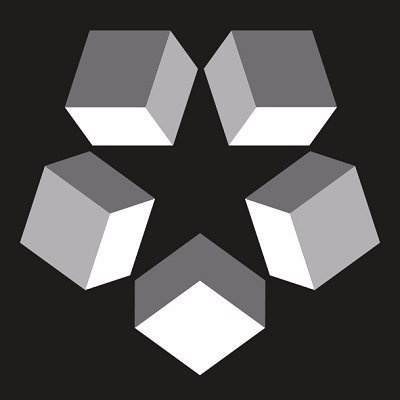 TOP CONSULTANT
---
Helping businesses succeed with Salesforce for over 15 years
Cloud Galacticos are a team of Salesforce superstars that have been helping businesses succeed with Salesforce for over 15 years. With an experienced team of developers, consultants and architects we can't wait to help you on your journey with Salesforce
Certified Professionals: 18
AppExhange Reviews: 113
AppExhange Rating: 4.9
International: 2 Countries