Begital Digital Transformation
Become a digital enterprise 3.0 empowered by Salesforce
Highlights Customer-centric digital enterprise architecture End-to-end digital transformation from top-down strategy to bottom-up adoption Integrated: Digital Marketing, Digital PR, Digital Sales and Omni-Channel Customer Service
Description Begital digital transformation consultants take the long term strategic view to CRM implementation and provide advise, training and support on all levels: strategic CRM, analytical CRM and operational CRM. We help you become a digital adaptive enterprise 3.0, as digital as your customers and sustainable through continuous innovation and evolutionary self-transformation.35x+ Salesforce Certified team, 8 Certified Professionals.http://www.bg.digital/salesforce-crm
Certified Professionals

9

Salesforce Certifications

46

Appexchange Reviews

7

Appexchange Rating

5/5

YEAR OF FOUNDING

2017

Email

levent@bg.digital

Phone

+359 87777 3597
# Focus
# Service lines
# Salesforce Expertise
#25% Preconfigured Solutions
# Certifications (46)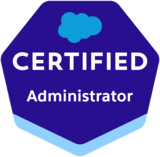 8 x Salesforce Certified Administrator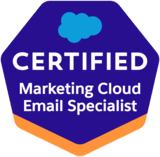 5 x Salesforce Certified Marketing Cloud Email Specialist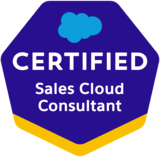 5 x Sales Cloud Consultant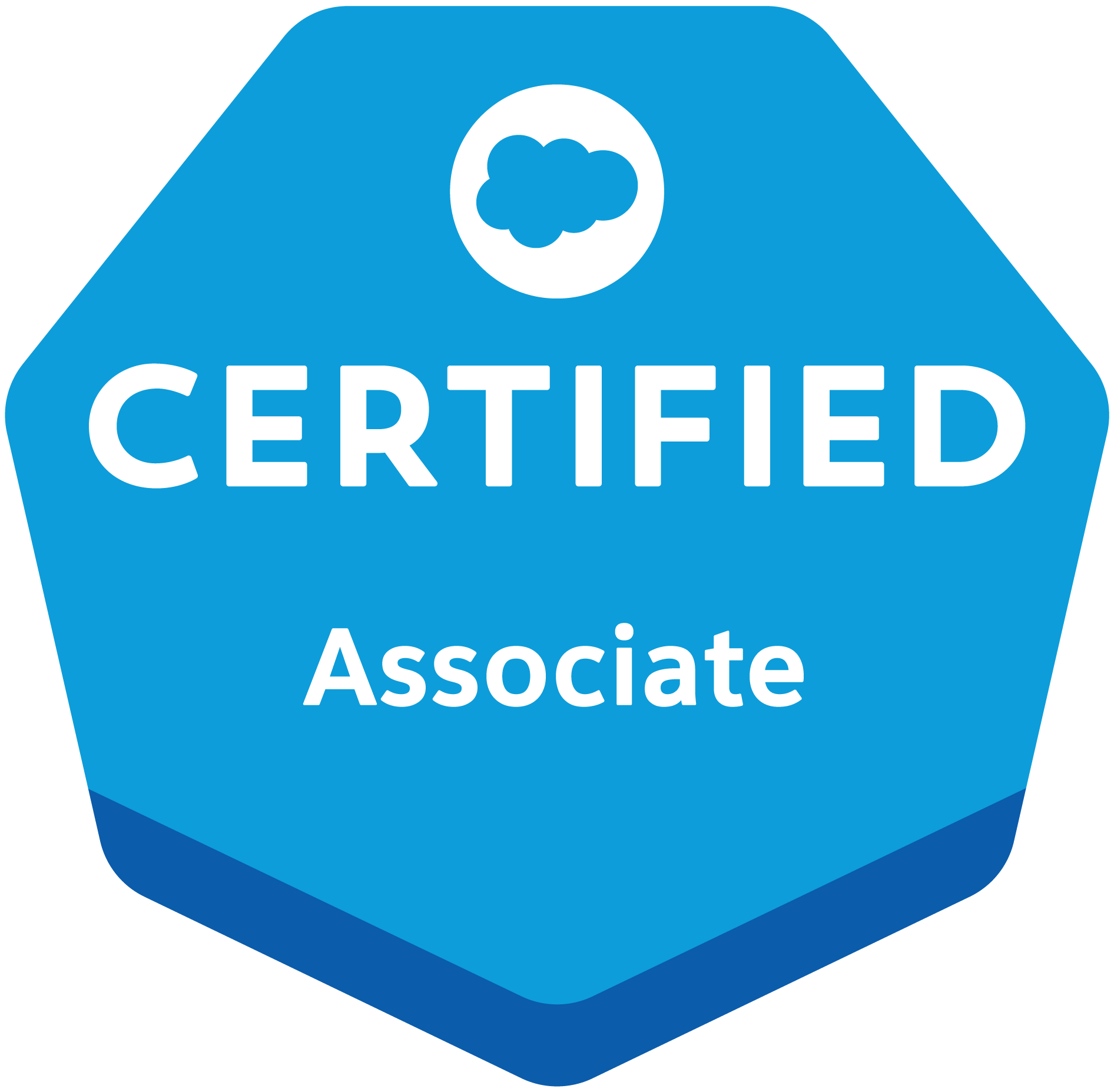 4 x Salesforce Certified Associate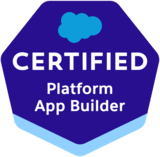 4 x App Builder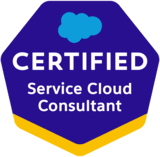 4 x Service Cloud Consultant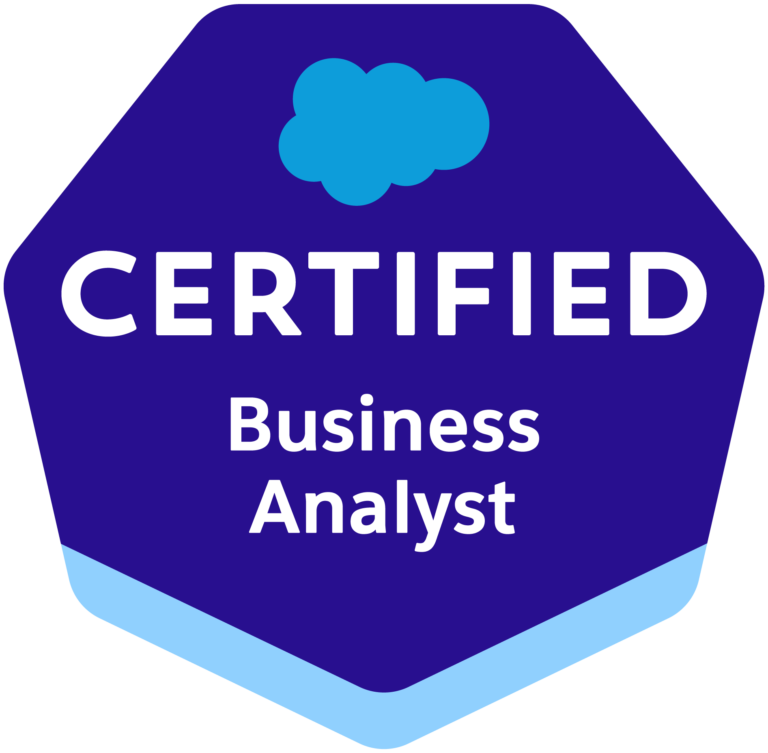 3 x Salesforce Certified Business Analyst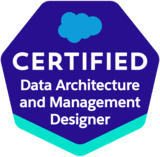 3 x Data Architecture & Management Designer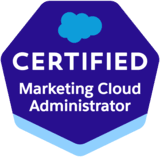 3 x Salesforce Certified Marketing Cloud Administrator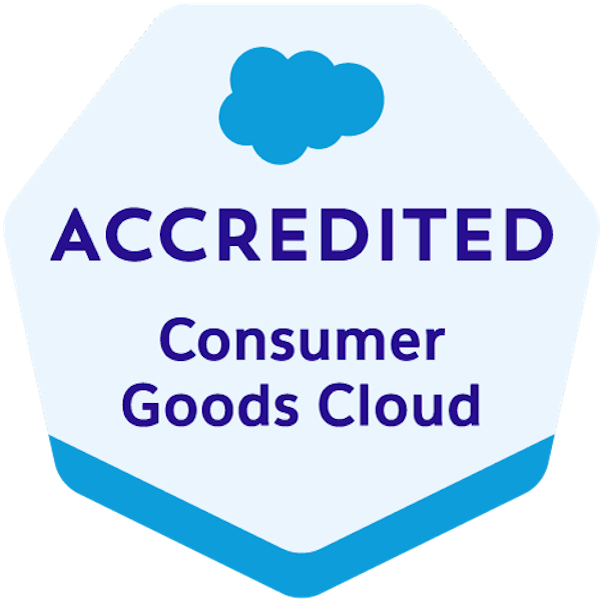 1 x Consumer Goods Cloud Accredited Professional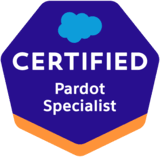 1 x Pardot Specialist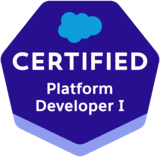 1 x Platform Developer I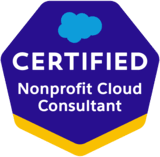 1 x Nonprofit Cloud Consultant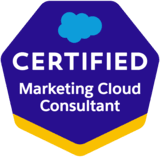 1 x Marketing Cloud Consultant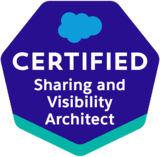 1 x Sharing & Visibility Architect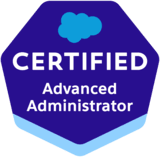 1 x Advanced Administrator
# Portfolio
Key clients:
# Geographic Focus
Languages: Dutch, English, French, German, Italian, Russian, Spanish
International: Bulgaria, Romania, Turkey, United Arab Emirates
# You will also like these Salesforce partners
---
Universal B2B Sales Support: Design, Implementaion, Training & Activation
We deliver sales pipelines bursting with qualified leads, augmenting your Salesforce implementation with demand generation support. CEOs of private B2B companies under $300mm turn to us to correct stalled sales & poor Salesforce user adoption/reporting.
Certified Professionals: 2
AppExhange Reviews: 1
AppExhange Rating: 5
International: 2 Countries
---
We help you build your success!
We provide Management consulting, CRM and ERP Consulting, Implementation & Support, Digital Marketing, Customer Service & BPO.
Certified Professionals: 41
AppExhange Reviews: 20
AppExhange Rating: 4.8
International: 6 Countries
---
Consulting, Integration, Development, Optimisations and Maintenance
With more than 10 years of experience and 250 developers, we provide comprehensive Salesforce consulting services. Strong experience in Fintech and Retail
Certified Professionals: 5
AppExhange Reviews: 0
AppExhange Rating: 0
International: Bulgaria
---
LiveArea strategic consulting, design/UX, technology, and digital marketing
We are LiveArea, a global commerce services provider for B2C and B2B brands. We bring digital commerce to life with strategy, design, technology, and digital marketing. www.LiveAreaCX.com.
Certified Professionals: 58
AppExhange Reviews: 16
AppExhange Rating: 4.7
International: 9 Countries