Summary
Description Looking to implement Salesforce but not sure where to turn? Need help planning or executing your implementation? Whether its the Sales or the Service cloud we have the expertise you need. Let us guide you in making insightful decisions
Partner Tier

registered

YEAR OF FOUNDING

n/a

Appexchange Reviews

0

Appexchange Rating

0/5

Certified Professionals

2
# Focus
# Salesforce Expertise
#25% Preconfigured Solutions
# Certifications (4)
# Portfolio
Key clients:
# Geographic Focus
Languages: English
International: United States
United States: New York
# You will also like these agencies
---
Salesforce Partner Since 2007 (started in Turkey - now in UK, UAE, Germany)
Here are some INSPARK facts:- 500+ Projects- Implemented Over 50K Salesforce Users- Users in 20+ Countries- Total 80 Salesforce Certificates- 1250+ Trailhead Badges and Counting- 2 Salesforce Architects- 4.8 Years Average SF Experience
Certified Professionals: 26
AppExhange Reviews: 62
AppExhange Rating: n/a
International: 8 States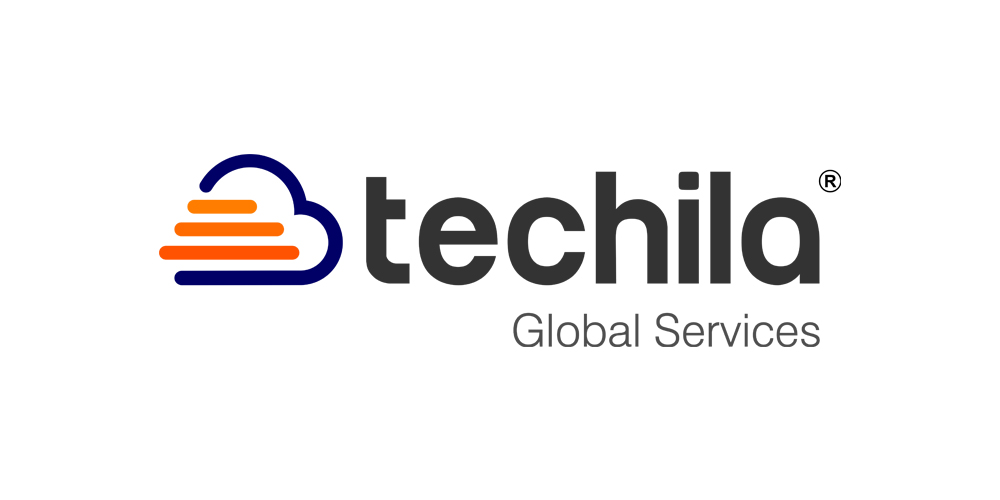 ---
Top Rated Salesforce Development Company
Techila Global Services is a Salesforce development company and Salesforce Consulting Partner based in Pune. The company has been providing end-to-end Salesforce development and consulting services to clients across the globe for 8+ years.
Along with these services, the company provides free Salesforce training to IT and Salesforce aspirants through the platform of Techila Academy. It is an extension of Techila Global Services where interested aspirants can obtain thorough Salesforce training via dedicated online courses and webinars conducted by industry experts.
Certified Professionals: 58
AppExhange Reviews: 8
AppExhange Rating: n/a
International: 2 States
---
Europe's Leading Marketing Automation Consultancy
CleverTouch has supported over 400 of the world's largest and most ambitious brands using Pardot. From technical implementation and training to managed services and strategic marketing consultancy, our bespoke services maximise your ROI on Pardot.
Certified Professionals: 5
AppExhange Reviews: 0
AppExhange Rating: n/a
International: 3 States
---
Consulting, Training and Implementing Salesforce® solutions
CloudElite provides deep expertise in Salesforce® Consulting, training and implementation. It ensures we provide complete Salesforce® solutions that enable our clients to collaborate more effectively, deliver a unique and improved customer experience:
Certified Professionals: 2
AppExhange Reviews: 0
AppExhange Rating: n/a
International: United States

---
Business process and performance improvement for your whole organization on a single world leading cloud platform.
Xenogenix provide business improvement for your WHOLE organisation, on a single world leading cloud platform. We improve the way people, processes, and systems work together so that our customers can succeed in a digital world. We exist to enable organisations and the people in them to thrive, not just survive.
We created Xenogenix for innovative problem-solving organisations who are looking to excel because, to be successful, all businesses must continually improve how they operate. Many have disparate, disconnected systems with manual and unstructured processes. They need to increase flexibility, gain visibility and take control of the way they work.
We are passionate about creating a world where business systems and processes empower employees, partners and customers to achieve collaborative success for the benefit of all.
Certified Professionals: 14
AppExhange Reviews: 55
AppExhange Rating: n/a
International: 3 States