Rapid Deployments, Increase Adoption, Training, Partner Portals, Social
We take a systematic approach to engagements. We optimize a company's use and understanding of Salesforce.com. We devise a compelling and programmatic method to get the world's largest and smallest companies harnessing Salesforce.com.
It's not our first rodeo. We've been in the Salesforce space for 9 years. We get it, we understand the art; and we execute extremely well.
Our consultants have over 15 years of salesforce.com advisory experience with clients such as Avaya, Bridgestone, Verizon, Beckman Coulter, Bank of America, Mass Mutual, ING, Sungard, USAA, IDC, Avery Dennison, Aramark and Staples among many others.
Services:
- Rapid implementation
- Intensive design
- Data migration
- Salesforce optimization
- Development
- Portal & Site integration with Force.com
# Focus
# Salesforce Expertise
#25% Preconfigured Solutions
# Certifications (4)
# Portfolio
Key clients:
# Geographic Focus
Languages: Dutch, English, French
International: United States
United States: California, Kansas, Texas
# You will also like these agencies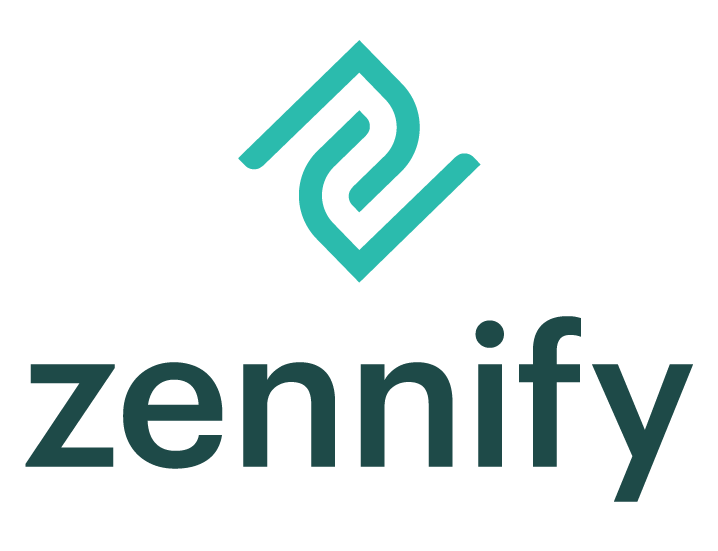 ---
An award-winning tech consulting firm that delivers impeccable solutions for you, your customers, and the community.
Zennify is an award-winning Salesforce and nCino partner with decades of experience delivering top-tier consulting that gets you results.
Certified Professionals: 154
AppExhange Reviews: 48
AppExhange Rating: 4.9
International: United States
---
Thinking globally, delivering locally
VRP Consulting is an award-winning Salesforce consulting, development, and expert outsourcing partner delivering across the entire Salesforce platform. As PDO Experts, Salesforce.org Impact Partners, and Tableau Partners, we are one of a few Salesforce partners to have the technical scale, expertise, and experience to design & deliver core Salesforce implementations & AppExchange apps. With over 500 certified Salesforce Experts, 350+ clients, 2000+ projects, 16 offices in 12 countries, and an average customer satisfaction rating of 4.8/5, we deliver best practice solutions quickly & efficiently.
Client feedback from AppexChange:
"Partner with a great experience. Consultants with different experience and technology profile."
Certified Professionals: 327
AppExhange Reviews: 154
AppExhange Rating: 4.8
International: 12 Countries
---
Elevating Customer and Employee Experiences
SPAR Solutions provides a complete range of customer engagement solutions covering sales, marketing, service and communities. We provide agile, innovative solutions to help clients leverage the Salesforce platform as their primary business engine.
Certified Professionals: 30
AppExhange Reviews: 16
AppExhange Rating: 4.9
International: 2 Countries
---
South Florida based top notch solution provider
With offices in Miami , FL and Lake Success, NY we are all things Salesforce. We integrate with systems, build for different products, migrate from other CRM products and advise clients the best economical approach and quickest solution to delivery.
Certified Professionals: 2
AppExhange Reviews: 0
AppExhange Rating: 0
International: United States
---
People + Technology Enablement = Success!
OMNI ISG are a Technology Consultancy specialising in Retail, FMCG & Sales acceleration. We build strategic partnerships with Brands & Marketing Services Agencies to optimise and transform their performance through people and technology.
Certified Professionals: 4
AppExhange Reviews: n/a
AppExhange Rating: n/a
International: 2 Countries