Innovating your digital workplace
Highlights Business development Holistic view of delivering cloud solutions Customer for life Description Rethink your customer success platform with Avalon! Salesforce's cloud based platform Force.com provides an infrastructure and security modell that allows you to focus on innovation, not technology. Avalon Solutions help you define your organisation's needs and design the system that takes your organisation to the next level.By choosing Avalon Solutions as your partner you get access to our tried and tested tools and models for exploration, transformation, usage and improvement.We have a holistic view of delivering cloud solutions. From pre-study with technical and legal assessments, to implementation, roll-outs and migration of legacy data; we take responsibility for making sure no loose ends are left untied when you finish your move. In short, we help you get from where you currently are to where you want to go, for as long as is required.Contact person: Alexander Popovic, Head of SalesforceEmail: alexander.popovic@avalonsolutions.com
Certified Professionals

4

Salesforce Certifications

716

Appexchange Reviews

3

Appexchange Rating

4.8/5

YEAR OF FOUNDING

1997

Phone

+46 72 500 02 65
# Focus
# Salesforce Expertise
#25% Preconfigured Solutions
# Certifications (716)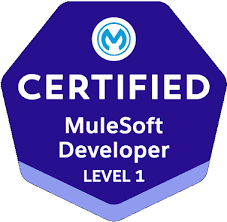 146 x MuleSoft Certified Developer - Level 1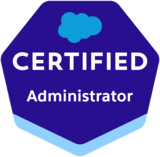 113 x Salesforce Certified Administrator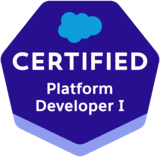 51 x Platform Developer I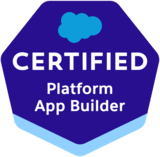 51 x App Builder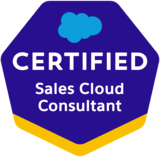 48 x Sales Cloud Consultant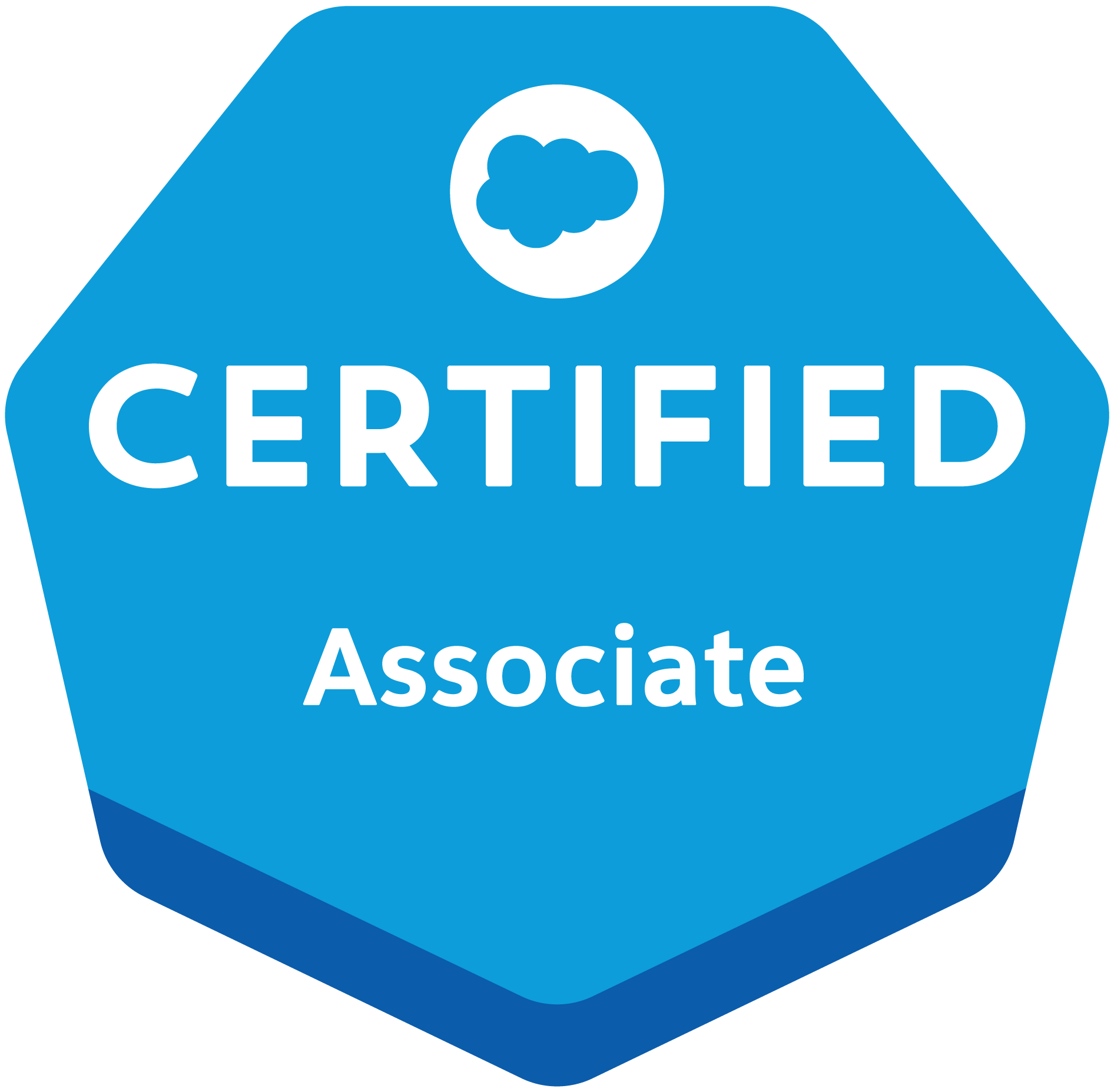 33 x Salesforce Certified Associate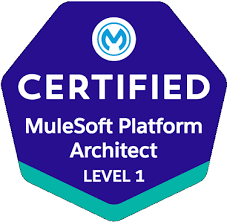 30 x MuleSoft Certified Platform Architect - Level 1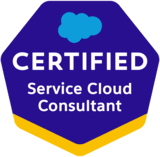 29 x Service Cloud Consultant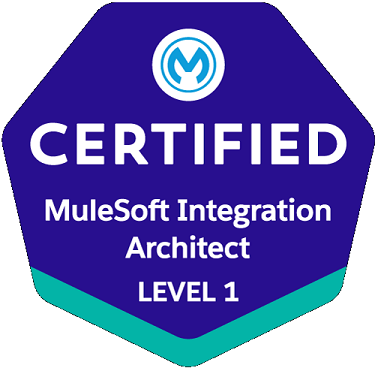 26 x MuleSoft Certified Integration Architect - Level 1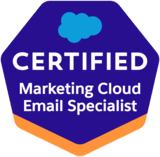 18 x Salesforce Certified Marketing Cloud Email Specialist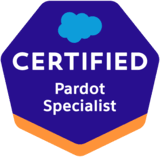 14 x Pardot Specialist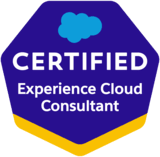 10 x Experience Cloud Consultant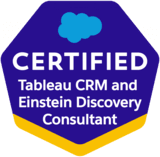 9 x Tableau CRM & Einstein Discovery Consultant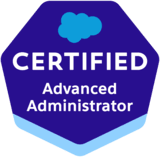 9 x Advanced Administrator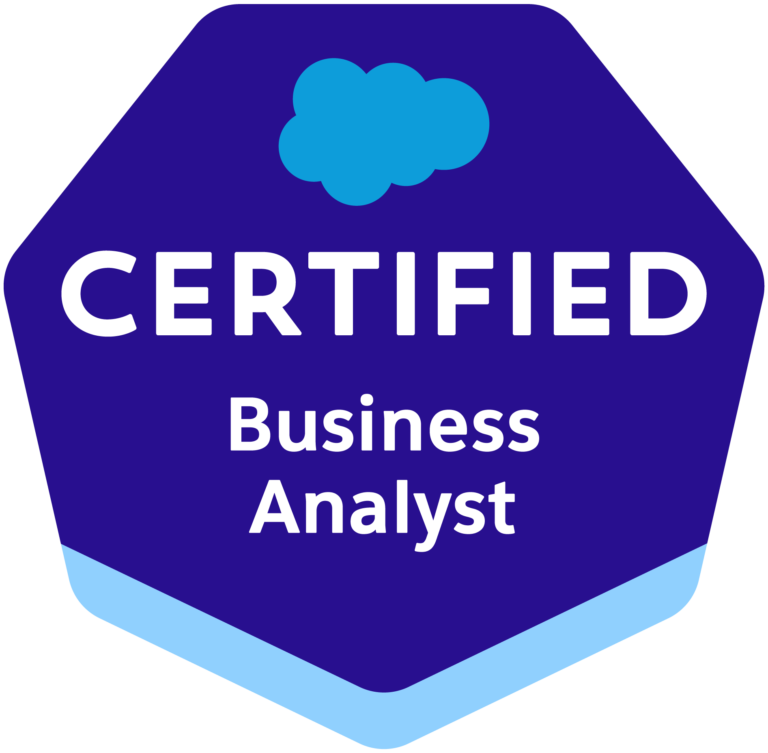 8 x Salesforce Certified Business Analyst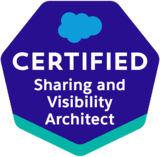 8 x Sharing & Visibility Architect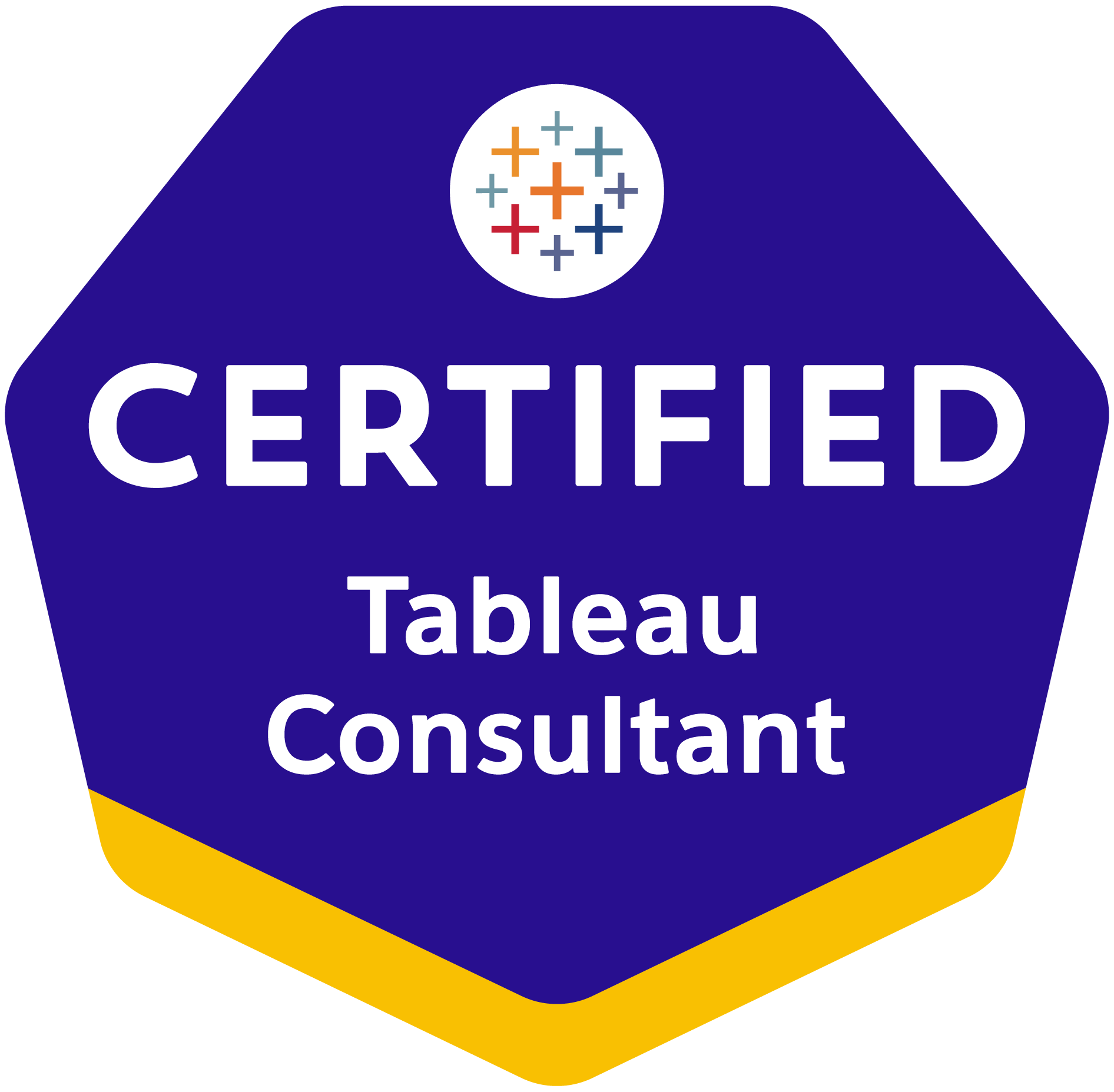 7 x Tableau Certified Consultant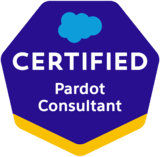 7 x Pardot Consultant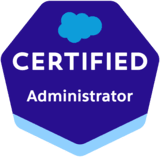 7 x Associate Administrator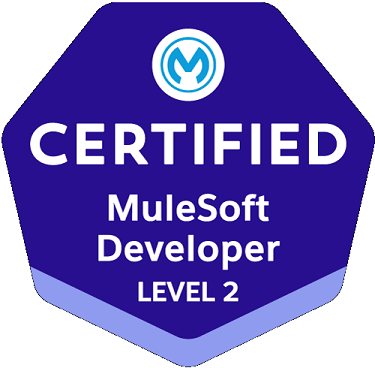 6 x MuleSoft Certified Developer - Level 2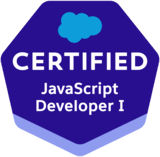 6 x Associate Platform Developer I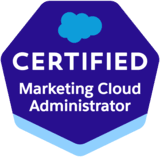 6 x Salesforce Certified Marketing Cloud Administrator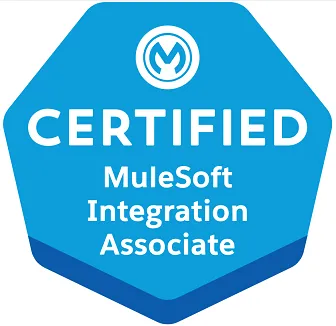 5 x MuleSoft Certified Integration Associate
5 x MuleSoft Certified Catalyst Specialist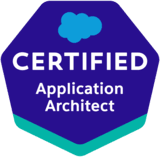 5 x Application Architect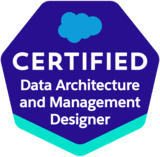 5 x Data Architecture & Management Designer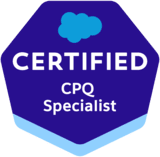 5 x CPQ Specialist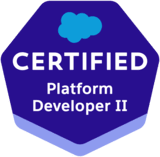 4 x Platform Developer II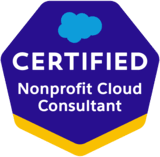 4 x Nonprofit Cloud Consultant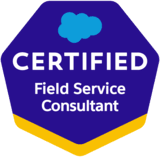 4 x Field Service Consultant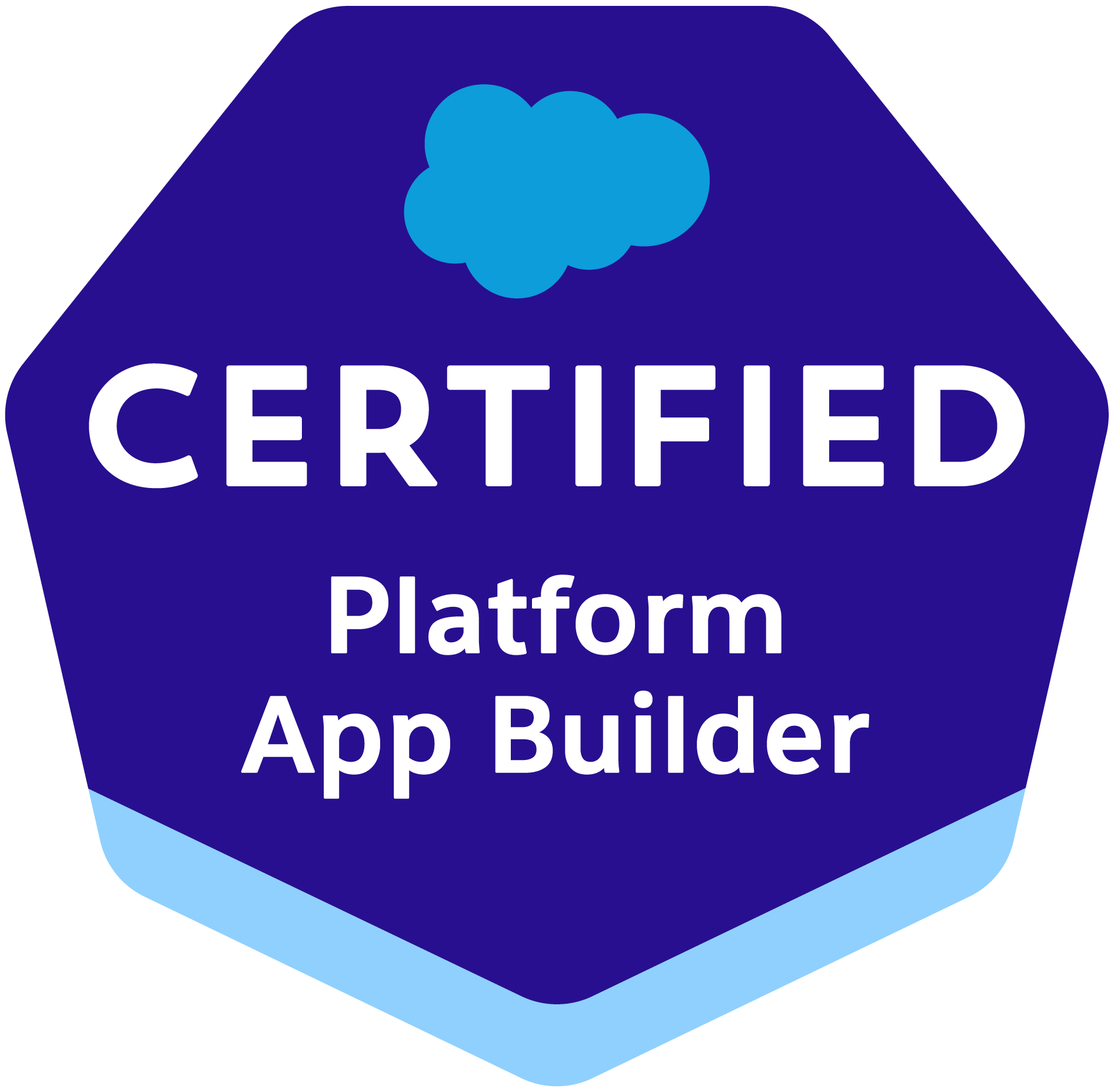 4 x Associate Platform App Builder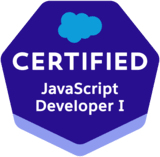 3 x Javscript Developer I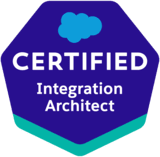 3 x Integration Architect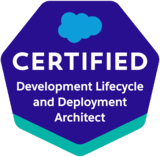 3 x Development Lifecycle & Deployment Architect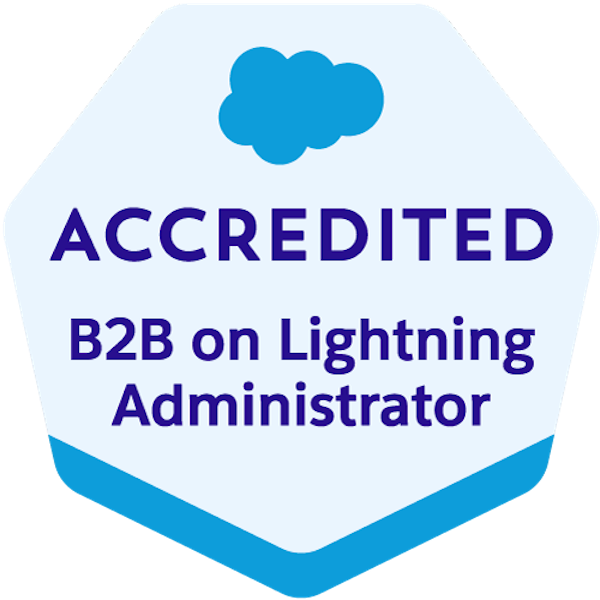 3 x B2B Commerce For Administrators Accredited Professional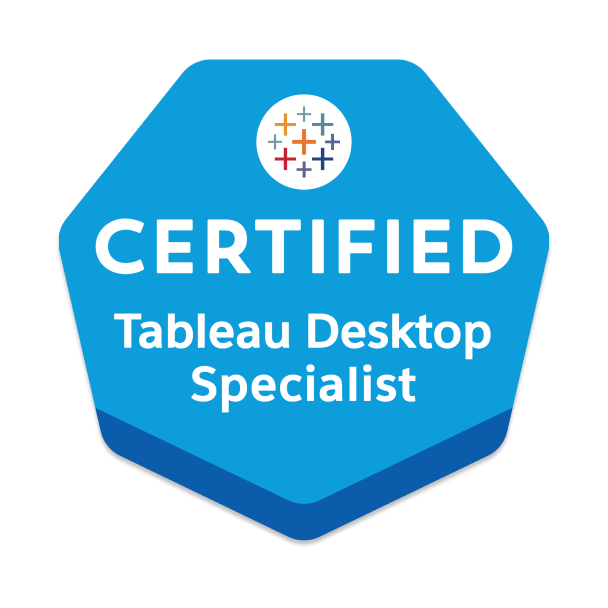 2 x Tableau Desktop Specialist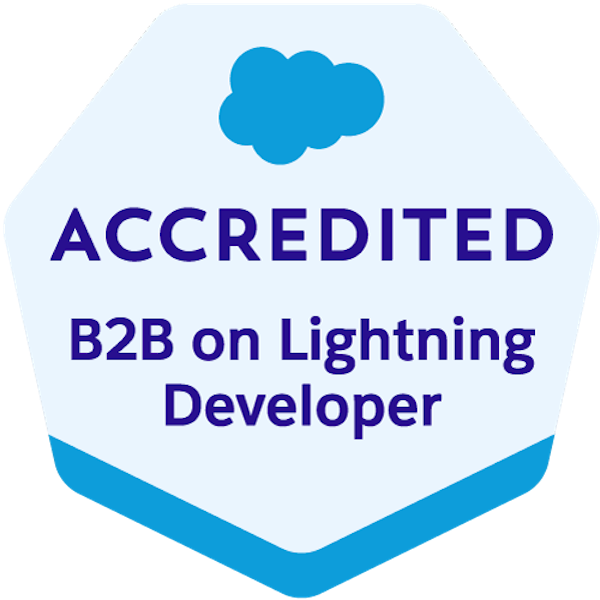 2 x B2B Commerce for Developers Accredited Professional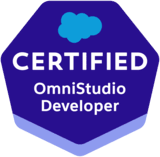 2 x OmniStudio Developer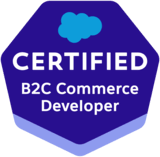 2 x B2C Commerce Developer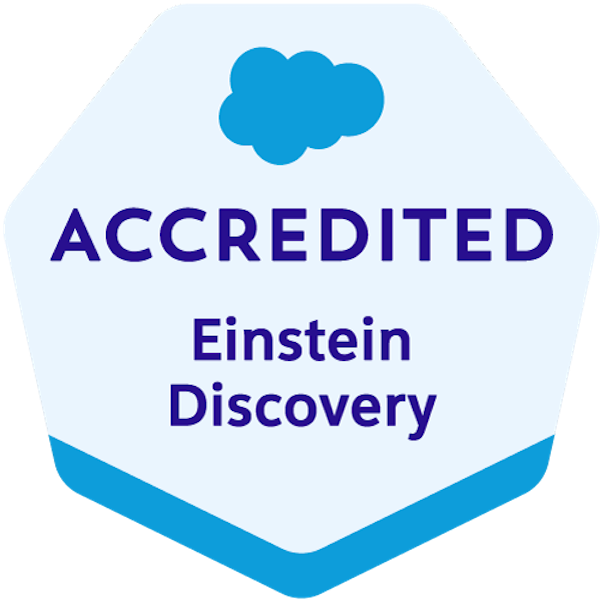 2 x Associate Einstein Consultant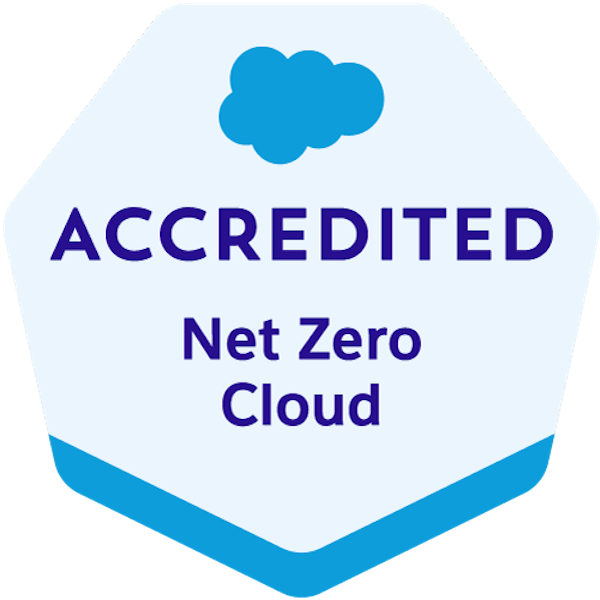 1 x Net Zero Cloud Accredited Professional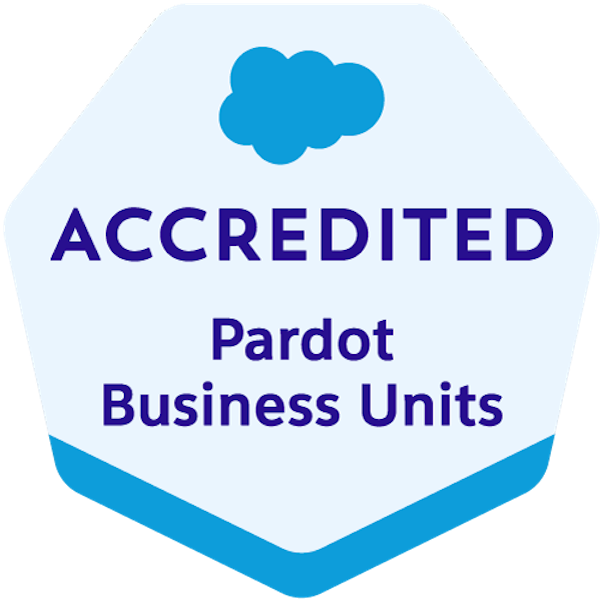 1 x MC Account Engagement: Business Units Accredited Professional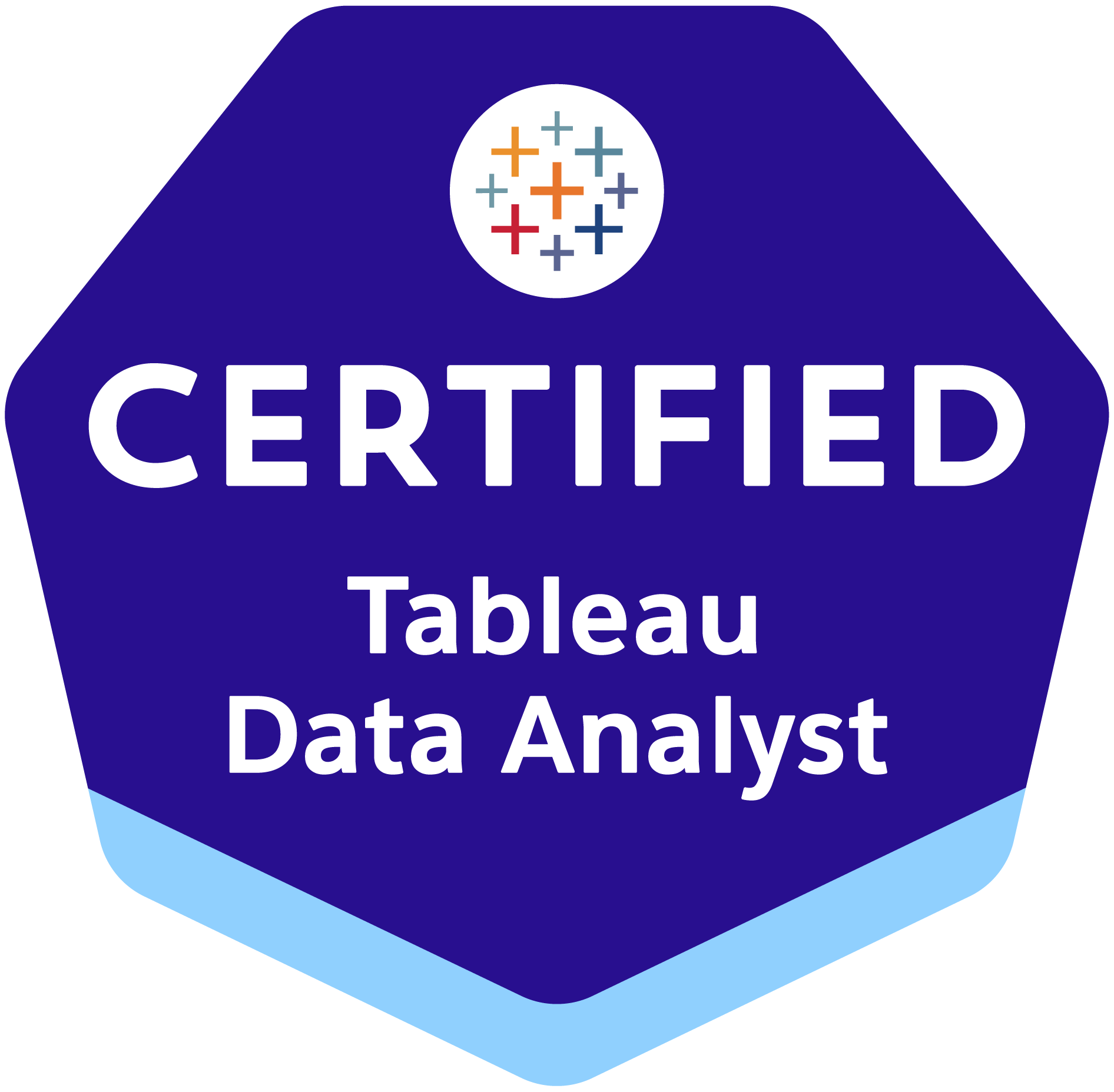 1 x Tableau Certified Data Analyst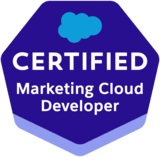 1 x Marketing Cloud Developer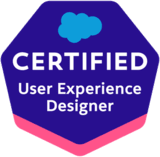 1 x User Experience Designer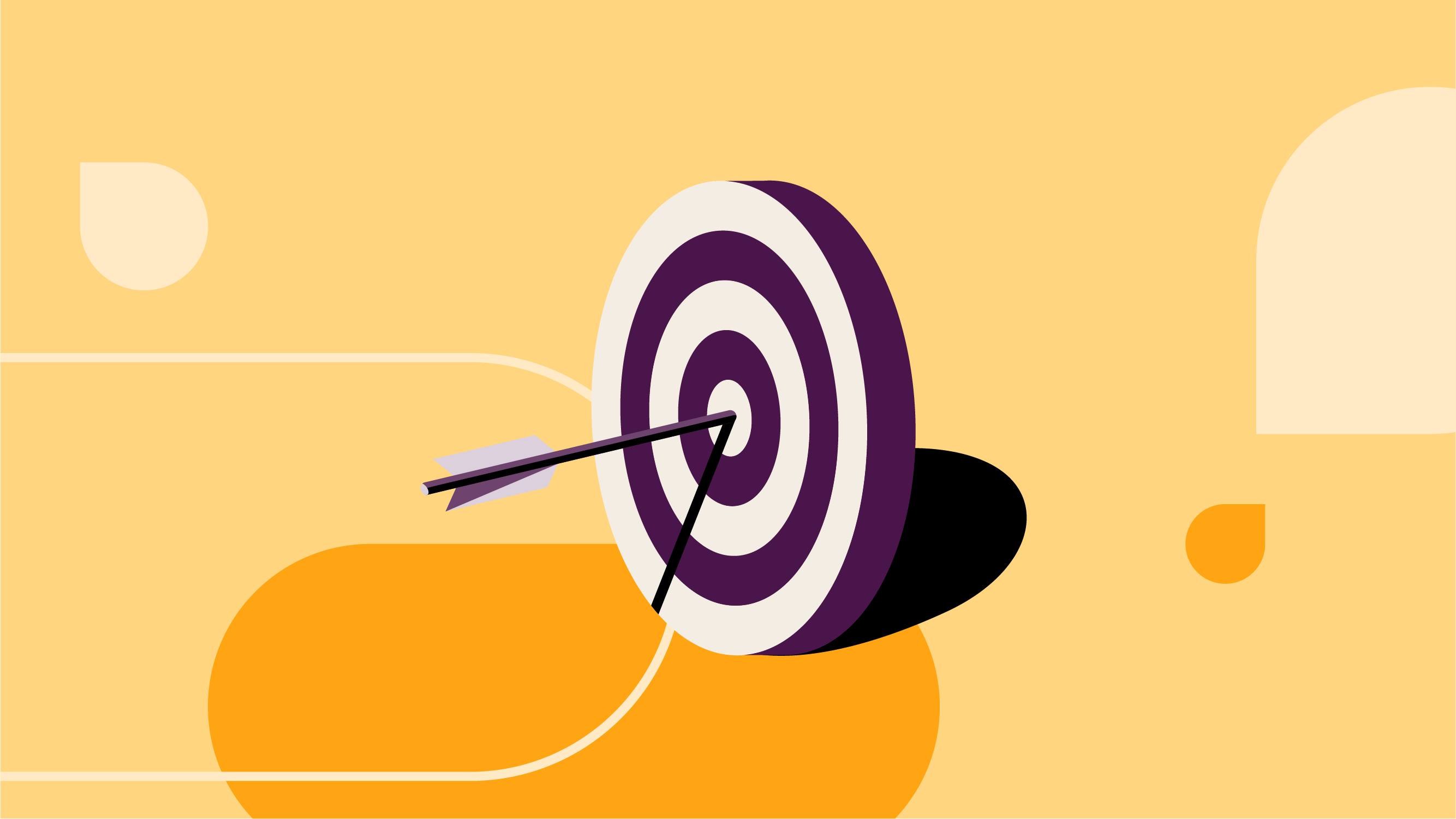 1 x Slack Certified Consultant Exam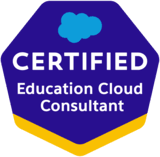 1 x Education Cloud Consultant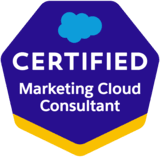 1 x Marketing Cloud Consultant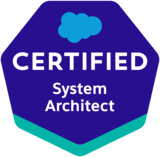 1 x System Architect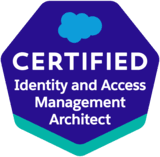 1 x Identity & Access Management Architect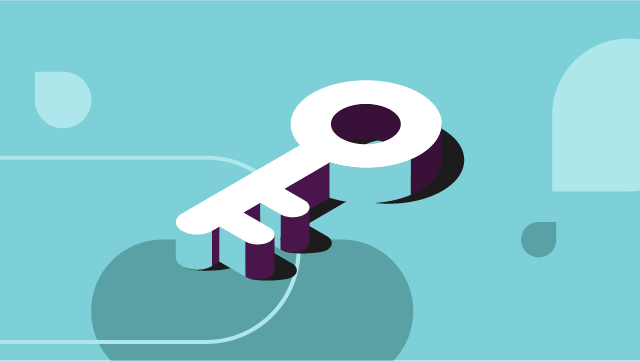 1 x Slack Certified Admin Exam
# Portfolio
Key clients:
# Geographic Focus
Languages: Dutch, English, German, Danish, Swedish
International: Norway, Poland, Sweden
# You will also like these Salesforce partners
---
EMEA's leading independent Salesforce Platinum Partner
4C helps companies unlock commercial value and achieve business transformation in the customer age. The company is EMEA's largest independent Salesforce Platinum Partner. It offers unrivalled expertise in best of breed technology integration.
Certified Professionals: 156
AppExhange Reviews: 31
AppExhange Rating: 4.9
International: 7 Countries
---
Industry cloud for communications, software & services and real estate
We extend Salesforce with industry-specific customer touch points, data model, and processes. The industry cloud approach enables us to improve the solution quality, reduce implementation time, and minimize the risk of failure.
Certified Professionals: 189
AppExhange Reviews: 34
AppExhange Rating: 4.7
International: 13 Countries
---
Nortal, your partner on the journey to a seamless customer experience
We have a vision of a data-driven customer experience. We are entering a world where your customers want personalized, seamless experiences. A global alliance with Salesforce helps Nortal transform our customers' processes to make this happen.
Certified Professionals: 13
AppExhange Reviews: 0
AppExhange Rating: 0
International: 5 Countries
---
Salesforce Platinum Cloud Alliance Partner
Isobar is a global digital agency with 6,500 people across 45 markets, and is united by our mission to transform businesses, brands and people's lives with the creative use of digital.
Certified Professionals: 220
AppExhange Reviews: 1
AppExhange Rating: 5
International: 36 Countries
---
Business. Experience. Technology.
PwC takes your business further as they build customer-centricity and adaptability directly into your systems and processes, keeping you ready for what's next. Their consulting company will solve the most complex business problems with industry expertise, automation capabilities, and profound experience. Since 2013, PwC has won the most Salesforce Innovation Awards as compared to any other partner. The company goes end-to-end to ensure every implementation is done with certainty and adapts to future business upgrades.
Certified Professionals: 2797
AppExhange Reviews: 19
AppExhange Rating: 4.8
International: 45 Countries