Maximize The Performance of Your Salesforce Platform
AutomationFix's mission is to help Sales Ops, RevOps, and Marketing leaders maximize the performance and productivity of their automation software. With over 250+ projects completed in over 10+ industries, our team of certified Salesforce experts have the tools & expertise to complete your project in a timely and cost efficient manner.
What makes us different is our approach to building holistic solutions. Unlike other agencies, we won't just apply a cookie cutter solution to your platform. We take the time to first learn your business, then build solutions that factor in your model, processes, & industry. This approach allows your systems to remain agile, ensuring they are never the bottleneck for your company's growth.
We understand that the key to a successful relationship is trust, so you shouldn't have to worry about long-term commitments, paying for unused hours, and getting charged with hidden fees. That's why all of our service agreements have been designed for transparency & cost efficiency. As an extension of your team, we are here to put your dollars to work & help your business grow.
# Focus
# Service lines
# Salesforce Expertise
#20% Preconfigured Solutions
# Portfolio
Key clients: EA Collective, Convr, The source, MLG Capital
# Geographic Focus
Languages: English
International: United States
# You will also like these Salesforce partners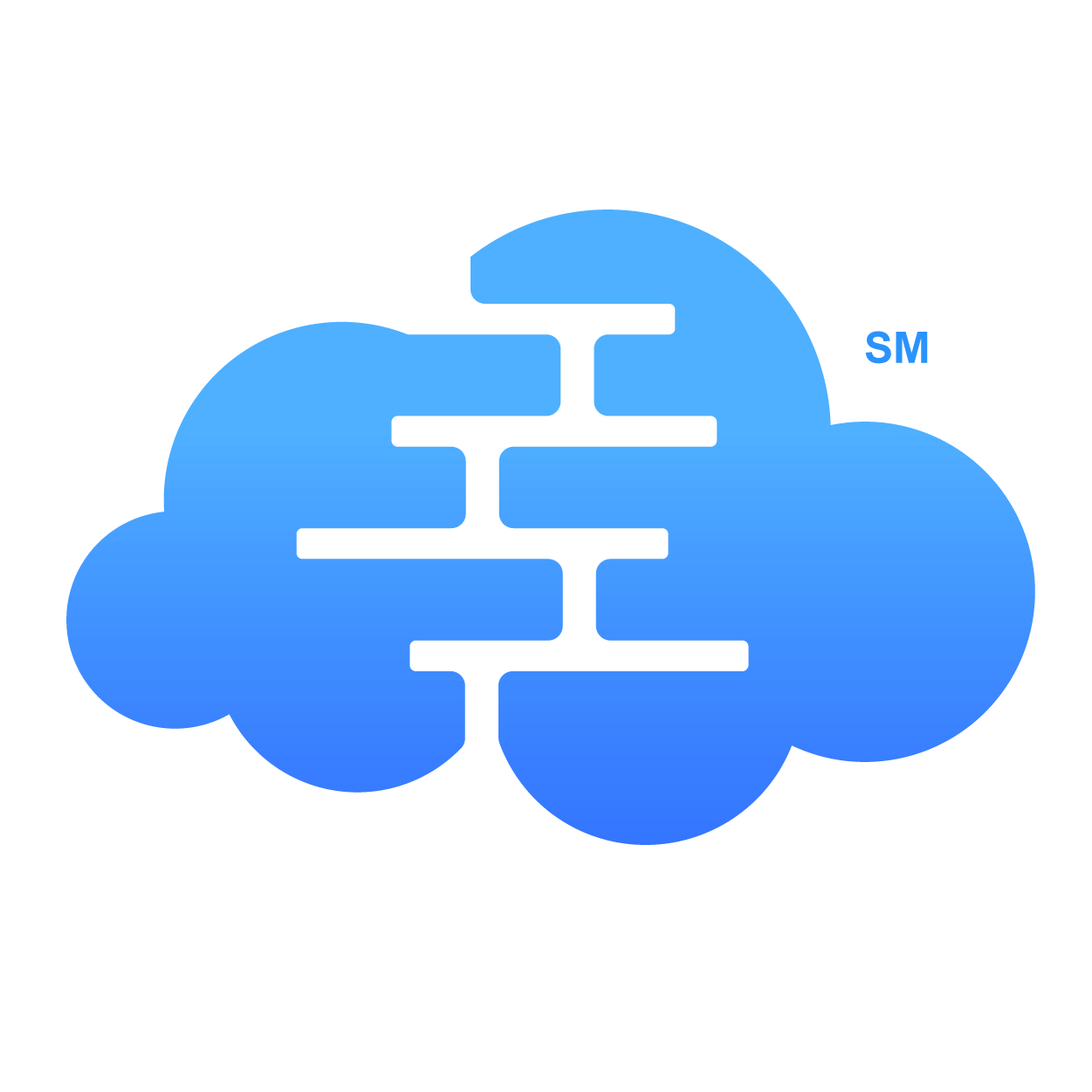 TOP CONSULTANT
---
Salesforce Value Delivered
CloudMasonry is a full-service and the leading provider of Salesforce consulting services for organizations both large and small across the US. The consulting company leverages its experience with cloud-based systems to help companies discover more significant value in their Salesforce investments. With their extensive experience across major industries, they have combined deep enterprise consulting experience with their collaborative approach to project delivery.
Client feedback from AppexChange:
"CloudMasonry was extremely easy to work with and very knowledgeable. They worked within our budget restrictions and offered as much follow-up support as we needed. I would highly recommend them."
Certified Professionals: 39
AppExhange Reviews: 16
AppExhange Rating: 4.9
International: 2 Countries