WE ENSURE YOU GET FULL VALUE OF YOUR DIGITAL INVESTMENT
Highlights WE ARE PERSONALYou'll be connected with the same person all the way, who we ensure will speak your language and will make sure all the right resources are being utilized for the project.
GET CUSTOMIZEDThis is why we have developed a vast network of partners, to always be able to deliver the exact competencies needed to solve any problem we meet.
COST-EFFECIENTWe always find the most clever and cost-efficient way to deliver the right solution for your needs, while maintaining transparency throughout the project.
Description WHO WE ARE
Arpedio Consulting adds business management consulting capabilities together with technical Salesforce knowledge to our customers. We deliver projects in a way that challenges and enriches the customer by combining your competencies with new technological capabilities. To ensure your digital transformation is not only a substitution of old technology to new technology, we supply a combination of capabilities to move your business into new areas, enabling the digital journey.We believe in a personal approach to consulting, meaning that you have one local consultant, who speaks your language and will use our network of more than 40+ certified consultants to get the specific resources needed for the project. We can also run your entire Salesforce solution as a managed service, ensuring you are never out of capable resources to service your business running on Salesforce.com.
WE SPEAK
Danish - DanskSwedish - SvenskaEnglish Dutch - Nederlands
WE WORK WITH
Salesforce Implementation
Sales Cloud
Service Cloud
Marketing Cloud
Pardot
Architectural Recommendations
Health Check
Education
Certified Professionals

17

Salesforce Certifications

88

Appexchange Reviews

7

Appexchange Rating

4.8/5

YEAR OF FOUNDING

2012

Email

sales@arpedio.com
# Focus
# Salesforce Expertise
#25% Preconfigured Solutions
# Certifications (88)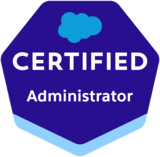 12 x Salesforce Certified Administrator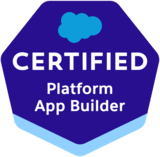 7 x App Builder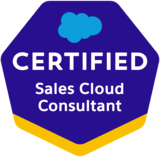 7 x Sales Cloud Consultant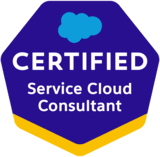 6 x Service Cloud Consultant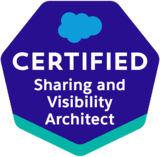 5 x Sharing & Visibility Architect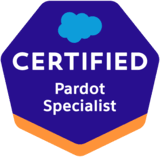 4 x Pardot Specialist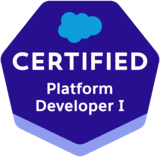 4 x Platform Developer I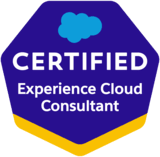 4 x Experience Cloud Consultant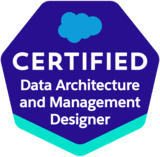 4 x Data Architecture & Management Designer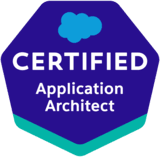 4 x Application Architect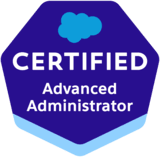 4 x Advanced Administrator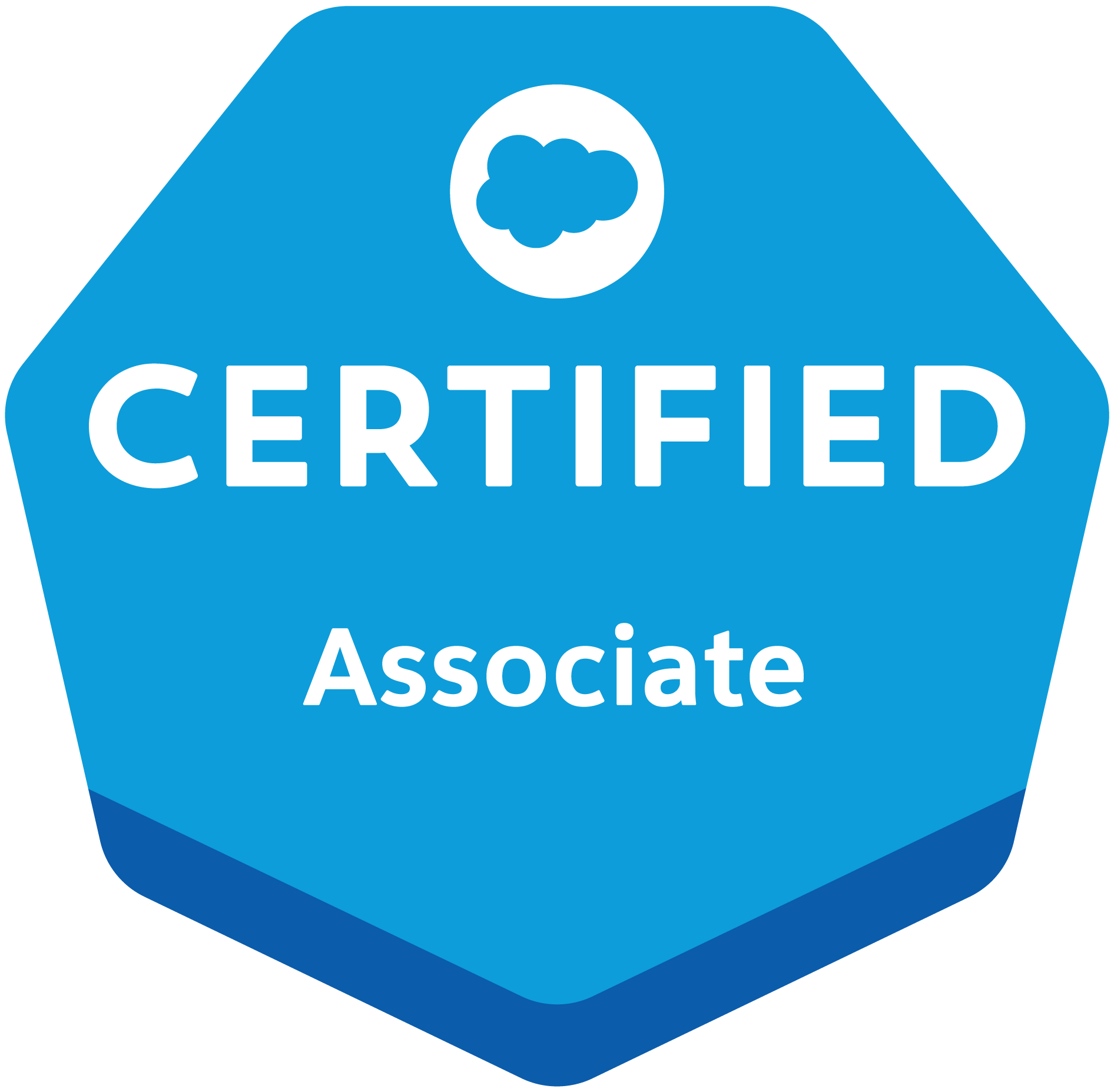 3 x Salesforce Certified Associate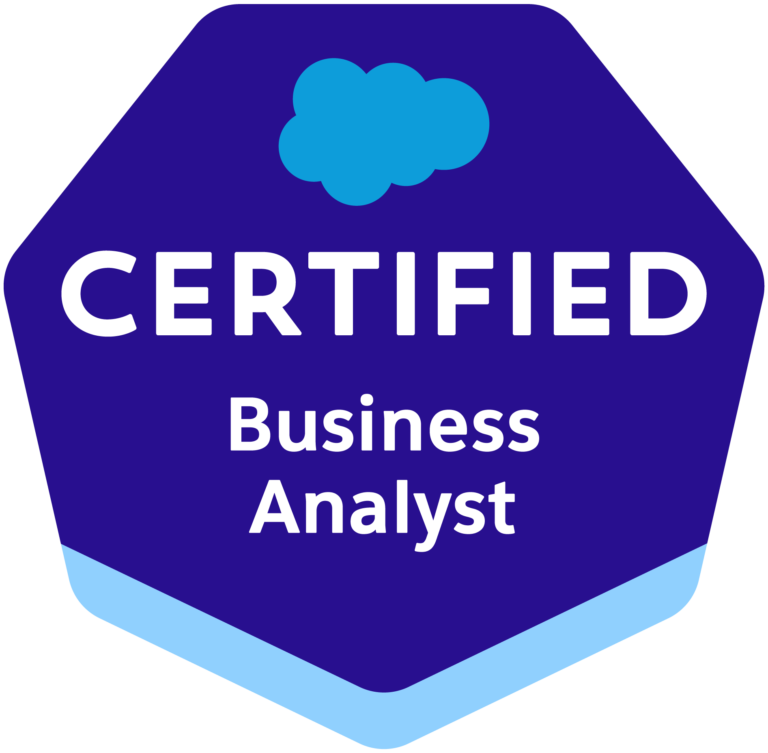 3 x Salesforce Certified Business Analyst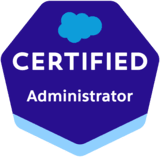 3 x Associate Administrator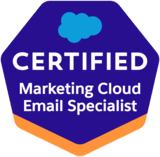 2 x Salesforce Certified Marketing Cloud Email Specialist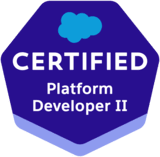 2 x Platform Developer II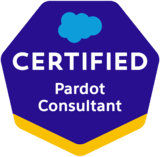 2 x Pardot Consultant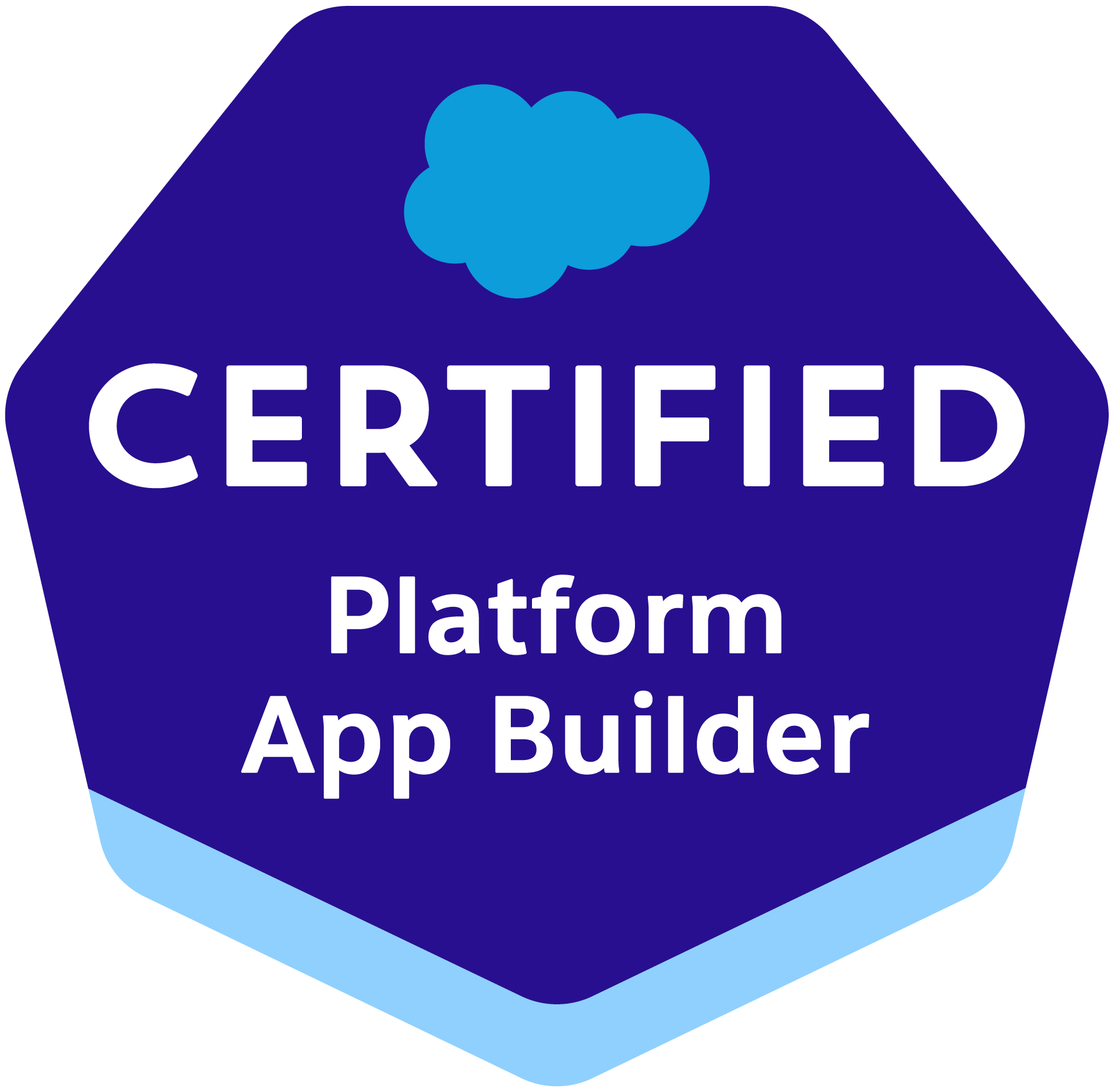 2 x Associate Platform App Builder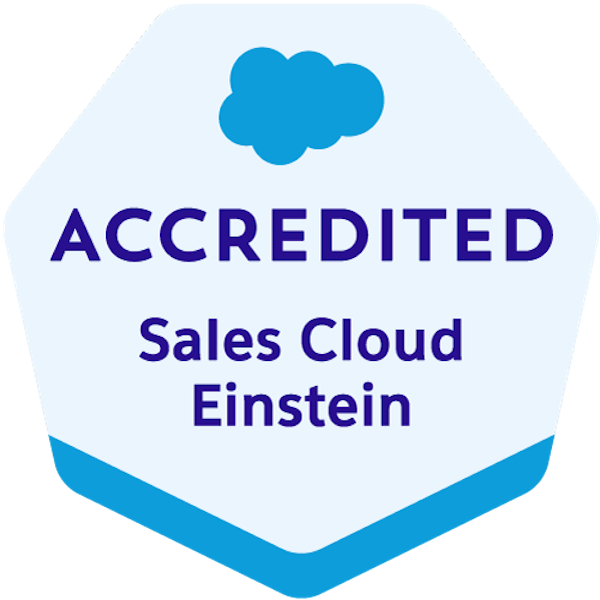 1 x Sales Cloud Einstein Accredited Professional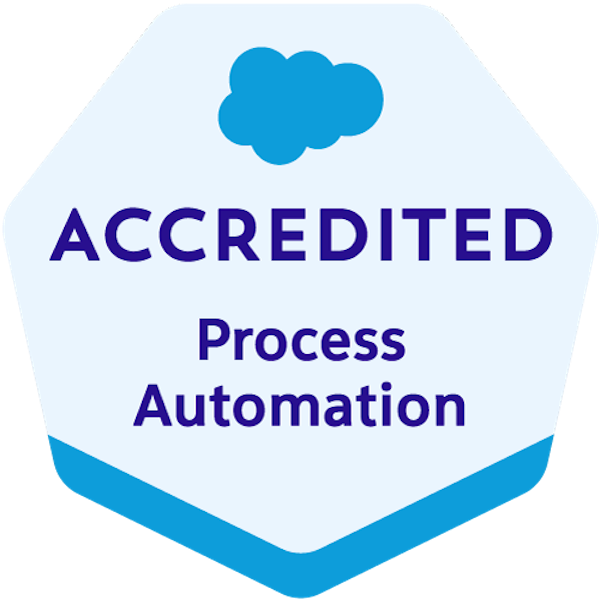 1 x Process Automation Accredited Professional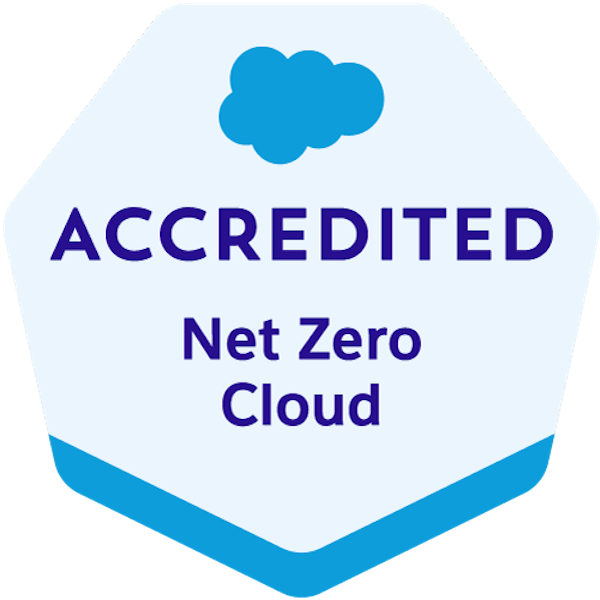 1 x Net Zero Cloud Accredited Professional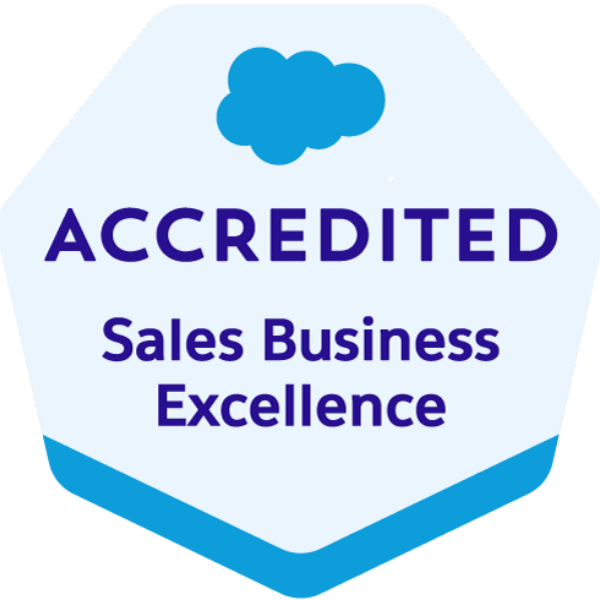 1 x Sales Business Excellence Accredited Professional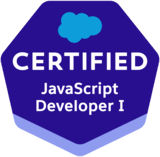 1 x Associate Platform Developer I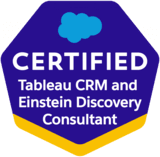 1 x Tableau CRM & Einstein Discovery Consultant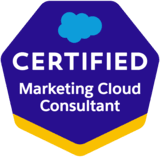 1 x Marketing Cloud Consultant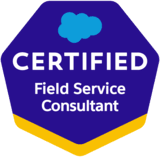 1 x Field Service Consultant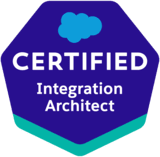 1 x Integration Architect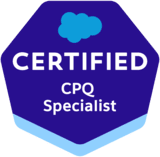 1 x CPQ Specialist
# Portfolio
Key clients:
# Geographic Focus
Languages: Dutch, English, Danish, Swedish
International: Netherlands, Norway, Sweden, Denmark
# You will also like these Salesforce partners
---
New Applied Now
Accenture is the #1 Salesforce global strategic partner and one of the world's leading consultancy companies. They work with 91 Fortune Global 100 companies and have received various recognitions from being a global leader, great employer, and corporate citizen. To date, they have more than 624K employees and are available in 200 locations globally. As a company, they are focusing on adding value to their customers from a 360 perspective.
Certified Professionals: 23617
AppExhange Reviews: 25
AppExhange Rating: 4.6
International: 60 Countries
---
We help organizations to unleash the full potential of Salesforce
We are a Salesforce Gold Partner with 100+ certifications and more than 120 years of combined experience in complex Salesforce implementation and development projects.
Certified Professionals: 24
AppExhange Reviews: 4
AppExhange Rating: 4.8
International: 3 Countries
---
Growing a better business together!
Growteq is a Salesforce Consulting & ISV partner with 10 Salesforce Specialists, 35+ certifications, having implemented 75+ Salesforce projects.
Certified Professionals: 12
AppExhange Reviews: 10
AppExhange Rating: 4.7
International: Netherlands
---
Leading Salesforce.com Partner
Cloud Innovation is one of the leading Salesforce.com partners. We deliver full-range implementation services and we build custom applications on the Force.com platform. We also provide general CRM consultancy & sales training.
Certified Professionals: 31
AppExhange Reviews: 14
AppExhange Rating: 4.8
International: 4 Countries
---
Guiding your digital transformation
Talent Peaks is a niche Salesforce consulting partner for Professional services, Staffing & Recruitment services and Media services. We guide your growth by designing customer journeys, implementing Salesforce apps and making data valuable.
Certified Professionals: 19
AppExhange Reviews: 24
AppExhange Rating: 4.7
International: 3 Countries