Summary
Highlights
Customization: You have already made the investment. We help you gain the most value from it.
Integration: Integrate your applications to gain a unified view of your business.

App Development: Take advantage of the powerful platform available as part of your license.

Description We're a Salesforce partner helping customers with customization, integrations, and app development. Trust is the foundation on which we build our relationships, and it is our #1 priority.CUSTOMIZATIONWe help you customize your Salesforce instance so you can gain the greatest return on your investment. Whether it's adapting Salesforce to your unique sales process, automating your workflow so you can focus on higher-value tasks, or creating easy-to-use interfaces to support user adoption, we can help you make Salesforce your own.INTEGRATIONThe Salesforce platform provides robust support for integration with other cloud-based applications. We can help keep your data in sync across systems, create custom user experiences that allow users to simultaneously interact with different applications, and seamlessly connect your applications to give you a unified view of your business.APP DEVELOPMENTWe provide app development services for both internal and external users. Whether you'd like an application to manage your organization's events or you want to create rich dashboards to sell to your customers, we are your trusted partner in bringing your application needs to life.
Certified Professionals

2

Salesforce Certifications

4

Appexchange Reviews

0

Appexchange Rating

0/5

YEAR OF FOUNDING

2015

Email

support@amanalabs.com
# Focus
# Salesforce Expertise
#25% Preconfigured Solutions
# Certifications (4)
# Portfolio
Key clients:
# Geographic Focus
Languages: English
International: United States
United States: Ohio
# You will also like these agencies
---
Identifying and Implementing Solutions Designed to Your Specifications
Athene is a technology services firm that specializes in Salesforce and Cloud-based CRM solution implementations. Athene has assisted hundreds of organizations in achieving successes and business growth via Salesforce and CRM product implementations.
Certified Professionals: 28
AppExhange Reviews: 4
AppExhange Rating: 4.8
International: 4 Countries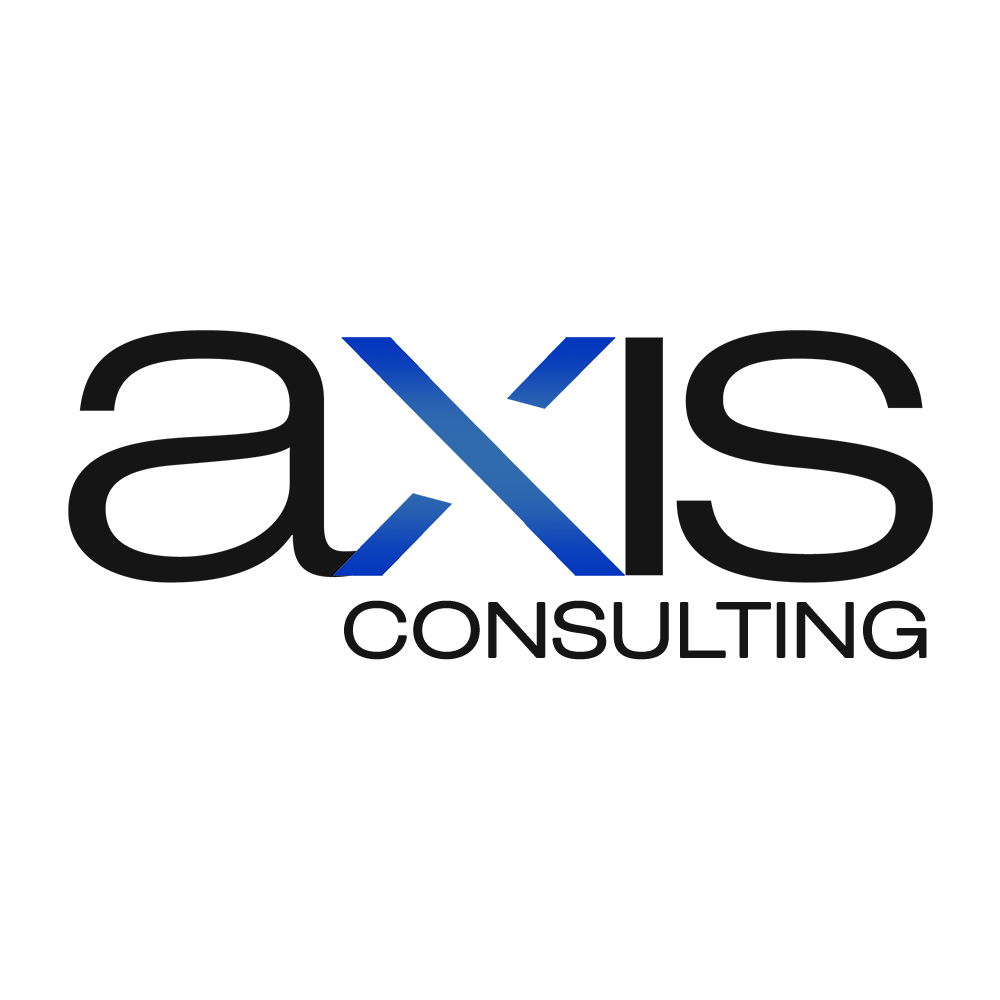 ---
We help companies streamline their process with automation by unlocking the power of technology
Axis Consulting has over 12 years of experience with CRM development and full-scale Salesforce implementation. From customization to integration and migration, we make it easy for your company to utilize this tool. As a Certified Salesforce partner, we take your business seriously. Our consulting and implementation services are designed to support your business end-to-end.
Certified Professionals: 2
AppExhange Reviews: 6
AppExhange Rating: 5
International: United States
---
The leading cross cloud consultants in ANZ.
Established in 2008, System Partners is Australia's leading cross-cloud Salesforce implementation partner. We build long-term sustainable business solutions for our clients, and specialise in financial services, public sector & CMU industries.
Certified Professionals: 189
AppExhange Reviews: 27
AppExhange Rating: 4.8
International: 24 Countries
---
Salesforce Experts
Kcloud is well known as the World of Salesforce cloud which means Kcloud is the first & only global consulting agency that is solely Salesforce-focused. We help to grow our client's business by providing the best consulting services.
Certified Professionals: 6
AppExhange Reviews: 16
AppExhange Rating: 5
International: United States
---
Digital Transformation for Smarter Customer Engagement
Beryl8 is the only end-to-end Salesforce Platinum Partner in Asia. We help clients go beyond CRM implementation and towards complete digital transformation with strategic solutions on the Salesforce platform. Our expertise: taking clients to new heights.
Certified Professionals: 43
AppExhange Reviews: 15
AppExhange Rating: 4.7
International: 6 Countries