Implementation, integration and Custom Development
Doing business should be easy and exciting! Our task is to create a positive environment for business growth, with the best conditions for implementing all the challenging solutions our clients require.
For the last ten years as a firm, two things have stayed consistent: our devotion to our customers and our love of problem-solving. We celebrate out-of-the-box thinking while sticking to the best Salesforce implementation practices, ensuring we finish projects on time and on budget.
10 years experience as a system integrator
Unorthodox development solutions
Team up with specialist partners for a great synergy
Certified Professionals

12

Salesforce Certifications

36

Appexchange Reviews

2

Appexchange Rating

4.8/5

YEAR OF FOUNDING

2007

Email

info@agmis.eu
# Focus
# Service lines
# Salesforce Expertise
#25% Preconfigured Solutions
# Certifications (36)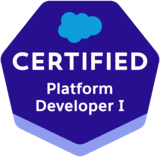 7 x Platform Developer I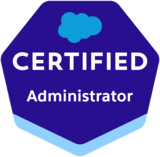 5 x Salesforce Certified Administrator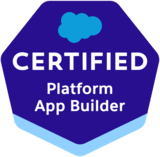 4 x App Builder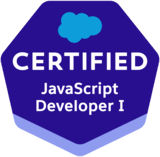 2 x Associate Platform Developer I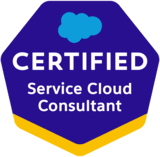 2 x Service Cloud Consultant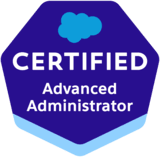 2 x Advanced Administrator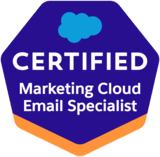 1 x Salesforce Certified Marketing Cloud Email Specialist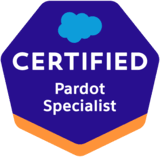 1 x Pardot Specialist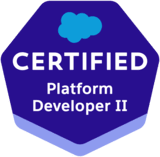 1 x Platform Developer II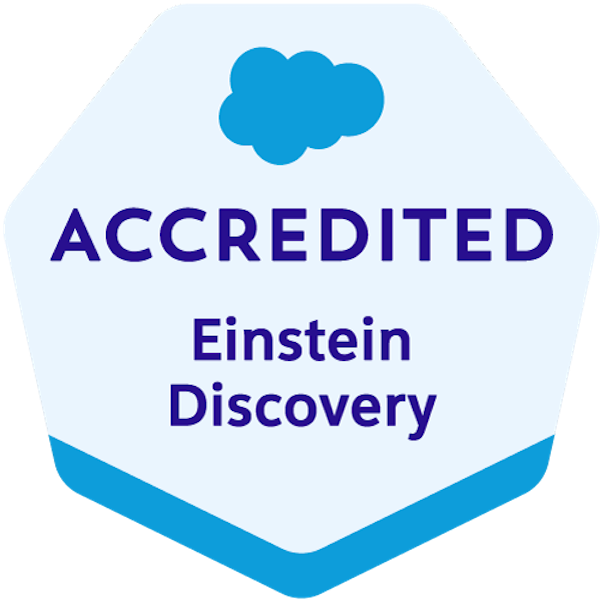 1 x Associate Einstein Consultant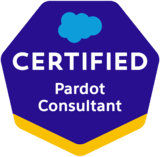 1 x Pardot Consultant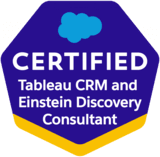 1 x Tableau CRM & Einstein Discovery Consultant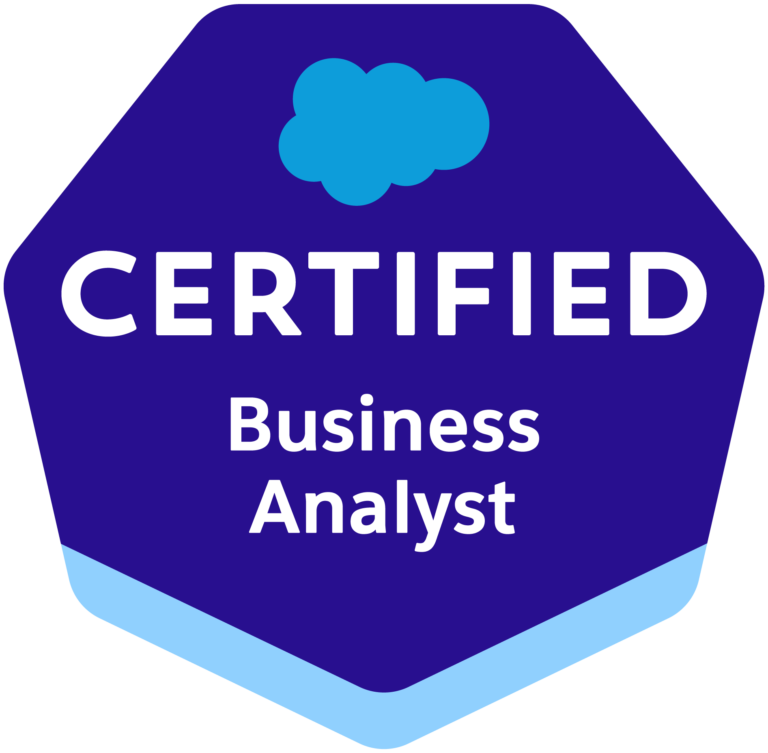 1 x Salesforce Certified Business Analyst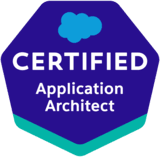 1 x Application Architect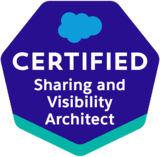 1 x Sharing & Visibility Architect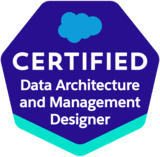 1 x Data Architecture & Management Designer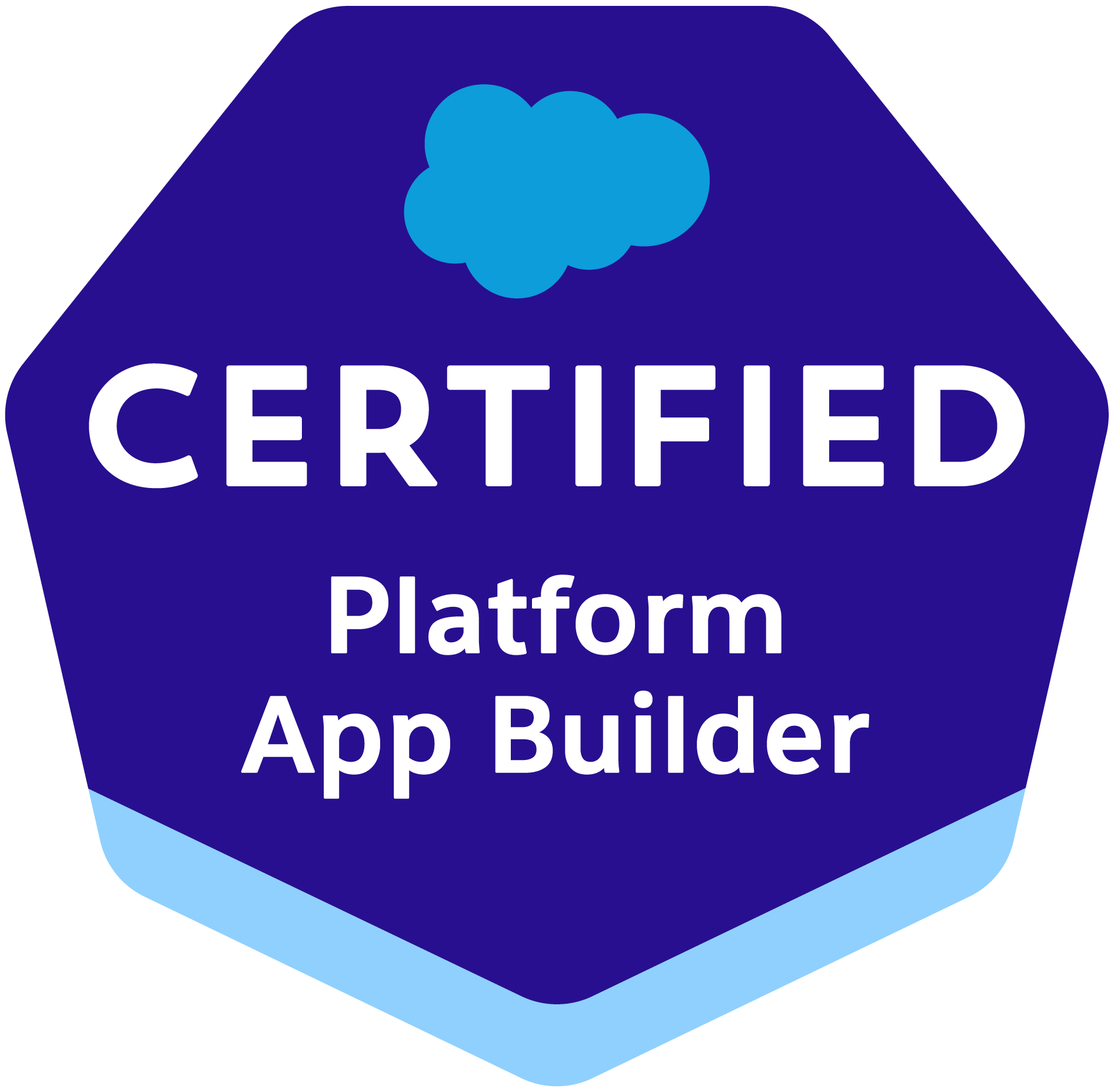 1 x Associate Platform App Builder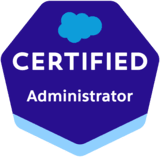 1 x Associate Administrator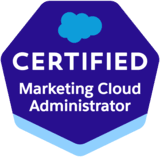 1 x Salesforce Certified Marketing Cloud Administrator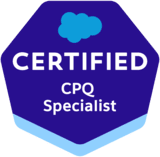 1 x CPQ Specialist
# Portfolio
Key clients: Lithuanian Red Cross, Bidvest Insurance, Paratus Telecom
# Geographic Focus
Languages: English, Russian
International: Estonia, Lithuania
# You will also like these Salesforce partners
---
Business. Experience. Technology.
PwC takes your business further as they build customer-centricity and adaptability directly into your systems and processes, keeping you ready for what's next. Their consulting company will solve the most complex business problems with industry expertise, automation capabilities, and profound experience. Since 2013, PwC has won the most Salesforce Innovation Awards as compared to any other partner. The company goes end-to-end to ensure every implementation is done with certainty and adapts to future business upgrades.
Certified Professionals: 2797
AppExhange Reviews: 19
AppExhange Rating: 4.8
International: 45 Countries
---
Mejoramos tus procesos con Salesforce y continuamos a tu lado
En Atlas Cloud escuchamos al cliente, entendemos sus necesidades y aplicamos toda nuestra experiencia y conocimento para una mejora de procesos a través de Salesforce en todas las ramas de la empresa: Ventas, Atención al cliente, Marketing y BI.
Certified Professionals: 17
AppExhange Reviews: 1
AppExhange Rating: 4.7
International: 5 Countries
---
Nortal, your partner on the journey to a seamless customer experience
We have a vision of a data-driven customer experience. We are entering a world where your customers want personalized, seamless experiences. A global alliance with Salesforce helps Nortal transform our customers' processes to make this happen.
Certified Professionals: 13
AppExhange Reviews: 0
AppExhange Rating: 0
International: 5 Countries
---
apex, Salesforce Consulting, Business processes, Development
GBC Team is a Certified Gold Salesforce Consulting Partner which offers a complete range of services, including Salesforce CRM integration, training and support.
Certified Professionals: 11
AppExhange Reviews: 7
AppExhange Rating: 4.8
International: 8 Countries
---
Cloud Technology Solution & Services
As a Salesforce Partner we help our customers in the area of SalesCloud, ServiceCloud, apps created on Salesforce1 platform and third party applications available on the AppExchange portal.
Certified Professionals: 2
AppExhange Reviews: 0
AppExhange Rating: 0
International: 6 Countries