Summary
Agility creates tailored customer-centric sales and service solutions and business applications designed to meet your organization's growing business, digital, and IT needs.
Our firm has successfully operated for more than 10 years in both commercial and federal sectors and our consultants bring, on average, more than 15 years of experience in areas of customer engagement, business analysis, user experience design, application development, data architecture and integration, and IT strategic planning and transformation.
We have deep expertise in the areas of enterprise architecture and security, customer relationship management (CRM) and software process engineering (SPE), release management planning and implementation (DevOps), and enterprise technology governance through the design and management of specialized Centers of Excellence (CoE).
Our expertise across all aspects of the development life cycle makes Agility an ideal partner to take your business challenges from concept to reality.
We define and deliver enterprise architectures and strategic roadmaps that help organizations transform legacy enterprise systems and processes to a cloud-first approach.
Our Certified Developers and Architects follow industry standards, design patterns, and security principles to develop enterprise solutions that use both ground-to-cloud and cloud-to-cloud integration.
We are program managers with expertise in delivering complex, enterprise solutions in an agile framework. We collaborate with clients to define and deliver value across the lifecycle.
Partner Tier

registered

YEAR OF FOUNDING

n/a

Appexchange Reviews

1

Appexchange Rating

5/5

Certified Professionals

16
# Focus
# Service lines
# Salesforce Expertise
#25% Preconfigured Solutions
# Certifications (80)
# Portfolio
Key clients:
# Geographic Focus
Languages: English
International: United States
United States: District of Columbia, Georgia, Virginia
# You will also like these agencies
---
Effexoft provides end to end solutions on Salesforce platform and around
Effexoft offers 360 degree solutions from business analysis to solution design, architecture, customization, app development, integration, deployment, support, and training services. We sincerely believe your success is our success.
Certified Professionals: 25
AppExhange Reviews: 22
AppExhange Rating: n/a
International: 2 States
---
Infosys provides end-to-end Salesforce® Consulting and Solutions
Digitally transform your enterprise and lead your industry with the help of the global team of experts of Infosys so you can change the customer experience you offer and succeed in the new normal. Infosys Salesforce service offerings can help ensure a superior experience to your customers, employees, and partners. They have reinforced our capabilities and offerings in driving outstanding customer experiences by acquiring Fluido and Simplus.
Client feedback from AppexChange:
"Infosys provided domain and industry expertise to craft scalable solutions for our new Salesforce implementation. The team was extremely knowledgeable on Salesforce products and solutions but also learned and recommended to pivot to new capabilities as they were released during our initiative."
Certified Professionals: 3007
AppExhange Reviews: 377
AppExhange Rating: n/a
International: 17 States
---
Technology solutions made simple.
Brite Systems is an information technology company specializing in business consulting and software development and implementation. Founded in 2006, Brite Systems is proud to serve our customers with integrity and excellence.
Certified Professionals: 35
AppExhange Reviews: 10
AppExhange Rating: n/a
International: United States
---
Business Intelligence from your Salesforce investment
SNAP exists to solve the critical issues facing our clients, both large and small. We provide a broad range of services and solutions to help organizations facilitate change, achieve their vision and optimize performance and productivity.
Certified Professionals: 108
AppExhange Reviews: 68
AppExhange Rating: n/a
International: 2 States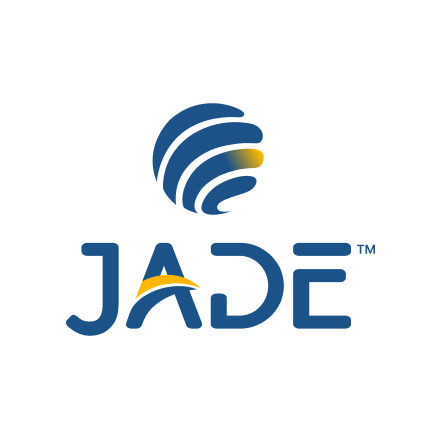 ---
Technology Partner to the Digital Enterprise
Headquartered in San Jose, CA, Jade Global has over 900 people, 3 development centers and 5 Offices globally. We offer comprehensive implementation, integration and optimization services across Salesforce® and leading AppExchange solutions.
Certified Professionals: 154
AppExhange Reviews: 21
AppExhange Rating: n/a
International: 3 States