Líder en soluciones tecnológicas de CRM de última generación
ADR Technologies es una empresa líder en el mercado panameño en constante actualización y crecimiento, con una trayectoria de más de 25 años de grandes éxitos en operaciones.
Integramos soluciones tecnológicas que ofrecen una visión completa de interacciones con sus clientes, a través de sus ventas, marketing y servicio al cliente, para que su organización pueda colaborar con eficacia y responder con prontitud y conocimiento a las oportunidades de ventas y a las consultas de sus clientes, para fortalecer las relaciones con sus clientes y clientes potenciales.
ADR Technologies ofrece a sus clientes servicios de consultoría, con el fin de aumentar el valor de la inversión tecnológica. Contamos con oficinas en Panama y un equipo de consultores con amplia experiencia en asesoría de nuevos proyectos, mejoras en los sistemas implementados y capacitación del personal en el uso de las soluciones.
Nuestros servicios de consultoría incluyen:
Análisis y Diseño de Soluciones.
Programación y Desarrollo.
Pruebas y Ajustes.
Documentación.
Entrenamiento.
# Focus
# Service lines
# Salesforce Expertise
#20% Preconfigured Solutions
# Certifications (50)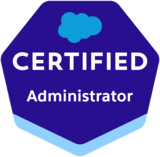 7 x Salesforce Certified Administrator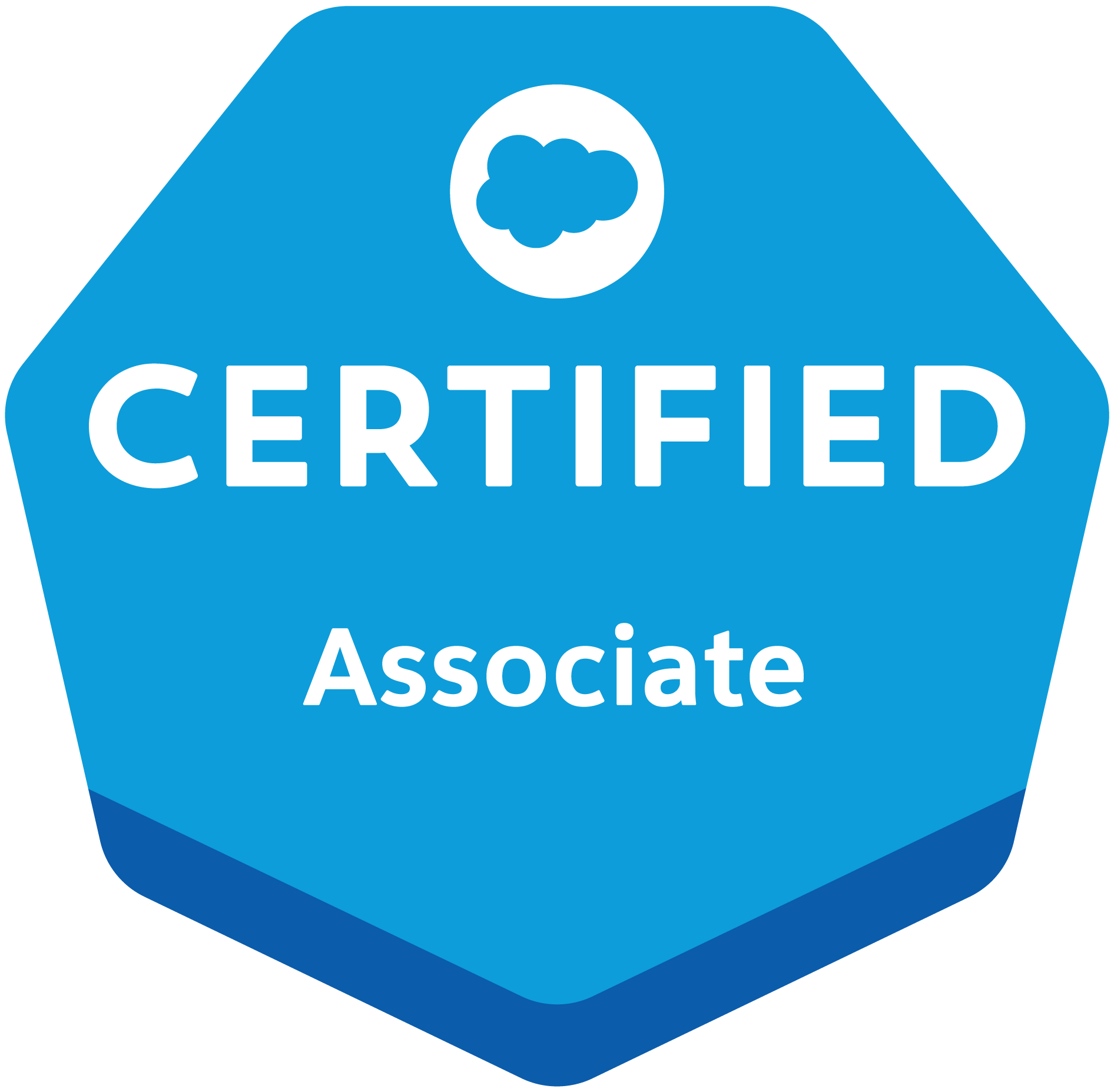 4 x Salesforce Certified Associate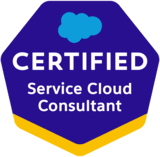 3 x Service Cloud Consultant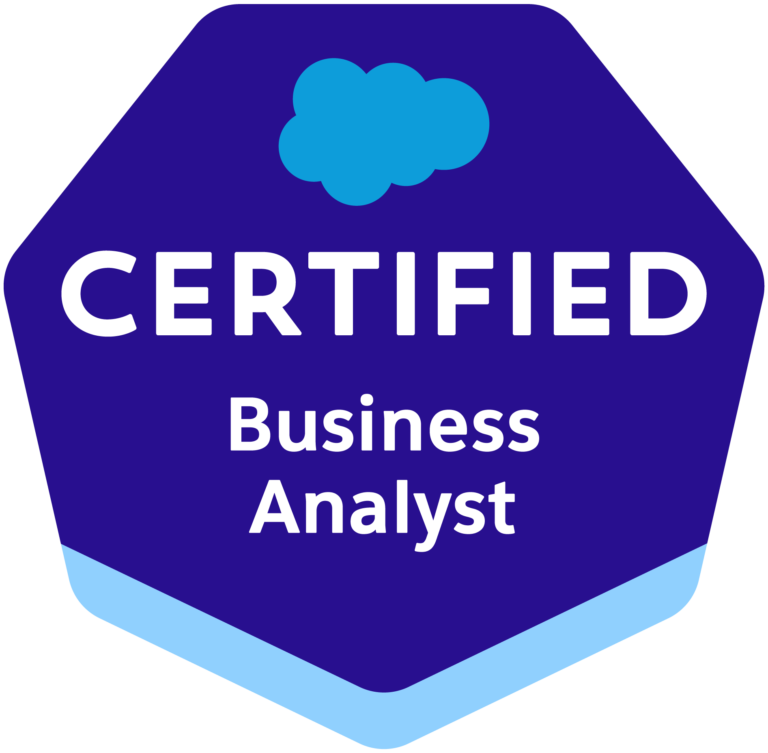 3 x Salesforce Certified Business Analyst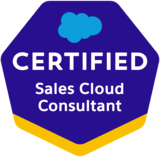 3 x Sales Cloud Consultant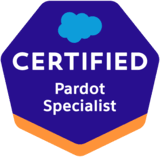 2 x Pardot Specialist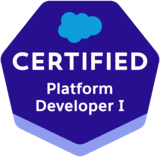 2 x Platform Developer I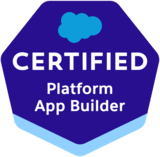 2 x App Builder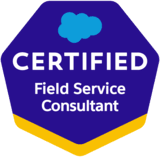 2 x Field Service Consultant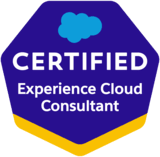 2 x Experience Cloud Consultant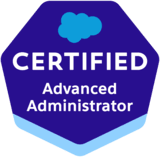 2 x Advanced Administrator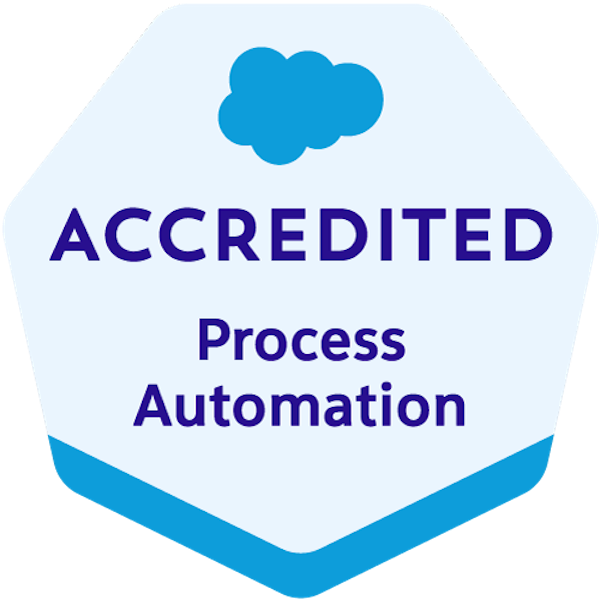 1 x Process Automation Accredited Professional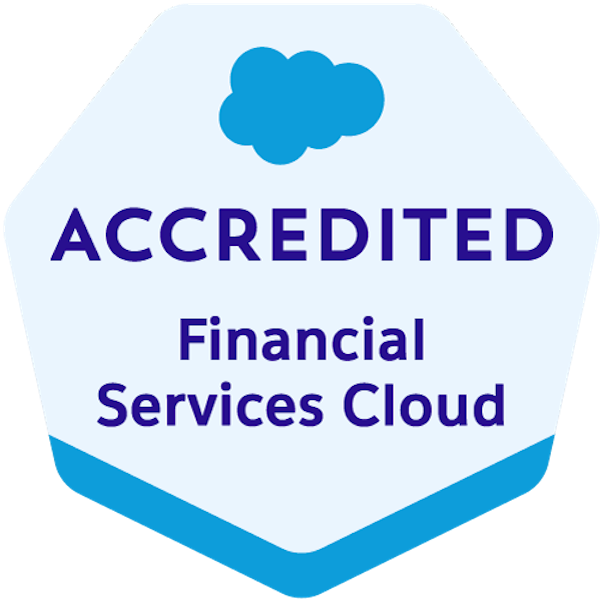 1 x Financial Services Cloud Accredited Professional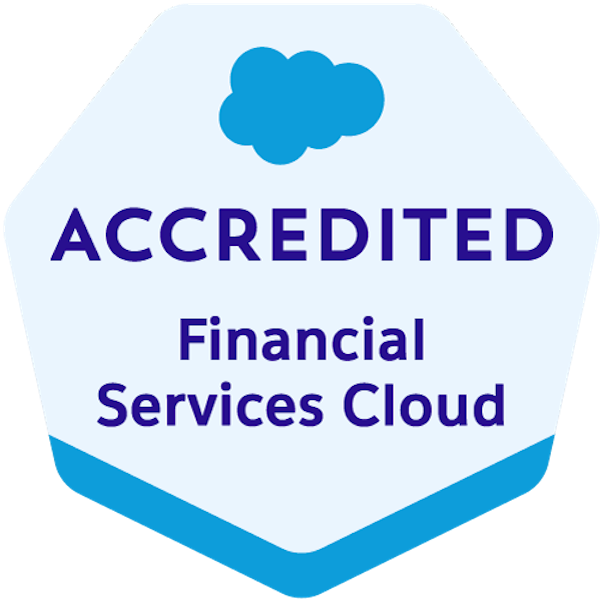 1 x Financial Services Cloud Accredited Professional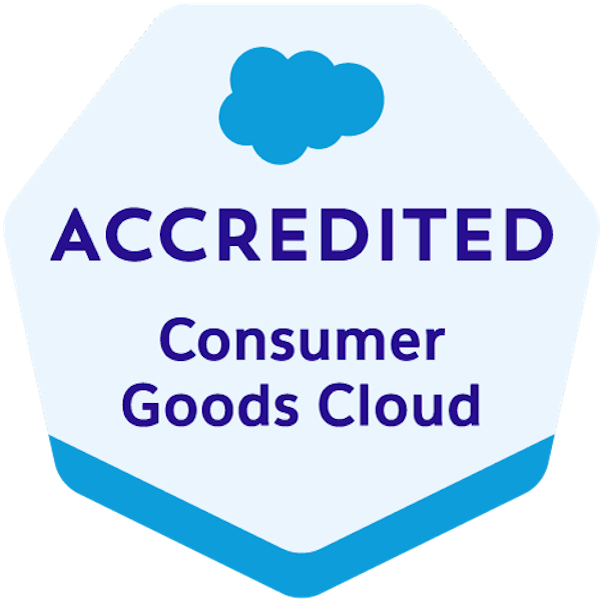 1 x Consumer Goods Cloud Accredited Professional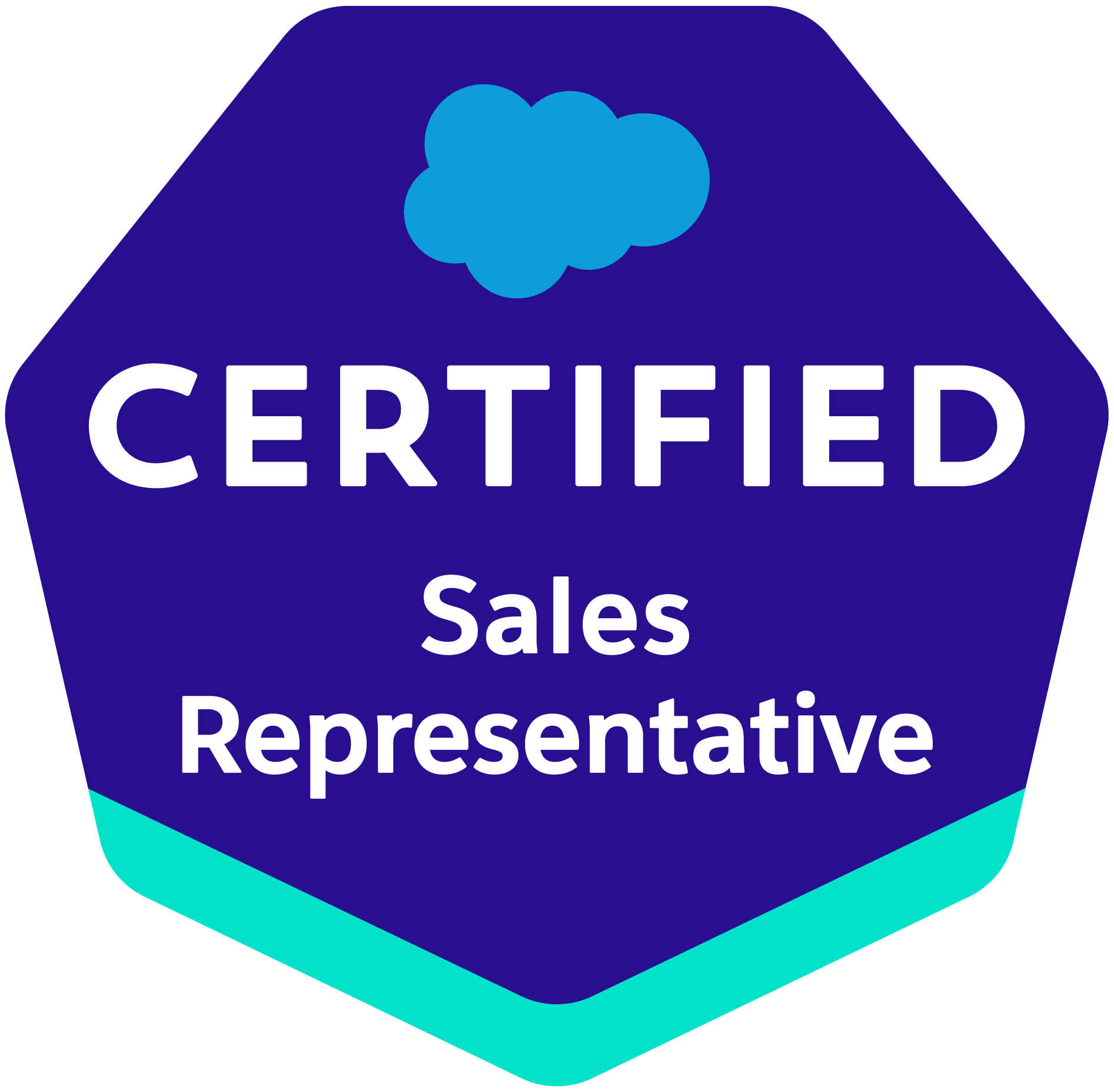 1 x Salesforce Certified Sales Representative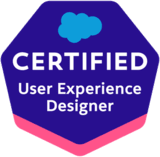 1 x User Experience Designer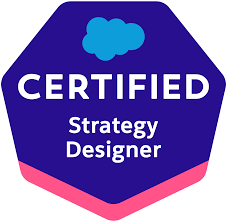 1 x Salesforce Certified Strategy Designer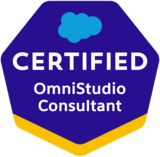 1 x OmniStudio Consultant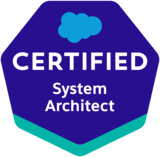 1 x System Architect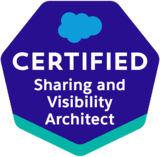 1 x Sharing & Visibility Architect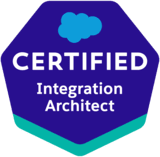 1 x Integration Architect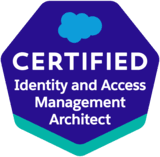 1 x Identity & Access Management Architect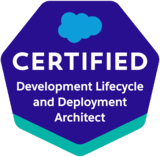 1 x Development Lifecycle & Deployment Architect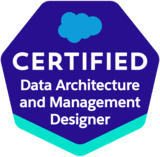 1 x Data Architecture & Management Designer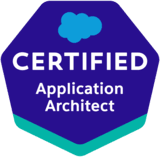 1 x Application Architect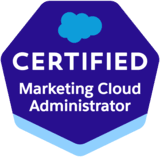 1 x Salesforce Certified Marketing Cloud Administrator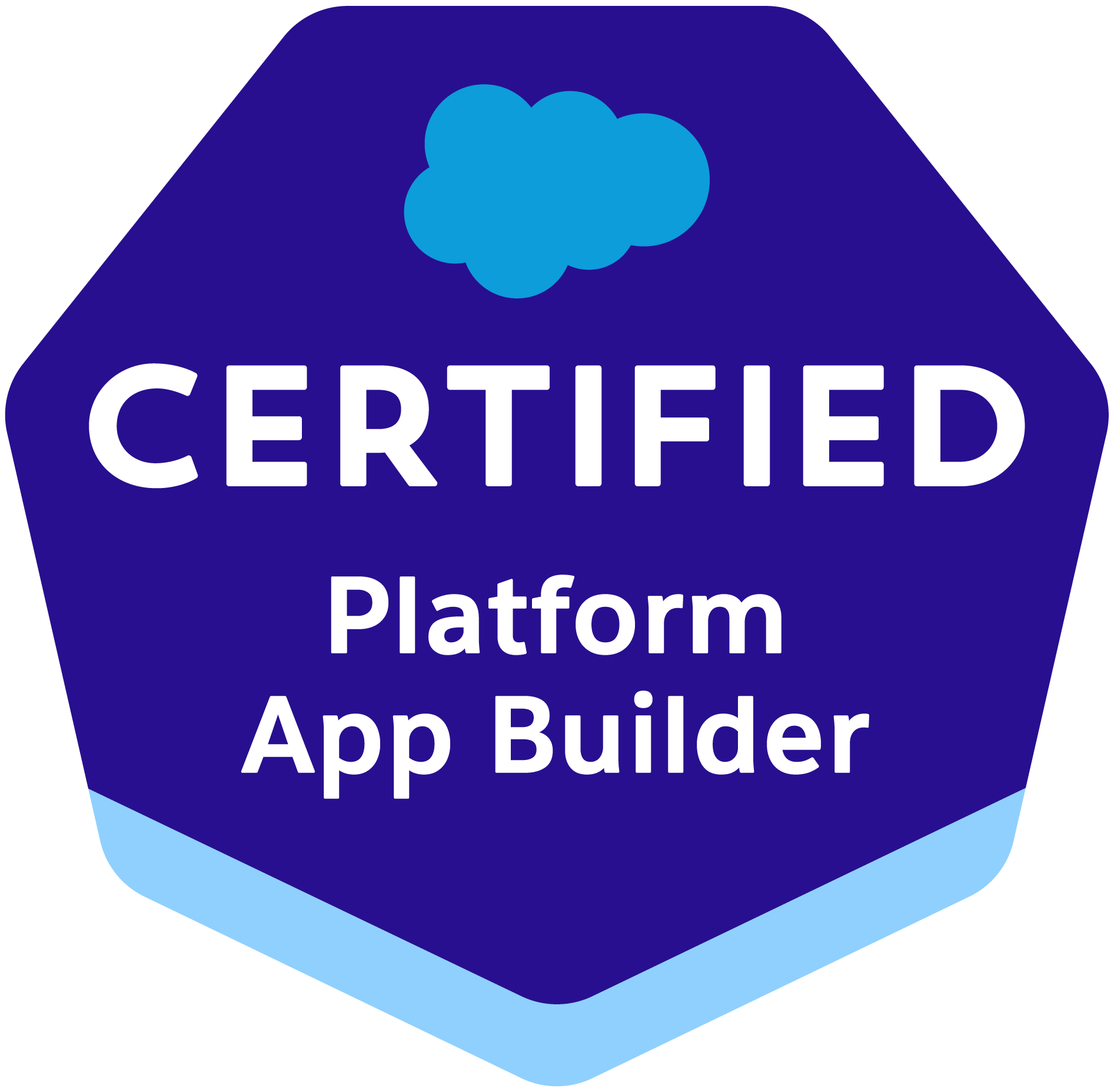 1 x Associate Platform App Builder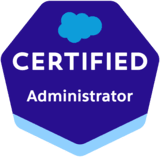 1 x Associate Administrator
# Portfolio
Key clients:
# Geographic Focus
Languages: English, Spanish
International: Ireland, Panama, United States
United States: Florida
# You will also like these Salesforce partners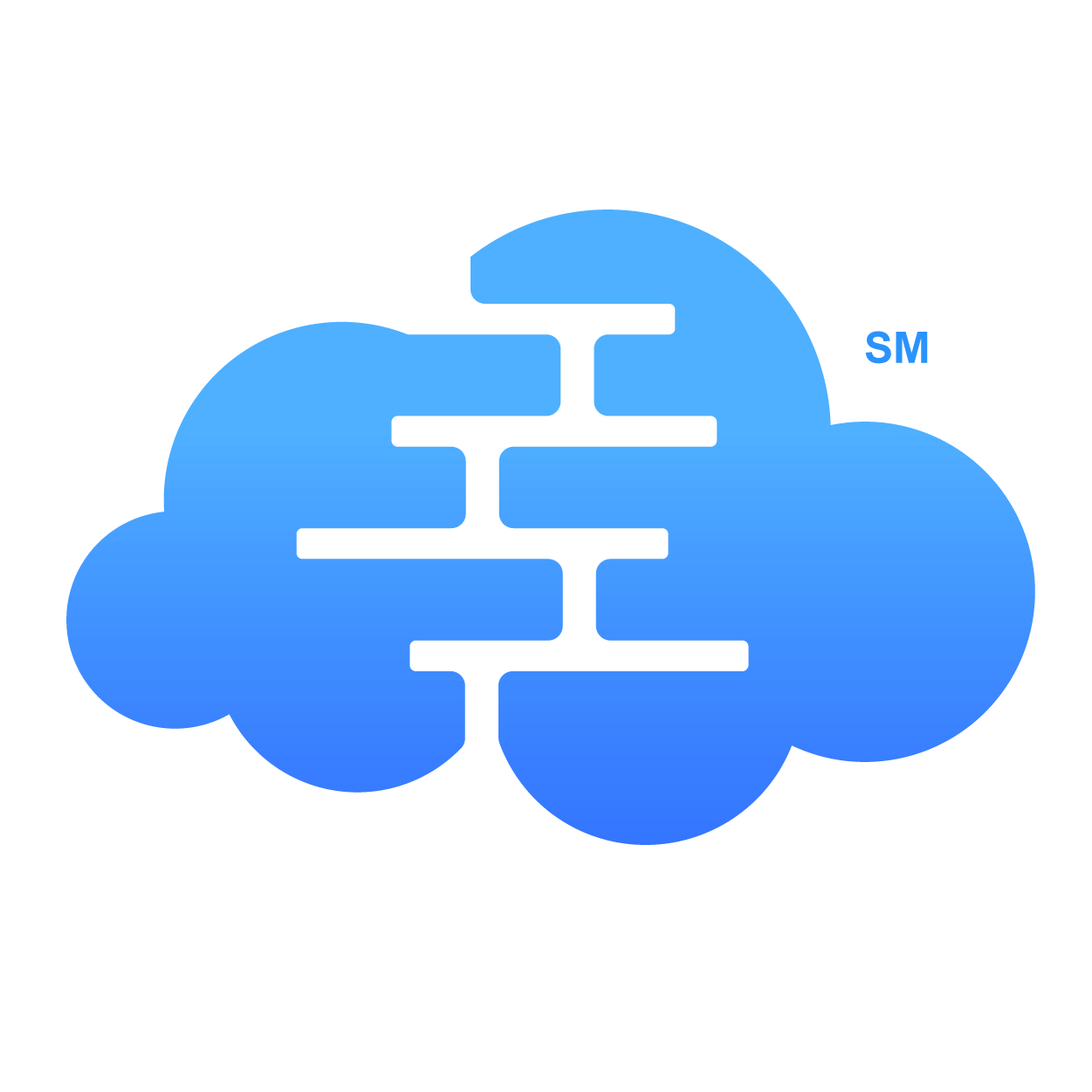 TOP CONSULTANT
---
Salesforce Value Delivered
CloudMasonry is a full-service and the leading provider of Salesforce consulting services for organizations both large and small across the US. The consulting company leverages its experience with cloud-based systems to help companies discover more significant value in their Salesforce investments. With their extensive experience across major industries, they have combined deep enterprise consulting experience with their collaborative approach to project delivery.
Client feedback from AppexChange:
"CloudMasonry was extremely easy to work with and very knowledgeable. They worked within our budget restrictions and offered as much follow-up support as we needed. I would highly recommend them."
Certified Professionals: 39
AppExhange Reviews: 16
AppExhange Rating: 4.9
International: 2 Countries