Summary
Connect streams of data into your salesforce org to effectively report and manage business activities.
Automate processes and workflows to maximize productivity.
Streamline your enterprise for all divisions of your company with personalized experiences.
Target customers with advanced marketing tools and artificial intelligence insights.
Check out our Salesforce connected Apple iOS iPad Point of Sale Application. Companion Consumer Mobile App available on the Apple App Store & Google Play. Our proprietary technology is designed to work with any Tax Calculation & Customer Discount formula as well as serve Artificial Intelligence. Automatically display targeted offers from Customer Kiosk, Website, Mobile App, & Advertising Channels. The perfect omnichannel solution to build a 360-degree view of your customer. Contact us to learn more.
Simplify your manual labor tasks with dynamic data management leveraging our METRC API paired with the digital transformation you can trust. Designed to manage enterprise cannabis compliance with multiple licenses and types. Mulesoft and AppExchange soon!
Since 2015, we have developed workflows to help the Legal Cannabis Industry manage their data and transition to METRC compliance. Expedite audits with simplified reporting & dashboards designed to keep your business in compliance. METRC API compatible.
Our certified consultants will help your business make operations more efficient and profitable. We connect technologies such as DocuSign, Quickbooks, Quip, Marketing Cloud, Apple, & Google for complete optimization with industry-specific solutions.
Partner Tier

registered

YEAR OF FOUNDING

2013

Appexchange Reviews

11

Appexchange Rating

4.9/5

Certified Professionals

4

Email

info@3keymedia.com

Phone

7604878515
# Focus
# Service lines
# Salesforce Expertise
#25% Preconfigured Solutions
# Certifications (18)
# Portfolio
Key clients: THC Design, Golden State Greens, Delta 9
# Geographic Focus
Languages: English, Spanish
International: United States
United States: California, Florida
# You will also like these agencies
---
One-stop shop for full range of digital and integration solutions
Americaneagle.com utilizes comprehensive experience, across many industries, to help implement Salesforce strategically for each customer. Our consultants provide implementation, data migration, configuration, custom development, and integration.
Certified Professionals: 15
AppExhange Reviews: 5
AppExhange Rating: n/a
International: United States
---
Information • Agility • Know-How
We help our clients achieve, maintain and increase efficiency and bottom line results in sales, marketing, client services and operations through the implementation of the best management practices, methodologies and technologies.
Certified Professionals: 3
AppExhange Reviews: 0
AppExhange Rating: n/a
International: 17 States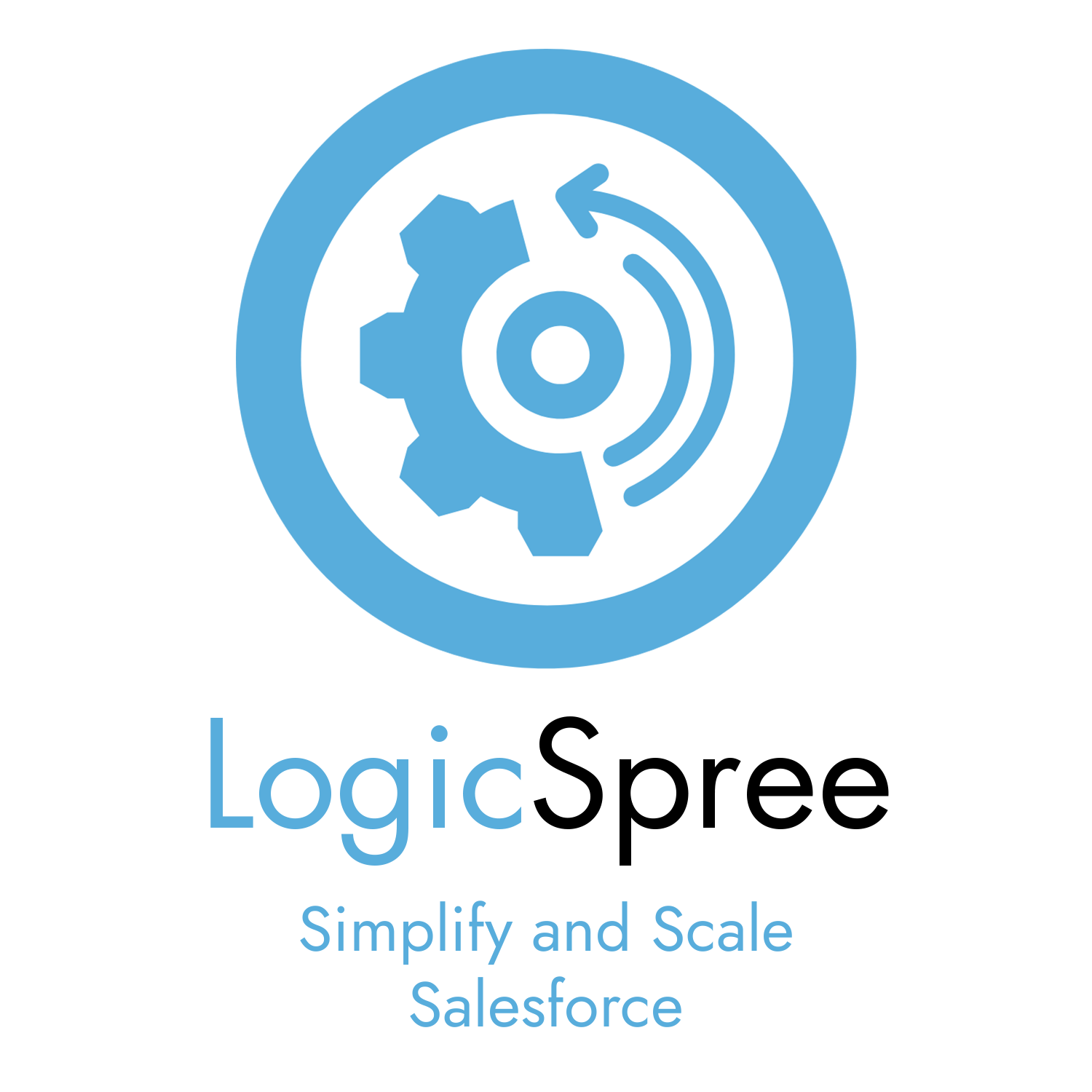 ---
Plan, Build, and Implement Salesforce
LogicSpree provides small and mid-sized businesses with the knowledge and talent to scale Salesforce.
Certified Professionals: 5
AppExhange Reviews: 22
AppExhange Rating: n/a
International: United States
---
Don't Just Do Digital, Be Digital
Cognizant provides end-to-end Salesforce implementation services. They have won multiple Salesforce Partner Awards in different categories from 2014 up to the current year. The consulting company commits to bring strong cross-industry knowledge from a global scale and drive your company's next-generation business development through advanced AI technologies and CX transformations. With Cognizant, you can maximize your ROI and deliver a higher business value and market penetration.
Certified Professionals: 4782
AppExhange Reviews: 80
AppExhange Rating: n/a
International: 33 States
---
Make Every Message Matter
We help enterprise brands implement and integrate SalesForce Marketing Cloud and Sales Cloud to forge more meaningful relationships with prospects, leads and customers through digital marketing strategy, data science, and campaign management.
Certified Professionals: 1
AppExhange Reviews: 2
AppExhange Rating: n/a
International: United States