Summary
Our services include:
1. Actionable Strategy - Strategic guidance focused on the investments in people, process, and technology that deliver tangible results in year one for digital experiences
2. Implementation & Integration - A highly iterative approach powered by collaborative technology, solution accelerators, and unlimited resources through crowdsourcing
3. Change Enablement - An integrated portfolio of methodologies, tools, and deliverables to rapidly drive adoption and manage the change of Worker and Customer Experience programs
4. Application Development - Custom applications to power and enhance Worker and Customer Experience programs
5. Support & Managed Services - Subscription access to cloud expertise, administration, and enhancements
360 Degree Cloud Technologies + Your Business = Proven Results
Salesforce - Sales, Service, Marketing, Mobile, Partner Management and Appexchange solutions for texting, campaigns, and others
Migration from legacy platforms to Salesforce and Force.com
Integration with back-end systems including ERPs (SAP, Oracle Apps, JDE), Lotus Notes, BI applications, and other legacy applications
Affordable Price - 360 Degree Cloud is an industry leader that provides top quality services at rock bottom prices. We believe in forging a mutually enriching bond that benefits both the client and the provider. Extensive experience in end-to-end Implementations, Integrations, Support & Maintenance as Quality Service & Delivery is a primary focus.
Actionable Strategy - Our strategic guidance focuses on the investments in people, processes, and technology to spark change and deliver results in days and weeks, not months.
Contact us:
US: +1 360 663 4309
UK: +44 740 392 2917
AUS: +614 888 56713
# Focus
# Service lines
20%
20%
20%
20%
20%
10%
10%
#20% AppExchange App Development
# Salesforce Expertise
#25% Preconfigured Solutions
# Industry Expertise
10%
10%
10%
10%
10%
10%
10%
10%
10%
10%
#10% Healthcare & Life Sciences
#10% Media & Communications
#10% Travel, Transportation & Hospitality
#10% Consumer Goods & Retail
#10% Professional Services
# Certifications (471)
# Portfolio
Key clients:
# Geographic Focus
Languages: English
International: United Kingdom, Australia, India, United States
United States: Florida, Ohio
# You will also like these agencies
---
We help to evolve your business
Sprinx Consulting is a company with experience from many CRM implementations. Our staff is helpful and ready to start working on your most painful issues.
Certified Professionals: 5
AppExhange Reviews: 4
AppExhange Rating: 5
International: 2 Countries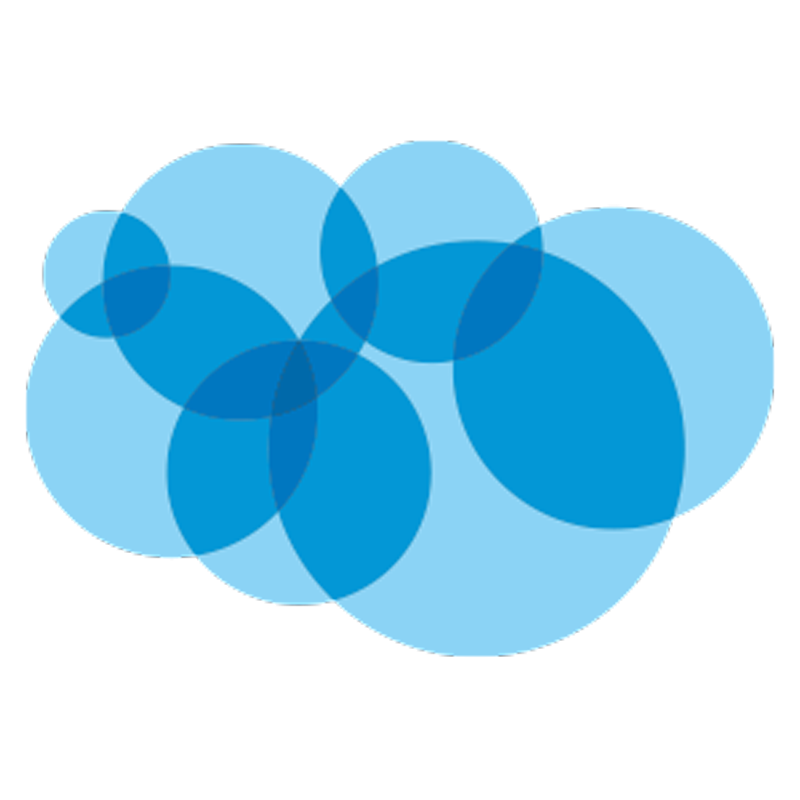 ---
Financial Services, Healthcare, Integration, & Custom Development Experts
As a top Salesforce Health Cloud consultant, Silverline leverages insight acquired through thousands of engagements along with real-world expertise gained across the Healthcare industry, including provider, payer, medical devices, and life sciences. From strategy and implementation to managed services, we guide healthcare organizations through every phase of their journey — enabling continuous value with the Salesforce platform.
Certified Professionals: 211
AppExhange Reviews: 83
AppExhange Rating: 4.8
International: 7 Countries
---
Customer. Success. Delivered.
We deeply care about satisfying our customers' customers. At INCUBES we provide the Advice, develop the Tools and offer the Salesforce Integration Services to help you manage better relationships and to create an outstanding customer experience.
Certified Professionals: 3
AppExhange Reviews: 0
AppExhange Rating: 0
International: 2 Countries
---
Business. Experience. Technology.
PwC takes your business further as they build customer-centricity and adaptability directly into your systems and processes, keeping you ready for what's next. Their consulting company will solve the most complex business problems with industry expertise, automation capabilities, and profound experience. Since 2013, PwC has won the most Salesforce Innovation Awards as compared to any other partner. The company goes end-to-end to ensure every implementation is done with certainty and adapts to future business upgrades.
Certified Professionals: 1179
AppExhange Reviews: 1
AppExhange Rating: 5
International: 45 Countries
---
Infosys provides end-to-end Salesforce® Consulting and Solutions
Digitally transform your enterprise and lead your industry with the help of the global team of experts of Infosys so you can change the customer experience you offer and succeed in the new normal. Infosys Salesforce service offerings can help ensure a superior experience to your customers, employees, and partners. They have reinforced our capabilities and offerings in driving outstanding customer experiences by acquiring Fluido and Simplus.
Client feedback from AppexChange:
"Infosys provided domain and industry expertise to craft scalable solutions for our new Salesforce implementation. The team was extremely knowledgeable on Salesforce products and solutions but also learned and recommended to pivot to new capabilities as they were released during our initiative."
Certified Professionals: 2045
AppExhange Reviews: 381
AppExhange Rating: 4.9
International: 17 Countries