What is Salesforce Commerce Cloud?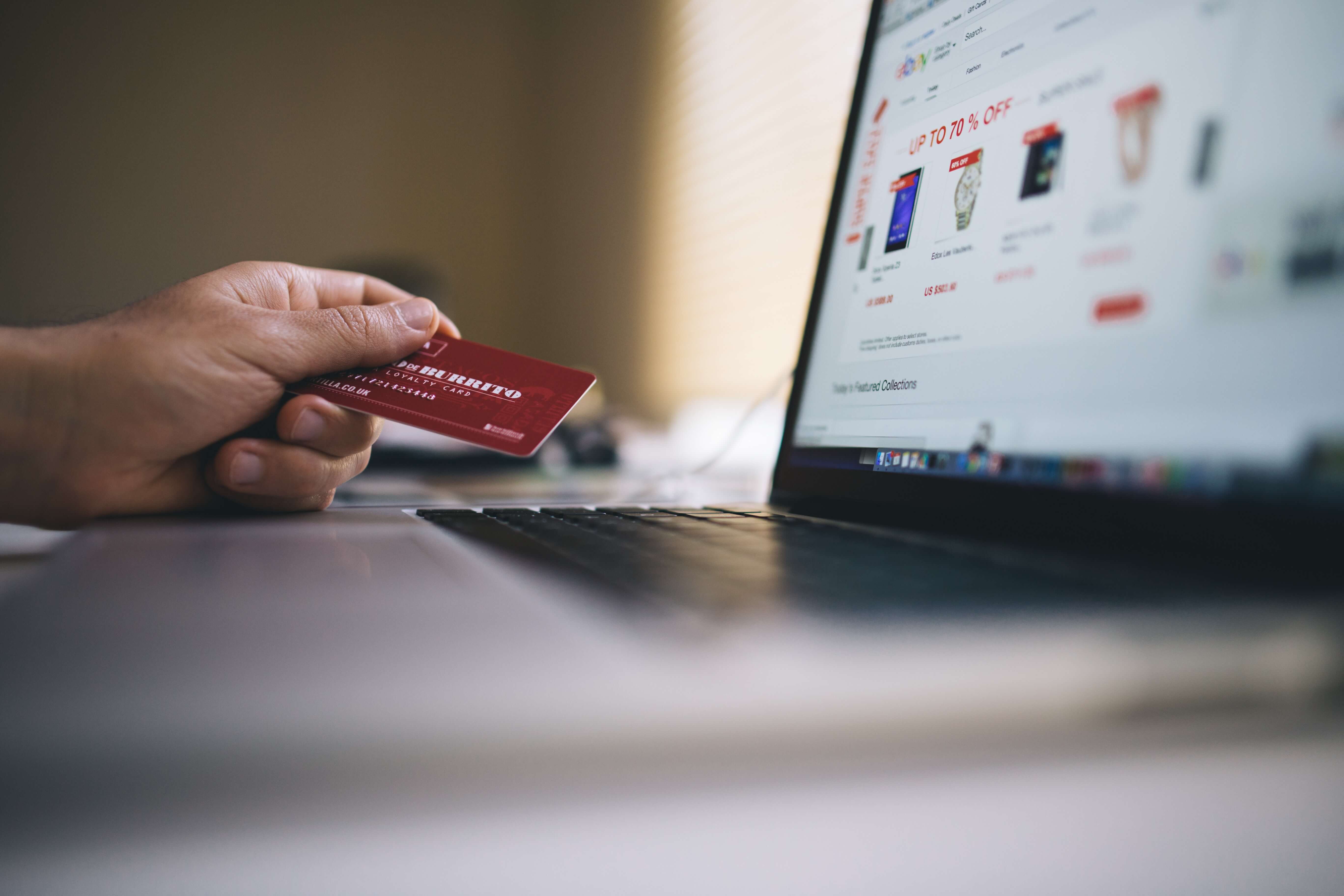 With all the lockdowns, travel bans, and onsite retail closures, the eCommerce industry is expected to boom to $1.1 trillion this year now that shoppers prefer less exposure to people. That's why traditional brick-and-mortar retailers worldwide are shifting their efforts to the digital way of doing business.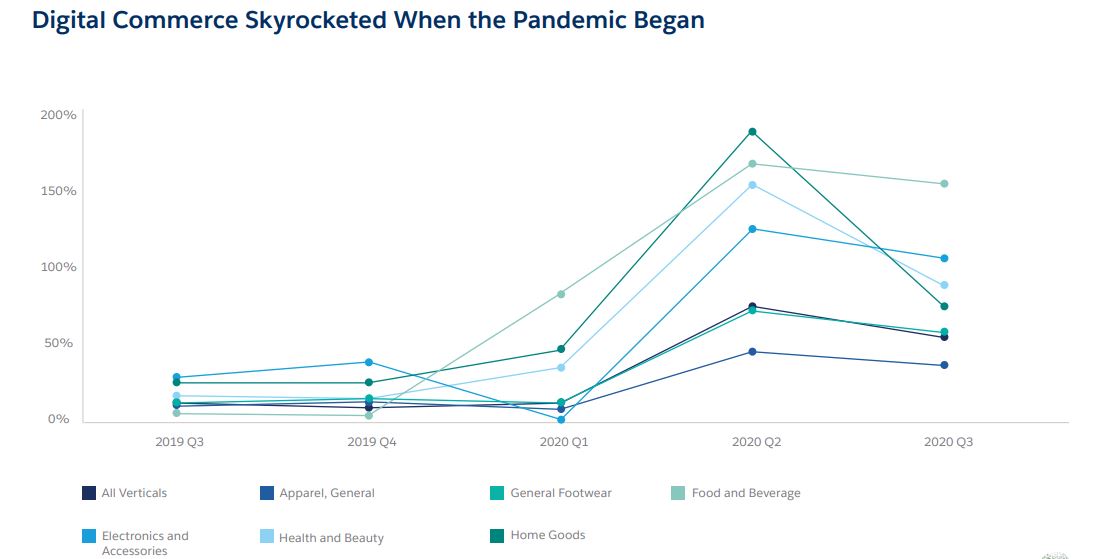 Image Source: Salesforce The State of Commerce Report
The domination of mobile shopping, rising payment methods, and having an omnichannel shopping experience are just among the eCommerce trends for 2021. If you are in the retail industry and looking for ways to help you adapt to the digital landscape, the Salesforce Commerce Cloud is a highly suggested business solution for you.
What is Salesforce Commerce Cloud?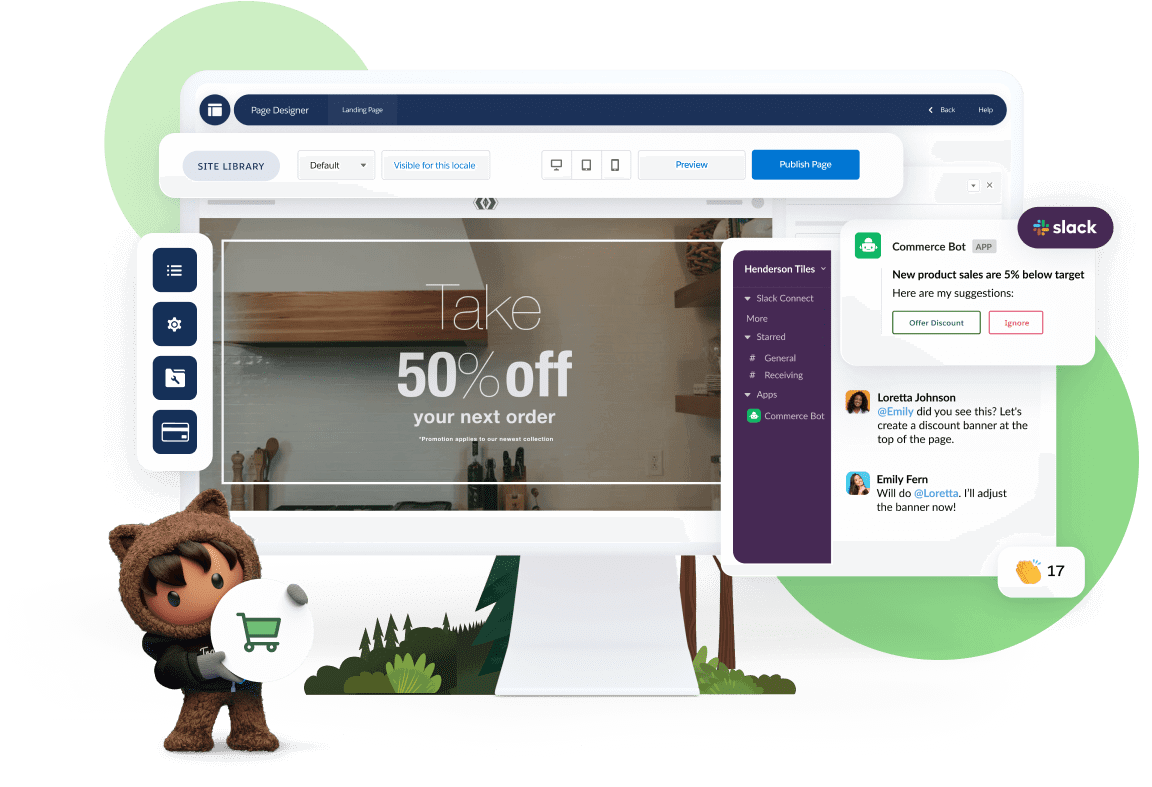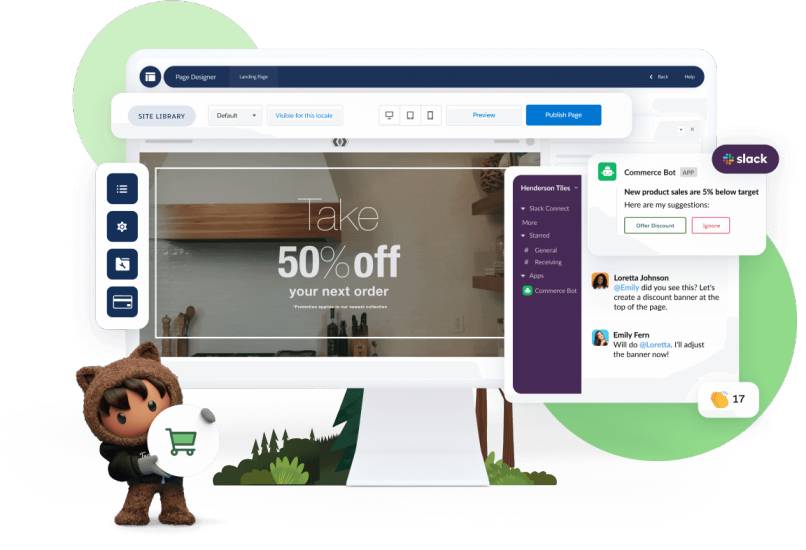 Consumers today are embracing the era of digital commerce. Consumer behavior is changing fast, just as much as digital technology, so your business should also be flexible in coming up with quick solutions that win your audience's attention. The Salesforce Commerce Cloud equips you with everything you'll need to thrive in 2021 and beyond.
In 2016, Salesforce acquired Demandware, an eCommerce cloud-based provider for big and small businesses. Salesforce built an eCommerce platform in their ecosystem by acquiring Demandware, a software technology company that provides a cloud-based unified e-commerce platform for B2C and B2B companies worldwide. Salesforce combined their technology and created the Salesforce Commerce Cloud, a big step to eCommerce company transformations.
What does the Salesforce Commerce Cloud do?
The Salesforce Commerce Cloud is a scalable solution that offers both B2C Commerce and B2B Commerce, mainly used side-by-side to provide end-to-end unified commerce.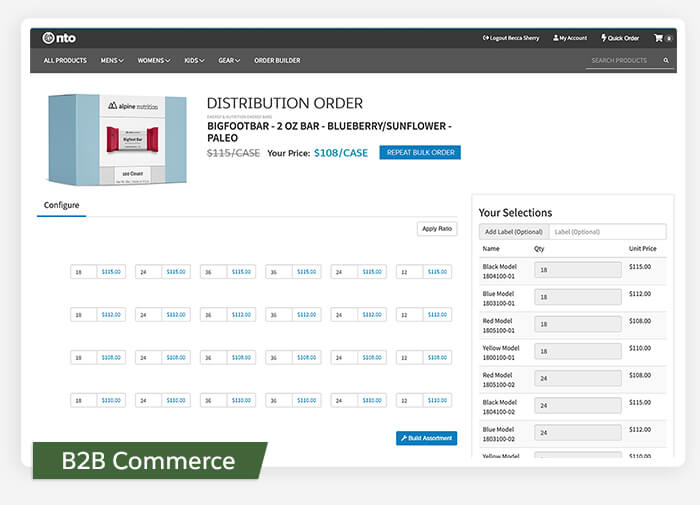 This is an example of a Business-to-Business Commerce Platform.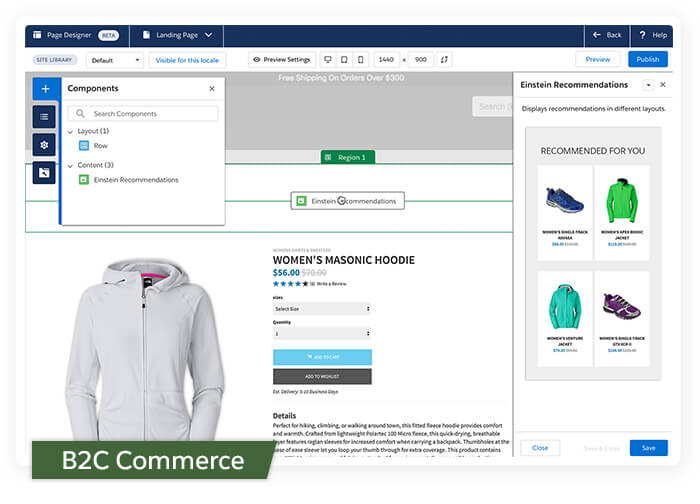 This is an example of a Business-to-Consumer Commerce Platform.
This cloud-based solution enables you to craft intelligent and personalized buying experiences that increase conversion and brand loyalty through mobile, social, web, and store channels, thereby creating a seamless shopping experience and smoother internal operations.
What are the top benefits of the Salesforce Commerce Cloud for your business?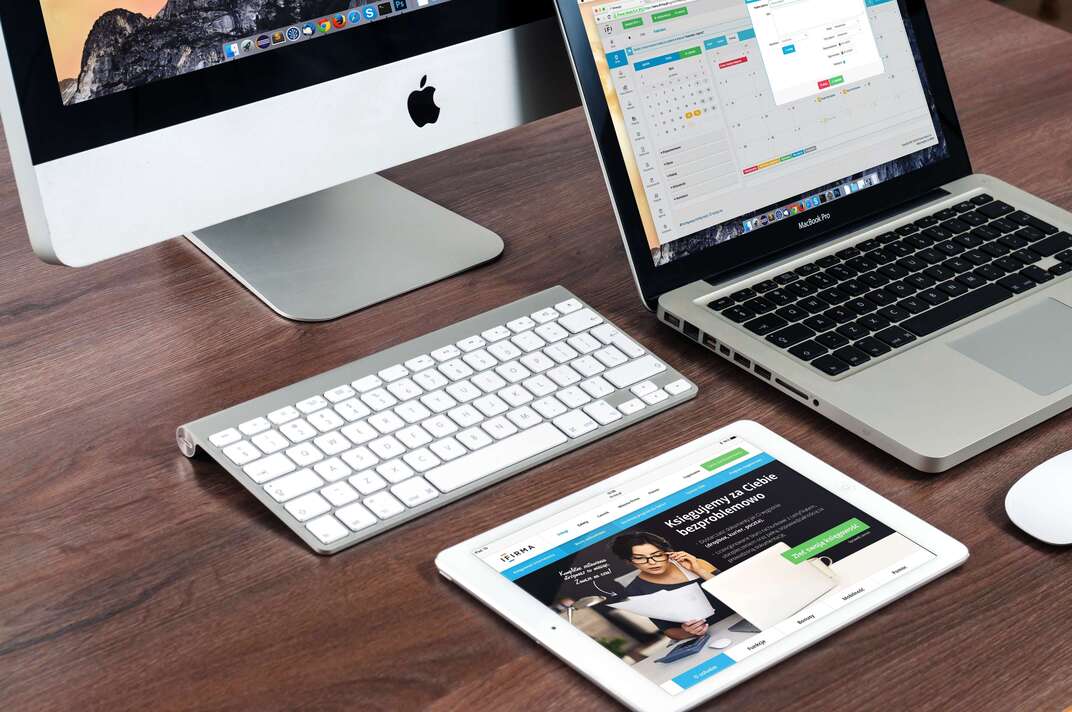 It's a customer-centric business model that allows you to connect the entire shopping experience of your customers to your different digital channels – from marketing to successful purchase and retention campaigns. Consumers spend more when their experience is tailored to fit them; with the Salesforce Commerce Cloud, you'll have the necessary information such as purchasing activity and interactions to help you develop better strategies and finally close that deal.
Have a More Organized and Efficient Operations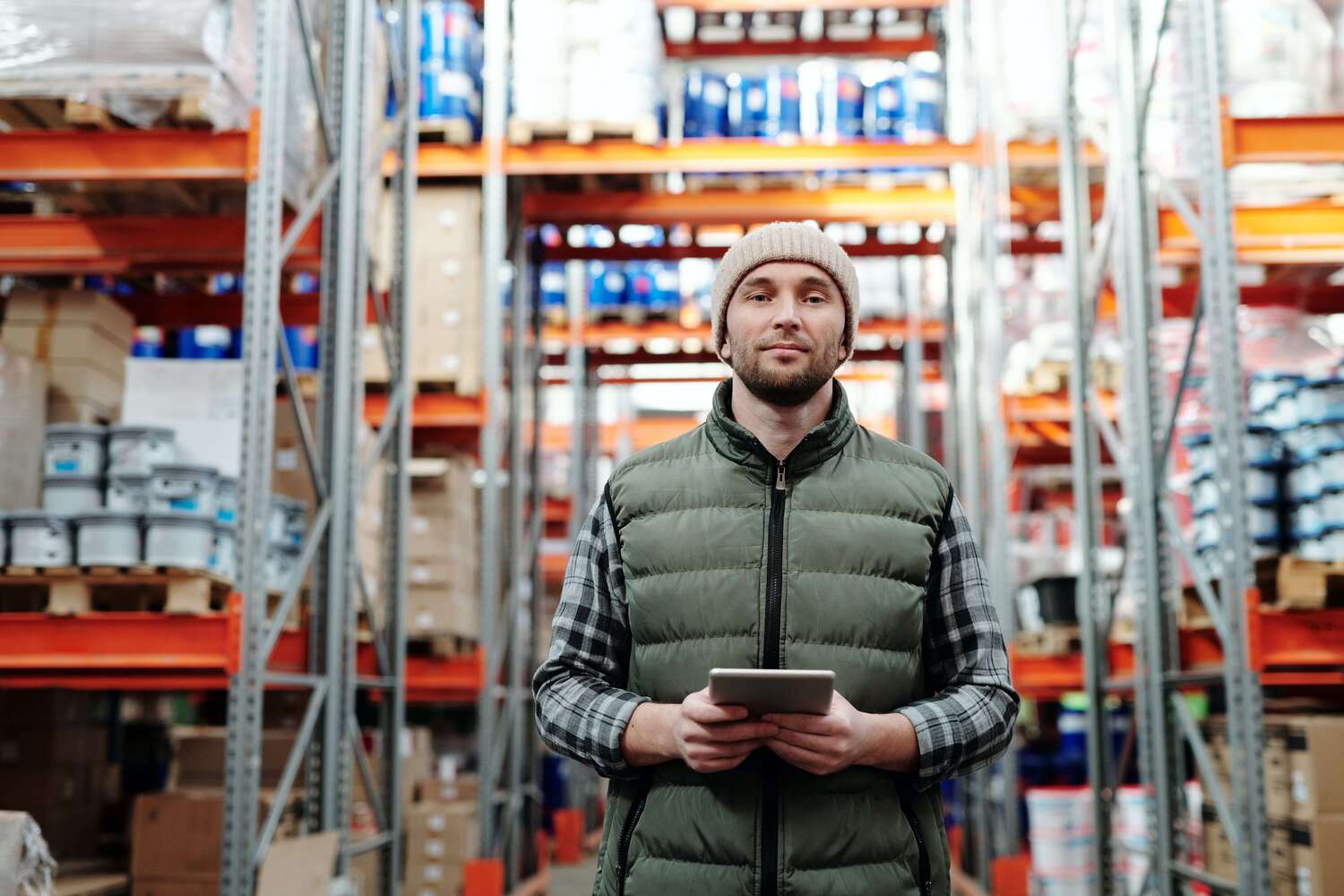 Easily manage your inventory, merchandising, and promotions across multiple digital channels and your store. If you're running smooth internal operations, you can focus more on giving your consumers an easy buying process from your different sales channels and an experience beyond their expectations.
Stay ahead of the Digital Commerce Competition.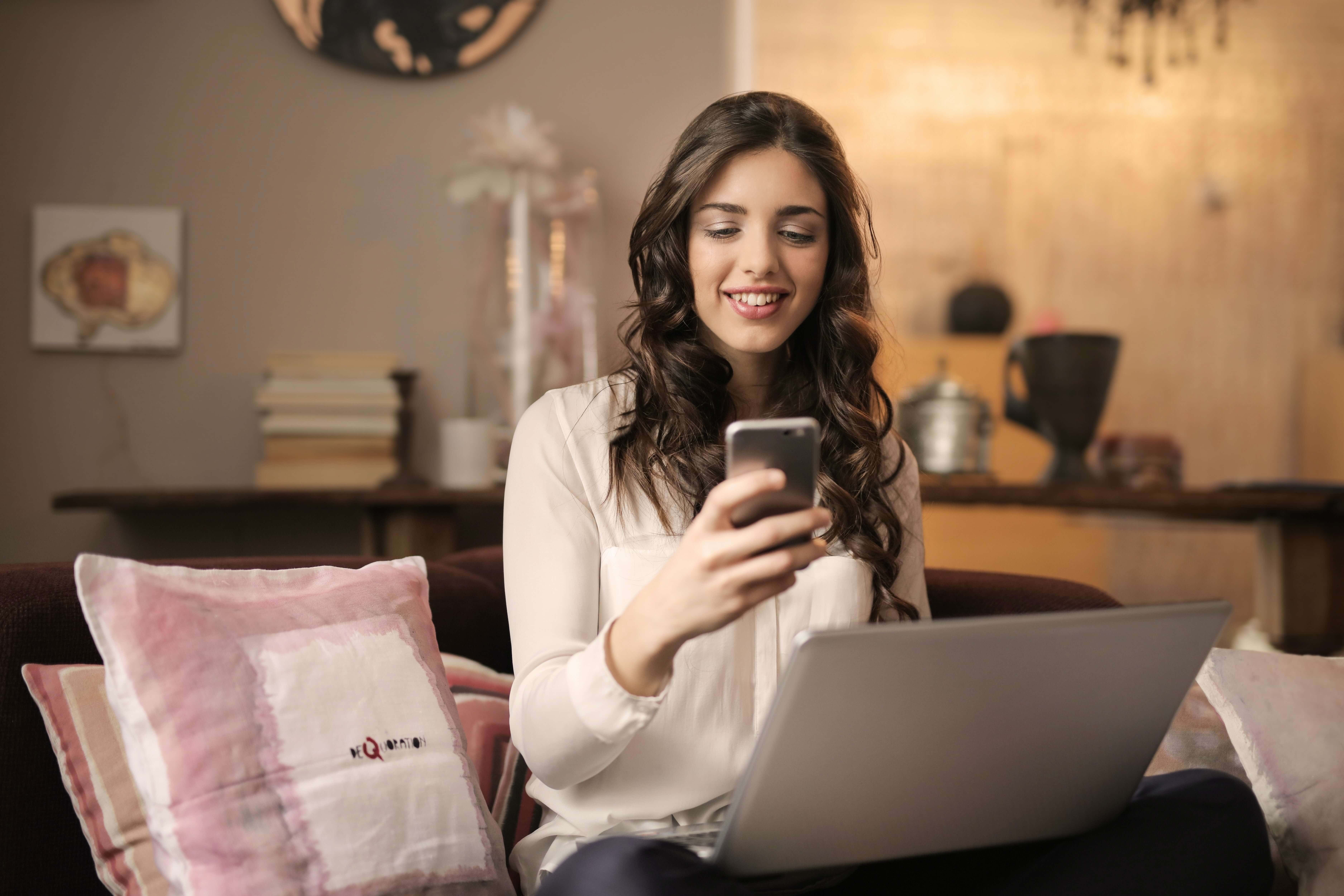 Transform the digital buying experience from every consumer touchpoint such as on the web, online and physical stores, mobile, and social. You can engage and convert shoppers with tactical initiatives, customize your communication, create experiences from branded mobile apps to in-store "endless aisle" - all these you can do in Salesforce's open development environment.
Create AI-Powered Personalized Journeys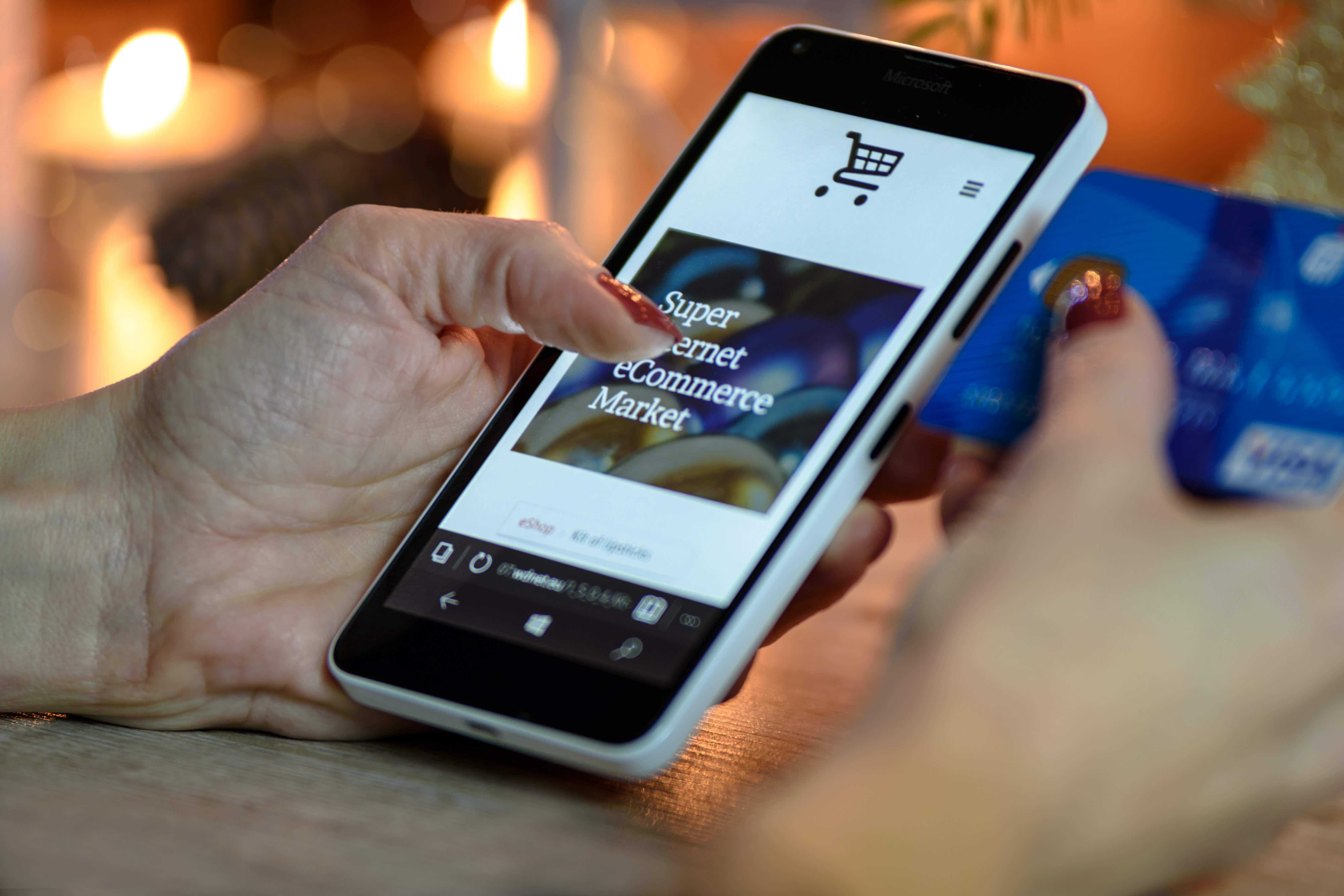 Did you know that the Salesforce Commerce Cloud is the only solution with AI technology embedded into its platform for the commerce industry? With Einstein's AI capabilities, you can deliver personalized shopping experiences. This empowers you with more innovative insights that you can use to craft the best journey for your different consumers.
What are the different Salesforce Commerce Cloud features?
Commerce Cloud Digital
Commerce Cloud Order Management
Commerce Cloud Endless Aisle
Commerce Portals
Commerce Platform
Storefront Reference Architecture
Commerce Cloud Digital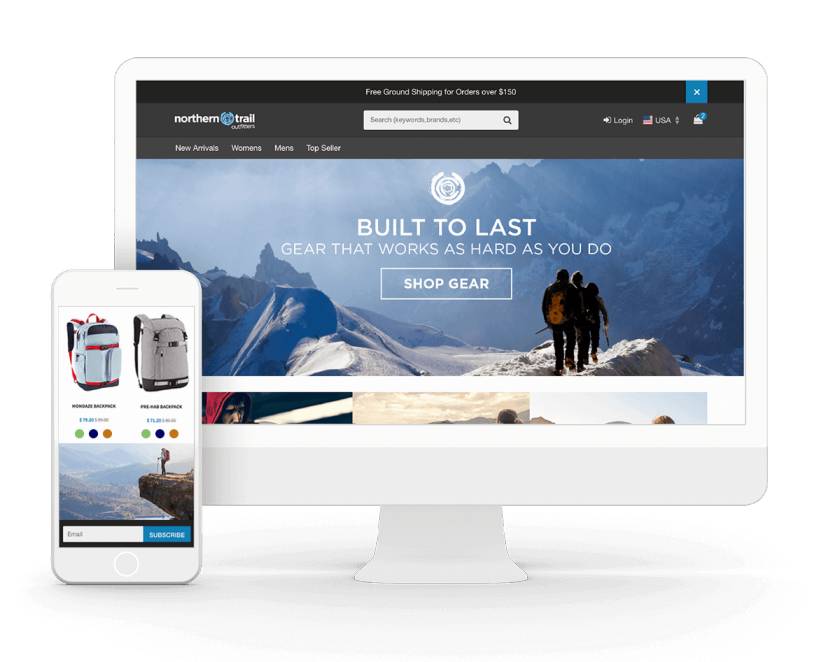 You'll have access to tools, mobile frameworks, and other features to create responsive eCommerce websites. You can also optimize mobile payments and search, reduce abandoned carts, and build a branded app to strengthen your customer experience.
Commerce Cloud Order Management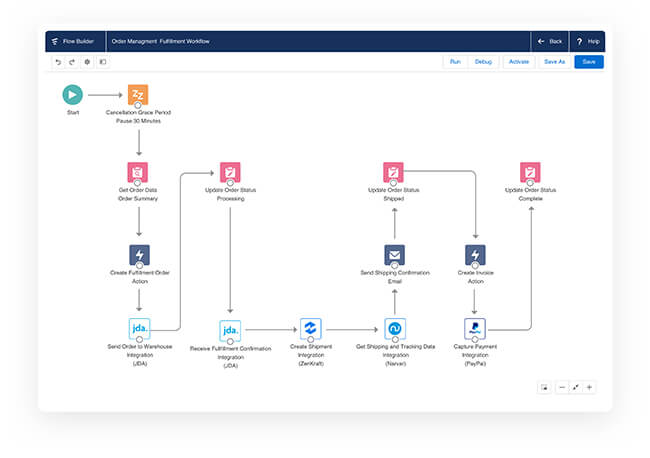 You can optimize your order list worldwide, automate the payment process, and efficiently manage returns and cancellations.
Commerce Cloud Endless Aisle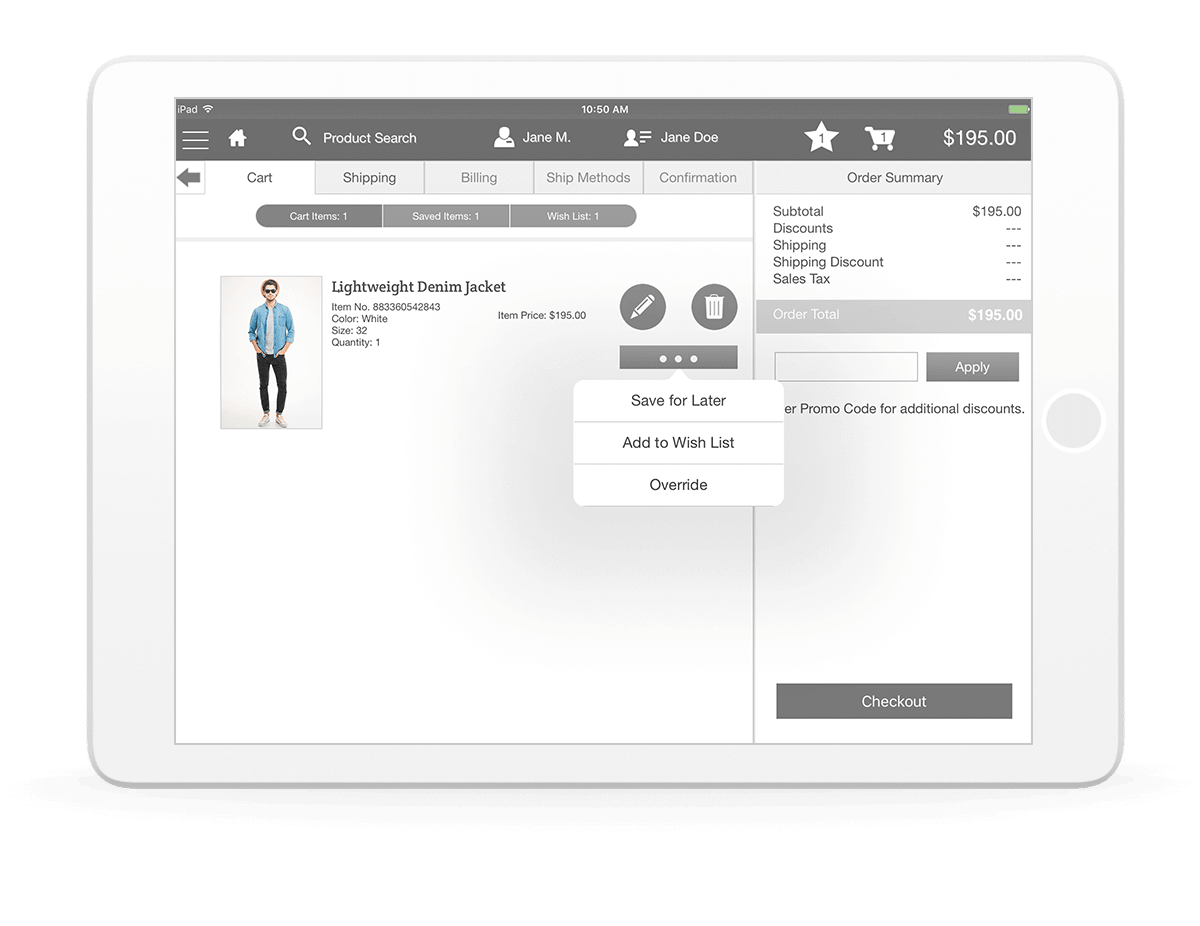 Create a convenient buying process for your customers and associates by unifying the store channels. Create personalized experiences by creating wishlists and special offers and give your organization access to online inventory and customer information databases.
Commerce Portals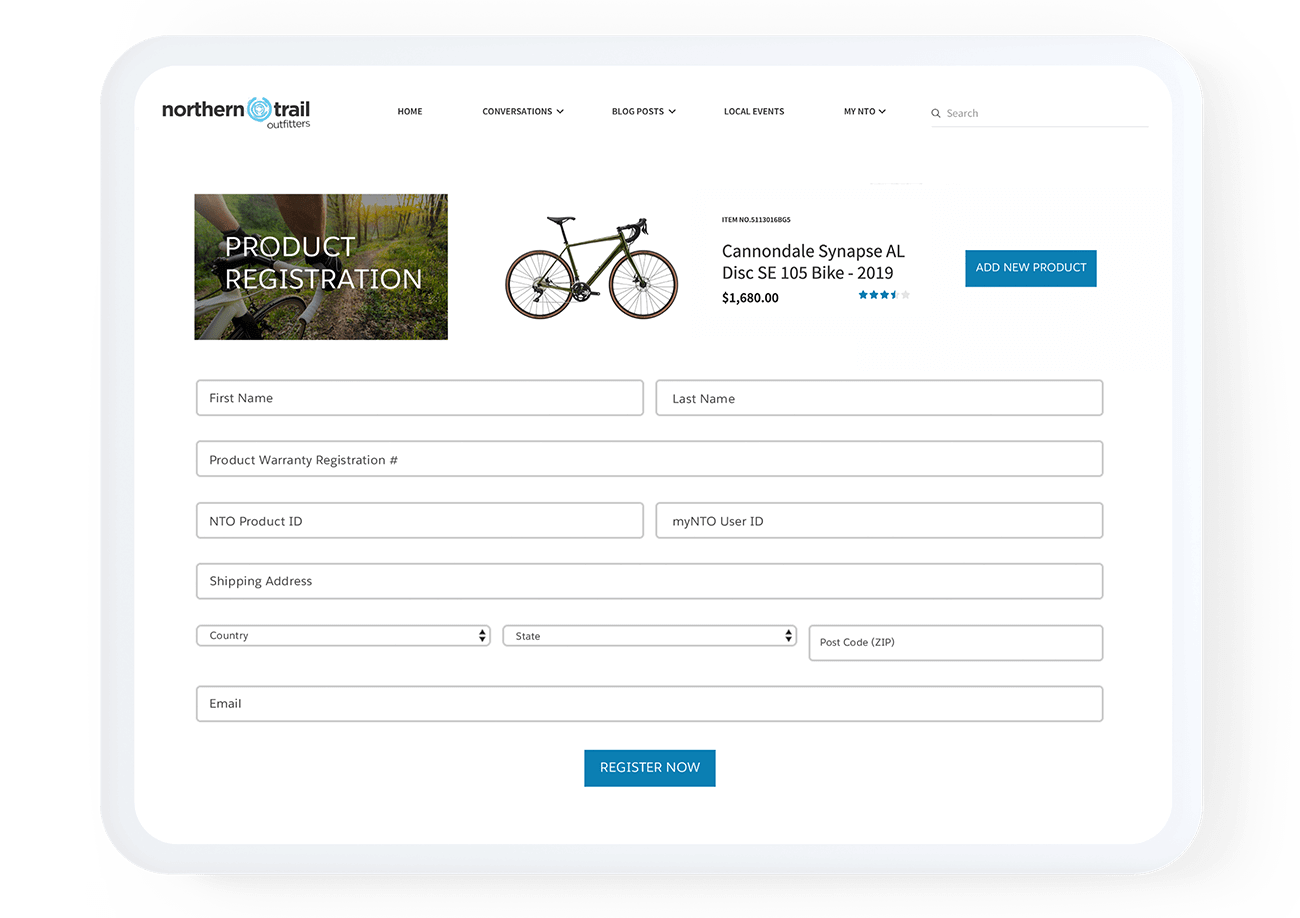 Give account portal access or personalized loyalty programs to your customers to help you build long-term relationships. Deliver content and company news via social media and communities and provide them with related learning materials on every step of their buying journey.
Commerce Platform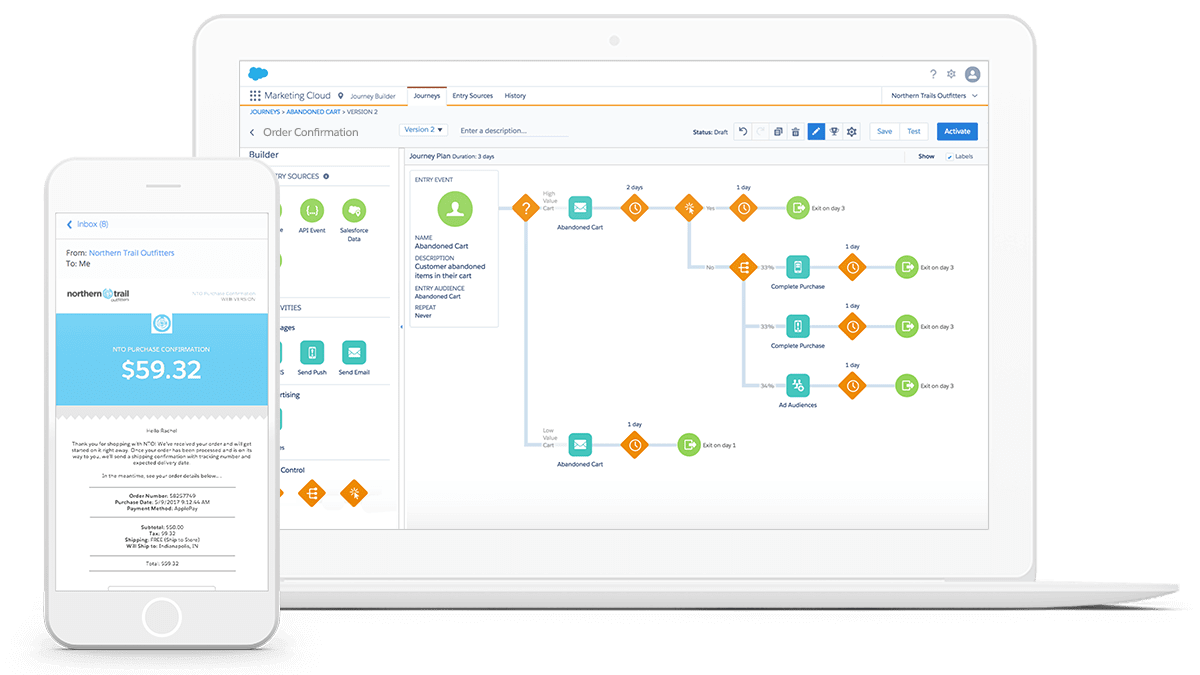 It gives you access to a library of templates, developer tools, and commerce APIs to build eСommerce websites, with no coding skills needed. You can also make a mobile app for your store through the Heroku solutions offered by Salesforce.
Using Jira, ServiceNow, or SAP, you can perfectly integrate it faster using the MuleSoft Accelerator for Salesforce Commerce Cloud.
With the Salesforce Commerce Cloud Einstein, you can connect and track your customer's purchasing behavior, create personalized product offers, and have automated search and category pages based on your commerce data and insights. All the information can be shared with your entire organization anywhere in the world.
You can also explore learning resources, custom apps, and solutions and discuss the latest commerce innovations in the Commerce Cloud Developer Center.
Storefront Reference Architecture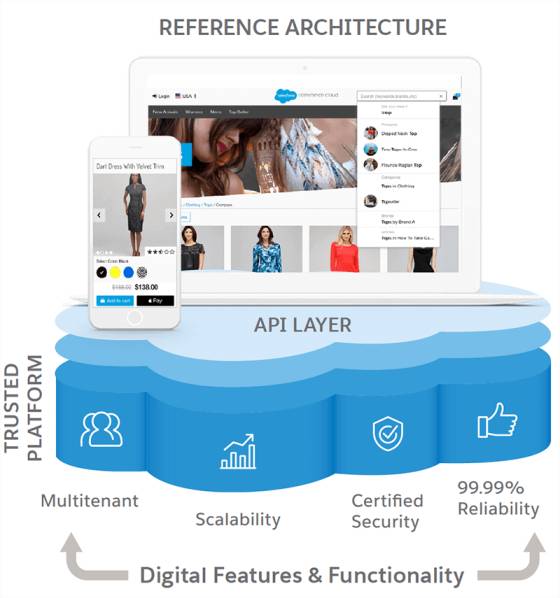 Have an advanced framework that you can use to build professional eCommerce websites quickly. You will have access to a library of pre-designed wireframes, embedded digital innovative technologies, and valued integrations to customize and maintain your website.
What are the Common Disadvantages of the Salesforce Commerce Cloud?
User Interface Inconsistencies
Sometimes, you can find a few inconsistencies in the layout and features of the platform. An example would be de-selecting features rather than selecting them, which is an issue that goes against standard user-interface protocols.
Buried Features
Since Salesforce offers a dynamic catalog of components, it can become difficult to organize them and find what you need. As you customize the platform, you will need to search through many options to find the features you need
Greater need to incorporate user feedback
Salesforce looks into customer feedback for future platform enhancements, but allowing user feedback to guide platform developments would greatly benefit the usability and functionality.
What Types of Companies Use the Salesforce Commerce Cloud?


Image Source: Apps Run The World
Retail and Consumer, Packaged Goods industries are the major industrial users of the Salesforce Commerce Cloud. In terms of country, the United States and the United Kingdom are the most prominent users of cloud-based solutions.


Many brands have already taken advantage of Salesforce Commerce Cloud, and so far, there are 5787 currently live eСommerce websites that use Commerce Cloud.
Puma has also leaped Salesforce Commerce Cloud. They remodeled their mobile websites in 25 markets worldwide and improved user experience. They added more convenient options using the Storefront Reference Architecture, refined the top navigation and internal search, and much more. Now they see improvements in load speed with 69% faster and conversation from less than 1% to nearly 1.5%.
How much does the Salesforce Commerce Cloud cost?
The Salesforce Commerce Cloud pricing is available in two different editions - Business-to-Business and Business-to-Consumers. Both editions are available for direct pricing quotation with Salesforce.


Featured Salesforce Partners for Salesforce Commerce Cloud
CloudMasonry
CloudMasonry is a leading provider of Salesforce consulting services for large and small organizations across the US. We leverage our experience with cloud-based systems to help companies discover more significant value in their digital investments. With experience that spans across all major industries, CloudMasonry combines deep enterprise consulting experience with a collaborative approach to project delivery.
iTechArt Group
iTechArt Group has more than ten years of experience in delivering customer-centric and next-gen Salesforce solutions. Their team comprises 80+ certified Salesforce Consultants, Architects, and Developers who have the necessary skills to dive into your Salesforce implementation needs. They provide a full range of Salesforce consulting services from consulting on implementation, migrating the existing solution to Salesforce or integration with third-party tools, configuration and customization, audit services, custom development, staff augmentation, full support, and managed services.
TechForce Services
TechForce Services is an Australian-based Salesforce consulting company with quality Salesforce services from migrations, integrations, analytics, and staff augmentation. They combine their cross-cloud consulting experience and industry-specific solutions and offer end-to-end digital transformation strategy, consulting, interactive, technology, and operations services across the core verticals of Education, Financial Services, and Government sectors.
Manras Technologies
Manras is a Summit (Platinum) partner, who has won the APAC Partner of the Year award for 2021. We have diverse experience in multiple industries like Real Estate, Hi-Tech, Manufacturing, Insurance, non-profits, logistics, travel, Healthcare, etc.
Stratiform
Stratiform is here to show you there's a better way. Personal, face-to-face long-term partners that speak your language. They align your business with Salesforce, allowing for growth and the change the future will bring.
CloudKettle
CloudKettle is a Salesforce Gold Partner, Google Premier Partner, and Marketo Silver Partner. We have a decade of experience improving clients' ROI from Salesforce and tools like Google Analytics, Marketo, Marketing Cloud, Eloqua, and LeanData. The brains behind BANT+C and CloudKettle SafeGuard.
Conclusion
Power eCommerce with the world's #1 CRM and connect customer experience by sharing your data across one integrated platform. The Salesforce Commerce Cloud can exceed your goals and customer expectations and deliver convenient commerce that turns customers into repeat customers.
Find the best Salesforce consulting firm to help you implement the Salesforce Commerce Cloud Solution. Feel free to search for the perfect one for you on CRM Consulting's worldwide directory of highly trusted consulting companies!