Creative people + Stunning results
While others focus just on numbers, we take your business in a different way.
_We commit ourselves not only to work hard and responsibly but to build long-lasting relationships. We work for and with people, and we never forget it.
Zimmic works with clients to create business processes that deliver high impact to the users and the business. We apply a strong focus on user experience and process automation.
Our work includes Salesforce.com consulting, building_ force.com applications, mobile and web-based apps including identity branding, information design, system architecture, and development.
# Focus
# Service lines
14.29%
14.29%
14.29%
14.29%
14%
14.29%
13%
#14.29% Einstein Analytics
# Salesforce Expertise
#100% Business Consulting
# Portfolio
Key clients:
# Geographic Focus
Languages:
International: Uruguay
# You will also like these Salesforce partners
---
Building Native and Composite Apps for the Salesforce AppExchange
We help simplify the journey to design, develop, and deploy Apps on Salesforce. Our backend development specialization coupled with our strong UX experience make us an ideal long-term partner to build both native and composite apps for the AppExchange.
Certified Professionals: 153
AppExhange Reviews: 45
AppExhange Rating: 4.9
International: 5 Countries
---
Consulting, integration
Atos Customer Experience ACE is our end-to-end offering to deliver customer centric solutions in sales, service, marketing and beyond to help organisations drive improved customer experiences and optimise processes using Salesforce and Force.com Platform
Certified Professionals: 756
AppExhange Reviews: 5
AppExhange Rating: 4.8
International: 23 Countries
---
Salesforce Fans & Experts - We love customer centric companies
Xappia se dedica a la implementación de los distintos módulos de la plataforma Salesforce.com implementando metodologías ágiles e iterativas para asegurar el éxito de cada uno de nuestros proyectos. ¡Aumente su ROI junto a un partner experto!
Certified Professionals: 17
AppExhange Reviews: 5
AppExhange Rating: 5
International: 12 Countries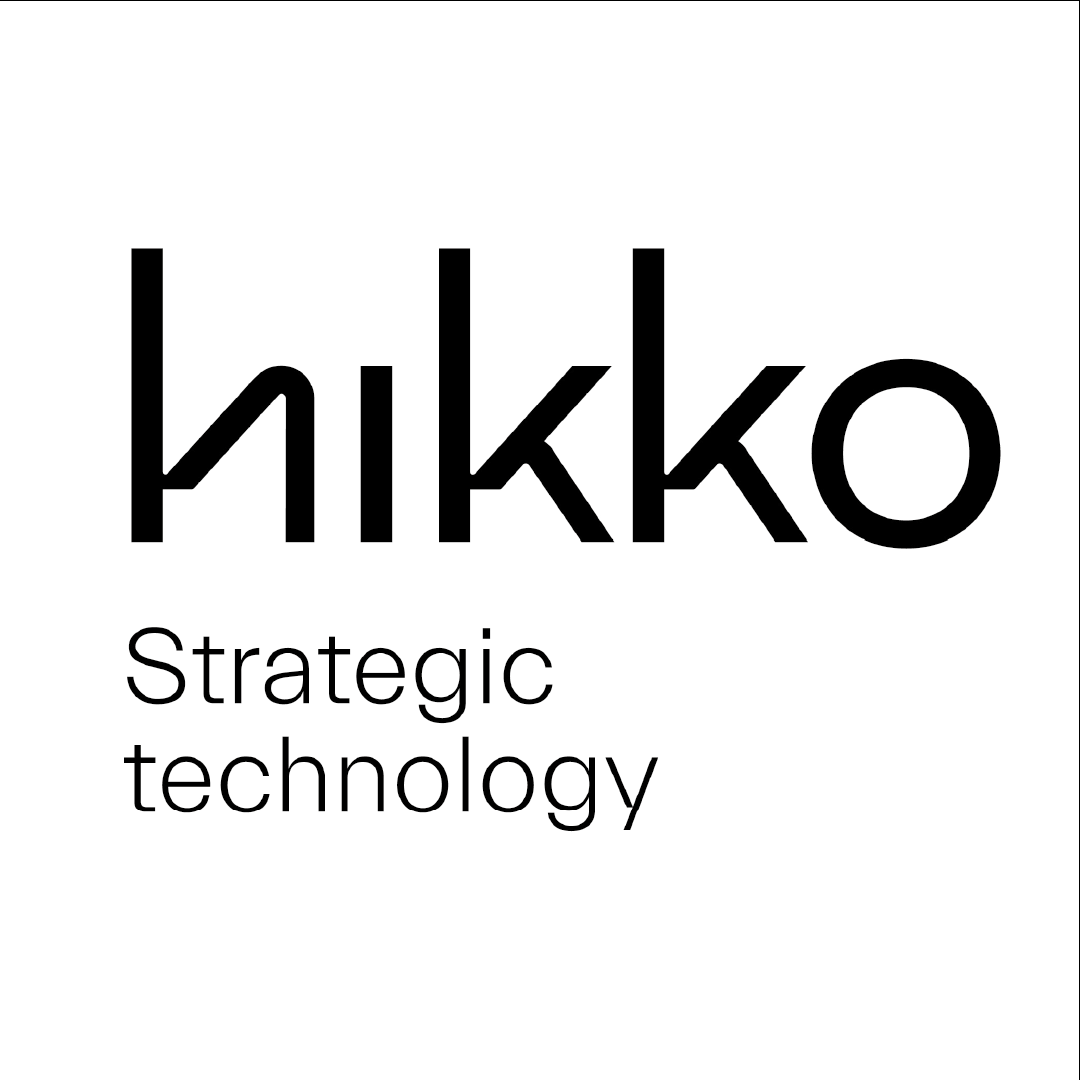 ---
Strategic technology & creative force
Hikko is the art of moving forward. We articulate strategic technology and creative force to provide services, products, and ideas to scale organizations in the US and Latam while creating meaningful impact. 10 years of Salesforce experience combined with 10 years of CX automation product development, at your service.
Certified Professionals: 41
AppExhange Reviews: 20
AppExhange Rating: 4.9
International: 7 Countries
---
Empowering organizations for a digital and cognitive revolution
We are a digitally native company where innovation, design, and engineering meet scale. We use the latest technologies in the digital and cognitive fields to empower organizations in every aspect.
Certified Professionals: 1455
AppExhange Reviews: 148
AppExhange Rating: 4.8
International: 23 Countries