Partner Certificato per i tuoi progetti Salesforce in Italia
WebResults offre servizi di consulenza su Salesforce.com nelle seguenti aree: analisi dei requisiti e design della soluzione, customizzazione e sviluppo, integrazione dati, training e supporto.
WebResults opera in svariati settori tra cui Energy, Food e Manufacturing con circa un centinaio di progetti implementati su piattaforma Salesforce.com (e Force.com)
WebResults è consulente certificato in grado di dare supporto sia tecnico sia organizzativo ai propri clienti.
Highlights
Implementazione di progetti di successo in ambito CRM
Consulente certificato in grado di dare supporto sia tecnico sia organizzativo ai propri clienti
Il nostro motto è "On-Time, On-Budget, On-Demand"
# Focus
# Service lines
# Salesforce Expertise
#20% Preconfigured Solutions
# Certifications (236)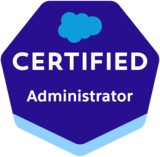 80 x Certified Administrator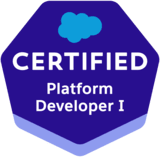 51 x Platform Developer 1 Certifications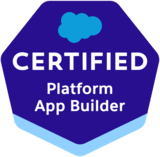 29 x App Builder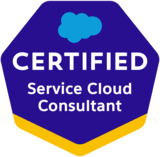 12 x Certified Service Consultant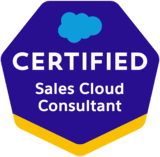 9 x Certified Sales Consultant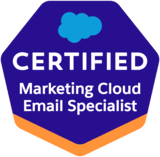 6 x Marketing Cloud Email Specialist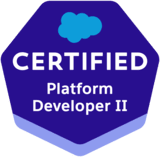 6 x Platform Developer 2 Certifications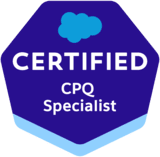 5 x CPQ Specialist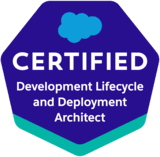 4 x Development Lifecycle and Deployment Specialist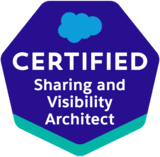 4 x Sharing and Visibility Designer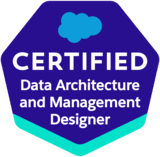 4 x Data Architecture and Management Specialist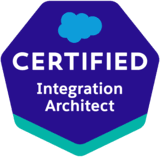 4 x Integration Architecture Specialist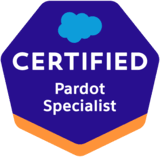 3 x Pardot Specialist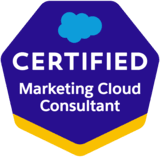 3 x Marketing Cloud Consultant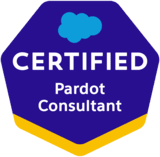 2 x Certified Pardot Consultant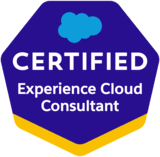 2 x Community Cloud Consultant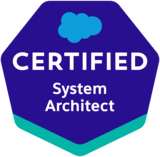 2 x Certified System Architect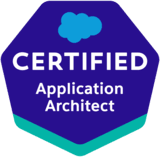 2 x Certified Application Architect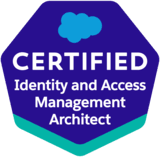 2 x Identity and Access Management Designer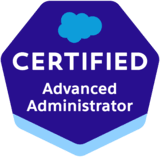 2 x Certified Advanced Administrator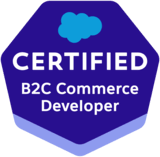 1 x Commerce Cloud - Digital Developer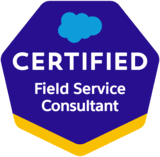 1 x Field Service Lightning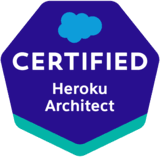 1 x Heroku Architect Designer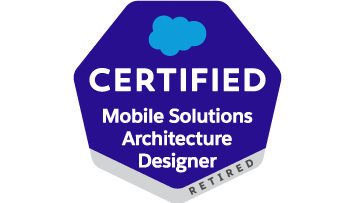 1 x Mobile Solutions Architecture Designer
# Portfolio
Key clients:
# Geographic Focus
Languages: English, German, Italian, Spanish
International: Italy
# You will also like these Salesforce partners
---
Experts in Life Sciences and Cloud Computing
Our mission is to connect people to cures through cloud technology and trusted partnerships. Mavens implements software that transforms the way organizations engage with healthcare professionals, patients, and consumers.
Certified Professionals: 102
AppExhange Reviews: 51
AppExhange Rating: 5
International: 9 Countries
---
New Applied Now
Accenture is the #1 Salesforce global strategic partner and one of the world's leading consultancy companies. They work with 91 Fortune Global 100 companies and have received various recognitions from being a global leader, great employer, and corporate citizen. To date, they have more than 624K employees and are available in 200 locations globally. As a company, they are focusing on adding value to their customers from a 360 perspective.
Certified Professionals: 23617
AppExhange Reviews: 25
AppExhange Rating: 4.6
International: 60 Countries
---
People Matter, Results Count
Capgemini has been recognized as one of the Salesforce global strategic consulting partners for over ten years and has received multiple Salesforce Innovation Awards. Their strengths are focused on thought-leading transformational solutions to various sectors globally. With acquisitions of Itelios, LiquidHub, and Lyons Consulting Group (LYONSCG), the consulting company has a robust global network of over 2,500 certified Salesforce and cloud experts. This has dramatically enhanced their capabilities and solutions to meet their clients' digital customer experience needs globally, accelerating innovation and competitiveness.
Certified Professionals: 8685
AppExhange Reviews: 31
AppExhange Rating: 4.7
International: 32 Countries
---
system integrator, eCommerce, CRM, Marketing, Italy, AT, UK, US
Alpenite is a system integrator focused on the digital transformation for customer oriented processes; we can provide skills and expertise in order to develop commerce capabilities as well as customer and digital engagement for our merchants.
Certified Professionals: 33
AppExhange Reviews: 5
AppExhange Rating: 4.9
International: 4 Countries
---
Business Consulting, Systems Integration, Training
BearingPoint uses a hands-on approach together with deep analysis to get a full understanding of your business challenges and help you shape your digital strategy.
Certified Professionals: 222
AppExhange Reviews: 29
AppExhange Rating: 4.8
International: 11 Countries