Build, Migrate, Integrate & Manage
WDCi is the home of RIO Education.
We are also a specialist Salesforce design and development company. Our services include:
Cloud Integration
We do integration and we do it fast.
Our background is in integration, we know how to connect systems using many different technologies. We offer RIO Connect with prebuilt integrations for our RIO Education customers.
Rapid Data Migration
At WDCi we know how to extract, transform and migrate data.
Whether you are taking on a data migration activity to optimise your data sources, migrate to new applications or to save costs by consolidation, you can benefit from the right experience and tools to make the process go smoothly.
Salesforce implementation and customisation
At WDCi we live and breathe Salesforce. We use it for our own business, we knows it's value and we know what it can do for you.
Talk to us about getting RIO Education up and going or enhancing your Salesforce environment. Changes are that we have done what you need many times before.
Consulting, architecture and design
At WDCi we offer specialist consulting in the following areas:
Integration
Architecture and Design
Implementation and Maintenance of Integration solutions using your existing technology
Designing, implementing and supporting new integration solutions
Co-existence strategies for integration solution
SaaS integration
# Focus
# Service lines
#25% Lightning Experience
# Salesforce Expertise
#25% Preconfigured Solutions
# Certifications (78)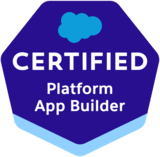 18 x App Builder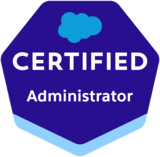 14 x Salesforce Certified Administrator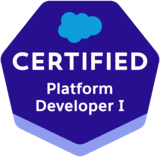 9 x Platform Developer I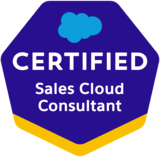 7 x Sales Cloud Consultant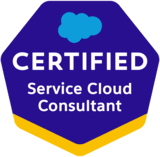 7 x Service Cloud Consultant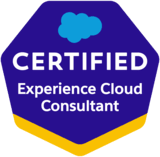 7 x Experience Cloud Consultant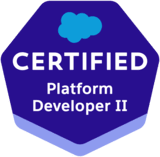 2 x Platform Developer II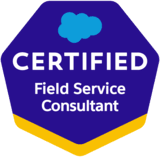 2 x Field Service Consultant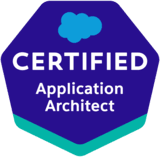 2 x Application Architect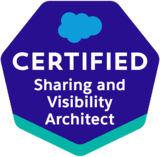 2 x Sharing & Visibility Architect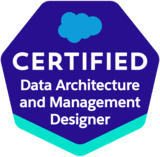 2 x Data Architecture & Management Designer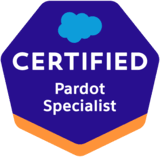 1 x Pardot Specialist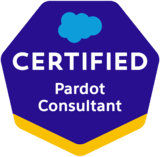 1 x Pardot Consultant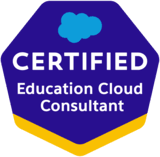 1 x Education Cloud Consultant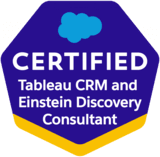 1 x Tableau CRM & Einstein Discovery Consultant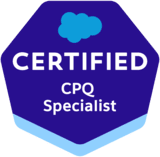 1 x CPQ Specialist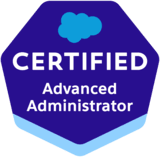 1 x Advanced Administrator
# Portfolio
Key clients:
# Geographic Focus
Languages: English, Simplified Chinese
International: Australia, New Zealand, Singapore
# You will also like these Salesforce partners

TOP CONSULTANT
---
Simplifying Salesforce for your business
TechForce Services is an Australian-based Salesforce consulting company with quality Salesforce services from migrations, integrations, analytics, and staff augmentation. They combine their cross-cloud experience and industry-specific solutions to provide you with an end-to-end digital transformation. Their company has over 150 Salesforce certifications, received multiple awards and recognitions, and holds the ACS Trust Mark in four categories with an ISO 9001:2015 certification.
Client feedback from AppexChange:
"TechForce is a valued member of our team, and I truly appreciate their contributions! It feels good to operate with a team that is so self-reliant and motivated. Without the support they have provided, we might have lost track of our work and would not have been able to deploy resolution in the desired time. Despite having a busy schedule, they made the work look easy. Great team with a lot of talent and in-depth knowledge of Salesforce."
Certified Professionals: 64
AppExhange Reviews: 52
AppExhange Rating: 4.9
International: Australia