Summary
WDCi is the home of RIO Education.
We are also a specialist Salesforce design and development company. Our services include:
Cloud Integration
We do integration and we do it fast.
Our background is in integration, we know how to connect systems using many different technologies. We offer RIO Connect with prebuilt integrations for our RIO Education customers.
Rapid Data Migration
At WDCi we know how to extract, transform and migrate data.
Whether you are taking on a data migration activity to optimise your data sources, migrate to new applications or to save costs by consolidation, you can benefit from the right experience and tools to make the process go smoothly.
Salesforce implementation and customisation
At WDCi we live and breathe Salesforce. We use it for our own business, we knows it's value and we know what it can do for you.
Talk to us about getting RIO Education up and going or enhancing your Salesforce environment. Changes are that we have done what you need many times before.
Consulting, architecture and design
At WDCi we offer specialist consulting in the following areas:
Integration
Architecture and Design
Implementation and Maintenance of Integration solutions using your existing technology
Designing, implementing and supporting new integration solutions
Co-existence strategies for integration solution
SaaS integration
# Focus
# Service lines
#25% Lightning Experience
# Salesforce Expertise
#25% Preconfigured Solutions
# Certifications (77)
# Portfolio
Key clients:
# Geographic Focus
Languages: English, Simplified Chinese
International: Australia, New Zealand, Singapore
# You will also like these agencies
---
We Unleash the Power of Salesforce
BRING YOUR VISION TO LIFEIf you have the ambition to quickly scale your business, we will help you make it a reality.Contact us now:Clive Roberts - Sales Director02 8081 0210info@proquestit.comwww.proquestit.com
Certified Professionals: 20
AppExhange Reviews: 33
AppExhange Rating: n/a
International: 2 States
---
We humanize the digital relationship with your customers
Based on data & customer insights we help our clients drive measurable results by building better customer relationships. We orchestrate customer experiences across all of the company's touchpoints. Data & analytics provides efficiency through automation
Certified Professionals: 31
AppExhange Reviews: n/a
AppExhange Rating: n/a
International: 20 States
TOP CONSULTANT
---
Personal, face to face, long term partners. We implement to align business
We're here to show you there's a better way. Personal, face-to-face long-term partners that speak your language. We align your business with Salesforce, allowing for growth and the change the future will bring.
Salesforce Client Review
"Working with Mark has been an absolute pleasure. He has taken the time to understand and get to know my business, and he suggests excellent solutions to the roadblocks we face. He is flexible, personable, and honest- he gives me genuine feedback on programs and integrations I'm looking at using, and on ideas I have and their long-term viability in the business. Mark and his team have done a brilliant job building my SalesForce and will be moving on to my website integration shortly. I have absolute faith that this will go as smoothly as my SalesForce build. Very happy customer."
Megan Shorter - People Medical
Certified Professionals: 2
AppExhange Reviews: 8
AppExhange Rating: n/a
International: Australia
---
Experienced Salesforce consultants & developers in Melbourne, Australia
Consulting and development, specializing only in Salesforce CRM & Force.com. Based in Melbourne, VIC Australia. We deliver; whether implementing, optimizing or expanding your initial success.
Certified Professionals: 3
AppExhange Reviews: 12
AppExhange Rating: n/a
International: 2 States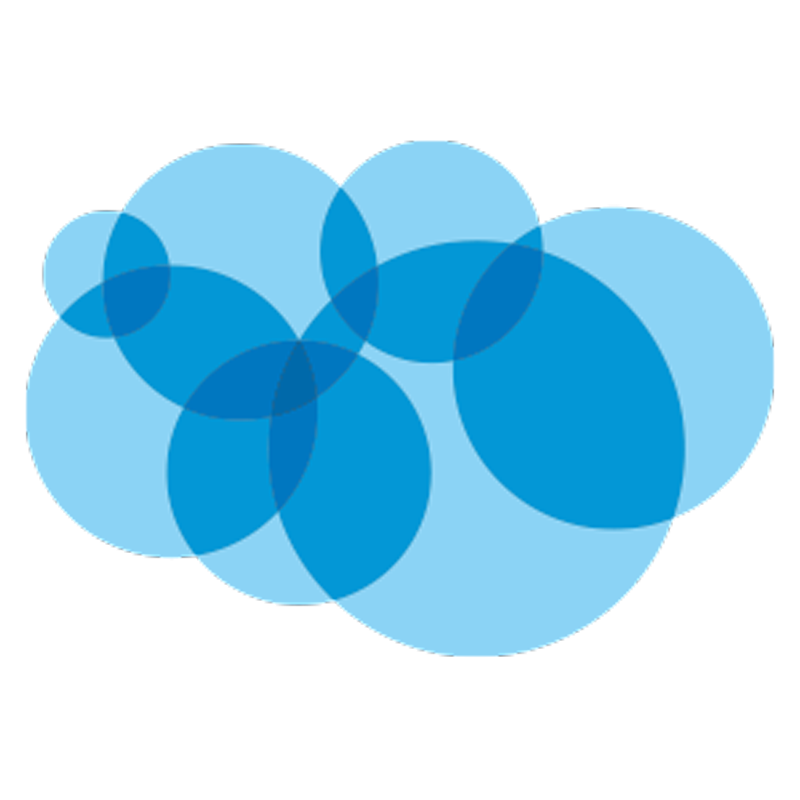 ---
Financial Services, Healthcare, Integration, & Custom Development Experts
As a top Salesforce Health Cloud consultant, Silverline leverages insight acquired through thousands of engagements along with real-world expertise gained across the Healthcare industry, including provider, payer, medical devices, and life sciences. From strategy and implementation to managed services, we guide healthcare organizations through every phase of their journey — enabling continuous value with the Salesforce platform.
Certified Professionals: 232
AppExhange Reviews: 66
AppExhange Rating: n/a
International: 7 States