Experts in all things Salesforce!
With 10+ years of experience in delivering customer-centric and next-gen Salesforce solutions, Vention team of 80+ certified Salesforce Consultants, Architects, and Developers have all the necessary skills to dive into the unique needs of your business, giving you the right level of support and expert technical guidance.
We provide a full range of Salesforce services: consulting on implementation, migration of the existing solution to Salesforce or integration with third-party tools, configuration and customization, audit services, custom development and staff augmentation, full support, and managed services.
In order to achieve 100% user adoption, our Salesforce experts are always at hand to provide training for end-users, administrators, and clients. Whether you consider Salesforce as your strong start off or need to fine-tune the existing solution, we'll help you scale your sales, marketing, and customer service activities, as well as reach your business goals faster.
Contact us today to fast-track your digital journey!
# Focus
# Service lines
#100% Salesforce Platform
# Salesforce Expertise
#25% Preconfigured Solutions
# Certifications (187)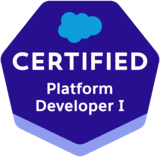 40 x Platform Developer I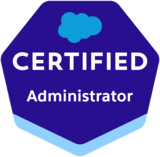 30 x Salesforce Certified Administrator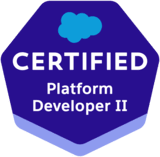 21 x Platform Developer II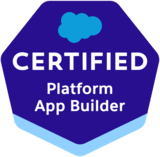 13 x App Builder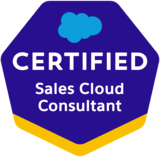 10 x Sales Cloud Consultant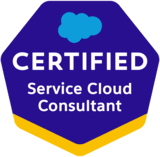 10 x Service Cloud Consultant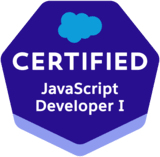 8 x Javscript Developer I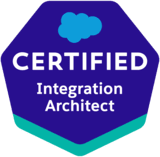 6 x Integration Architect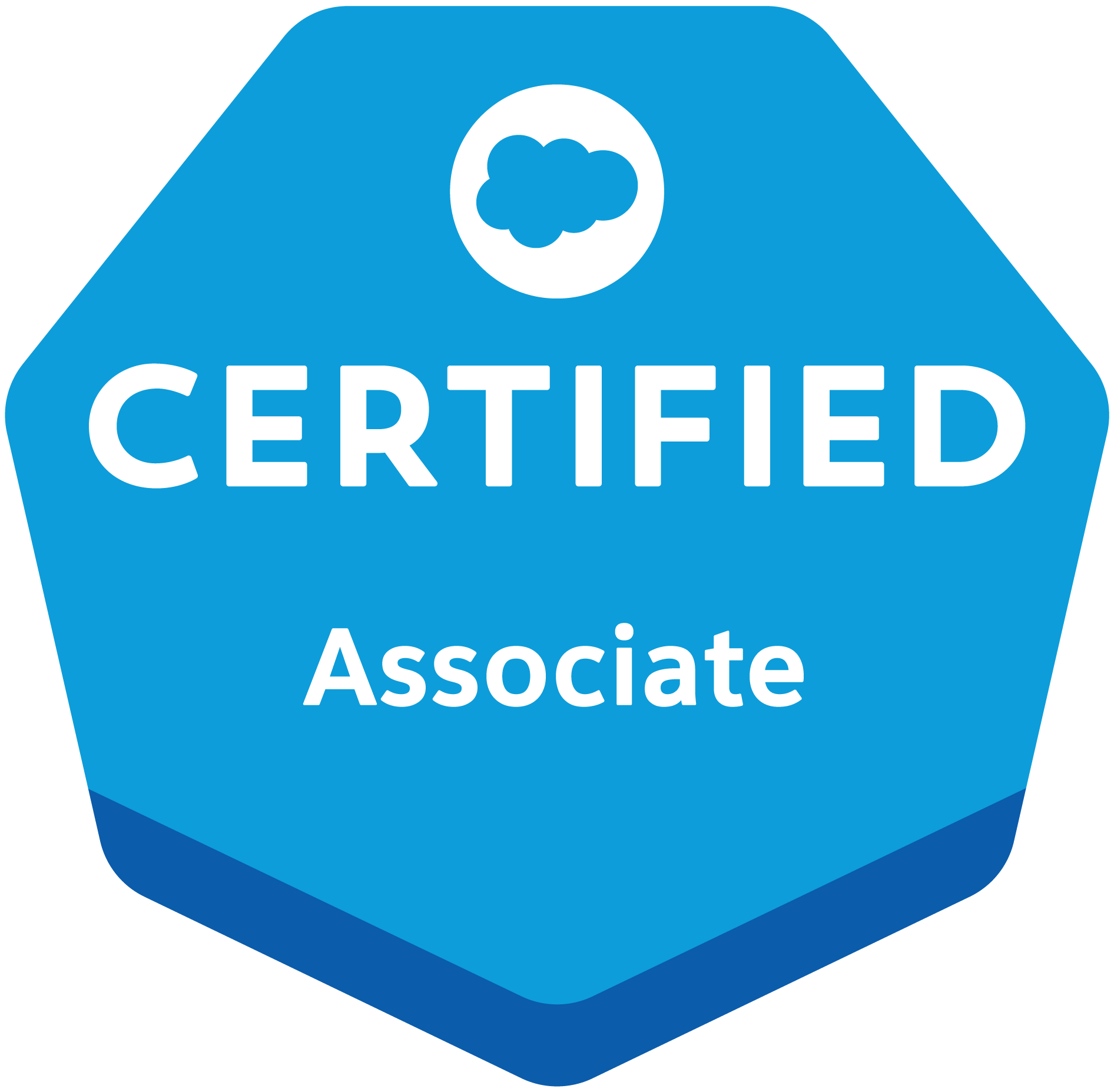 5 x Salesforce Certified Associate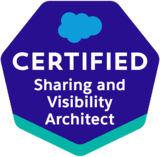 5 x Sharing & Visibility Architect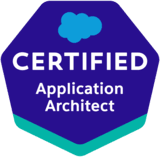 4 x Application Architect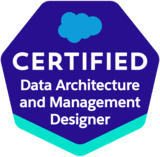 4 x Data Architecture & Management Designer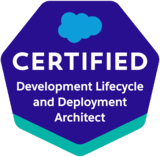 4 x Development Lifecycle & Deployment Architect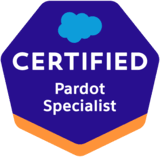 3 x Pardot Specialist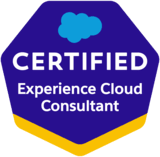 3 x Experience Cloud Consultant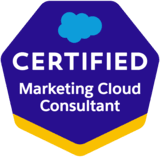 3 x Marketing Cloud Consultant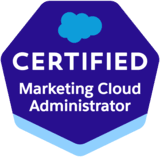 3 x Salesforce Certified Marketing Cloud Administrator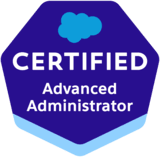 3 x Advanced Administrator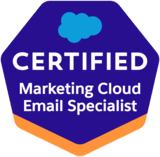 2 x Salesforce Certified Marketing Cloud Email Specialist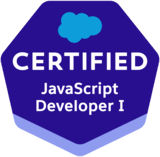 2 x Associate Platform Developer I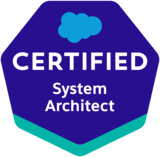 2 x System Architect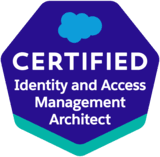 2 x Identity & Access Management Architect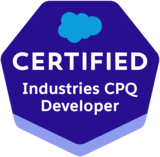 1 x Industries CPQ Developer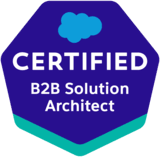 1 x B2B Solution Architect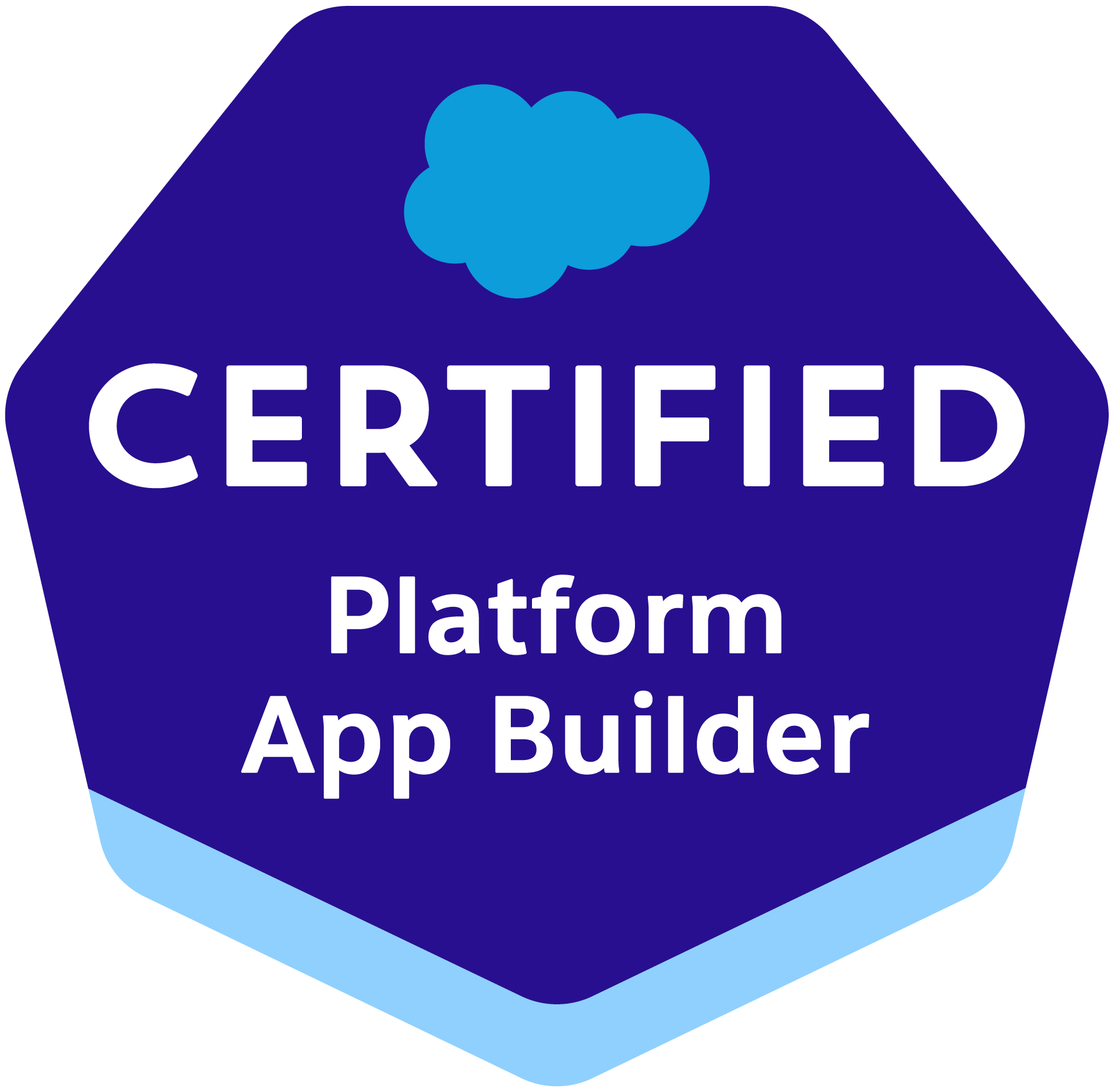 1 x Associate Platform App Builder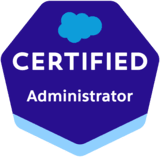 1 x Associate Administrator
# Portfolio
Key clients: Equal Education, Unlimint, GiG, Doctors Without Borders, Forex.com
# Geographic Focus
Languages: English, German
International: United States, United Kingdom, Austria, Poland, Lithuania