Keeping an eye on the big picture of your business
The Detail Department is a Salesforce.com Registered Consulting Partner. Director, Jodie Miners is a 9 x Certified Salesforce Professional, Certified Application Architect, and Salesforce MVP.
We are based in Melbourne, Australia and can work on Salesforce projects all around Australia and worldwide.
We're not just about promoting a new product, or untangling only one part of your business. Starting with your business goals, we transform your systems and procedures to work harder for your business. We're here for the long haul.
Our client base includes ambitious business owners of all kinds. We work with visionary organisations with big ideas. We work with people who want someone to ask the hard questions from the outset.
Perhaps you need a team to take the hard stuff off your plate, or you don't know how to integrate your website with Salesforce. Maybe your databases are spread across different platforms and it's slowing down your processes across every department. Or perhaps you just don't know how or where to get started.
If this sounds like your business, contact The Detail Department to discuss your systems issues, and how we can get the ball rolling.
Highlights
Your business is much more than the sum of repetitive emails and checklists. The Detail Department uses the power of Salesforce to go large. Whether integrating workflows or building custom Apps, we work towards the bigger picture.
Using the Salesforce platform, your business system could simultaneously raise invoices, automate email, update data, and much more. We train and guide you step-by-step to transform your organisation.
The Detail Department's business understanding spans local to global, government to not-for-profit. Our experience in how different businesses work gives us a unique point of view to vastly improve your business systems.
Certified Professionals

2

Salesforce Certifications

9

Appexchange Reviews

0

Appexchange Rating

0/5

YEAR OF FOUNDING

2011

Phone

+61408560840
# Focus
# Salesforce Expertise
#25% Preconfigured Solutions
# Certifications (9)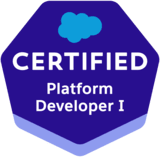 1 x Platform Developer 1 Certifications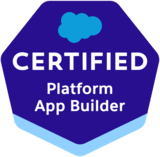 1 x App Builder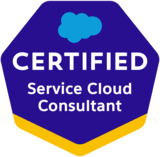 1 x Certified Service Consultant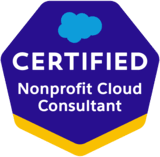 1 x Nonprofit Cloud Consultant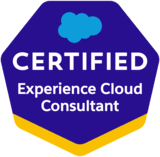 1 x Community Cloud Consultant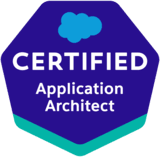 1 x Certified Application Architect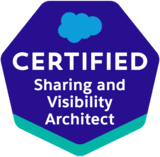 1 x Sharing and Visibility Designer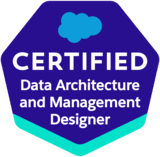 1 x Data Architecture and Management Specialist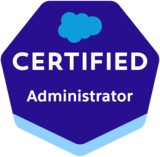 1 x Certified Administrator
# Portfolio
Key clients:
# Geographic Focus
Languages: English
International: Australia
# You will also like these Salesforce partners

TOP CONSULTANT
---
Simplifying Salesforce for your business
TechForce Services is an Australian-based Salesforce consulting company with quality Salesforce services from migrations, integrations, analytics, and staff augmentation. They combine their cross-cloud experience and industry-specific solutions to provide you with an end-to-end digital transformation. Their company has over 150 Salesforce certifications, received multiple awards and recognitions, and holds the ACS Trust Mark in four categories with an ISO 9001:2015 certification.
Client feedback from AppexChange:
"TechForce is a valued member of our team, and I truly appreciate their contributions! It feels good to operate with a team that is so self-reliant and motivated. Without the support they have provided, we might have lost track of our work and would not have been able to deploy resolution in the desired time. Despite having a busy schedule, they made the work look easy. Great team with a lot of talent and in-depth knowledge of Salesforce."
Certified Professionals: 64
AppExhange Reviews: 54
AppExhange Rating: 4.9
International: Australia