BUILDING SMARTER COMPANIES
We help companies stand out and meet evolving customer expectations by reshaping how work is done. On a mission to make it simpler, more pleasant, and more productive.
Over the past 6 years we have built more than 150 different applications on the Salesforce platform for almost every department and many different industries:
Sales, Service and Marketing Cloud Apps
Planning Apps for advanced job, resource and material planning, …
HR Apps for recruitment, onboarding, training, leave requests, time tracking,
salary calculations, contract management, …
Finance Apps for invoicing, complex remuneration schemes, budget mgt, …
A Warehouse Management App with mobile terminals and label printing
A full fledged Forwarding 2.0 application with EDI integrations
Integrated custom ERP Application for the manufacturing business
Einstein Analytics Apps and Dashboards
Certified Professionals

30

Salesforce Certifications

82

Appexchange Reviews

11

Appexchange Rating

4.8/5

YEAR OF FOUNDING

n/a

Email

mikev@sparklink.be

Phone

+32495593967
# Focus
# Salesforce Expertise
#25% Preconfigured Solutions
# Certifications (82)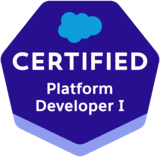 22 x Platform Developer I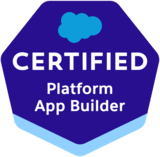 13 x App Builder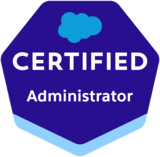 13 x Salesforce Certified Administrator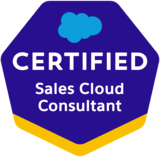 5 x Sales Cloud Consultant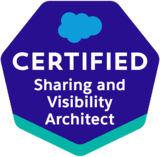 3 x Sharing & Visibility Architect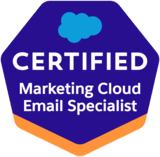 2 x Salesforce Certified Marketing Cloud Email Specialist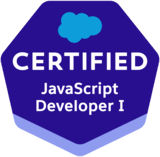 2 x Associate Platform Developer I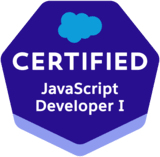 2 x Javscript Developer I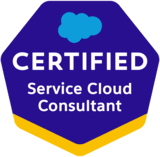 2 x Service Cloud Consultant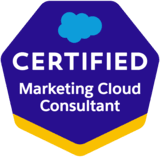 2 x Marketing Cloud Consultant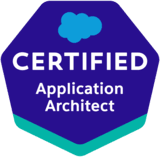 2 x Application Architect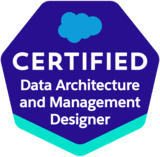 2 x Data Architecture & Management Designer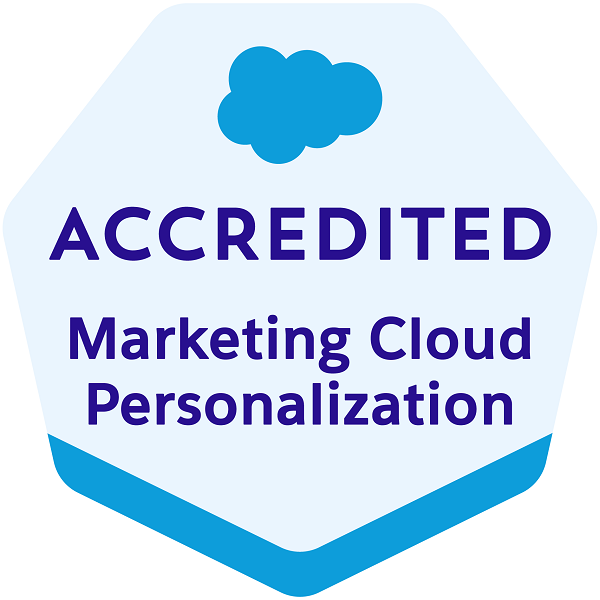 1 x Marketing Cloud Personalization Accredited Professional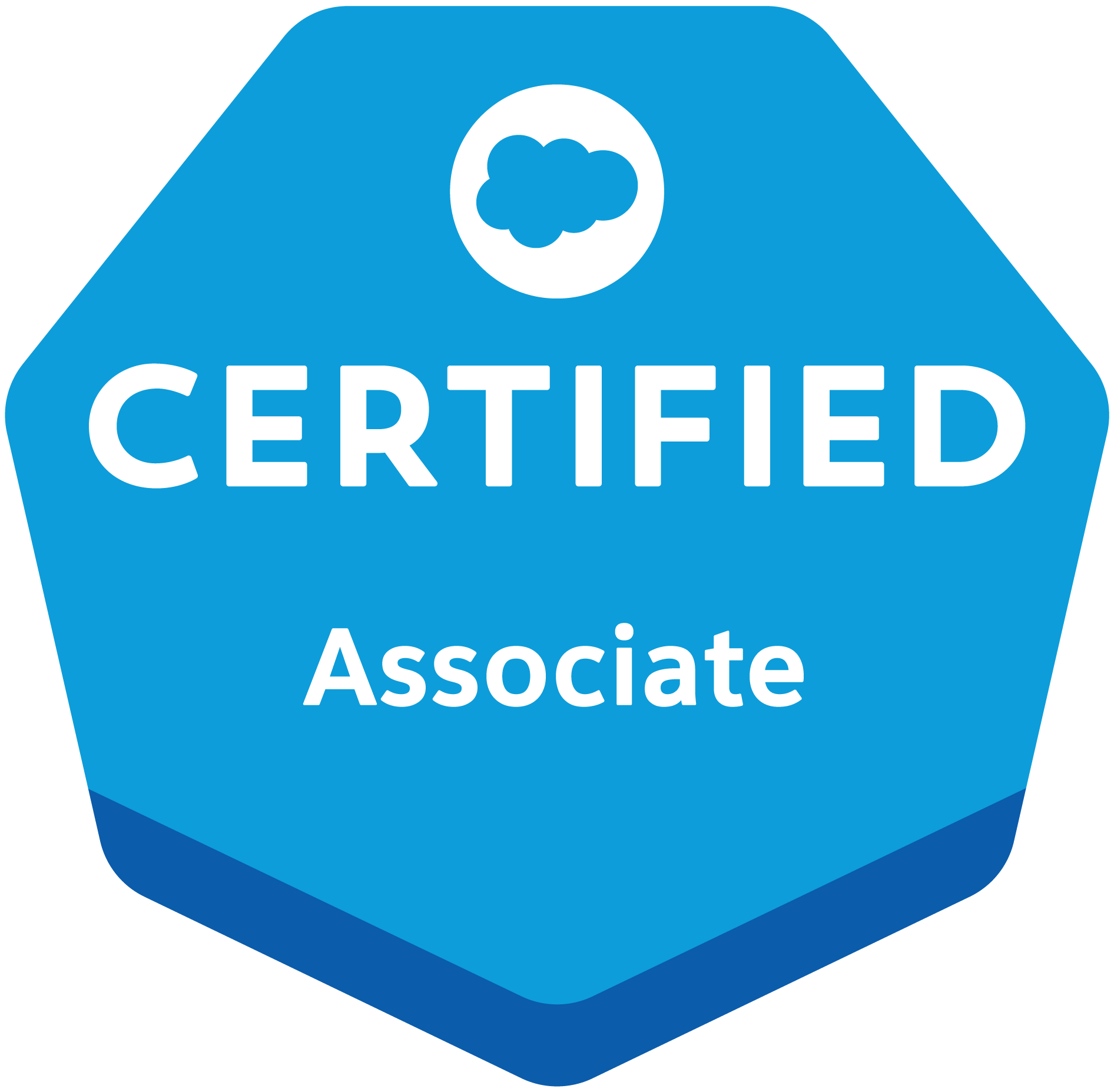 1 x Salesforce Certified Associate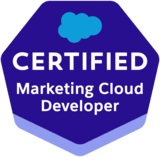 1 x Marketing Cloud Developer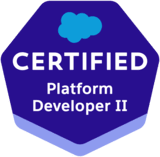 1 x Platform Developer II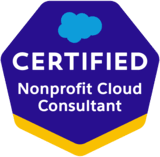 1 x Nonprofit Cloud Consultant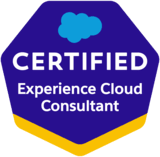 1 x Experience Cloud Consultant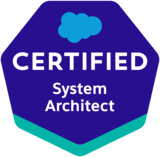 1 x System Architect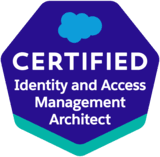 1 x Identity & Access Management Architect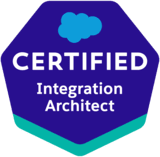 1 x Integration Architect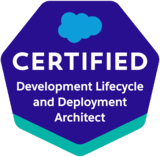 1 x Development Lifecycle & Deployment Architect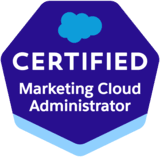 1 x Salesforce Certified Marketing Cloud Administrator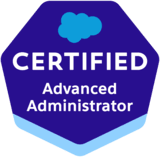 1 x Advanced Administrator
# Portfolio
Key clients:
# Geographic Focus
Languages: Dutch, English, French
International: Belgium
# You will also like these Salesforce partners
---
Infosys provides end-to-end Salesforce® Consulting and Solutions
Digitally transform your enterprise and lead your industry with the help of the global team of experts of Infosys so you can change the customer experience you offer and succeed in the new normal. Infosys Salesforce service offerings can help ensure a superior experience to your customers, employees, and partners. They have reinforced our capabilities and offerings in driving outstanding customer experiences by acquiring Fluido and Simplus.
Client feedback from AppexChange:
"Infosys provided domain and industry expertise to craft scalable solutions for our new Salesforce implementation. The team was extremely knowledgeable on Salesforce products and solutions but also learned and recommended to pivot to new capabilities as they were released during our initiative."
Certified Professionals: 6976
AppExhange Reviews: 395
AppExhange Rating: 4.9
International: 17 Countries
---
We are curious, nimble and committed.
We are asUgo, a new and different CRM Salesforce integrator. We help our clients embrace a new digital era and connect with their customers in a new, innovative and efficient way.We are curious, nimble and committed.
Certified Professionals: 86
AppExhange Reviews: 15
AppExhange Rating: 4.9
International: 4 Countries
---
Nextview. The design and tech firm.
We are Nextview, the leading Salesforce Platinum Consulting Partner in the Netherlands. We focus on implementing business transformation with Salesforce, by using the tools and methods of Design Thinking and Agile.
Certified Professionals: 197
AppExhange Reviews: 92
AppExhange Rating: 4.8
International: 3 Countries
---
Achieving business objectives - to the max
Here at Customertimes, we help our customers maximize their investment in Salesforce by unleashing the intrinsic value of the Platform.
Certified Professionals: 548
AppExhange Reviews: 36
AppExhange Rating: 4.8
International: 11 Countries
---
Guiding your digital transformation
Talent Peaks is a niche Salesforce consulting partner for Professional services, Staffing & Recruitment services and Media services. We guide your growth by designing customer journeys, implementing Salesforce apps and making data valuable.
Certified Professionals: 19
AppExhange Reviews: 24
AppExhange Rating: 4.7
International: 3 Countries