On a mission to be the largest Salesforce-focused digital consulting firm in Southern California by 2025.
Founded by former IBMix employees, our mission is to become the most trusted Salesforce partner in Los Angeles by 2025. We're a full-service software consulting firm that brings original ideas from conception to completion.
Our key to success is based on our engineering and design teams, fielding some of the most talented young developers and creative staff globally, with experience and degrees from top technology and management consultant firms. Every project we undertake is staffed by a dedicated, vertically integrated team specialized in meeting the unique demands of each endeavor.
Ultimately, we are driven by the philosophy that strong technology changes life in meaningful ways, and it is our goal that each of our projects advances this cause. We are dedicated to constantly pushing our client's agendas and their success forward, always questioning the limits of what an app can achieve.
Bring us your most complex problems and your boldest ambitions. You'll find the right attitude, the optimal team, and approach that results in the shortest path to achieving your goals. What we do is simple: We increase the capabilities of people and the performance of the organizations we serve. We'll help you harness the immense power of tools such as Amazon Web Services, Salesforce, and Machine Learning to solve a business challenge, make your data actionable or transform the way you work. We obsess over the details and execute an exceptional customer experience, always.
Our technical expertise and get-it-done attitude help you solve not just for today but for what's next. We've been fueled by a passion for creating value for our clients from the start. Our people come from every background, but we're united by the drive to deliver – every step of the way.
SM Innovations is a Salesforce.com partner as well as AWS Consulting Network Partners.
# Focus
# Service lines
# Salesforce Expertise
# Certifications (49)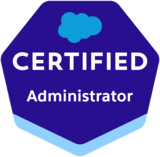 9 x Salesforce Certified Administrator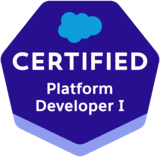 7 x Platform Developer I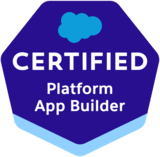 5 x App Builder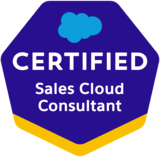 4 x Sales Cloud Consultant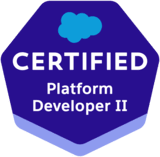 3 x Platform Developer II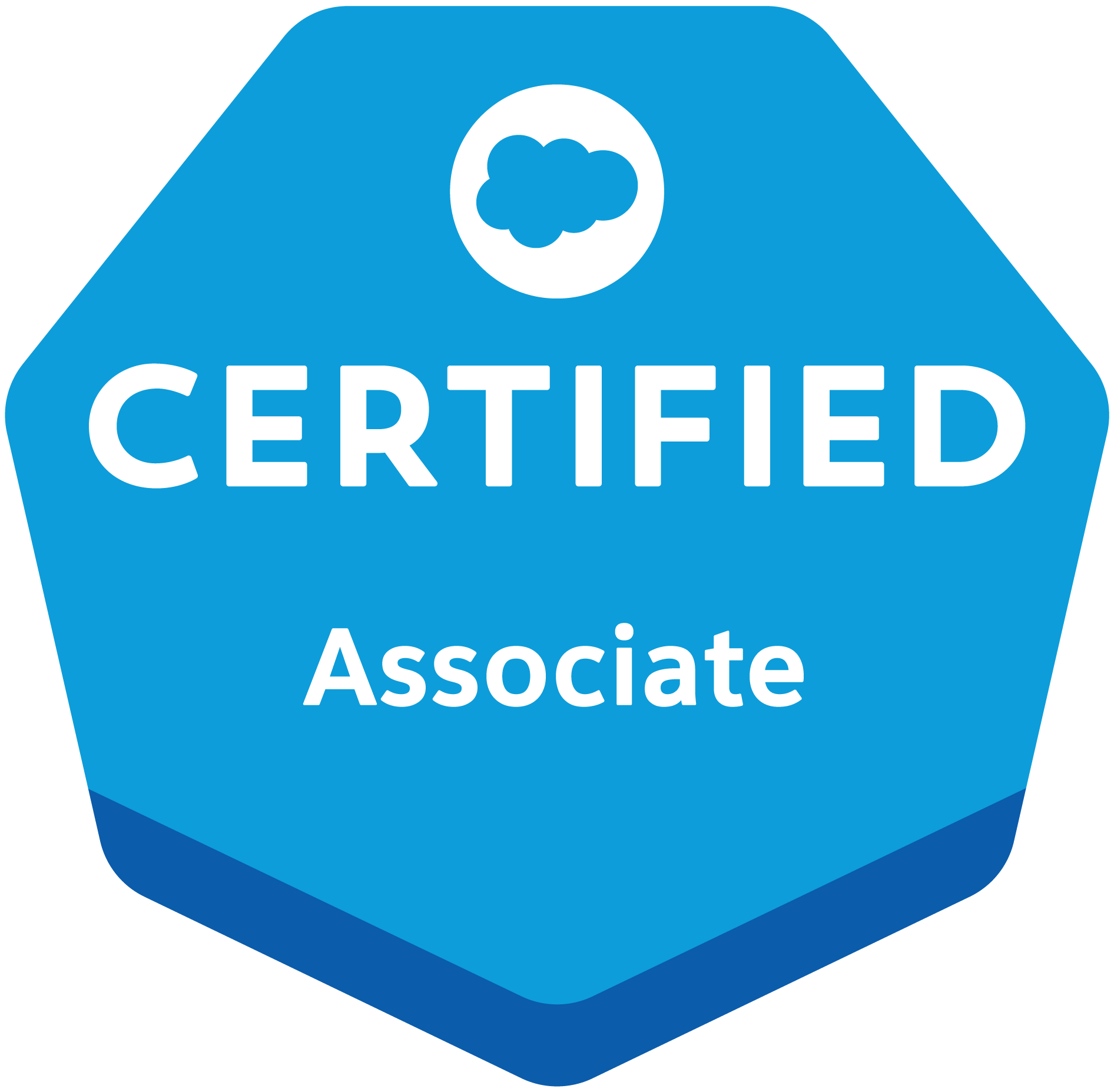 2 x Salesforce Certified Associate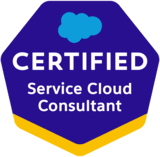 2 x Service Cloud Consultant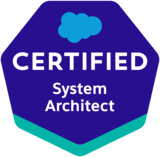 2 x System Architect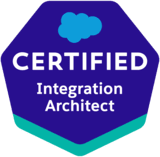 2 x Integration Architect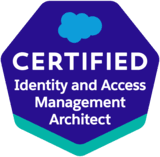 2 x Identity & Access Management Architect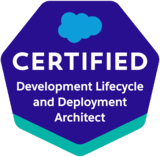 2 x Development Lifecycle & Deployment Architect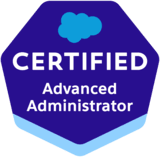 2 x Advanced Administrator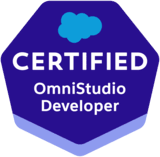 1 x OmniStudio Developer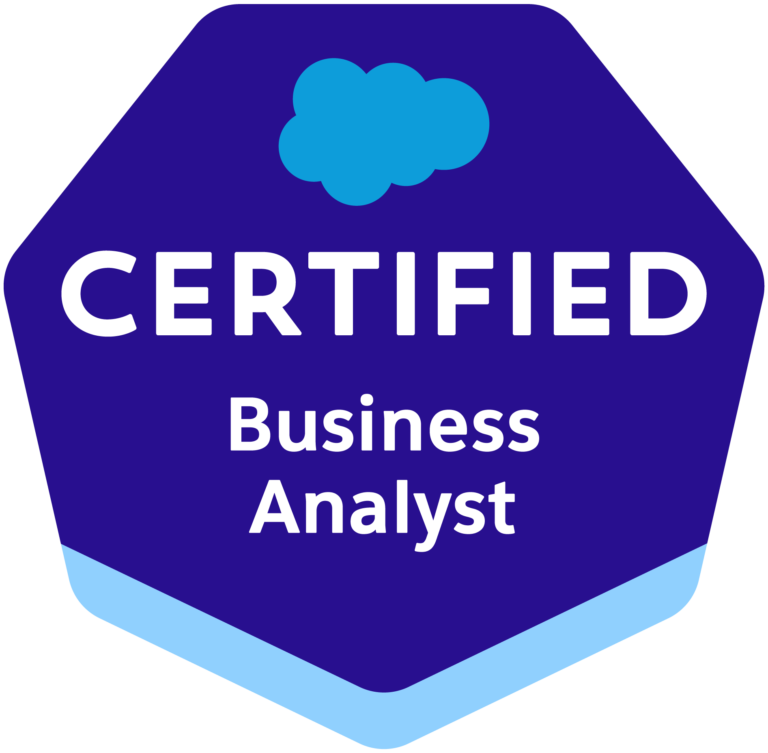 1 x Salesforce Certified Business Analyst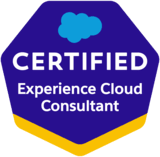 1 x Experience Cloud Consultant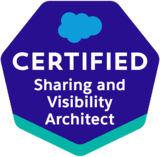 1 x Sharing & Visibility Architect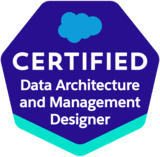 1 x Data Architecture & Management Designer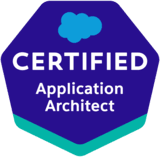 1 x Application Architect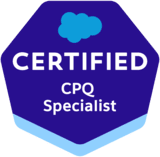 1 x CPQ Specialist
# Portfolio
Key clients:
# Geographic Focus
Languages:
International:
# You will also like these Salesforce partners