Salesforce.com and Process Automation Specialist
As a registered Salesforce partner, Plus91labs provides Pardot, Marketing, Sales Cloud, Service Cloud, Community & Financial Services Cloud implementation consulting and development.
We've helped 15+ clients over 3+ years to improve Sales with Sales Cloud, gain efficiency with Service Cloud, and much more with custom creations. We use best practices in configuration, Apex, Lightning, automation, integration, mobile app development and much more.
We've built integrations with major cloud services such as Amazon.com, Google, SQL, Microsoft and more.
At plus91labs Partners, we strive to make your implementation easy. We don't subcontract, outsource, or offshore! We take full responsibility (and credit) for our work and ensure the highest standards.
All our employees are based in India, but we provide implementation and development for customers throughout India, the US, UK, Mexico, Australia, and New Zealand.
We are certified on Sales Cloud, Service, Pardot, Communities, CPQ and more.
Proficient in implementing Sales Cloud, Service Cloud, Marketing Cloud, Heroku, Pardot, CPQ, Mulesoft, Customization, and Integration. Developed many great accelerators on Force.com platform. These pre-configured modules are highly customizable and have been well tested in industries:
Calendar planner - effective, effortless and engaging sales planner for sales team.
On-the-go sales mobile app (sales team) - all the planned visits will be available on the mobile app in a uber-like interface.
Chatbot for sales & service - engage with your customer in an all-new way. Captures Lead and provide service on-the-go
Certified Professionals

36

Salesforce Certifications

115

Appexchange Reviews

40

Appexchange Rating

4.9/5

YEAR OF FOUNDING

n/a
# Focus
# Service lines
# Salesforce Expertise
#25% Preconfigured Solutions
# Certifications (115)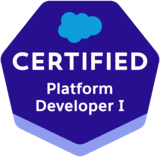 28 x Platform Developer I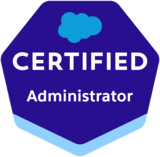 15 x Salesforce Certified Administrator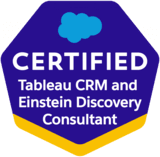 11 x Tableau CRM & Einstein Discovery Consultant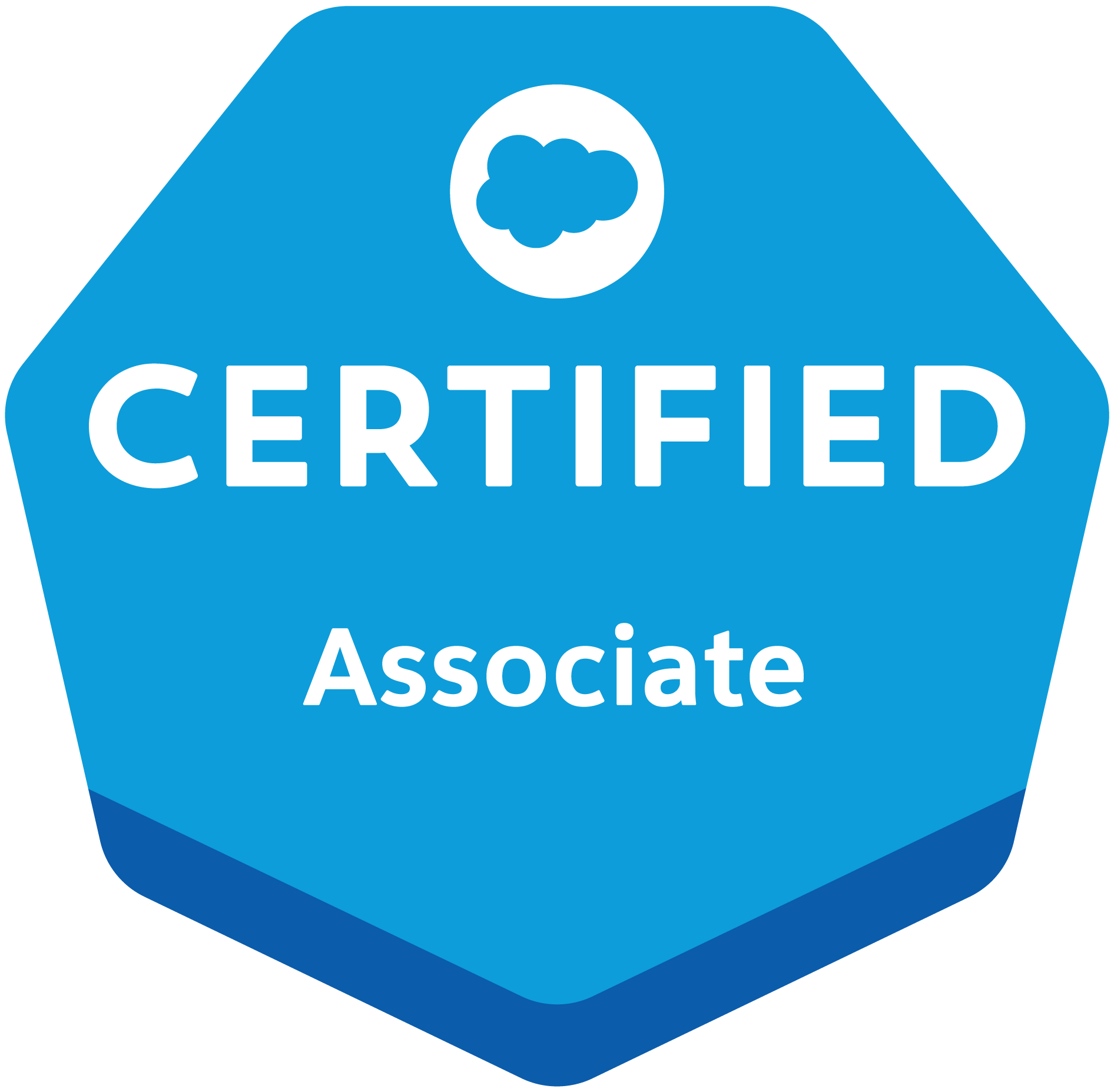 9 x Salesforce Certified Associate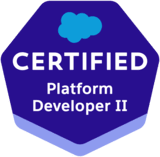 9 x Platform Developer II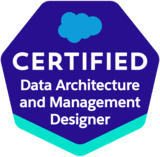 9 x Data Architecture & Management Designer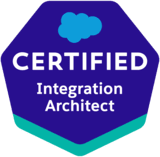 7 x Integration Architect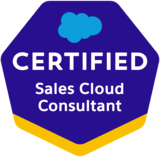 5 x Sales Cloud Consultant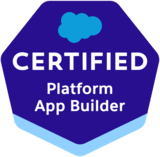 4 x App Builder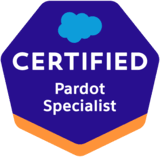 3 x Pardot Specialist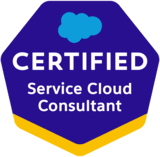 2 x Service Cloud Consultant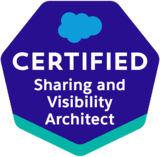 2 x Sharing & Visibility Architect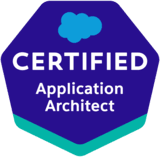 2 x Application Architect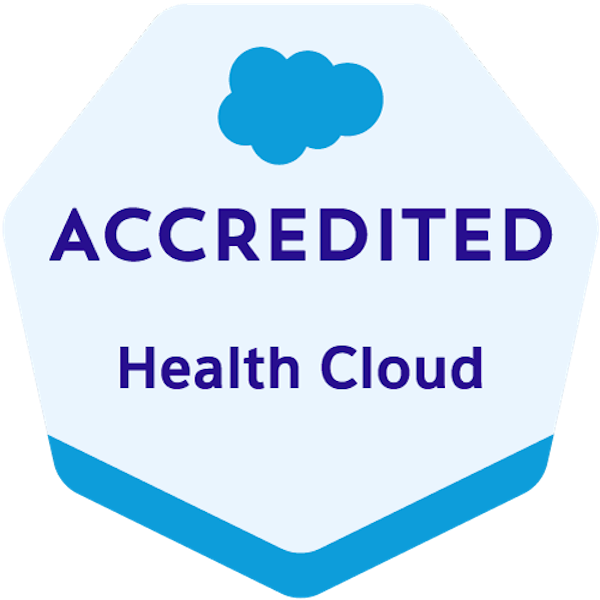 1 x Health Cloud Accredited Professional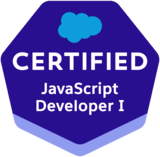 1 x JavaScript Developer I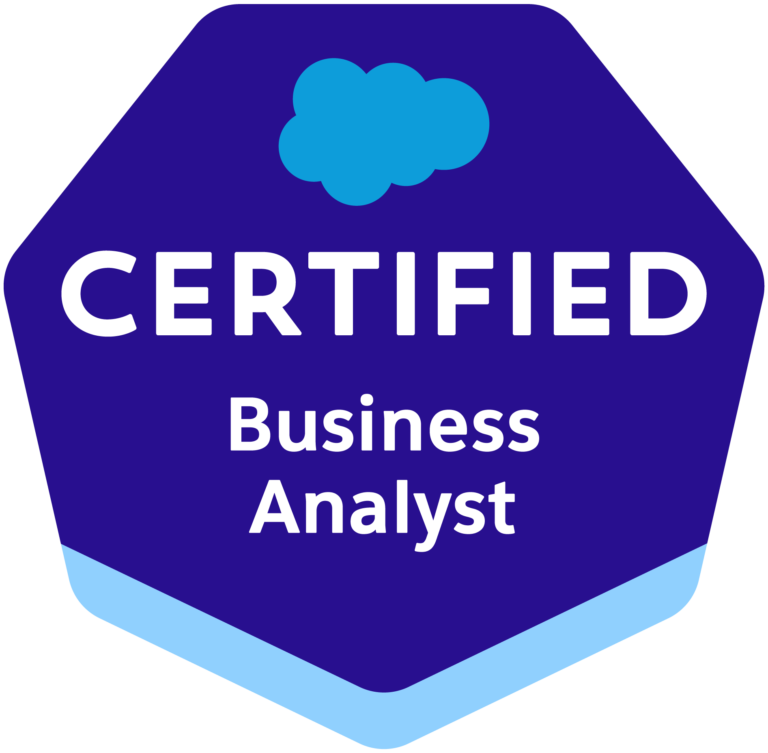 1 x Salesforce Certified Business Analyst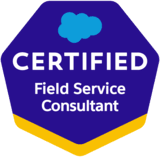 1 x Field Service Consultant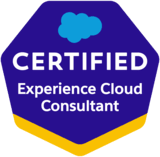 1 x Experience Cloud Consultant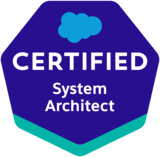 1 x System Architect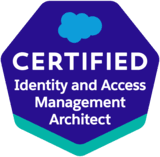 1 x Identity & Access Management Architect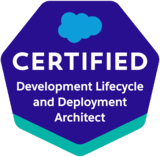 1 x Development Lifecycle & Deployment Architect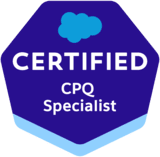 1 x CPQ Specialist
# Portfolio
Key clients:
# Geographic Focus
Languages: English
International: India
# You will also like these Salesforce partners
---
Bodhtree Salesforce Platinum Cloud Alliance Partner
Bodhtree delivers spectrum of Salesforce Services - including business and technology consulting, Migration to Lightning, Salesforce Mobility, Process re-engineering, Road-map strategy, Implementation, Integration, Upgrades and maintenance.
Certified Professionals: 20
AppExhange Reviews: 7
AppExhange Rating: 5
International: 7 Countries
---
Build and deploy great applications with Salesforce
QBurst helps organizations with strategic consulting services, complex customizations, enterprise application integration and migrations. Our combined consulting and technical expertise will help you get the best out of your cloud journey.
Certified Professionals: 72
AppExhange Reviews: 10
AppExhange Rating: 4.9
International: 2 Countries
---
Accelerating Technology. Activating Communities.
A Gold Salesforce partner, Incapsulate helps organizations realize true digital transformation. Specializing in cloud-based technologies, digital analytics, and mobile solutions, our clients range from the Fortune 500 to state & local governments.
Certified Professionals: 305
AppExhange Reviews: 27
AppExhange Rating: 4.9
International: 3 Countries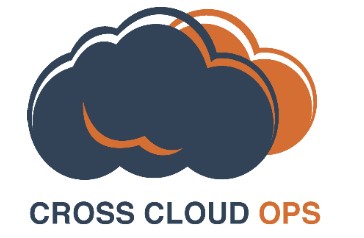 ---
A personalized consulting doing salesforce Implementations
Are you ready to take off? Launch your Salesforce products to new heights. Cross Cloud Ops is your personalized IT consulting specializing in Salesforce implementations. Whether you need a Salesforce implementation or a full digital strategy, our experts are excited to help lead your digital transformation. We're obsessed with our customers, offering continued support and easy communication. We're intentionally different, passionate about both our smallest and largest projects alike. Our deep roots in the digital world mean that challenges are no match for us. We have the solutions. How can we help you? Contact us today.
Certified Professionals: 20
AppExhange Reviews: 2
AppExhange Rating: 5
International: 2 Countries
---
Salesforce is better with Sauce!
At Sauce, we believe Salesforce has the potential to transform every business, and every business should be empowered to realise that potential. We believe our key differentiators are our two mindsets "first, do no harm" and "do what is right".
Certified Professionals: 101
AppExhange Reviews: 19
AppExhange Rating: 5
International: 2 Countries