Your holistic Salesforce partner.
Highlights Consulting services and software development around the Salesforce.com environment- Salesforce Consulting, Deployment, and Development- Salesforce Customizing: Individual Solutions in Salesforce
Requirements analysis, design, implementation, rework, and administration in Salesforce.com and Force.com- 12-week standardized sales cloud implementation We enable your employees to be an active part of the change by providing relevant trainings and workshops. We also optimize your existing processes, e.g. the optimization of your opportunity process or campaign management. Description We have more than ten years of experience in the execution of Salesforce projects of all sizes. Our clients include Coca Cola, Vaillant, Hella, Deutsche Messe, Rocket Internet and other DAX30 companies.Main areas of activity: - Salesforce Consulting- Individual Salesforce development- Development and customizing of add-ons- Salesforce support- Salesforce training- Salesforce introductions- Marketing Cloud & Pardot implementation- Marketing automation- CRM implementation- Mobile Salesforce AppsTogether with our colleagues from mind managed services, we also offer our consulting, development and support services as ticket-based full managed service.We work on-site at the customer - for eye to eye communication and faster success.
# Focus
# Service lines
# Salesforce Expertise
#25% Preconfigured Solutions
# Certifications (153)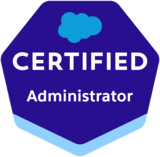 60 x Salesforce Certified Administrator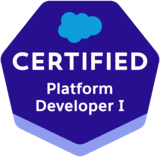 13 x Platform Developer I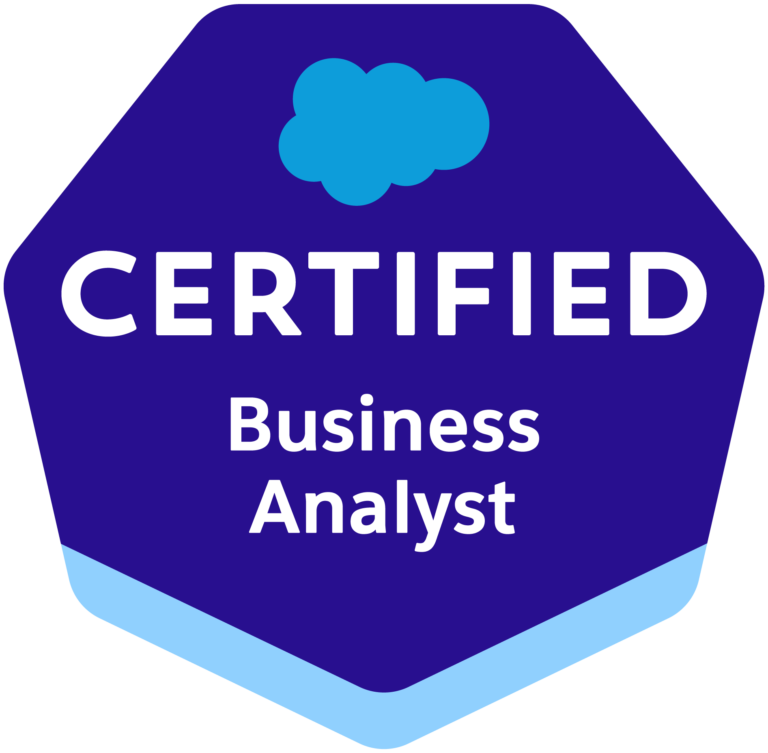 13 x Salesforce Certified Business Analyst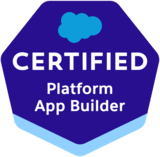 9 x App Builder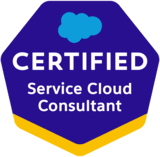 6 x Service Cloud Consultant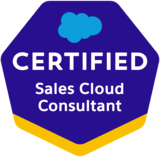 5 x Sales Cloud Consultant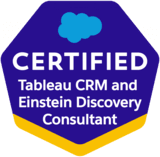 4 x Tableau CRM & Einstein Discovery Consultant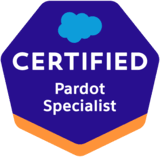 3 x Pardot Specialist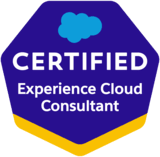 3 x Experience Cloud Consultant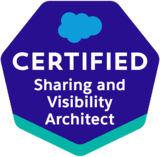 3 x Sharing & Visibility Architect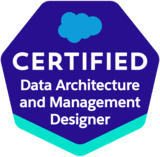 3 x Data Architecture & Management Designer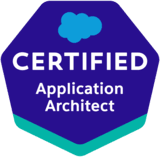 3 x Application Architect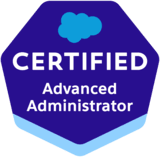 3 x Advanced Administrator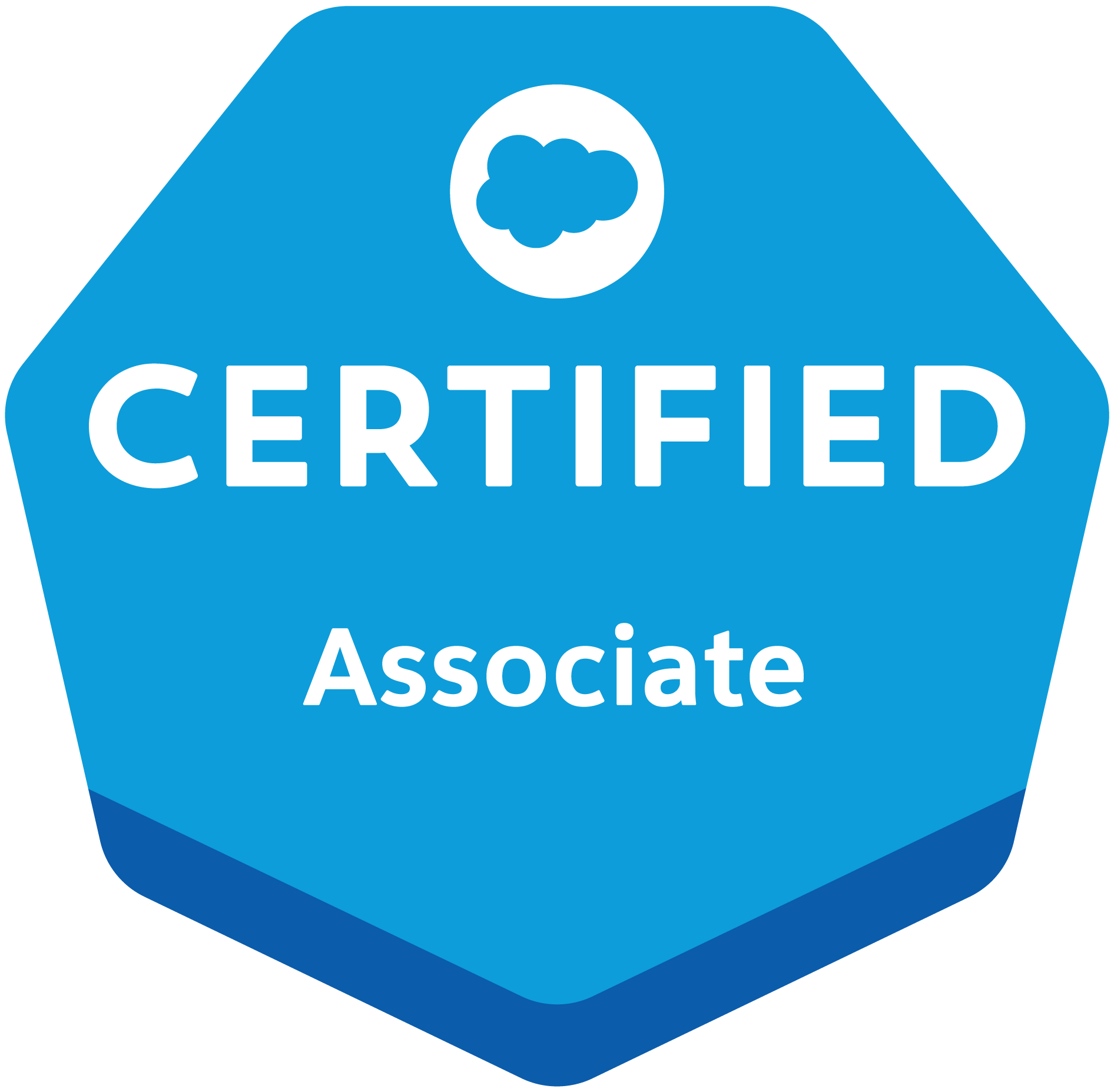 2 x Salesforce Certified Associate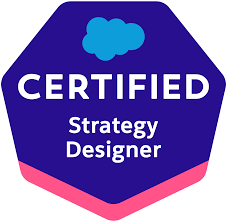 2 x Salesforce Certified Strategy Designer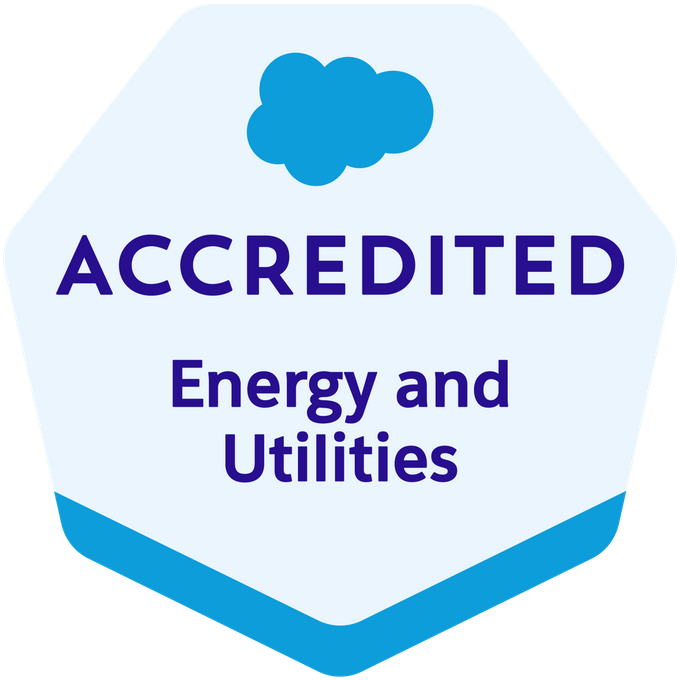 2 x Energy and Utilities Cloud Accredited Professional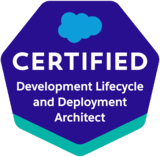 2 x Development Lifecycle & Deployment Architect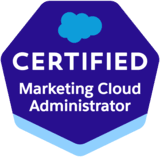 2 x Salesforce Certified Marketing Cloud Administrator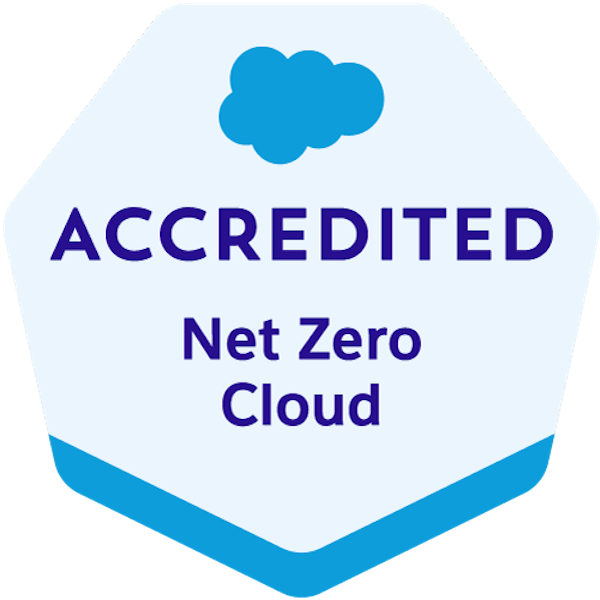 1 x Net Zero Cloud Accredited Professional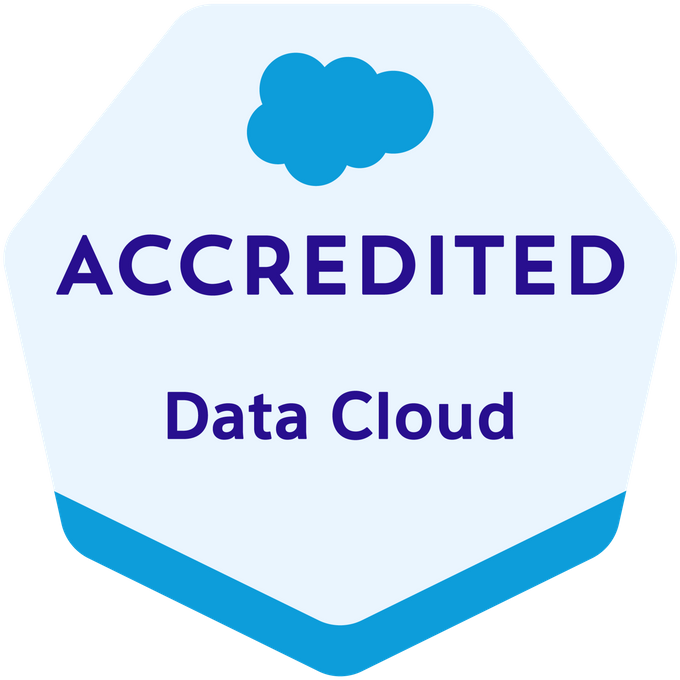 1 x Data Cloud Accredited Professional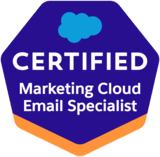 1 x Salesforce Certified Marketing Cloud Email Specialist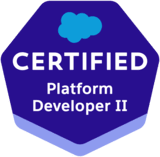 1 x Platform Developer II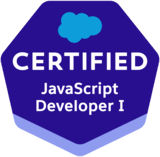 1 x Associate Platform Developer I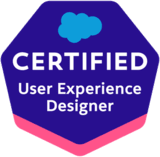 1 x User Experience Designer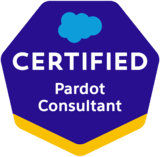 1 x Pardot Consultant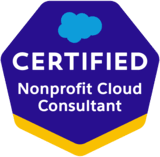 1 x Nonprofit Cloud Consultant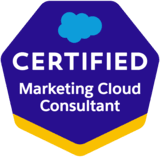 1 x Marketing Cloud Consultant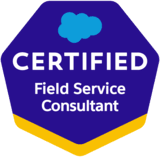 1 x Field Service Consultant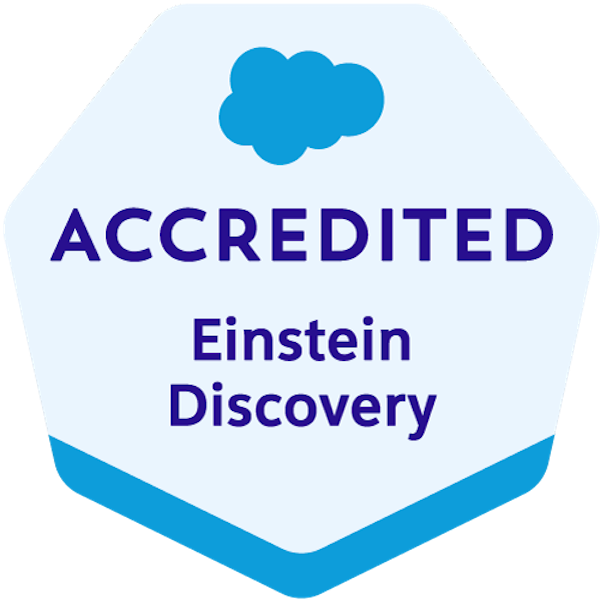 1 x Associate Einstein Consultant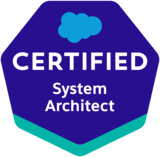 1 x System Architect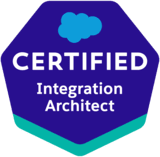 1 x Integration Architect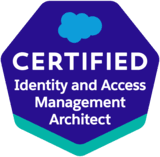 1 x Identity & Access Management Architect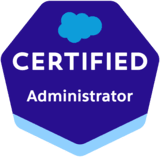 1 x Associate Administrator
# Portfolio
Key clients:
# Geographic Focus
Languages: English, German
International: Germany
# You will also like these Salesforce partners
---
Business Consulting, Integration, Implementation, Post Implementation
Since 2006, Tech Mahindra has been a valued global partner for Salesforce.com. Our expertise encompasses an extensive background of large enterprise implementations, integrations, support & maintenance as well as development of solutions on SFDC platform.
Certified Professionals: 1836
AppExhange Reviews: 78
AppExhange Rating: 4.9
International: 17 Countries

---
We don't just create business value. We create progress.​
We prepare our clients for their brightest future by unlocking the power of their Salesforce platform investment. IBM brings the strategy, design, integration, applications and software expertise to create intelligent experiences and drive innovation.
Certified Professionals: 5741
AppExhange Reviews: 85
AppExhange Rating: 4.8
International: 44 Countries
---
Global Solutions. Best Practice for Industrial Companies.
cbs CX is the Salesforce Consultancy of cbs Corporate Business Solutions. We provide high-quality business solutions for global processes for over 20 years.Integrated Customer Process Management – From Pre-Sales to After-Sales.
Certified Professionals: 32
AppExhange Reviews: 8
AppExhange Rating: 4.7
International: Germany
---
ZERTIFIZIERTER SALESFORCE CONSULTING PARTNER SEIT 2001
H+W CONSULT ist Ihr Partner für die Implementierung, Konfiguration, Individualentwicklung und Integration von den cloudbasierten Salesforce Lösungen. Unsere Cloud Expertice: Sales, Service (inkl. Field Service), Community, Integration
Certified Professionals: 19
AppExhange Reviews: 8
AppExhange Rating: 4.9
International: 2 Countries
TOP CONSULTANT
---
Salesforce Partner Since 2007 (started in Turkey - now in UK, UAE, Germany)
INSPARK provides customer-centric digital transformation consulting together with complete code development, enabling you to maximize the use of the cloud-based platform. Using Salesforce's native features and following the agile project development methodology step-by-step, we share the project progress throughout the entire process.
Certified Professionals: 58
AppExhange Reviews: 66
AppExhange Rating: 5
International: 16 Countries