Accelerate Your Organisation on Salesforce
Highlights Management Consulting – direction, insights, robust thinking Ideas into Action – integrate and automate processes, communications and insights Insights and Performance – Empower the users, managers and customers Description GravityLab is a New Zealand based Salesforce partner that builds systems that empower staff, drive performance and embed change. We have worked with large and small organisations to achieve proven results. We used to consult with companies to design new business processes and then try and hold staff accountable to change, but it wasn't enough. People can't just be told what to do. Staff need to be empowered with insights and tools; Processes need to be optimised and enforced and Ideas need to be embedded into action.We use Salesforce to custom build intuitive software systems that build the connections between people, information and action.People – we empower the relationships, collaboration and interactions between management, staff, customers and partners.Information – it can be a financial analysis or an authentic sounding email. We help you create, organise and leverage your information.Action – ways of working that scale. Manual tasks are automated to increase speed, remove errors and free up people to do what they do best.
Certified Professionals

24

Salesforce Certifications

104

Appexchange Reviews

24

Appexchange Rating

4.8/5

YEAR OF FOUNDING

2016

Email

info@gravitylab.nz
# Focus
# Salesforce Expertise
#25% Preconfigured Solutions
# Certifications (104)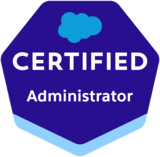 21 x Salesforce Certified Administrator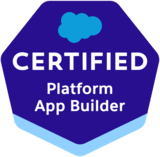 17 x App Builder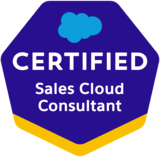 10 x Sales Cloud Consultant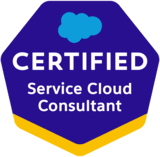 8 x Service Cloud Consultant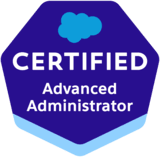 6 x Advanced Administrator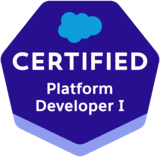 5 x Platform Developer I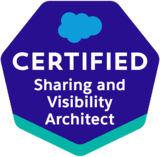 5 x Sharing & Visibility Architect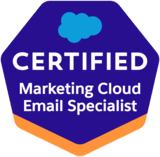 4 x Salesforce Certified Marketing Cloud Email Specialist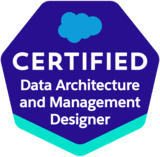 4 x Data Architecture & Management Designer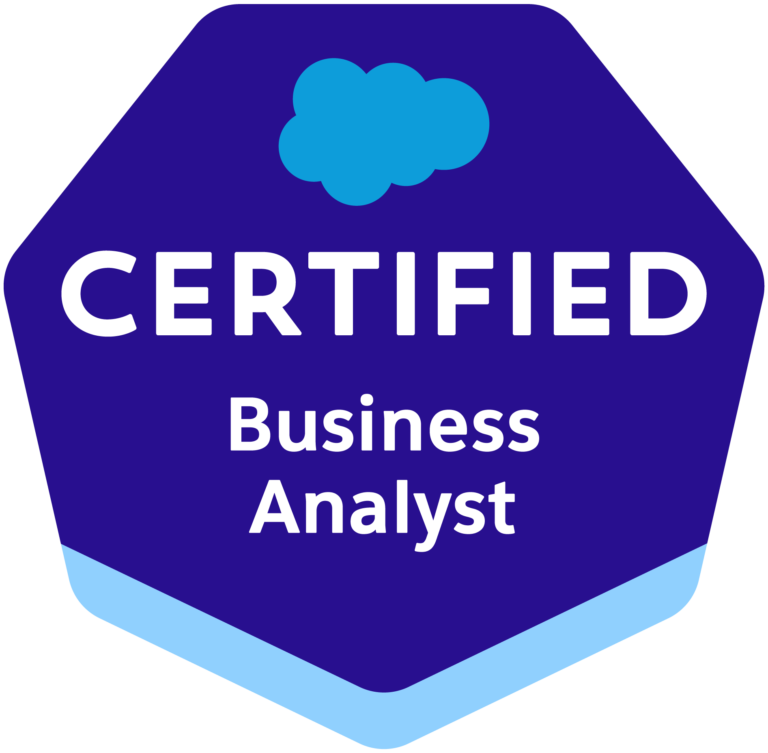 3 x Salesforce Certified Business Analyst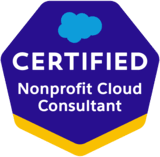 3 x Nonprofit Cloud Consultant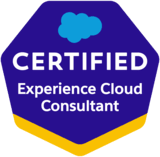 3 x Experience Cloud Consultant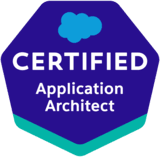 3 x Application Architect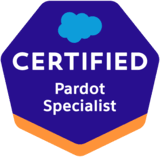 2 x Pardot Specialist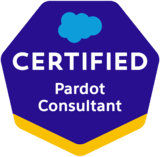 2 x Pardot Consultant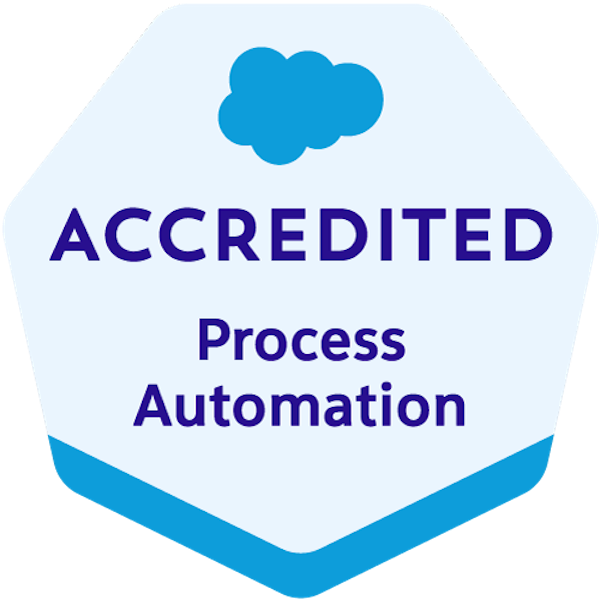 1 x Process Automation Accredited Professional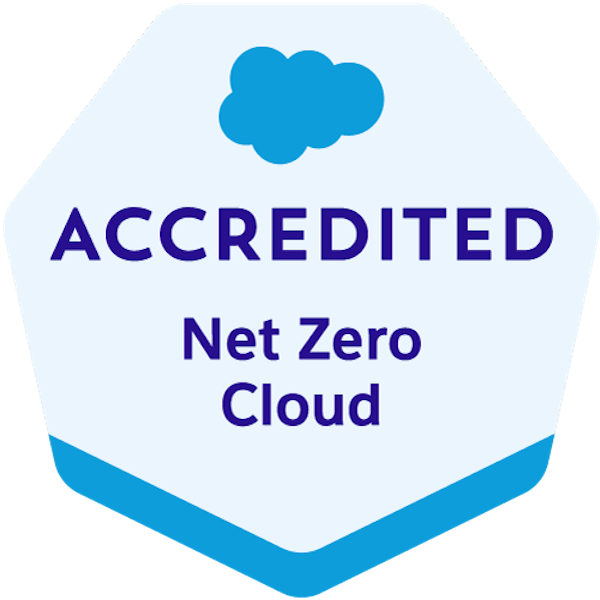 1 x Net Zero Cloud Accredited Professional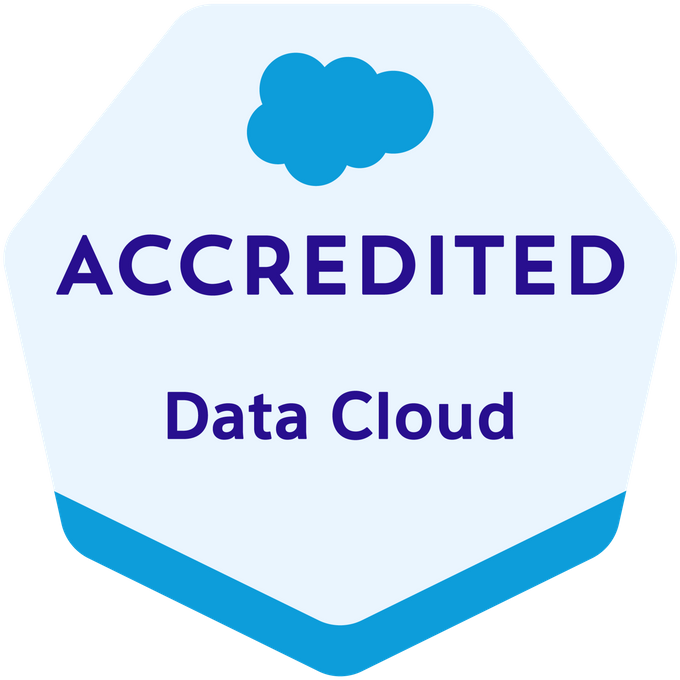 1 x Data Cloud Accredited Professional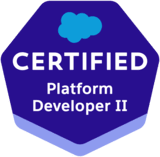 1 x Platform Developer II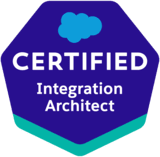 1 x Integration Architect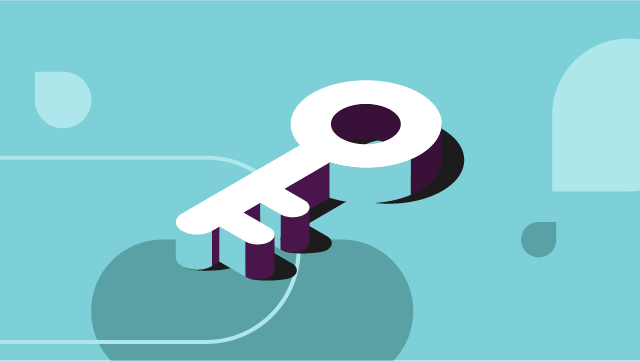 1 x Slack Certified Admin Exam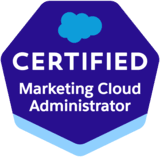 1 x Salesforce Certified Marketing Cloud Administrator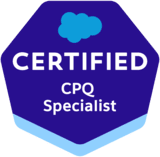 1 x CPQ Specialist
# Portfolio
Key clients:
# Geographic Focus
Languages: English
International: Australia, New Zealand
# You will also like these Salesforce partners

TOP CONSULTANT
---
Simplifying Salesforce for your business
TechForce Services is an Australian-based Salesforce consulting company with quality Salesforce services from migrations, integrations, analytics, and staff augmentation. They combine their cross-cloud experience and industry-specific solutions to provide you with an end-to-end digital transformation. Their company has over 150 Salesforce certifications, received multiple awards and recognitions, and holds the ACS Trust Mark in four categories with an ISO 9001:2015 certification.
Client feedback from AppexChange:
"TechForce is a valued member of our team, and I truly appreciate their contributions! It feels good to operate with a team that is so self-reliant and motivated. Without the support they have provided, we might have lost track of our work and would not have been able to deploy resolution in the desired time. Despite having a busy schedule, they made the work look easy. Great team with a lot of talent and in-depth knowledge of Salesforce."
Certified Professionals: 64
AppExhange Reviews: 54
AppExhange Rating: 4.9
International: Australia