Database Consultants Australia (DCA)
Data-Driven Technology Solutions
Highlights Our Approach:We offer management and consulting so we are able to handle end-to-end project delivery, or advise on Salesforce data best practices. As an industry-agnostic organisation, we can tackle projects and datasets of any size from any industry. Our Services:• Single customer view• Loyalty systems• Data quality management• Migration and consolidation• Data and marketing consulting• B2B prospect lists• Business Process Outsourcing (BPO)• Database hosting PCI DSS Compliance:This certification provides the highest level of reassurance as to the security, integrity, and reliability of our systems and processes. Our PCI DSS compliant status extends across all data, software, and BPO solutions. Description Database Consultants Australia (DCA) is a pioneering, data-driven organisation with our team of 200 headquartered in Melbourne, Australia. We specialise in providing business critical data management solutions for corporate, retail, government, and not for profit organisations both in Australia and overseas. We are the market-leader in data quality, migration and consolidation, custom loyalty solutions, and application development. Our tailored approach and 20 years' experience in providing both management and consulting services ensures a DCA solution delivers results on time and in budget. We are PCI DSS compliant across all organisational activities.At DCA we focus on bespoke solutions, ensuring your organisation's Salesforce project is executed in the right way for you. We offer management and consulting so we are able to handle the end-to-end project delivery, or advise on Salesforce data best practices if you've got the heavy lifting covered.
Certified Professionals

2

Salesforce Certifications

16

Appexchange Reviews

32

Appexchange Rating

4.9/5

YEAR OF FOUNDING

1993

Phone

61 3 9320 9000
# Focus
# Salesforce Expertise
#25% Preconfigured Solutions
# Certifications (16)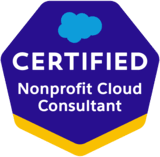 2 x Nonprofit Cloud Consultant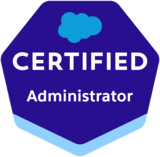 2 x Salesforce Certified Administrator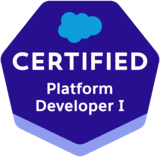 1 x Platform Developer I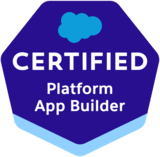 1 x App Builder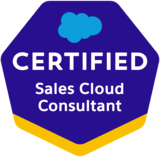 1 x Sales Cloud Consultant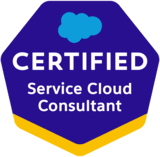 1 x Service Cloud Consultant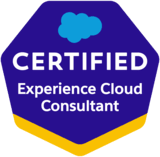 1 x Experience Cloud Consultant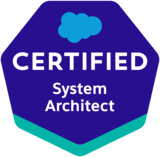 1 x System Architect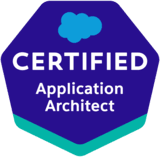 1 x Application Architect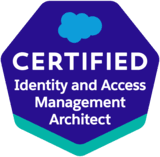 1 x Identity & Access Management Architect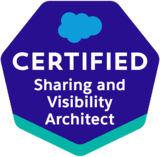 1 x Sharing & Visibility Architect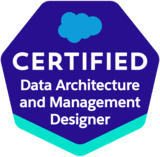 1 x Data Architecture & Management Designer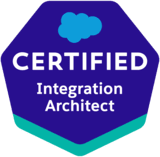 1 x Integration Architect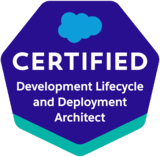 1 x Development Lifecycle & Deployment Architect
# Portfolio
Key clients:
# Geographic Focus
Languages: English
International: Australia
# You will also like these Salesforce partners

TOP CONSULTANT
---
Simplifying Salesforce for your business
TechForce Services is an Australian-based Salesforce consulting company with quality Salesforce services from migrations, integrations, analytics, and staff augmentation. They combine their cross-cloud experience and industry-specific solutions to provide you with an end-to-end digital transformation. Their company has over 150 Salesforce certifications, received multiple awards and recognitions, and holds the ACS Trust Mark in four categories with an ISO 9001:2015 certification.
Client feedback from AppexChange:
"TechForce is a valued member of our team, and I truly appreciate their contributions! It feels good to operate with a team that is so self-reliant and motivated. Without the support they have provided, we might have lost track of our work and would not have been able to deploy resolution in the desired time. Despite having a busy schedule, they made the work look easy. Great team with a lot of talent and in-depth knowledge of Salesforce."
Certified Professionals: 64
AppExhange Reviews: 52
AppExhange Rating: 4.9
International: Australia