Bringing Salesforce to the K-12 education sector
Highlights 18 years experience in the Edtech space Salesforce certified 9.71 CSAT Score Description Based in Adelaide & Sydney, Cloud Masons primary goal is to help education providers streamline and improve their application, enrolment and student engagement processes using the power and flexibility of the Salesforce Platform. Our team has extensive experience in building enterprise-level solutions for the Australian education sector as well as a deep understanding of how you can use the Salesforce.com suite of products to increase enrolments and build stronger relationships with existing students, parents, employers & agents. Contact us today to see how we can help your K-12 School or College move to the Salesforce Platform and help you to start engaging more effectively with your community.
# Focus
# Service lines
#100% Lightning Experience
# Salesforce Expertise
#25% Preconfigured Solutions
# Certifications (5)
# Portfolio
Key clients:
# Geographic Focus
Languages: English
International: Australia
# You will also like these agencies
---
Personal, face to face, long term partners. We implement to align business
We're here to show you there's a better way. Personal, face-to-face long-term partners that speak your language. We align your business with Salesforce, allowing for growth and the change the future will bring.
Salesforce Client Review
"Working with Mark has been an absolute pleasure. He has taken the time to understand and get to know my business, and he suggests excellent solutions to the roadblocks we face. He is flexible, personable, and honest- he gives me genuine feedback on programs and integrations I'm looking at using, and on ideas I have and their long-term viability in the business. Mark and his team have done a brilliant job building my SalesForce and will be moving on to my website integration shortly. I have absolute faith that this will go as smoothly as my SalesForce build. Very happy customer."
Megan Shorter - People Medical
Certified Professionals: 2
AppExhange Reviews: 7
AppExhange Rating: 5
International: Australia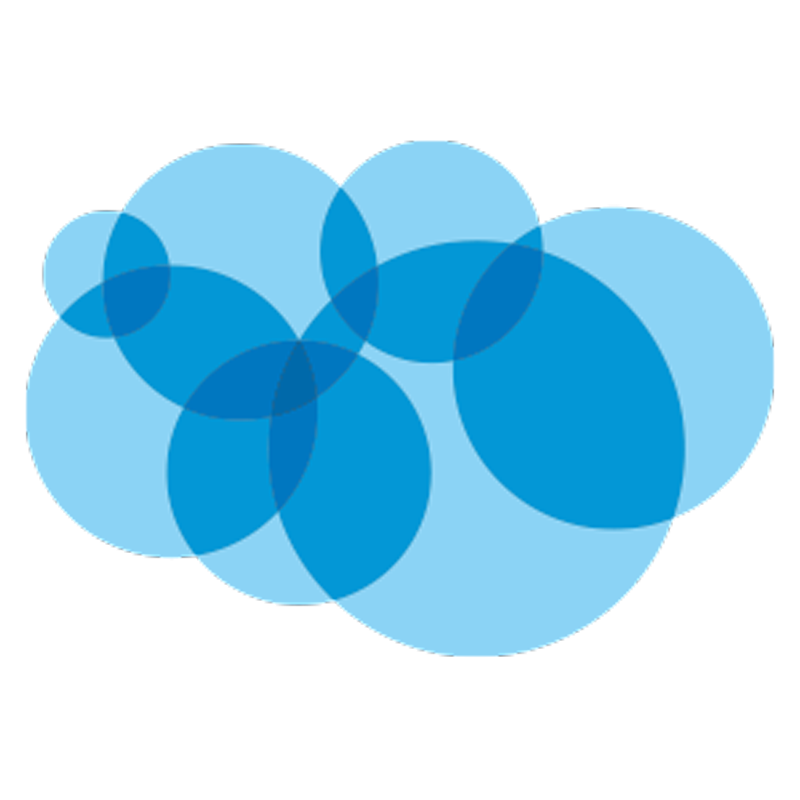 ---
Financial Services, Healthcare, Media & Entertainment Experts
As a top Salesforce Health Cloud consultant, Silverline leverages insight acquired through thousands of engagements along with real-world expertise gained across the Healthcare industry, including provider, payer, medical devices, and life sciences. From strategy and implementation to managed services, we guide healthcare organizations through every phase of their journey enabling continuous value with the Salesforce platform.
Certified Professionals: 371
AppExhange Reviews: 92
AppExhange Rating: 4.8
International: 7 Countries
---
Marketing Cloud, Sales Cloud, Services Cloud, Pardot, and Social Studio
We provide best practice lifecycle marketing automation strategy, technical implementation, and campaign execution services to companies in all stages of their marketing automation journey to deliver exceptional customer experience journeys.
Certified Professionals: 9
AppExhange Reviews: 0
AppExhange Rating: 0
International: 2 Countries
---
Clued-in Salesforce Solutions
Cludo is a professional services organisation that advises, implements and supports Salesforce® solutions. We deliver exceptional service and flawless execution for clients in the financial services, health and manufacturing and distribution industries.
Certified Professionals: 25
AppExhange Reviews: 0
AppExhange Rating: 0
International: Australia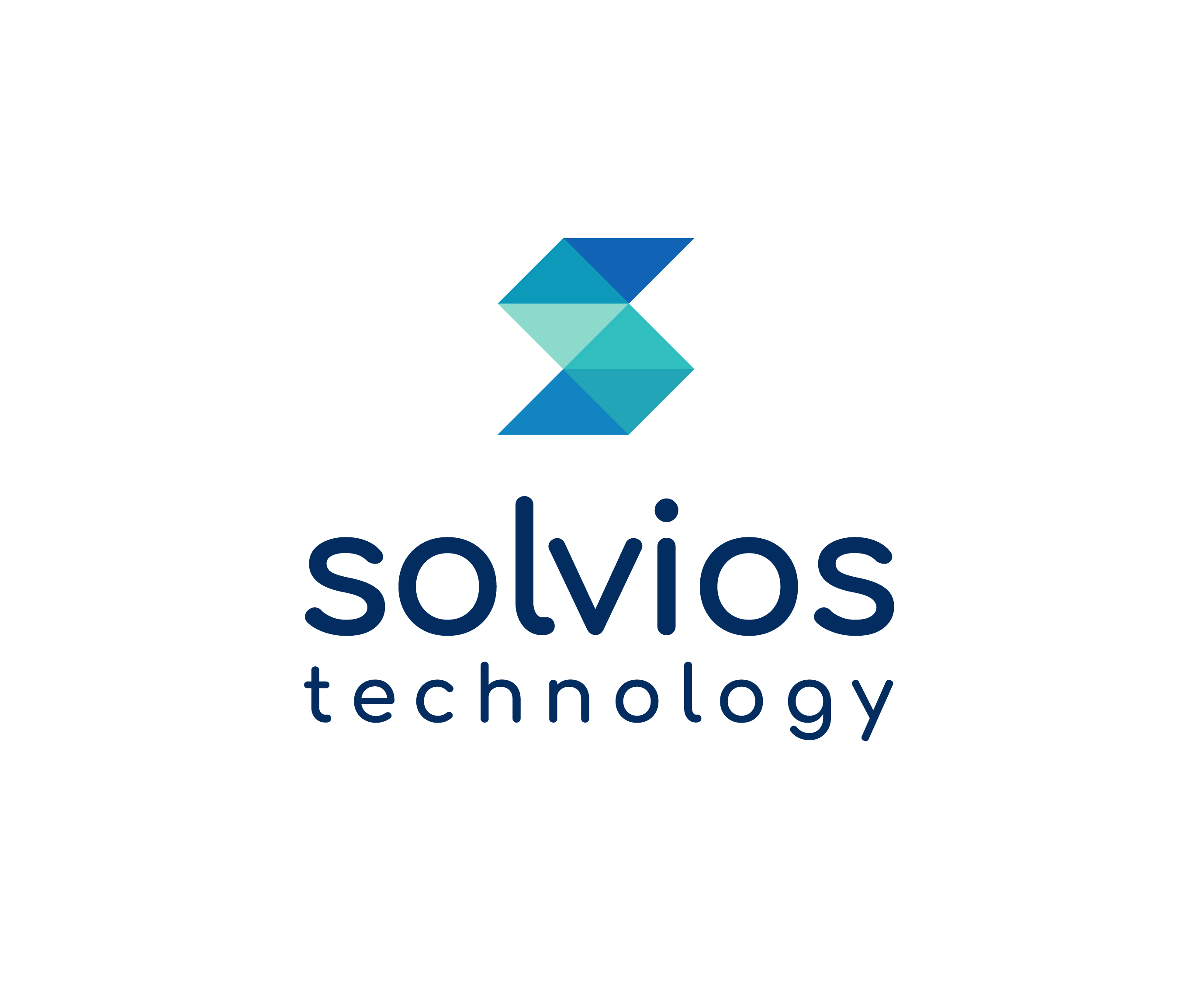 ---
Technology solutions to Scale Your Business
Solvios technology, LLC is a Full-stack software development company based in Georgia. With our expertise in delivering performance-centric software solutions, we enable innovation and digital transformation by bringing together our tech team and strong company culture with your business vision.
Certified Professionals:
AppExhange Reviews: n/a
AppExhange Rating: n/a
International: 7 Countries