We help businesses embrace digitisation using Salesforce
Highlights Construction industry specialists: We pride ourselves in being the partner of choice for businesses in construction and related sectors, including building components, engineers, architects, developers and distributors. Other sector experience: We also have valuable experience in F&B distribution (Campari, Fesq, Woolworths Media Hub), Lifestyle (Short Marine, Sphere Drones) Small partner, innovative approach: we use agile methodology to involve our clients early in the solution and deliver fast and meaningful results. Our clients include SMBs with less than 5 users right through to large enterprises. Description We advise businesses on any aspect of their technology journey from discovery and strategy development to project implementation and ongoing support. As an official Salesforce Partner, we love helping businesses drive user adoption and get the best out of their Salesforce investment.Our origins are in information technology, but our experience extends across all aspects of business operations. Many of our clients appreciate this holistic perspective and seek our guidance across supply chain, finance, customer service, sales, manufacturing as well as technology.Some of our amazing clients include:- Western Earthmoving- Lipman- Climatech- Campari Australia- Woolworths Media Hub- Liberty Industrial- Sphere Drones
Certified Professionals

31

Salesforce Certifications

157

Appexchange Reviews

44

Appexchange Rating

4.9/5

YEAR OF FOUNDING

2012

Email

info@carnacgroup.com

Phone

1300 315 526
# Focus
# Salesforce Expertise
#25% Preconfigured Solutions
# Certifications (157)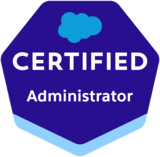 17 x Salesforce Certified Administrator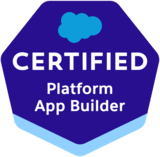 15 x App Builder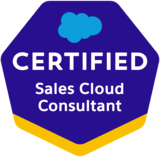 13 x Sales Cloud Consultant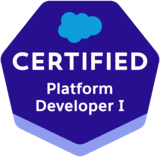 8 x Platform Developer I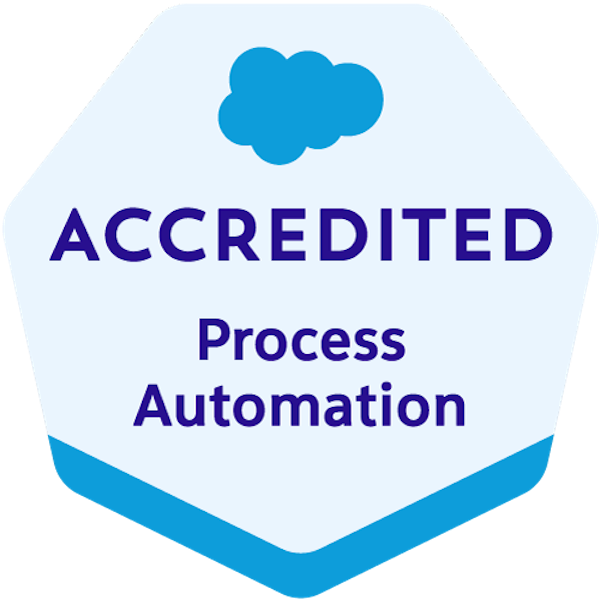 7 x Process Automation Accredited Professional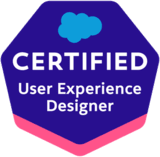 7 x User Experience Designer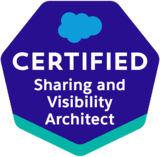 7 x Sharing & Visibility Architect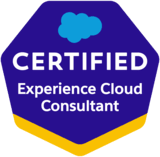 6 x Experience Cloud Consultant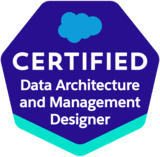 6 x Data Architecture & Management Designer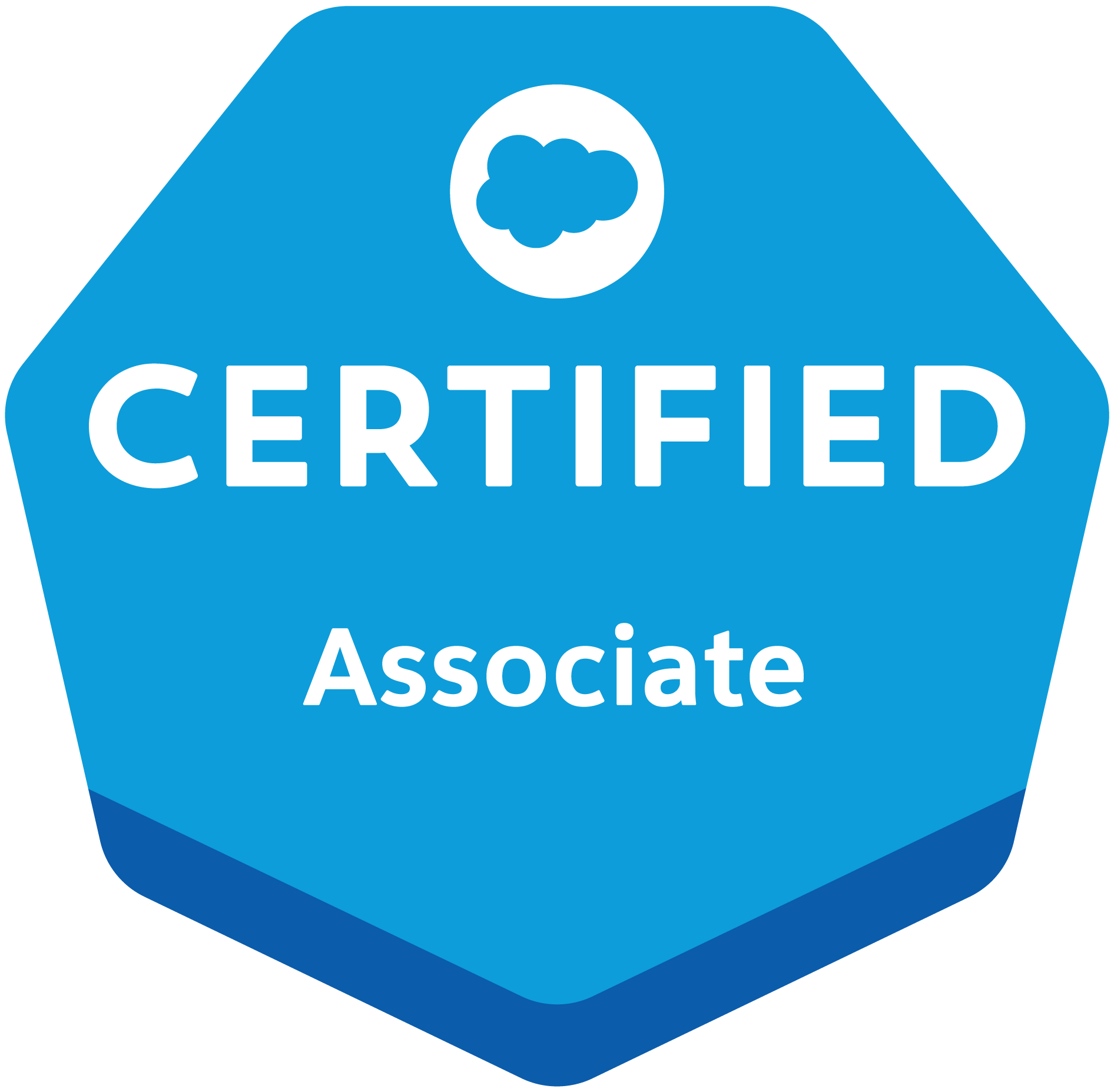 5 x Salesforce Certified Associate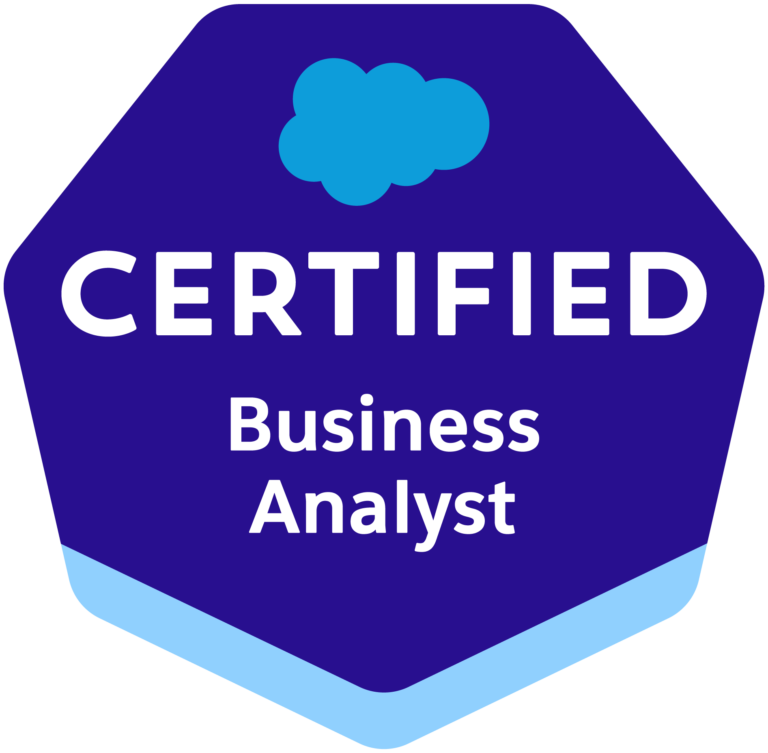 5 x Salesforce Certified Business Analyst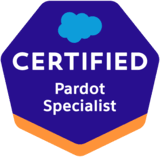 4 x Pardot Specialist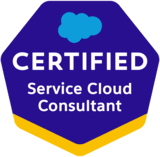 4 x Service Cloud Consultant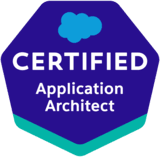 4 x Application Architect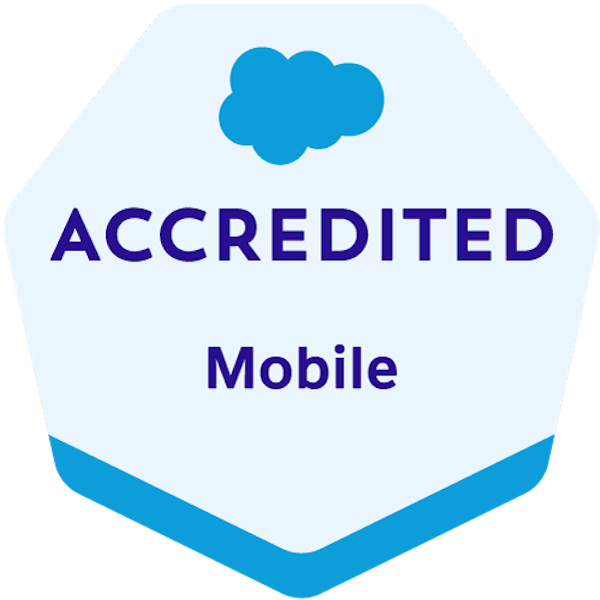 3 x Salesforce Mobile Accredited Professional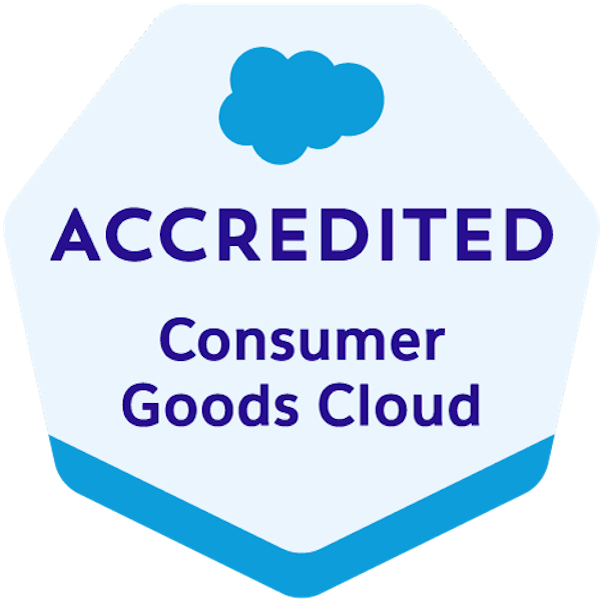 3 x Consumer Goods Cloud Accredited Professional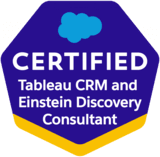 3 x Tableau CRM & Einstein Discovery Consultant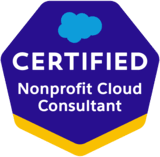 3 x Nonprofit Cloud Consultant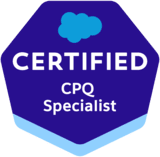 3 x CPQ Specialist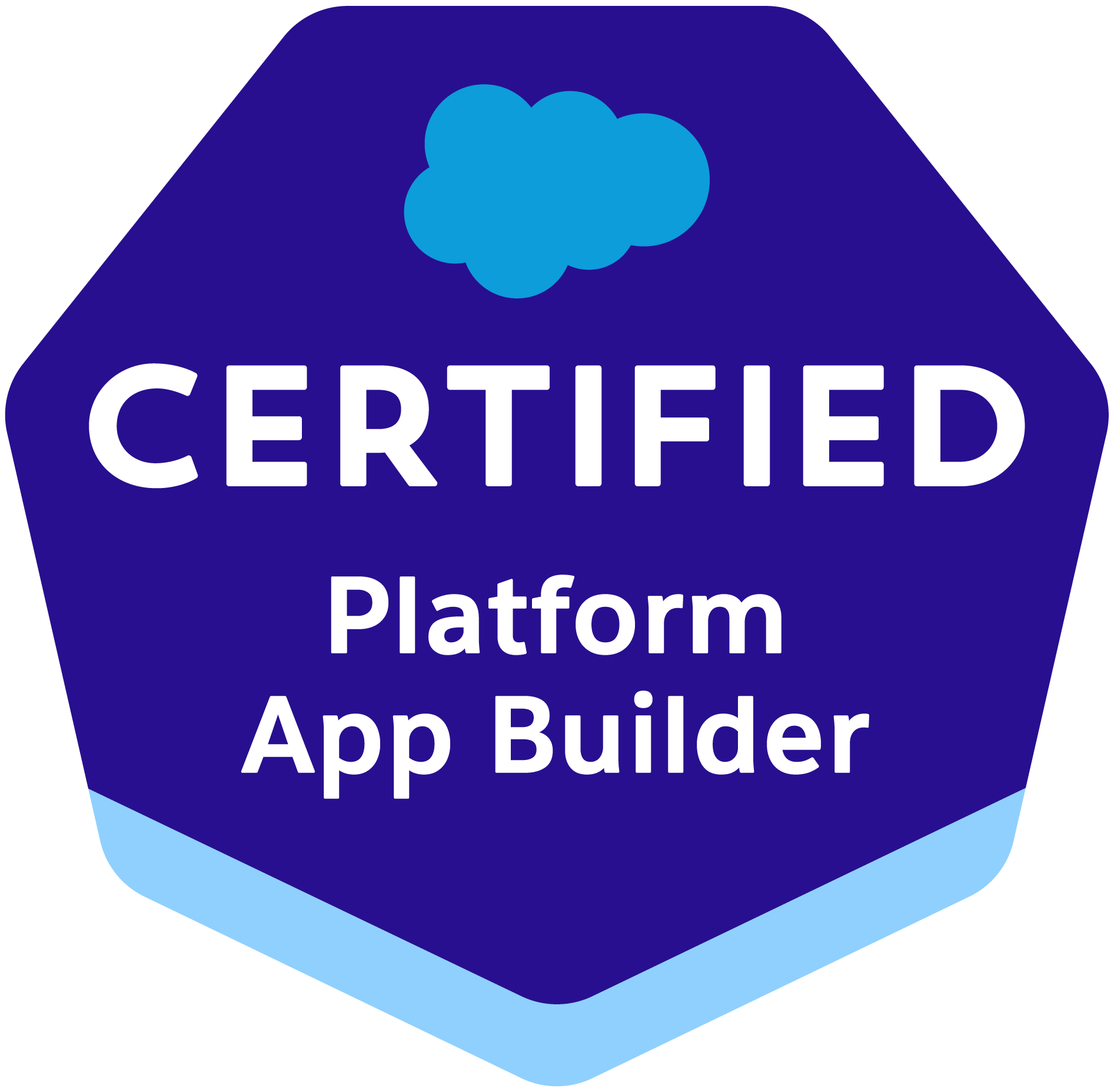 3 x Associate Platform App Builder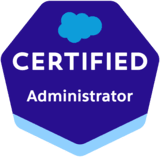 3 x Associate Administrator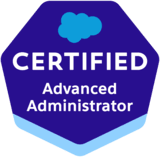 3 x Advanced Administrator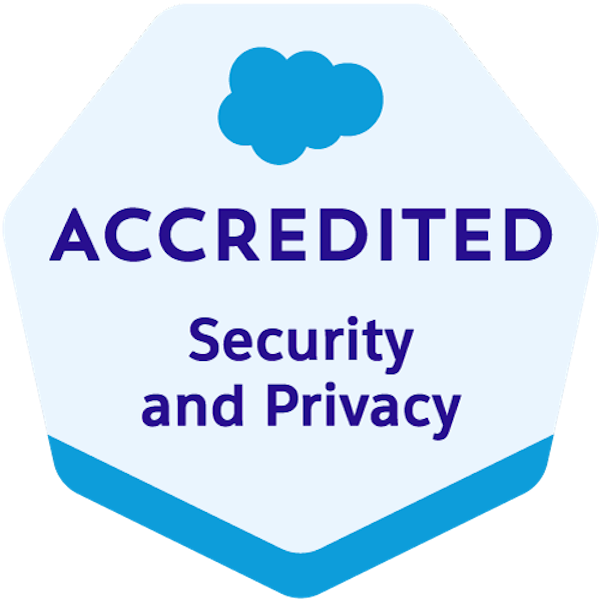 2 x Security & Privacy Accredited Professional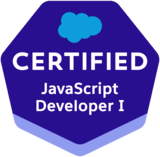 2 x JavaScript Developer I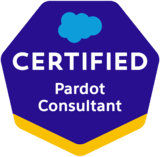 2 x Pardot Consultant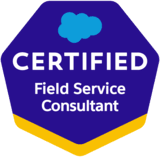 2 x Field Service Consultant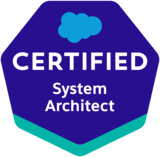 2 x System Architect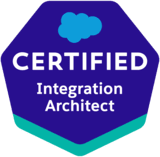 2 x Integration Architect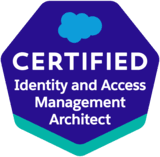 2 x Identity & Access Management Architect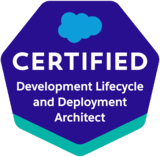 2 x Development Lifecycle & Deployment Architect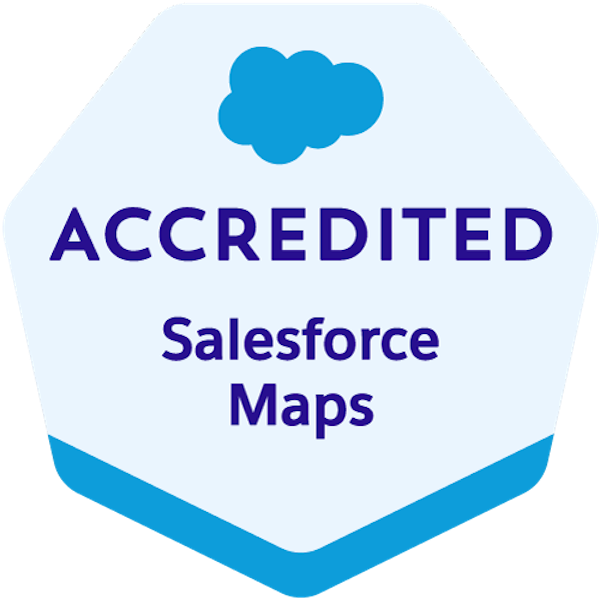 1 x Salesforce Maps Accredited Professional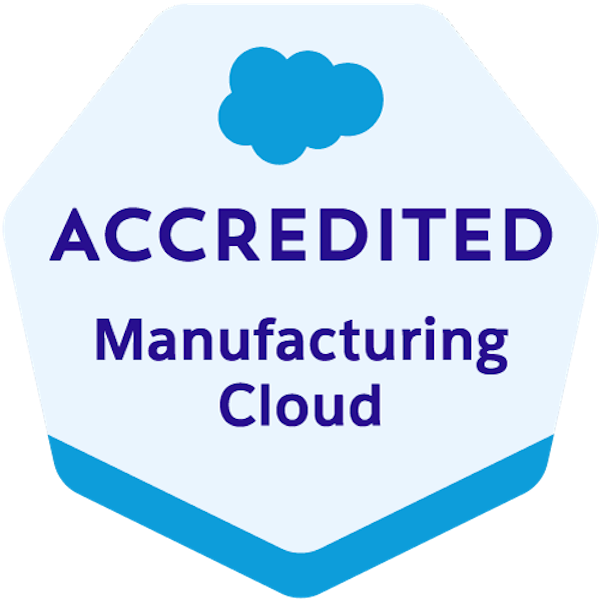 1 x Manufacturing Cloud Accredited Professional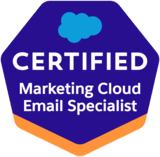 1 x Salesforce Certified Marketing Cloud Email Specialist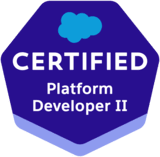 1 x Platform Developer II
1 x MuleSoft Certified Hyperautomation Specialist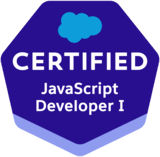 1 x Associate Platform Developer I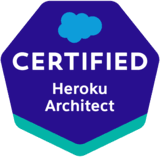 1 x Heroku Architect Designer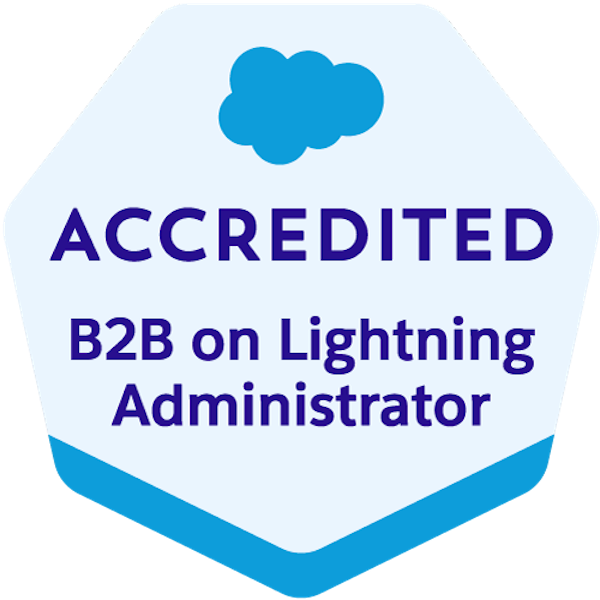 1 x B2B Commerce For Administrators Accredited Professional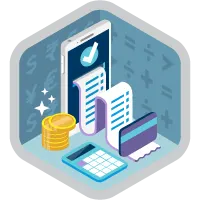 1 x Associate Billing Specialist
# Portfolio
Key clients:
# Geographic Focus
Languages: English, French, German
International: Australia
# You will also like these Salesforce partners

TOP CONSULTANT
---
Simplifying Salesforce for your business
TechForce Services is an Australian-based Salesforce consulting company with quality Salesforce services from migrations, integrations, analytics, and staff augmentation. They combine their cross-cloud experience and industry-specific solutions to provide you with an end-to-end digital transformation. Their company has over 150 Salesforce certifications, received multiple awards and recognitions, and holds the ACS Trust Mark in four categories with an ISO 9001:2015 certification.
Client feedback from AppexChange:
"TechForce is a valued member of our team, and I truly appreciate their contributions! It feels good to operate with a team that is so self-reliant and motivated. Without the support they have provided, we might have lost track of our work and would not have been able to deploy resolution in the desired time. Despite having a busy schedule, they made the work look easy. Great team with a lot of talent and in-depth knowledge of Salesforce."
Certified Professionals: 64
AppExhange Reviews: 54
AppExhange Rating: 4.9
International: Australia