Summary
Description Sales Cloud, Service Cloud, Salesforce CPQ, Force.com custom applications, lightning application development, lightning migration, Appexchange products development and support, Customer and Partner Communities, Data integrations to Saas and on-premise systems
# Focus
# Salesforce Expertise
#25% Preconfigured Solutions
# Certifications (9)
# Portfolio
Key clients:
# Geographic Focus
Languages: English
International: Australia, India
# You will also like these agencies
---
Build, Migrate, Integrate & Manage
Implementation, Application development, Data Migration and Integration. Managed Services for ongoing support, enhancements and monitoring.
Certified Professionals: 14
AppExhange Reviews: 10
AppExhange Rating: n/a
International: 3 States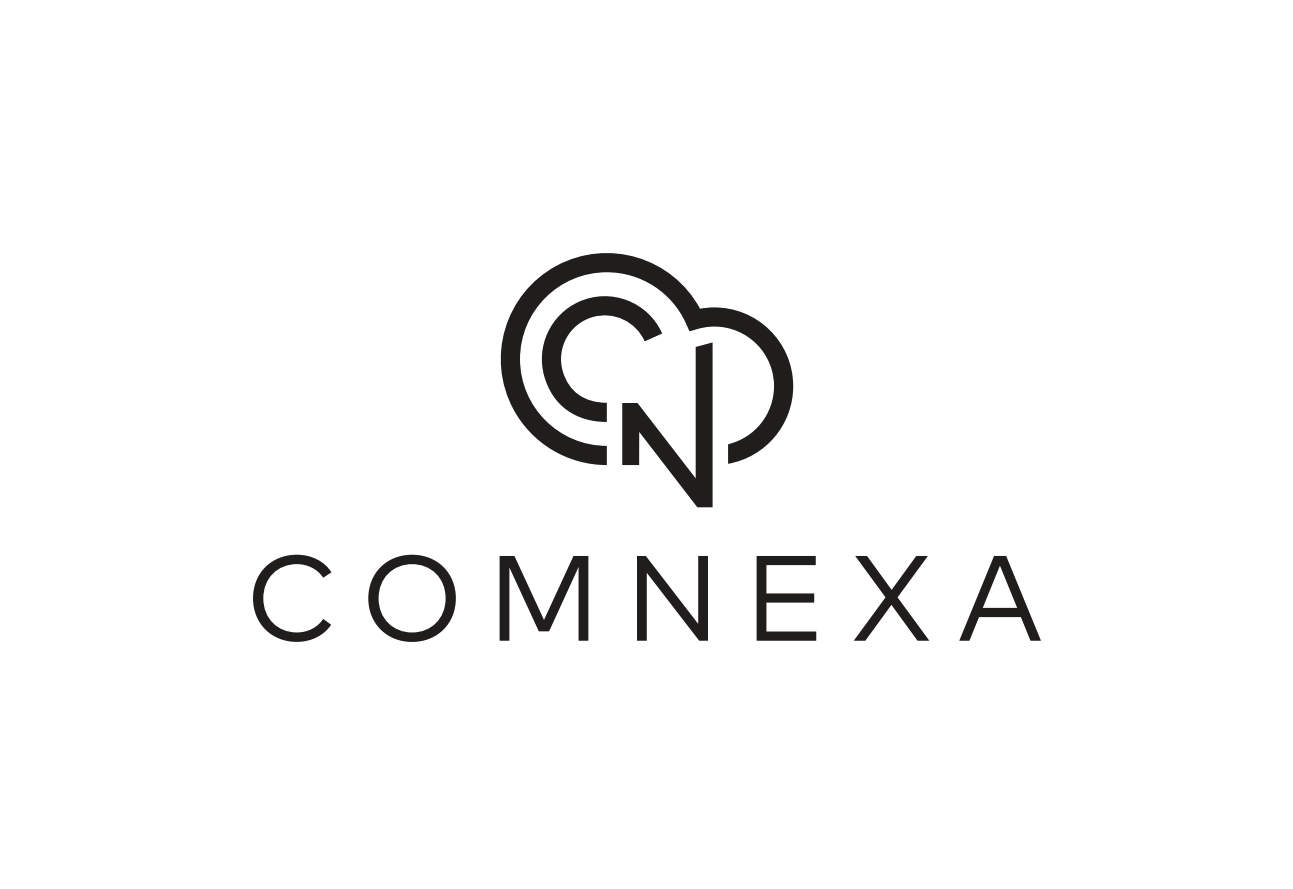 ---
Helping businesses make data backed marketing & sales strategies
Comnexa is a Salesforce partner consultant specializing in Financial and Professional Services, particularly wealth & asset management. The Comnexa team has conducted a number of Financial Services Cloud (FSC) implementations and configured customer onboarding functionality within Salesforce for a number of clients. As well as FSC, Comnexa has worked on Sales & Service Cloud, Pardot, Tableau, Experience Cloud and CPQ projects, amongst others.
Client feedback from AppExchange:
Comnexa was an engaged and informative partner throughout this project, taking their time to understand our requirements and processes to provide us with the best Salesforce solution.
They were extremely easy to work and communicate with and I would thoroughly recommend them as a Salesforce partner.
Certified Professionals: 6
AppExhange Reviews: 39
AppExhange Rating: n/a
International: 6 States

---
Hand-crafted Salesforce solutions delivered with care
Artisan Consulting specialises in implementations which are complex due to the degree of custom development or the number of system integrations, users, communities or delivery phases. Available in Australia (Melbourne, Sydney, Adelaide, Perth, Brisbane)
Certified Professionals: 60
AppExhange Reviews: 12
AppExhange Rating: n/a
International: Australia
---
Your Partner in Salesforce Implementation
CloudChillies specializes in Salesforce Consulting, Implementation, Integration, and Custom AppExchange App Development.
Certified Professionals: 8
AppExhange Reviews: 0
AppExhange Rating: n/a
International: 2 States
---
We humanize the digital relationship with your customers
Based on data & customer insights we help our clients drive measurable results by building better customer relationships. We orchestrate customer experiences across all of the company's touchpoints. Data & analytics provides efficiency through automation
Certified Professionals: 31
AppExhange Reviews: n/a
AppExhange Rating: n/a
International: 20 States