Summary
Etica Digital partners with global enterprises and start-ups who wish to undertake digital transformation at scale. We combine our thought leadership, best-of-breed digital platforms, and a unique blended offshore model to provide the scale, speed, and quality that your organization requires.
# Focus
# Service lines
16.67%
16.67%
16.67%
16.67%
16.67%
16.67%
# Salesforce Expertise
#33.33% Business Consulting
#33.33% Systems Integration
#33.33% Custom Development
# Portfolio
Key clients:
# Geographic Focus
Languages:
International: Australia
# You will also like these agencies
---
Salesforce solutions across any industry or cloud, think Traction on Demand
We are one of North America's largest Salesforce consulting and application development firm. Our work extends beyond cloud services; we build long-term capacity through partnership and customer enablement.
Certified Professionals: 216
AppExhange Reviews: 86
AppExhange Rating: 4.9
International: 6 Countries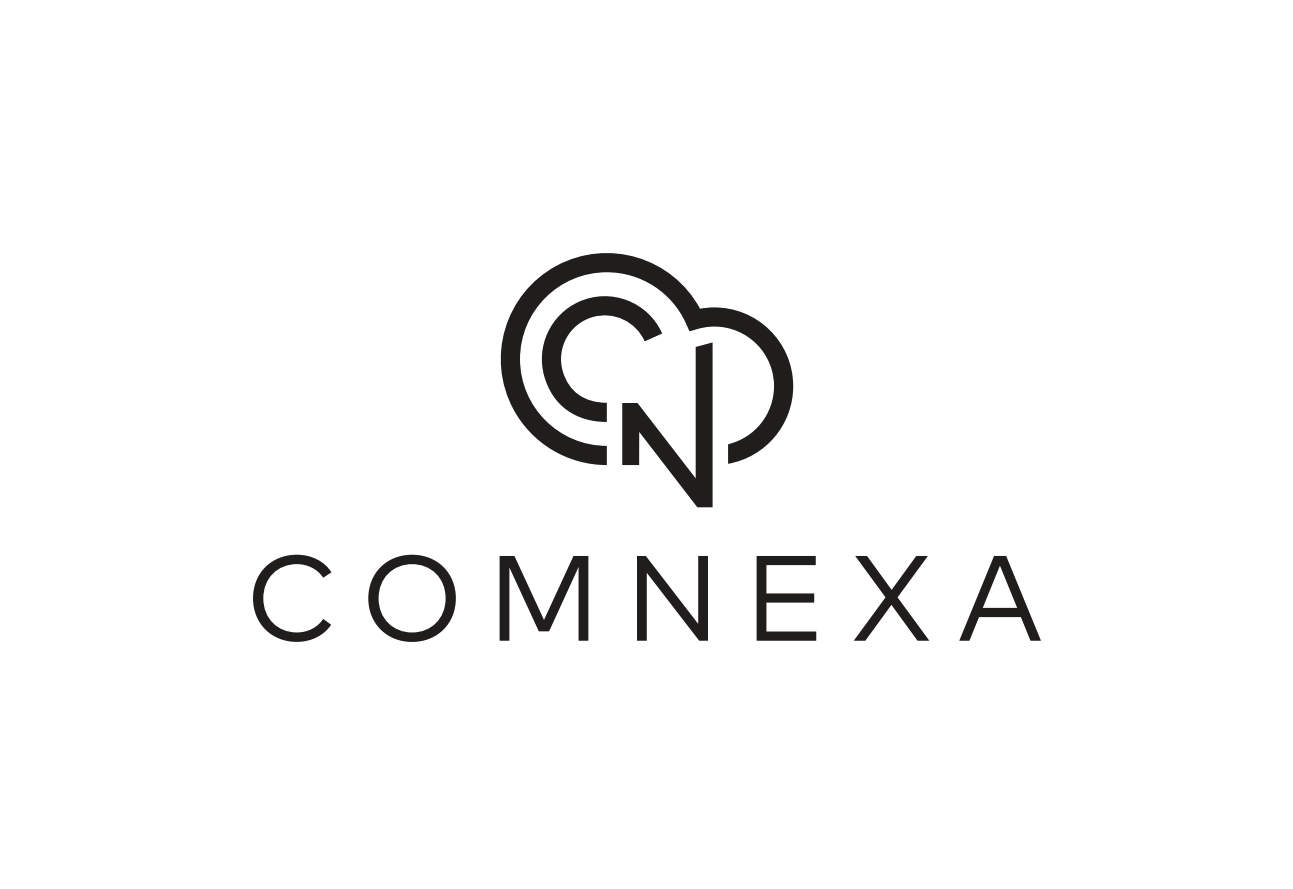 ---
Helping businesses make data backed marketing & sales strategies
Comnexa is a Salesforce partner consultant specializing in Financial and Professional Services, particularly wealth & asset management. The Comnexa team has conducted a number of Financial Services Cloud (FSC) implementations and configured customer onboarding functionality within Salesforce for a number of clients. As well as FSC, Comnexa has worked on Sales & Service Cloud, Pardot, Tableau, Experience Cloud and CPQ projects, amongst others.
Client feedback from AppExchange:
Comnexa was an engaged and informative partner throughout this project, taking their time to understand our requirements and processes to provide us with the best Salesforce solution.
They were extremely easy to work and communicate with and I would thoroughly recommend them as a Salesforce partner.
Certified Professionals: 6
AppExhange Reviews: 46
AppExhange Rating: 4.9
International: 6 Countries
---
NZ's #1 IT provider, - CRM Sales, marketing and service experts
Sales, marketing and service experts. - 10+ years experience in CRM systems- Consulting, implementation, configuration, development, integration, training and support- Full service, end to endWe are experts in Salesforce.comNZ & AU.
Certified Professionals: 13
AppExhange Reviews: 0
AppExhange Rating: 0
International: 2 Countries
---
Accelerate Your Organisation on Salesforce
GravityLab builds systems that empower staff, drive performance and embed change* Direction and process design* Integrate and automate processes, communications and insights* Insights and Performance – Empower the users, managers and customers
Certified Professionals: 11
AppExhange Reviews: 22
AppExhange Rating: 4.8
International: 2 Countries
---
Sales Cloud , Service Cloud, Communities, Salesforce CPQ, Data integrations
History of Salesforce.com expertise over the past 9 years - Including implementations, Custom development, Appexchange product development, Maintenance, and support.
Certified Professionals: 3
AppExhange Reviews: 1
AppExhange Rating: 5
International: 2 Countries